When you create a storyboard, you ensure that the visual elements of your film are targeted at the right audience and on target with your intended message. It helps get creative ideas and is an excellent way to test different perspectives for a pre-production time. Storyboards can also help figure out an effective layout or story structure if you aren't naturally gifted with it.
A storyboard is an essential part of planning a film or television show. It is a visual representation of the overall scene, designed to help plan in advance. The storyboard is divided into panels and arranged in rows and columns like a blueprint. Each panel contains individual drawings representing different scenes from the planned production, including text and standardized elements such as title cards, dialogue tags, and captions. This guide will explore how to create an effective storyboard online.
What Is A Storyboard
A storyboard visualizes a project in a sequence of drawings, typically including some text. It is generally used by filmmakers, animators, and video game developers to prepare for creating a movie or video game concept art and pre-visualization certain sequences within the overall work. Storyboards help visualize a movie before it is shot by mapping out shots and camera angles to plan the workflow. They can be created either during pre-production or at the production phase.
Why Create A Storyboard?
Storyboarding is a vital part of filmmaking, as it allows the producer, director, and screenwriter to organize their ideas into a consistent visual format. The process can help them analyze different scenes while they are still in their initial form and come up with ways to improve them before actual shooting begins. They are also useful for animators and game designers who need to work out how scenes will function visually before they can be designed.
Storyboarding is usually used to help visualize a movie before it is shot. They can be created either during pre-production or at the production phase. They can also be created during pre-production to detail an upcoming web series or other projects that might require funding or at the production phase to give a visual representation of how the scene will be directed.
Storyboard Elements
Storyboards are distinct from other media, such as stills, sketches, or drawings. Still, images can be used to illustrate a scene but generally do not draw upon the same narrative language. Scene breakdowns and story edit drawings are the kinds of primary visual representation that can be transferred directly to a screenplay. For this reason, they are not commonly referred to as storyboards in mainstream business and film industry circles.
Panels
Panels are usually drawn with standard "plot" paper. This leaves room for additional information on the sheets that have been used; often, this will include reference images that will be referenced throughout the scene.
Images
Images are used primarily to illustrate a point or a small sequence in the storyboard and assist in illustrating the same scene from different perspectives. Images are also used to set up a stage before a panel depicts it.
Unlike panels, images will not vary as much from sequence to sequence. Images are typically smaller than panels: they do not require the same detail or have the same depth.
Titles And Captions
Titles and captions are used to categorize the characters' actions in each panel. A caption is a line of text that appears to be written down by hand. Captions are typically placed at the bottom of each meeting and can consist of a simple caption or extensive dialogue. Titles are usually written in a more formal style – their placement is often determined by the layout of the storyboard, especially if they will also appear at the bottom of every panel.
Primary Action
The main subject of the panel is highlighted by a larger figure than the rest of the scene. There is a strong implication of action. This draws attention to it, as it is a significant part of the panel's narrative. The rest of the images are only there to emphasize and illustrate this action point through realistic details.
How To Make A Storyboard
The first step to making a storyboard is to create and analyze the script that will be used. This will help determine how each scene will be shot and from what angle, as it will have been written with this in mind. A storyboard artist should read the script carefully, deciding which scenes are appropriate for this medium and what visual language can be used for each.
Make A Storyboard Template: Online Vs. Paper
Planners or storyboard artists can use many different storyboarding software packages, online services, and software applications on the computer to create their layouts. While these programs can be helpful with most projects, they are not an absolute necessity.
A paper layout is a way to go for a professional look when creating a photorealistic storyboard. These layouts will require more time than their more digital counterparts but can be used for more projects in the future and produce better results in the long run.
Add a Script
Add the script's dialog to the storyboard by writing it on index cards. Add the camera angles for each scene, making sure that the camera angle is in line with the characters' movements and positioning. Once this is done, it's easy to arrange these cards, so they are visible from a bird's eye point of view. This will allow you to see where everything fits. It can also be helpful to study other storyboards to understand better how they are laid out and arrange them accordingly.
Make a List Of All Shots
After the cards have been arranged, write down every shot used in the film. This should include every angle from which each scene will be shot and its duration. Considering this will help ensure that the final storyboard's pages are laid out correctly.
Sketch Out Your Frames
When drawing these shots, it is important to find a photo that you can use as a reference or design your images using digital photography or digital software. If creating actual photos, make sure they are high quality and clear so they do not distract the audience.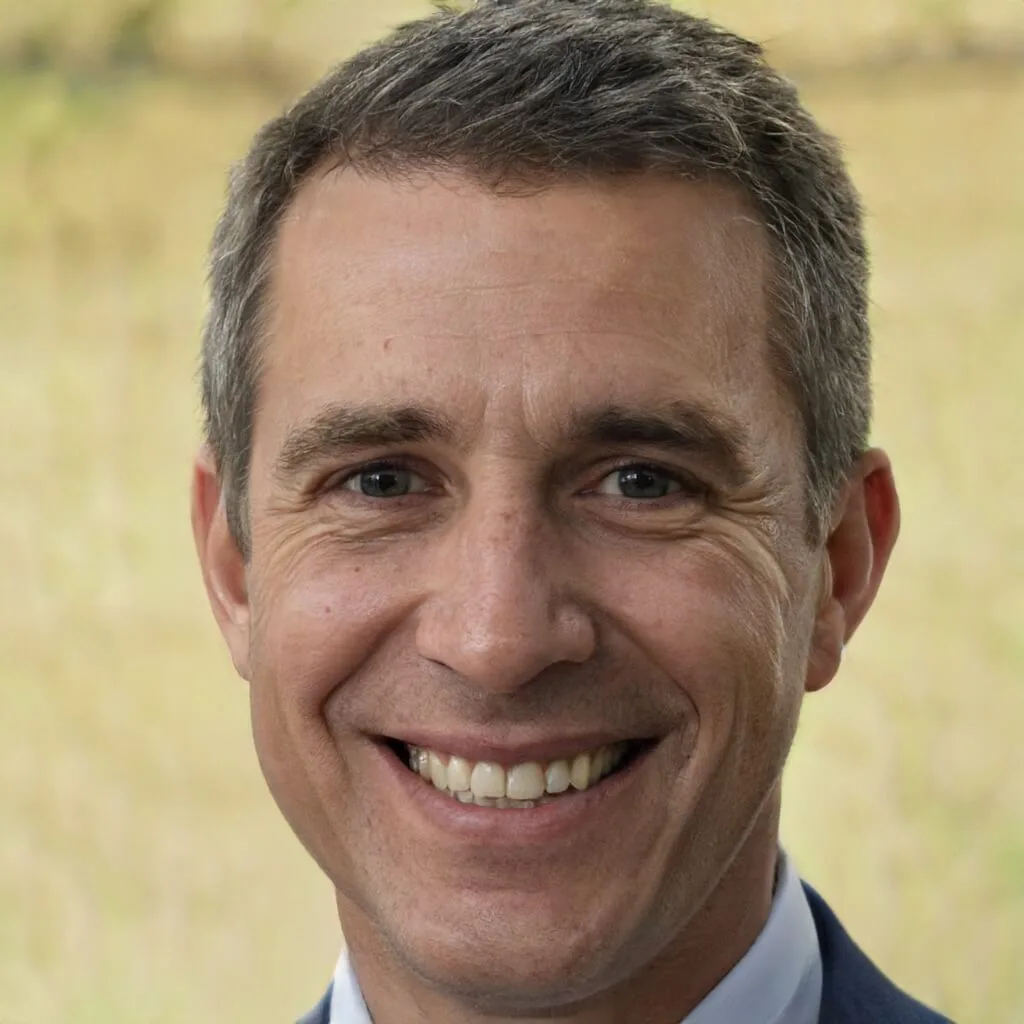 Vladimir is a software tester who has been working in the industry for over 10 years. He has a lot of knowledge and experience to share, and he loves to help others learn and grow in their careers. In his free time, he enjoys reading, playing chess and spending time with his family.
Vladimir is a professional who tests computer software for defects and usability. He works in the software development life cycle to find and report problems with the software and is often involved in manual or automated testing.
As a software tester, Vladimir plays an important part in the software development process because he ensures that the software is defect-free and meets the needs of the end users. He understands this fact and writes about the role of software testing in his articles in Software Tested.