Reading time:
7
Minutes
Do you always find yourself browsing the Apple App Store? We've got good news. Every new Mac already comes with a built-in Apple App Store, which is pinned to the Dock. That means, in just one click, you will have instant access to thousands of paid and free Mac apps and we know you are excited to visit the App Store. But, before you begin downloading apps, you have to know that Apple has just updated its security settings. So, you need to grant your system access to install certain apps.
If you can't wait to get started with using your Mac, consider installing these top free Mac apps first: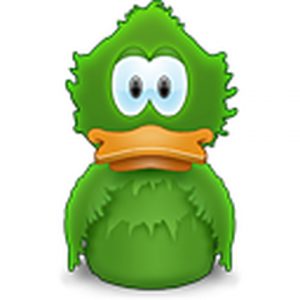 Do you find it time-consuming to open all your chat accounts every time you open your Mac? Perhaps the developers of Adium felt that, too, which is probably why they created this app.
Adium is a useful communication app that lets you bring together all your chat accounts, including Hangouts, MSN, Messenger, and a lot more, onto a single platform. You can customize it by downloading plug-ins to let you change certain elements such as the interface color and font style.
Once you install Adium, an animated duck icon will live in your Dock. If its color turns to green, it means you have a message. If it holds up an "Away" sign, it's suggesting that you have set your status to Away.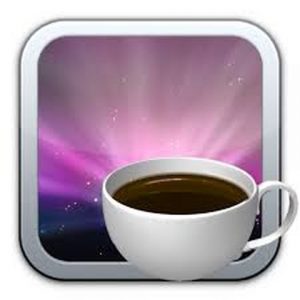 If you have Starbucks, your Mac also has Caffeine. However, unlike Starbucks, it does not cost your Mac a single dollar to stay energized and awake.
When you install this amazing free app, a small coffee cup icon will be created beside your menu bar. If you click on it, your screen will instantly power up, preventing your Mac from entering the sleep mode.
Caffeine is an ideal app for those who enjoy watching movies or love long reads. With this installed on your Mac, you need not keep moving your mouse to keep your computer awake. Simply turn on this app and you are all set.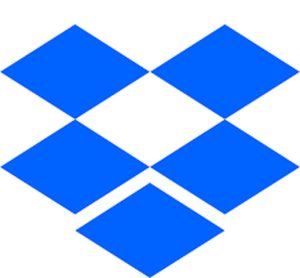 There comes a time when storage becomes an issue on your Mac. Luckily, Dropbox is here to provide our computer with more free storage.
What's great about this app is that anything saved here can be shared with other individuals. Of course, the owner has to grant permission to them first.
Dropbox is basically a file storage app that you can access locally or through any Wi-Fi enabled device. Although it's initially free with 2.5 GB of storage space, you have the option to upgrade your account for more storage space.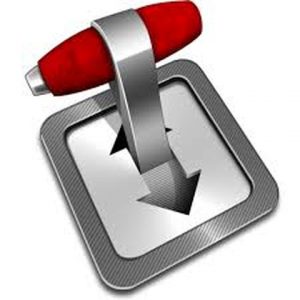 If you often download videos and software, then Transmission is for you. This app is a reliable BitTorrent client that comes with a user-friendly interface and a set of customizable options.
With Transmission, you can queue your downloads and set timers for when to stop or start them. Although it is open source, its developers claim that it does not show any third-party ads nor track its users. Thus, you are secured as you use it.
Since it does not use up a lot of your memory, rest assured it does not slow down your Mac while it's running. Then again, just to be sure, you might want to install Mac repair app. This amazing tool can help optimize your Mac for top performance.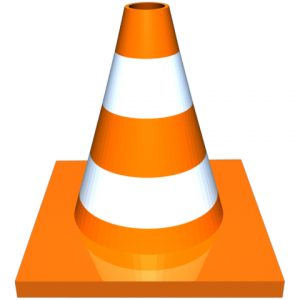 Now, what will you do with all the videos you downloaded using Transmission? Of course, you'll watch them. That's where VLC comes in.
There are a plethora of media players nowadays, but nothing beats the versatility of VLC. Not only can it play almost every media file; it can also be customized to match your needs.
Under its surface, there is a wide assortment of features that you might want to take advantage of. You can convert videos into other formats. You can also use it to subscribe to podcasts.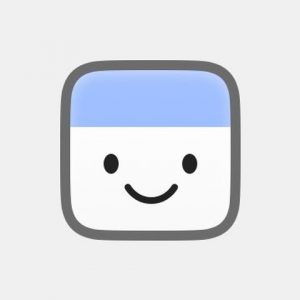 The time and date in the menu bar are already very helpful when it comes to keeping up with your schedules and meetings. However, what if we tell you that there is an app you can use to have total control over your appointments?
Itsycal is an interesting app that can be used in place of your Mac's existing clock. As the name suggests, this app adds a little but useful calendar to the menu bar with a list of your upcoming appointments.
The next time you want to organize your appointments and meetings, you know what app to use. Don't worry. It will not cost you anything to get this app!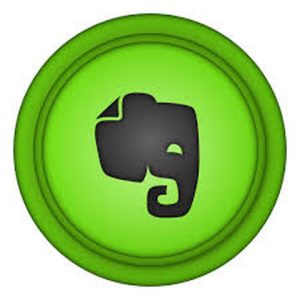 Evernote remains unbeatable among all note-taking apps, and there's a good reason behind it. This app is easy to use. You can also organize your notes quickly and easily. In addition, it syncs with almost any web-based service you can think of.
And because it is one of the widely used apps today, it's not surprising why its developers created numerous browser add-ons and extensions that support it.
While Evernote is initially free with basic functionalities and about 60MB of uploads allowed per month, you can upgrade your service to a premium version to enjoy more features.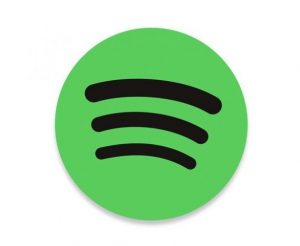 If Apple Music isn't for you, you can try Spotify. It's the best alternative for those who want to try what's outside the Apple realm.
Spotify grants you access to its whole music catalog, allowing you to search for and listen to artists, albums, and tracks at no cost at all.
If you want, you can also create your own playlists based on your music preferences. Spotify has every song genre you can think of – hip-hop, acoustic, jazz, rock, pop, alternative, and a lot more.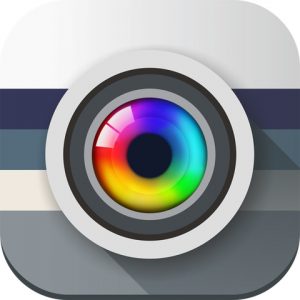 Do you love taking photos? Is photography your passion? If so, you will need a fun and creative photo app. SuperPhoto is one.
SuperPhoto allows you to experiment with photos and create something very artistic. This app comes with loads of free filters, frames, patterns, brushes, and textures for you to turn ordinary photos into something extraordinary.
Like other apps in this list, SuperPhoto is free to use. But, you can upgrade for a certain fee to access more amazing features.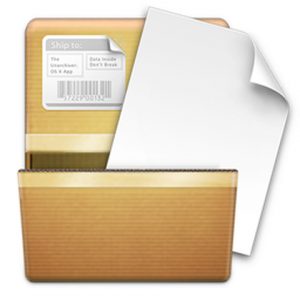 Have you just made a switch from Windows to macOS? Then you have to ensure all your .zip and .rar files work perfectly on your Mac. Relax. It's no big deal as long as you have Unarchiver installed on your Mac.
As its name implies, Unarchiver lets you open any .zip or .rar file in less than a minute. Not to mention, this app also supports a wide array of file formats that need extracting. Isn't that good news?
Unarchiver is totally free to use. All you have to do is download the app from the official website.
Conclusion
Mac has no shortage of interesting, useful, and free Apps. Unfortunately, we can't include all of them on this list. If your favorite free Mac app is not here, let us know in the comments section. We'd like to know why you love it!
Give us some love and rate our post!