A Macbook should perform optimally for years. However, after some time passes, you will likely notice that it takes longer for the computer to restart, or the applications take longer to load. Video games may also begin to drop FPS.
Some of these performance hiccups are tolerable, but you may reach a point where it becomes almost impossible to use the Mac. And that cannot happen if you have work or school.
Thankfully, there are ways to restore the computer's performance. The list provided below should come in handy.
Way #1 – Clean Dust and Dirt
Start by removing dust and dirt around and inside the Macbook. In addition to slowing down the overall performance of the computer, filth inside also poses a threat to the internal hardware, such as fans. A cooling pad helps if the computer starts to overheat, but you should still prioritize getting rid of the dust.
Neglecting to clean the laptop regularly could lead to problems with the trackpad. How to fix trackpad on your MacBook without taking it to a service store? Well, it may be that some dust particles are inside, and removing those from the trackpad could help.
There are special cleaners and fabrics designed specifically for Macbooks and other laptops. These products are relatively cheap, so buying them should not be an issue.
Way #2 – Get Rid of Temporary Data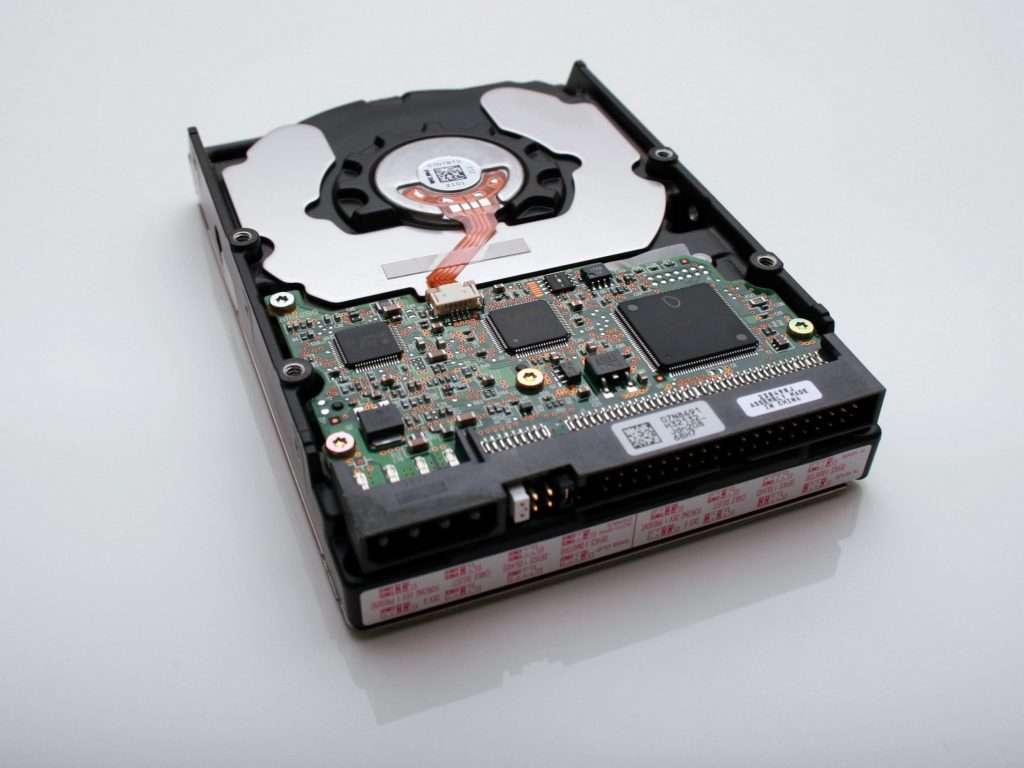 System junk like caches and old backups accumulate quite fast. This data is invisible, and you can access it by changing the system settings. However, deleting the files manually is monotonous and time-consuming. That is why you should get a cleanup utility tool and let it do the work for you.
In addition to simplifying the process, you will also eliminate the risk of deleting an important system file accidentally.
Way #3 – Make More Space in the Hard Drive
If you have a Macbook, you should know that some models are not the best when it comes to available storage. And if you are stuck with only a few free gigabytes, do not expect that the Mac will run smoothly.
To free up the hard drive space on a Mac, you can do the following:
consume media on platforms like Netflix and Spotify
delete old applications
get rid of unnecessary downloads and email attachments
transfer files to Dropbox, iCloud, and external storage devices
It is recommended to have at least 15% of total storage free, though you would benefit by freeing up your hard drive even more.
Way #4 – Disable Animations and Other Visuals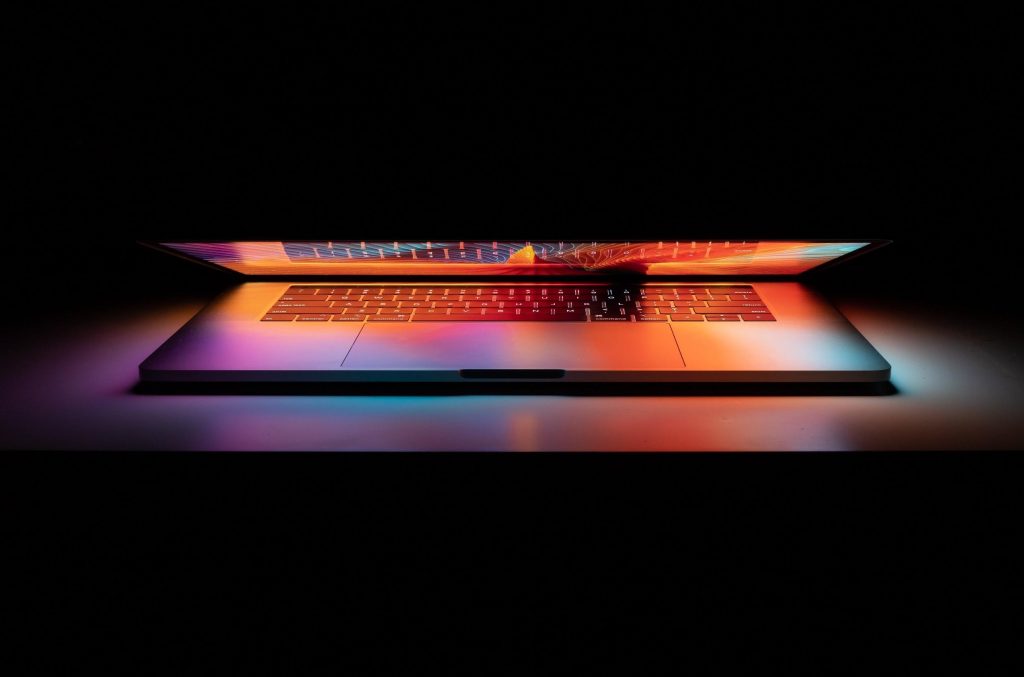 Animations and other visual effects offer no real value. If anything, these gimmicks are the opposite, especially something like a backlit keyboard.
If your primary goal is to improve Mac's speed, you should prioritize disabling visual effects. In addition to a smoothly-running Macbook, you will also notice that the laptop battery lasts longer.
Way #5 – Limit the Number of Background Apps
Quit background application you do not need to use at the time. Some of these apps may be active without you realizing because they are included in the startup item list.
Activity Monitor shows active processes. Moreover, it is easier to determine which applications are consuming the most resources as you can sort processes in the Activity Monitor by CPU or memory usage.
Way #6 – Install the Most Recent System Updates
Make sure that your system is up to date. In addition to the latest features, you will also benefit from stability and performance improvements.
Some updates may take a while to download and install, but you should still prioritize them, given how many benefits they bring to the Macbook.
Way #7 – Invest in New Hardware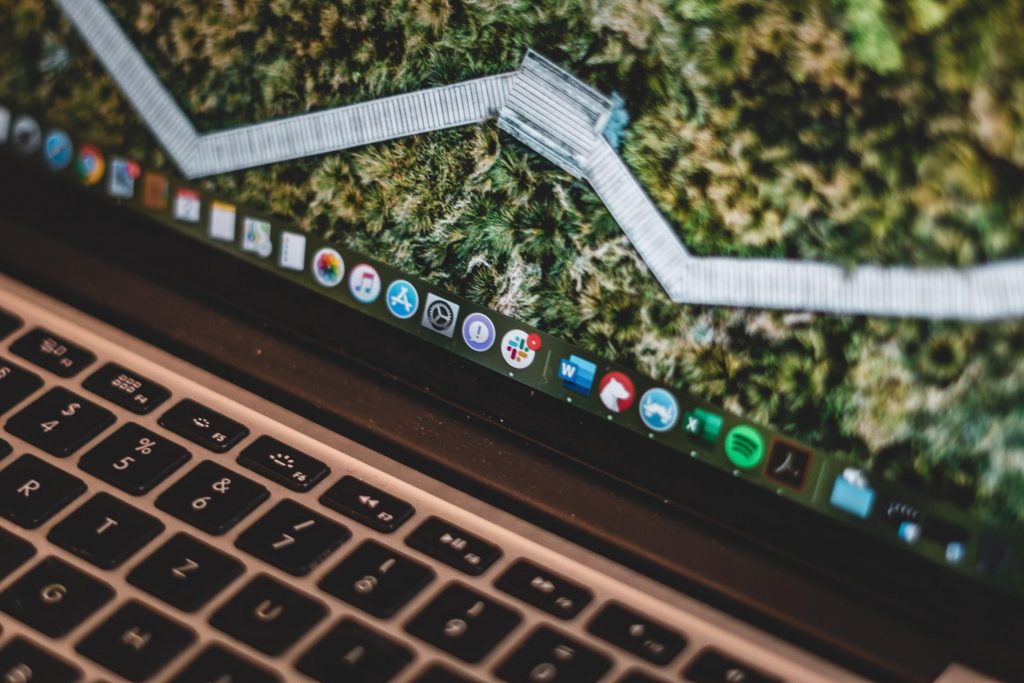 If you have some money to spare, why not invest it in new hardware? It is popular to replace hard drives with solid-state drives. The latter lasts longer, is quieter, and loads the system up to 10 times faster.
Additional memory and even an external graphics processing unit are two of the options worth considering as well. Keep in mind that you do not have to rush and wait for a sale to get an even better deal while upgrading the Macbook's hardware.
Way #8 – Make Sure the Mac Is Malware-Free
Do not rely on the default antivirus software. XProtect is not the best when it comes to preventing malware and viruses. Some users report that the tool causes more harm than it does good.
Instead, look for another antivirus software. There are quite a few options, even if you are looking for a free version.
Have antivirus run in the background so that it removes any detected threats before they corrupt system files and cause your computer problems.
Give us some love and rate our post!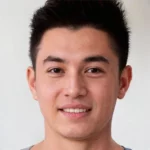 Vic is a tech enthusiast who loves to be up-to-date with the latest and greatest technology in the world. He creates content that educates and helps users with their tech-related questions. Vic manages our website to ensure that our readers have a seamless experience while browsing. He excels in troubleshooting errors and resolving Windows issues for gaming and work purposes.