There are times when you just want to listen to music without having to open other apps, such as when you're doing research or browsing your newsfeed. Well recently, a Reddit user has just made this dream come true. User u/fani123q has discovered a backdoor Apple Music player. The trick lets people access Apple Music using the web browser. There's no need to open iTunes or any other music streaming app –it's all there on your browser. All you need to do is log into the Apple Music tool for marketers using your Apple ID, and the site will play all your songs in full version instead of the usual previews. You can also search through the various Apple Music catalog to browse other songs.
Usually, when you open iTunes to listen to Apple Music, the web player only plays few-second-clips of songs. This is to be expected because Apple Music is initially a marketing tool used by artists and producers to promote their music online. Here's how to access Apple Music on your browser: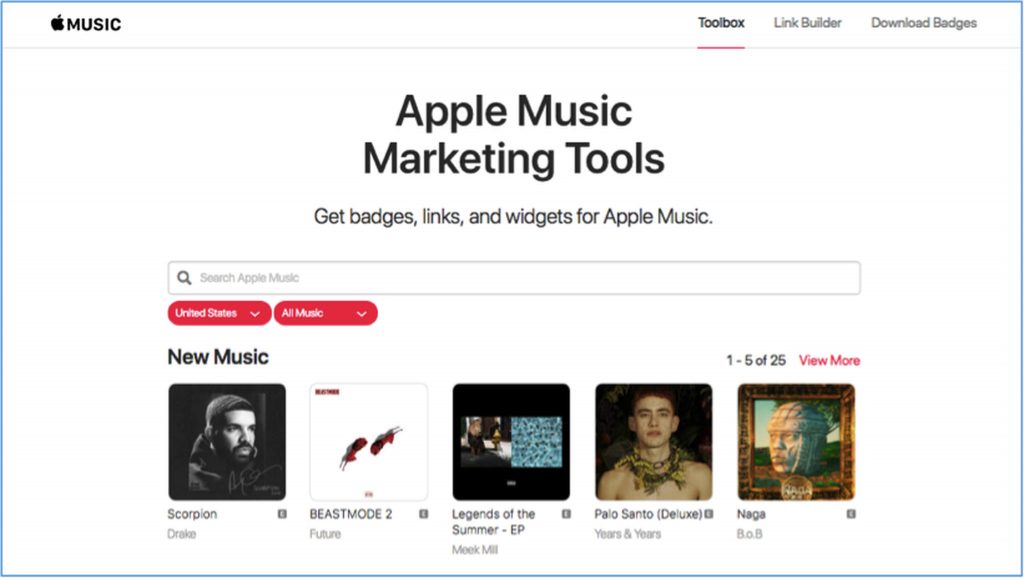 Select the country you live in and search for artists or songs you want to listen to in the Search box, or you can just choose any random music that you want.
When you click on any of the songs, the Apple Music player interface will be launched, and the preview of the song will start playing.
To listen to the full version of the song, sign in using your Apple ID and password. Take note that you need to be subscribed to Apple Music to be able to access them online.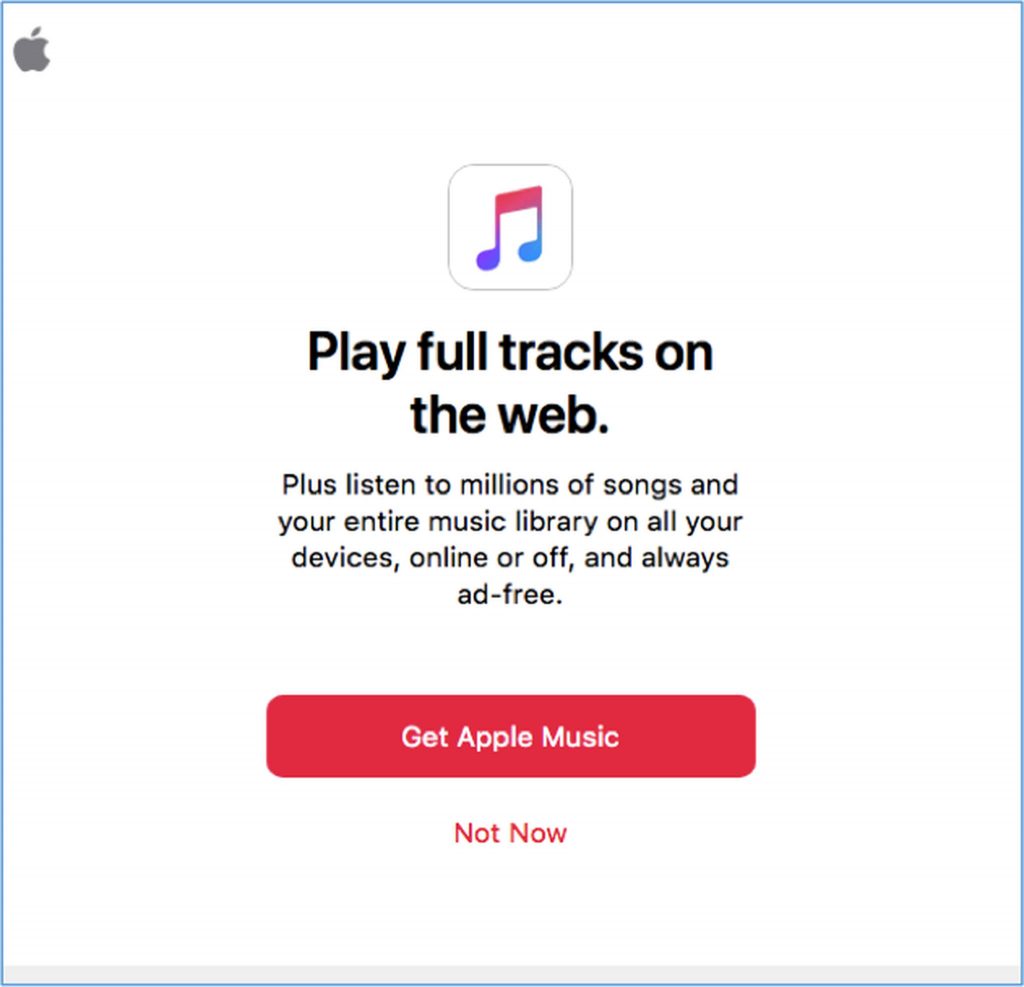 A message will pop up, asking for access to your account so you can listen to full songs and add them to your library.
Click Continue and enjoy your new Apple Music player!
This feature works on all browsers but is limited since this tool was apparently not designed for regular users to listen to Apple Music in their browser. You won't be able to create custom playlists or other features you might expect from an official web streaming service.
However, the discovery of this new tool has raised rumors as to whether Apple will be launching an official Apple Music Player for regular users soon. Spotify, one of the favorite competitors of Apple Music, already has a sophisticated web streaming feature, which makes people think that Apple is probably heading in the same direction with this new discovery.
Bonus tip: Enjoy a smooth Apple Music streaming experience on your web browser by improving your Mac's performance. You can use an app like Outbyte macAries to get rid of unnecessary cache and junk files that make your browser sluggish and ruin your music streaming.