The Photoshop application allows you to alter images pixel by pixel and layer upon layer, saved as large .psd files. Rendering larger files takes a long time. Working with Photoshop files may be challenging.
As you work on larger PSD files, human mistakes and program failures become more frequent. Knowing how to restore a Photoshop file since one PSD might represent your whole month's effort.
There may be several methods for recovering crashed or lost PSD files. Still, there is only one method for recovering deleted PSD files — you need a comprehensive deleted photo recovery software built with precision scan algorithms. It enables the recovery of even completely lost PSD files with only a few easy clicks.
Regardless matter the source, losing a PSD document wastes a significant amount of time and work. Fortunately, there are several methods for recovering Photoshop files.
What You Need to Know About PSD Files
First, PSD is a widely used file format that supports various image formats, including duotone, RGB, grayscale, bitmap, multichannel, and so on. PSD's distinguishing characteristic is the ability to deal with any image's layer.
After a picture is finished, you should even this layer. When the layers are flattened, the files may be turned to various formats such as GIF, TIFF, and JPG. When opposed to PSD files, these formats are more easily exchanged. Remember that after you have changed the PSD files to the shareable forms, you cannot convert them back.
PSD files must go through a laborious process to be deleted. As a result, if you unexpectedly lose your PSD document or fail to back it up, you may be in big trouble. But do not worry — there are photo recovery software solutions!
Why Do PSD Files Go Missing?
Let's start with an explanation of why a PSD file was lost in the first place.
Accidental removal. It is a typical cause of PSD file loss. Do not forget to protect your picture as you edit. It will often catch you off guard when you attempt to clear up disk location or eliminate duplicates. Regardless of how upsetting it is, you may look into techniques to restore removed documents and get your data back;
Drive formatting. If the process is not performed correctly, it may result in PSD file destruction. It is best to format one disk at the moment, bearing in mind that following a format, files become invisible;
Corruption of the system or/and application. The primary sources of such corruption are crashes of a system or unexpected power interruptions. Power reserves can keep you from a lot of trouble in this situation. Nevertheless, it is likewise probable to come back, even if it has caused you some difficulty;
Removal of a partition. You will have erased all files after you confirm the click button. Perhaps the disk you just erased contains your PSD files. You may protect yourself by backing up your files; alternatively, you'll have to restore your PSD document to return them.
Now, it is high time to find out how to recover unsaved PSD files!
Is It Possible to Restore a PSD File?
One of the most irritating experiences for a Photoshop user is when the application abruptly fails, and you miss all of your efforts. You may look for the file anywhere, but it is damaged when you discover it and view it.
Of course, some steps may be taken to avoid this from occurring in the first place. You may ensure that you always have a reasonably current version of your document to return to if a crash occurs by storing updated copies of your file at regular intervals while working on a project.
But what if you forgot to do this and now find yourself without a working PSD file at all?
Fortunately, yes, Photoshop files can be recovered. However, you must proceed with caution in this scenario. There are a few viable ways to restore unsaved Photoshop files. That will be explored more below.
So, do not waste your time, and let's get started recovering lost PSD right now!
6 Ways to Recover Unsaved or Deleted Photoshop (PSD) Files
What if the Adobe PS project you have been working on suddenly vanished into thin air? Frustration will undoubtedly follow.
Today, there are many methods to restore your PSD data in minutes!
1. Install Software to Recover Deleted PSD Files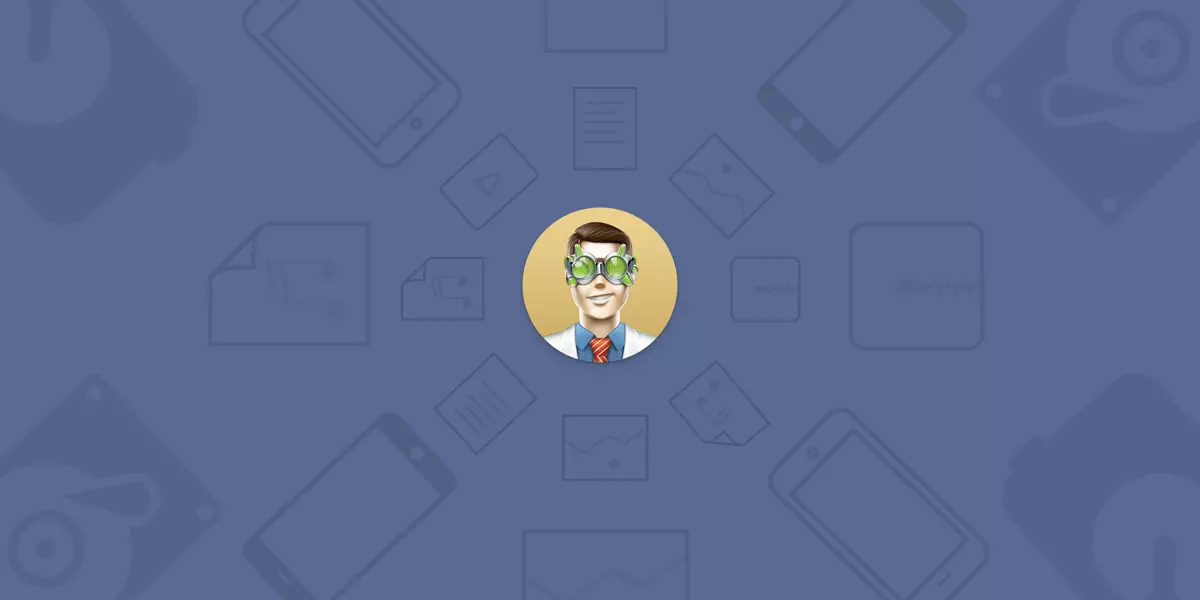 Several data recovery programs are available for restoring Photoshop files, but the variations between them are significant. Because specialists design many data recovery programs for experts, their usability is frequently terrible. It is too simple for the ordinary user to make a minor error and sabotage the complete recovery data process.
Luckily, data recovery programs are designed with the ordinary user in mind, such as Disk Drill. Disk Drill is terrific free software to recover permanently deleted PSD files compatible with both macOS and Windows and recover files and hundreds of other file types from all storage devices. Hard disks, USB flash drives, and memory cards are all examples of storage devices.
Follow the steps for recovering a deleted Photoshop (PSD) file with the best photo recovery software:
Disk Drill may be downloaded from the official website. Because Disk Drill is available for both Mac and PC systems, make sure you select the correct version for your operating system;
Run the setup file that you downloaded. Open Disk Drill and follow the startup wizard's recommendations;
If the disk drive containing the missing PSD files has not yet been unplugged, connect it to your computer and run Disk Drill;
Select the Recover option. It is adjacent to the storage device containing the missing PSD files;
Disk Drill will scan the memory card while you wait. Disk Drill will provide a list of recoverable files;
Select the missing PSD files and start the restoration.
2. Recover Lost Photoshop Files from the AutoSave Feature
Adobe Photoshop stores your activity every 10 minutes by default. Depending on when Photoshop last saved your work, you may be able to restore all or most of your data.
You do not need to manually open this save file since Photoshop retrieves the most recent system restore whenever you boot up after a system crash. There is nothing you can do if Photoshop fails to convert the file. Either the accident occurred before the program had a chance to autosave, or the capability was not activated.
To see if your machine has AutoSave enabled, go to Preferences and choose File Handling. The checkbox for Automatically Save Recovery Information is located at the top of the File Saving Options menu. Make sure the option is checked, and then change the time to how frequently Photoshop should update the autosave.
The default is 10 minutes. However, we recommend 1 minute to avoid losing too much work. Because the application always saves over the same file, more frequent saves do not take up more space.
3. Retrieve from the Recycle Bin
It is not always a computer crash that causes you to lose a file; it is you, though. Unintentionally deleting critical data when cleaning up your system space is a typical problem with a simple solution.
Both Windows and Mac save deleted items for a short time if you change your opinion and need them again. But how do you get to this location?
Deleted files in Windows are kept in a readily accessible area called the Recycle Bin. You may examine all recently deleted files by double-clicking on the icon, which is located on the desktop. Go to the desired file, right-click it, and choose Restore. Your file will be placed back in its original location.
On a Mac, deleted files are placed in the Trash Can. Its icon may be seen at the bottom of your dock. Right-click it and choose Open. You will be presented with a listing of documents that have recently been removed from your computer. Nevertheless, if the document was removed from a USB drive or an external disk, it will not be seen here. Every drive on a Mac has its garbage can.
The obstacle is that the other Trash folders are disguised and inaccessible. A competent data recovery application should be used to retrieve a removed Photoshop document from an external storing medium on a Mac.
4. Restore from Recently Used Files
It is your best option for obtaining the file back not spending too much effort. Adobe Photoshop, similar to most productivity applications, retains a list of lately opened documents. Even if you neglected to preserve the file you have been working on, it would likely be found in this list.
The one disadvantage of this method is that it does not work if too much time has elapsed; it is called that way for a reason, and if you have operated on additional data in the meanwhile, this is where you'll find them, you will most likely not locate your missing Photoshop file here.
You do not have to do anything complicated to retrieve your PSD from the latest documents. Navigate to File > Open Recent, and then click the document title you are looking for in the display drop-down option.
5. Recover a Photoshop File from a Temporary File
Autosave is not a perfect solution, and if it is not enabled, you will be unable to locate a saved Photoshop file. But there's a temporary file! Here's a quick way to recovering a PSD file from a temporary file.
Launch the Photoshop program. The File tab will appear on the taskbar; click on it. Then pick and press the Open button. Then, change the PSD file extension from .temp to .PSD. Now, open this recovered file and save it.
This approach does not always succeed, and if you cannot recover your Photoshop file using this method, go to the following step.
6. Restore the PSD Document from an Earlier Edition
We have discussed how to recover a file that was unintentionally deleted or lost due to a system crash. What happens when you mistakenly overwrite a file?
File History must be enabled on Windows and Time Machine — on Mac. Based on your system configuration, this might be as simple as a few clicks or as tricky as a few clicks. You are probably out of luck if you do not know what it implies. Nonetheless, you should allow it in the future so that you can restore previous versions of your data.
This approach is helpful if you know the exact name of the PSD files you want.
Right-click on the PSD file and choose "Recover prior version." Locate the file you require from the list and click the Restore option.
Now open Photoshop and navigate to the recovered PSD file. Make a note of it and preserve it. Do not worry if this approach didn't work for you; just go on to the next one.
Anyone Can Recover Unsaved or Deleted Photoshop (PSD) Files
As shown, recovering a lost Photoshop file is not difficult with the appropriate tools and information. Several methods for retrieving an unintentionally deleted file, ranging from restoring from the Recycle Bin to returning to an autosave.
It is more difficult to recover an unsaved or overwritten file, but you may take precautions to avoid losing such data in the future. Of course, utilizing a data recovery program like Disk Drill significantly reduces the amount of effort necessary on your part, allowing you to recover PSD files no matter how they were lost.
Anyone can recover accidentally deleted photoshop files that they thought were lost if they follow these procedures. It may take some time for the retrieval process with your system to finish, so be patient as you go through this procedure. Although there is a small risk that specific data will be unrecoverable, the vast majority are transferable.
Now you know how to get your PSD files back in just minutes!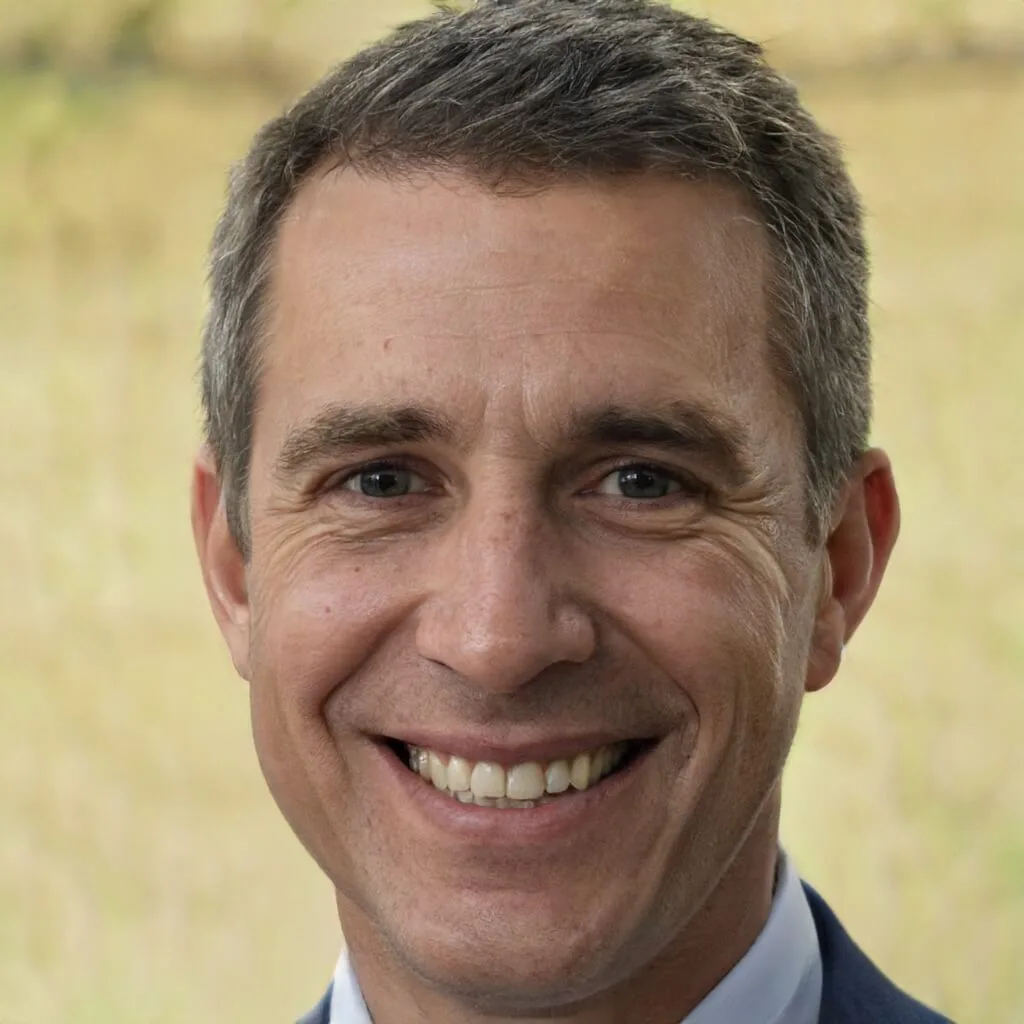 Jack is a software tester who has been working in the industry for over 10 years. He has a lot of knowledge and experience to share, and he loves to help others learn and grow in their careers. In his free time, he enjoys reading, playing chess and spending time with his family.
Jack is a professional who tests computer software for defects and usability. He works in the software development life cycle to find and report problems with the software and is often involved in manual or automated testing.
As a software tester, Jack plays an important part in the software development process because he ensures that the software is defect-free and meets the needs of the end users. He understands this fact and writes about the role of software testing in his articles in Software Tested.