Many of us would agree that having a new phone is one of the best feelings this material world could give, especially now that smartphones are being made more high-tech and feature-packed than they were years back, no doubt that you want to get started with entirely using your new gadget. However, one thing might take you a step back: transferring files and apps from your old device to your new one.
Of course, you can go ahead and set up your new device as an entirely new one, but if you have a lot of necessary files and data on your old one, including app data and games progress, it could be difficult to let go. Fortunately, there's such a thing as phone cloning. In this article, we'll walk you through how to clone an Android, which allows you to get all of your data from one Android device to another.
Android Backup Vs. Android Clone
You've probably tried backing up your mobile devices before, thinking that doing so will let you save all of your data from one device and access them in another, only to find out that not everything was backed up. Your SMS, contacts, and other data such as game progress, typically won't be included in a regular backup. Furthermore, even if you could backup apps, it usually only means downloading and installing the apps you have on your old device on your new one, but data and progress won't be necessarily applied. When you clone an Android device, everything in your old device will be copied to the new one, making the transition easier and faster, as if you didn't change device at all!
How to Clone a Phone Using CLONEit
CLONEit is an app from SuperTools Corporation that lets you "batch copy all data" without having to root your devices. It can back up and transfer 12 types of mobile data, including contacts, messages, call logs, apps and app data, and other files and settings, in two easy steps — without the need for a cable, computer or network. To create a clone of your old device on your new phone, follow these steps: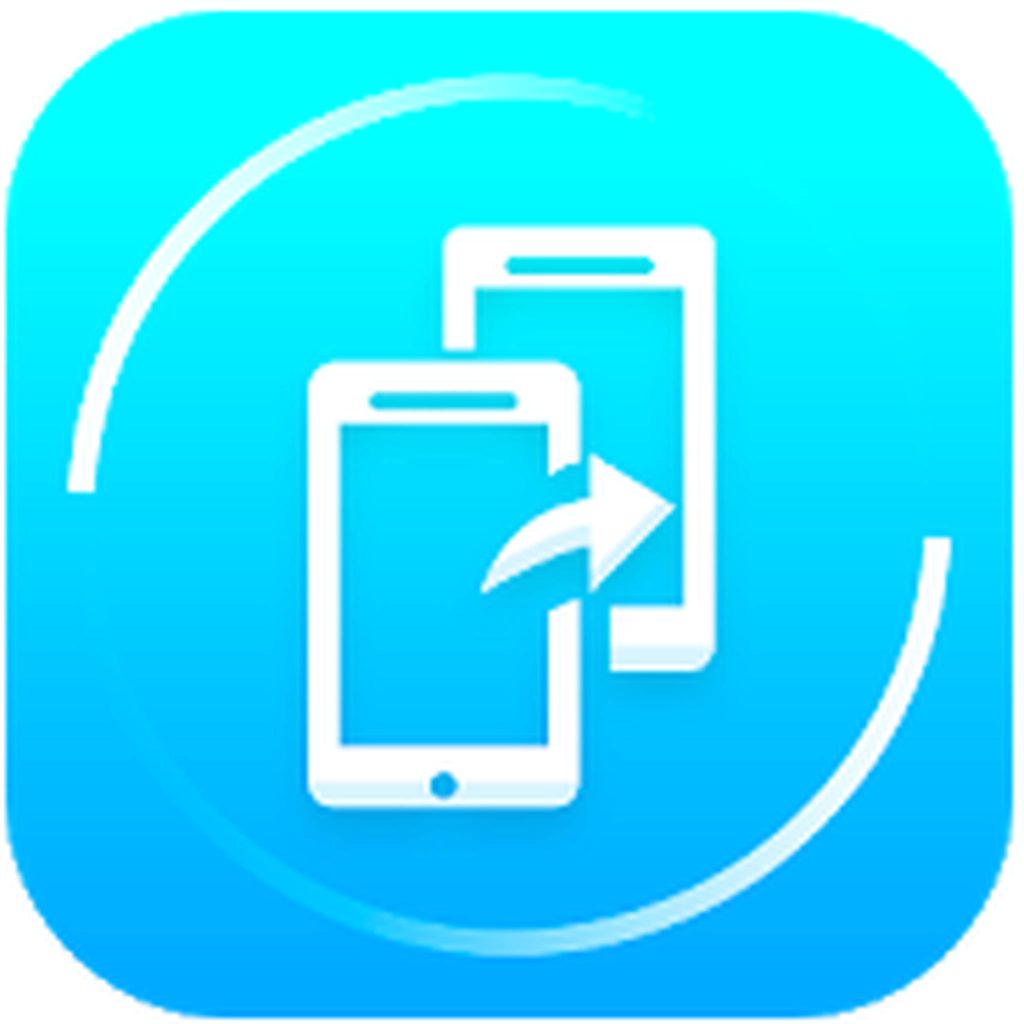 First, install CLONEit on both of your devices.
Open the app on both devices. You will see two options: Sender and Receiver.
As logic dictates, tap Sender on the device sending data and Receiver receiving data at the same time.
This will prompt the scanning process to begin. The sending device will detect the receiving device. Just confirm that it is indeed the device by tapping the device name shown on the screen.
Once the pairing is successful, Wi-Fi hotspot will be activated on both devices.
If you don't want to transfer everything, you can select data to transfer from the sender. Otherwise, just tap Start to copy everything. Data transfer will now commence.
Now, just wait for the transfer to finish, and you're done!
How to Clone an Android Using dr.fone – Switch
If you think you'll feel more comfortable cloning your phone using a computer or you need to switch from iOS to Android, then dr.fone – Switch is your best friend. This desktop app is available for both Windows and macOS. And since we're talking about cloning an Android, we'll focus on how to use this program to clone one Android to another.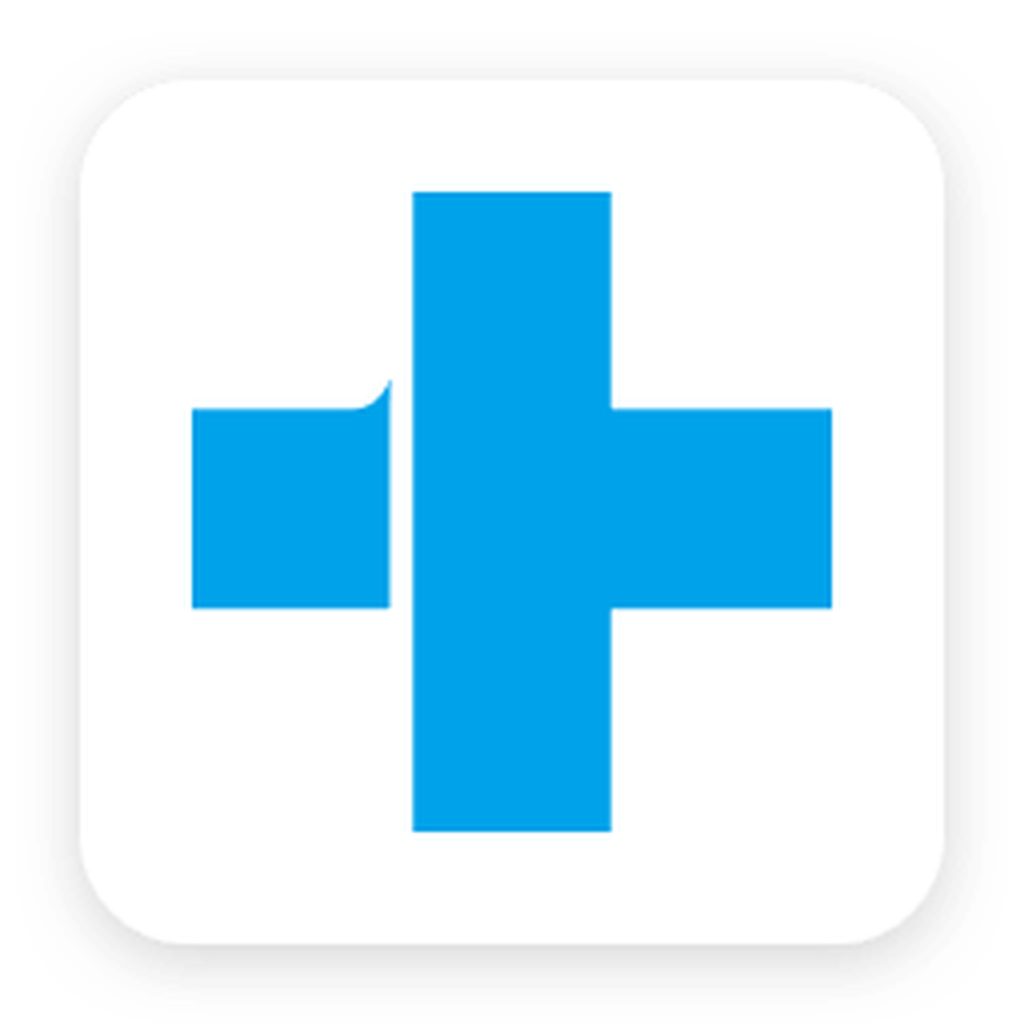 First, install dr.fone – Switch on your Windows or Mac computer. Meanwhile, connect both your devices to your PC using their respective USB cables.
After successful installation, launch the desktop app.
The program's toolkit will show you some options. Click on 'Switch.'
The app should now detect the Android devices you connected to your computer.
One of them will be automatically marked as the source and the other one the destination.
Next, you'll have to select which files and data you want to clone. If you want an exact copy of your old device, check all boxes.
Click 'Start Transfer' once you're done selecting the files and data you want to clone.
Now, just wait for the cloning to finish. Do not disconnect any of your devices until the process is complete.
By cloning your Android phone, you can take advantage of the latest hardware and software features that newer devices offer while still enjoying the programs and getting access to data and files you have on your old device. To make sure that the cloning process goes smoothly, download and install Android cleaner tool to get rid of stuff that may compromise your device's performance.