Reading time:
5
Minutes
Android phones play an important role in our daily lives. We use them for shopping, work, accessing data, and even online banking. However, at this point, despite the advancements in Android phone technology, privacy and security remain to be in question. Not a problem, though. There is a secure Android phone designed for your lifestyle and needs. We've listed them below.
1. Google Pixel 2
Google Pixel 2 is one the most secure mobile phones today. Whenever a new version of Android is released, Pixel 2 phones are updated automatically. Google even monitors remote installations using special scanning software to block potential malicious files.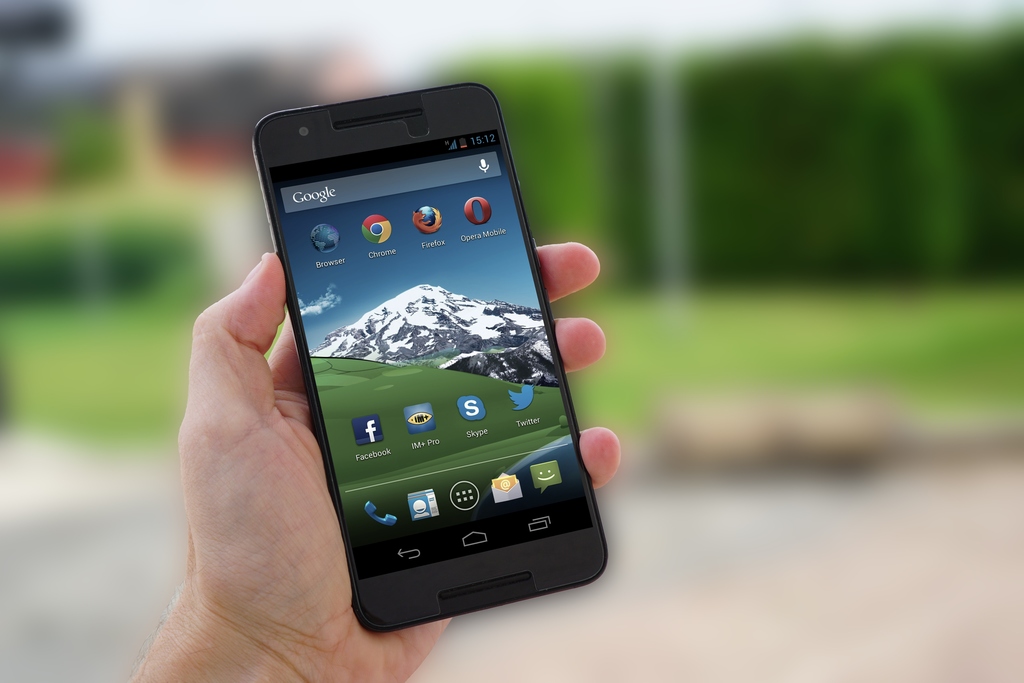 On top of this, Google also regularly releases updates to Pixel 2's security model. That way, those who are into building and manufacturing Android phones stay in the loop and be able to apply changes to the software of their units. Although privacy and security are two different things, if you wish to keep important and confidential files in private, you might need to use a secure phone like Google Pixel 2.
2. BlackBerry Motion
The BlackBerry Motion has everything you can expect from a BlackBerry device – a reliable and fast fingerprint scanner, a clear camera, IP67 water resistance, and the security reputation of a BlackBerry device. With a 4GB RAM and a 4000 mAh battery life, the BlackBerry Motion can handle both work and play. It also brings a different level of security in a modern package with security updates built into the design of the device itself.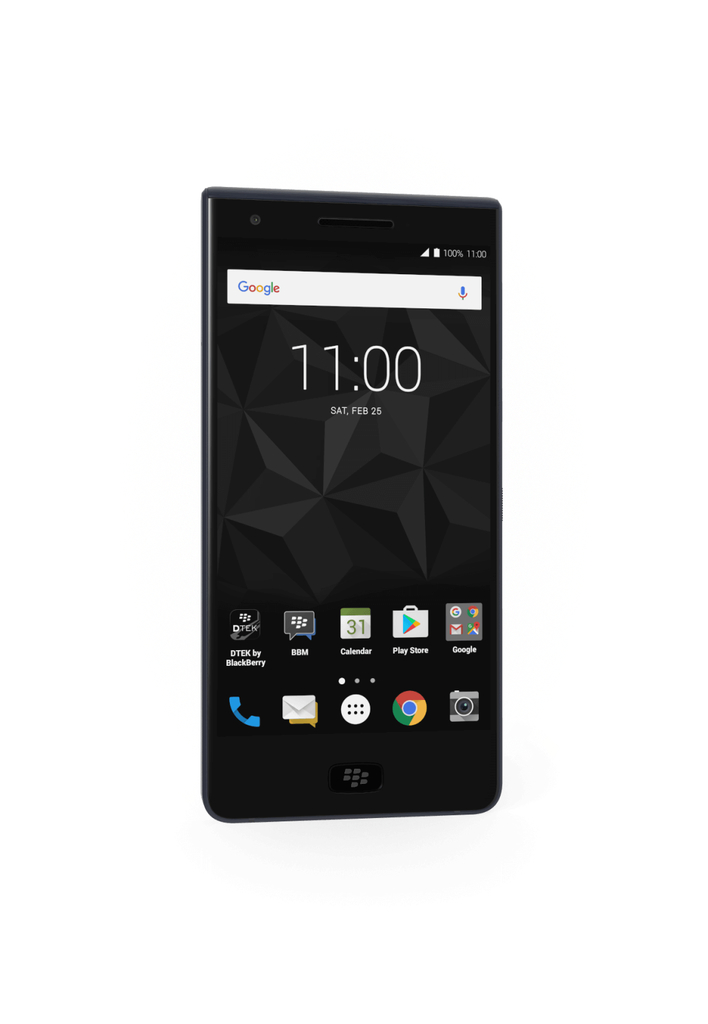 Another remarkable feature of BlackBerry Motion is its Locker Mode. This feature lets you use the fingerprint sensor of your device as a shutter button, which then encrypts the image. So, if you need to view an image, you need to scan your fingerprint again. The next time you are entrusted with confidential documents, the Locker Mode feature should be advantageous.
(Photo Credit: BlackBerry)
3. Galaxy Note 8
The Galaxy Note 8 by Samsung uses a security feature similar to BlackBerry devices, but they call theirs Samsung Knox. This exciting security platform offers a deep-level of protection both for the software and hardware. The goal of the platform is to create a barrier between work and personal life to provide the necessary level of protection for both areas effectively.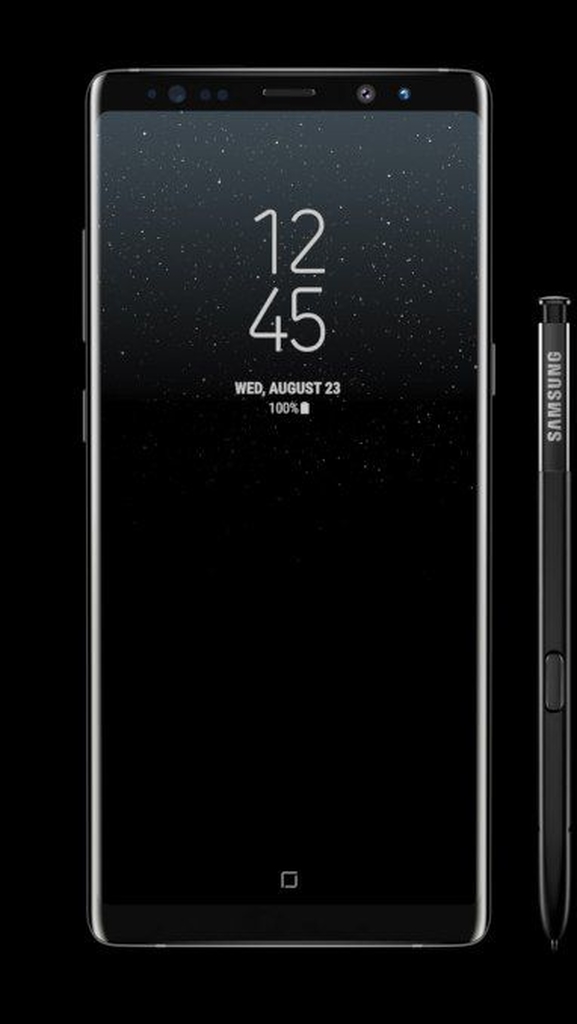 To achieve the goal of the Samsung Knox platform, the Galaxy Note 8 comes with a plethora of features. It begins with a cryptographic key that is saved into each Galaxy Note 8 unit during the manufacturing process. This key is special to each Galaxy Note 8 device and can only be accessed in a safe and secure environment, which Samsung calls as the Trust Zone.
Aside from the cryptographic key, the Galaxy Note 8 also comes with a Secure Boot key, which is often used to validate components during bootup. This Secure Boot key is handy to keep other users from making changes in the bootloader or on the device's operating system. Lastly, the Galaxy Note 8 also has rollback prevention, which ensures that specific Samsung programs and apps are updated to the most recent version.
(Photo Credit: Samsung)
4. BlackBerry KEYone
If you are on the lookout for the most secure phone, you'll come across BlackBerry devices. It's nothing surprising because BlackBerry takes pride in making devices that are secure and efficient for companies and individuals. You've already met one awesome and secure Android device – BlackBerry Motion. Here's another one: BlackBerry KEYone.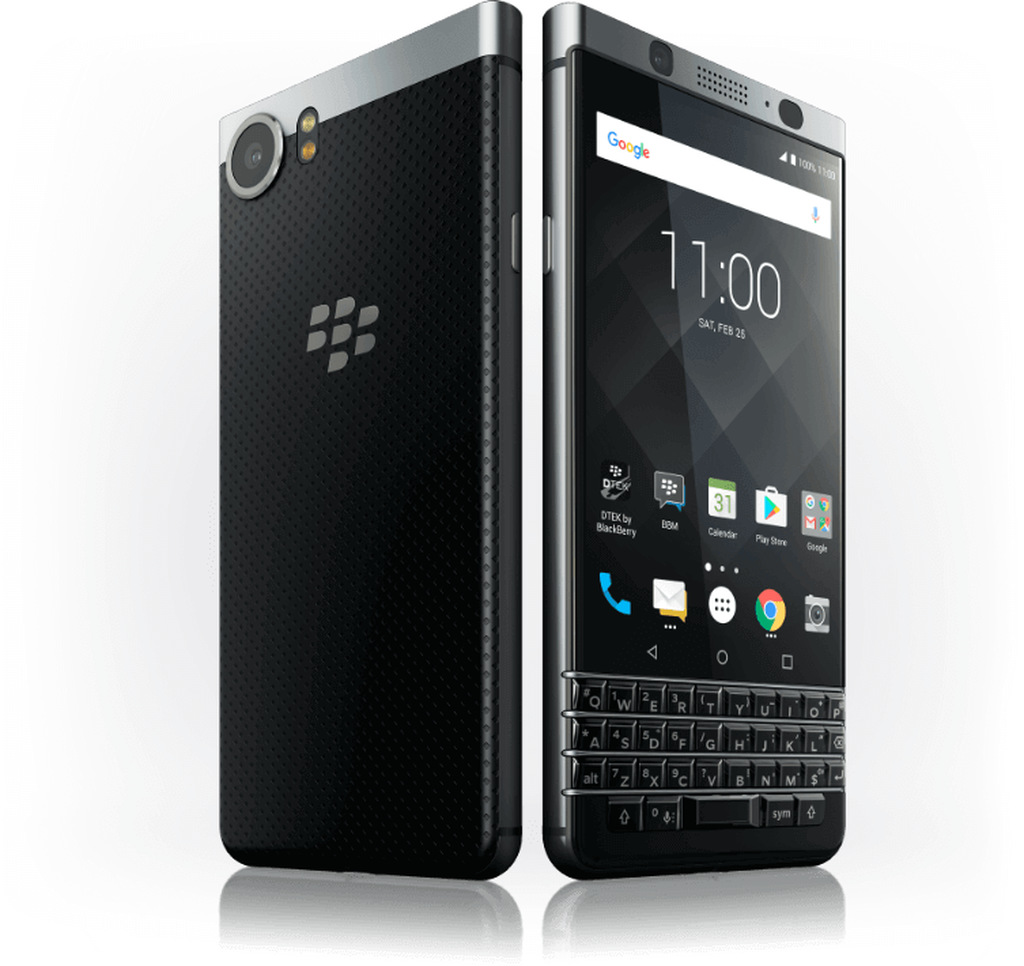 Like Samsung's Galaxy Note 8, BlackBerry KEYone units have cryptographic keys injected into the processor. So, if changes have been made to the operating system or hardware, the device will not boot up if the cryptographic keys don't match. BlackBerry KEYone devices also receive regular Android security patches to prevent vulnerabilities. That is guaranteed for two years.
Also, BlackBerry KEYone has as added software feature that is committed to privacy. Privacy Shade is one. This feature obstructs the view of your screen except for a small section. Thanks to this obstruction, you can freely use your device without worrying about others seeing your display.
The Picture Password is also another unique security feature of a BlackBerry KEYone device. It allows you to hide a number or character combination in a picture. To unlock the hidden number or character combination, you have to move a grid of numbers to move the secret combination to its rightful location. Lastly, BlackBerry KEYone has a security system called DTEK. It is designed to check the behavior and actions of certain apps and notifies you if anything looks suspicious.
(Photo Credit: BlackBerry)
Summary
We all know that the Android phones on this list are secure and safe in their unique ways. However, it doesn't hurt to install other apps that could add another level of protection and security to your device.
Android cleaner tool is one app that deserves to be on your phone. While its security feature is still in the works, you can take advantage of the other things it can do to improve your device's performance. It does not only get rid of any junk files on your device; it also closes unnecessary background programs that are slowing down your device's performance.
Going back, do you agree with our list of secure Android phones? Which of the four devices listed above do you think is the most secure phone? Do you think your Android phone offers better security and privacy features? We'd love to know what you think. Share it with us in the comments section below.
Give us some love and rate our post!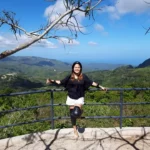 Stephanie is a wordsmith with a passion for technology. Although not a tech expert herself, Stephanie has a unique talent for transforming complex tech concepts into relatable and engaging stories. She brings her writing expertise to the tech world, sharing her insights and perspectives on the latest trends and innovations. With a love for storytelling and a knack for simplifying technical jargon, Stephanie's writing style makes tech accessible and relatable for readers of all backgrounds. When she's not writing, you can find her exploring her local coffee shops or getting lost in a good book.