Love going to the beach but also have a lot on your hands that you need to take your phone with you for communication and other purposes wherever you go? You're lucky to be living in an era where waterproof phones are no longer mere concepts. Almost all flagship phones today are made to be friends with water, and we're not talking about accidental drops on the pool here. Today, you can take your phone with you to take underwater photos — but only if you get one of the best waterproof Android phones.
Is a Waterproof Phone Really Waterproof?
Let's set things straight first — even though some of these phones can be used underwater, they also have limitations. Think of them like water-resistant watches that you can only take a specified distance and time underwater before they lose their water-resisting abilities.
But these water-resistant phones can be beneficial if you love doing water activities and you'd love to be able to take your phone with you. The peace of mind that comes with the idea that your phone won't be harmed in case of water-related accidents could also prove invaluable.
Top Waterproof Android Phones to Get This 2018
There's a growing number of waterproof phones today and we understand how choosing the best among them could be challenging. To help you out, here are our top picks:
Samsung Galaxy S9 and S9+

Last year, the top spots for being the best water-resistant phones were held by Samsung Galaxy S8 and S8+, but since the launch of their successors S9 and S9+, everyone has somehow known that they will come with improvements to distinguish them from the older models — and they did.
The S8s and S9s have the same IP68 rating. (By the way, IP stands for Ingress Protection, which measures how dust and water can easily penetrate a device. The first of the two numbers is the dust-resistant rating, while the second number is for water resistance.) However, the S9 and S9+ pack refinements that make them worthy investments, especially if you're out in the market for the latest waterproof flagship. For instance, with stiffer aluminum under the hood, the S9s offer 20% greater drop protection. There were also improvements in the display and cameras.
(Photo Credit: Samsung)
LG V30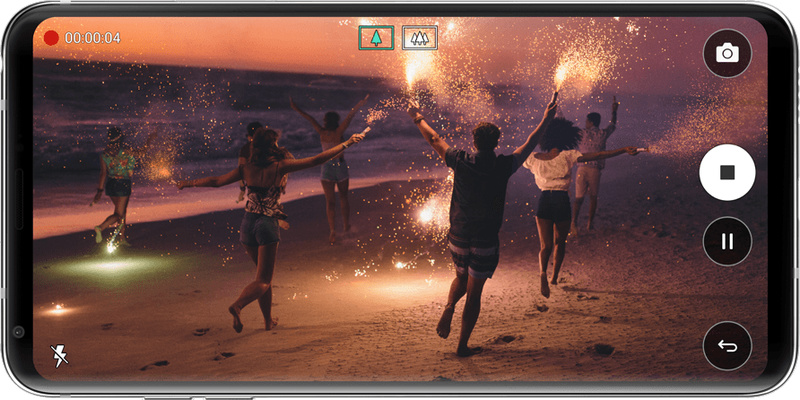 If we're allowed to take sides, we could easily say that the V30 is LG's best phone yet. Aside from its wide-angle dual camera setup equipped with features that helped it make it on the list of Android phones with the best camera, LG V30 is also IP68 certified dust and water-resistant. You can take it underwater for a 1.5-meter distance, for up to 30 minutes. Additionally, just like other flagships, LG V30 is also powered by Snapdragon 835, with 4GB of RAM.
(Photo Credit: LG)
Google Pixel 2 and Pixel 2 XL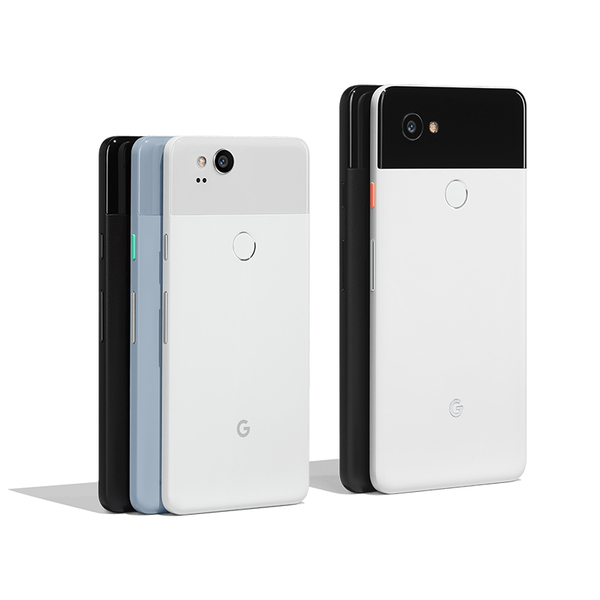 If you're hoping to get the purest Android experience, then making the switch to a Google Pixel phone is your best bet. While the first generation of Pixels is competent Android devices, you might want to go for the latest Pixel 2 and Pixel 2 XL, because aside from adding significant refinements on software and hardware, Google made these new phones waterproof.
Pixel 2 and Pixel 2 XL have an IP67 dust and water resistance rating. Although the Samsung S9s and LG V30 have IP68 grades, the one point difference shouldn't be too much of a problem — and let's give Google some slack as this is their first time to enter the waterproof phone arena. It's a great feat having their primary contenders be rated with IP67. Furthermore, both the Pixel 2 and Pixel 2 XL are also revered for their cameras, just like their predecessors. They are powered by Snapdragon 835 chip and 4GB RAM.
(Photo Credit: Google Store)
Huawei P20 Pro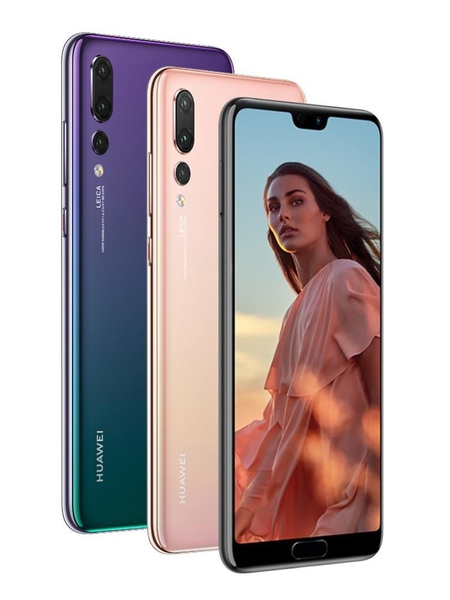 Huawei flagship phones have become known primarily for their groundbreaking camera technology. But being IP67 water-resistant, the Huawei P20 Pro is designed to beat the competition, including even its smaller sibling, the Huawei P20. Although it's also a notch lower than the Samsung and LG contenders listed here regarding water resistance rating, Huawei P20 Pro can more than make up for it considering its other features, notably the triple camera setup. All these features mean you can take your phone underwater (up to 1 meter for 30 minutes) to make captivating photos!
(Photo Credit: Huawei)
HTC U11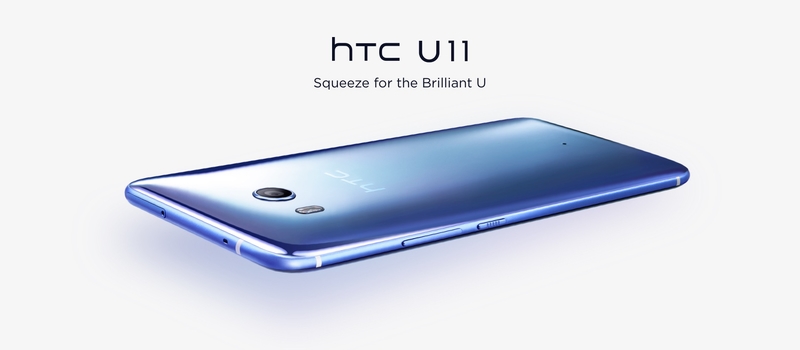 Another flagship that proudly carries the IP67 dust/water resistance tag is 2016's HTC 10. Although this phone didn't have a lot of gimmicky features, its attempt to provide a near-pure Android experience proved successful, making it one of the best Android phones in its range. Similar to the other IP67 phones listed, you can take HTC 10 1-meter deep underwater for 30 minutes. One of the other specs worth noting about the HTC 10 is its camera, which despite being only one, is equipped with 5-axis optical image stabilization (OIS) and phase detection autofocus.
(Photo Credit: HTC)
Dust and water resistance are features that assure you that your phone will be protected from external factors that could damage it. But if you want to protect your Android phone, even more, use apps like Android cleaner tool. This app is designed to clean your phone of junk and boost its RAM for impeccable performance.
Give us some love and rate our post!