Reading time:
7
Minutes
Are you using a VPN service to hide your current location so you can watch your favorite US Netflix movies in another country on your Android device? Or perhaps you are using it to connect to a public Wi-Fi network, and you don't want your sensitive data exposed? We understand why you are doing that.
The online realm is filled with so many threats to your privacy and security that many of us want to take precautionary measures like using a VPN (virtual private network). With a VPN service, you can be confident that everything you do on the Internet is encrypted, which means you are protected against those prying eyes. Additionally, you can use it to trick websites such as Netflix to gain access to their flicks and series. However, it is worth noting that not all VPN apps for Android are created equal. Each has unique services to offer, so it can be a challenge to pick the best VPN for Android.
Below, we've rounded up 10 of the best VPNs for your Android device. Check them out:
1. TunnelBear VPN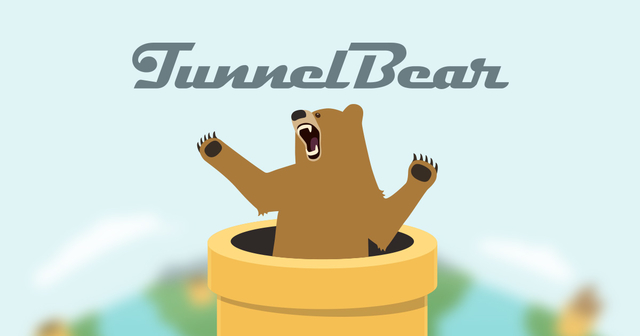 If you prefer a stylish and cute VPN, TunnelBear is a service that does not track what you do online. It does not record your IP, not even sell your data to third-party apps.
What's impressive about the TunnelBear VPN app is that it has servers in about 20 countries, which allows it to provide quick speeds to users. You can see the location of the servers on a map on your screen. To connect, just tap a server location, and you'll have your tunnel bear all set.
Every Android device using this service can get up to 500MB free data in a month, but you can upgrade your service for $10 per month to avail unlimited usage for five devices.
2. ExpressVPN

With nearly 100 server locations spread across the globe, it is not surprising why ExpressVPN is touted as one of the most popular and reliable VPNs for Android. Like TunnelBear, your traffic data and browsing history are safe with this VPN service.
This app is pretty straightforward to use. Once launched, it shows a list of possible server locations to connect. Choose one area, tap it, and you can join within a few seconds. For quicker connections, you can add a widget to your device's home screen.
One exciting feature of ExpressVPN is split tunneling. It allows you to route some device traffic through the VPN and let all the rest access the web instantly, only if you desire. ExpressVPN is free to use for seven days. If you are happy with it, you can spend $13 per month or $100 per year to enjoy more of its amazing features.
3. NordVPN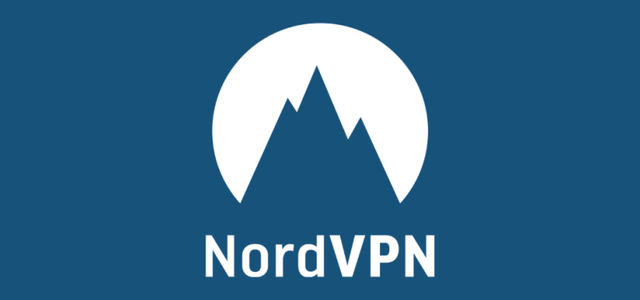 NordVPN is another favorite when it comes to reliable and fast VPNs. Despite peak periods, especially on the U.S. servers, it will never fail you. It's already proven and tested. It is so fast that it can support full HD video streaming anytime, anywhere! Currently, this VPN has about 2,800 servers all over 59 different countries. That explains the speed. Because of its military-grade encryption and no-logging policy, it is no surprise why it is named one of the most well-respected VPNs today.
The monthly subscription for NordVPN costs $12 per month, but if you decide to subscribe for a more extended period, you can get a discounted offer. For instance, right now, an annual VPN subscription from them costs $70.
4. VyprVPN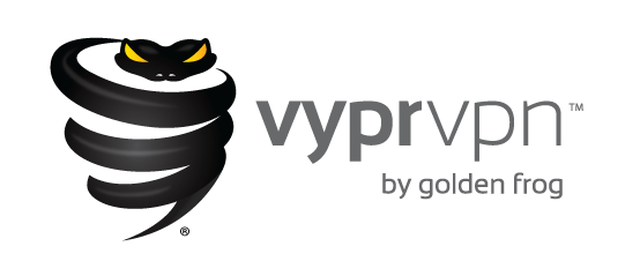 VyprVPN is another reliable and fast VPN for Android. It is backed by Golden Frog, a company known to have a solid track record when it comes to online security and privacy. They don't share your data with third parties, and they keep logs of IP addresses for 30 days only.
This app is straightforward to use. Find a local server and tap on it. After that, you should see the necessary information on your connection, connection logs, and also a speed graph. And, the best thing about this app is that you can configure it to connect based on your personal preferences automatically.
The monthly subscription for VyprVPN is $10 per month or $60 per year for three simultaneous connections. You may also upgrade to a Premium account, which costs $13 per month or $80 per year. The Premium account grants you more added features and can support up to five simultaneous connections.
5. IPVanish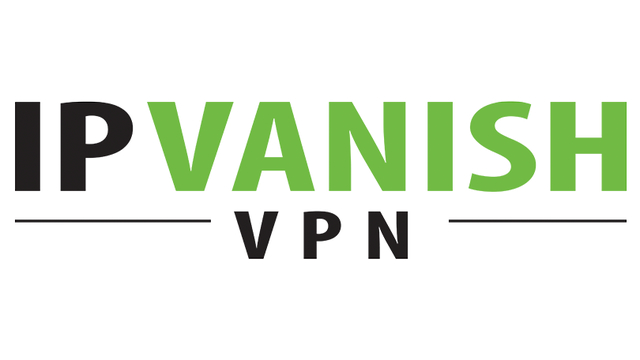 IPVanish is an excellent VPN app, despite missing a kill switch, a feature that automatically shuts the Internet connection in instances when the VPN drops. The switch is designed that way to keep a user's real IP address from being revealed. Still, that does not stop Android device owners from using it. This VPN app offers impressive download speeds. Plus, it does not log a user's activity. Although it does not have a free trial, IPVanish is available in three different plans that come with a money-back guarantee. The plans cost $7.50 per month, $20.24 per quarter, and $58.49 per year.
6. F-Secure Freedome VPN

F-Secure Freedome VPN has a decent number of servers spread across Europe, North America, and Asia. Although it does not allow the use of BitTorrent in countries like the United Kingdom and the United States, you can use it without registering. And it does not also log your data.
This app is simple to use. Launch it, and you will see a huge button, which you will tap to switch the service on and off. Beneath the button are some of your browsing stats and info including the current server location you are connected.
You can use F-Secure Freedome VPN for five days without any cost. If you are contented with the service, you can spend $50 yearly to connect 3 devices and $60 for 5 devices.
7. Yoga VPN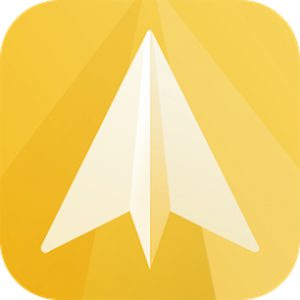 A free VPN app, Yoga VPN has servers across seven countries. It gives you unlimited bandwidth and time, minus the logins and registrations. And like the rest of the VPNs on this list, there's no logging. That means it is safe. Another best thing about Yoga VPN is the One-Touch Connect feature. As the name suggests, in just one touch, new users can easily connect. It's so simple to use. You can download this free VPN app on Play Store.
8. VPN Master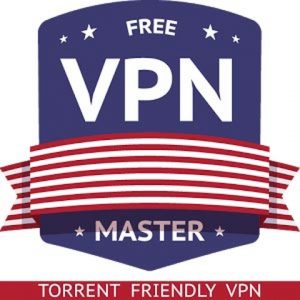 Though it is a new app in the VPN category, it not only does it hide traffic from the rest of the world, it's also effortless to use. However, since it's new, it only has a few servers currently.
VPN Master has a free version that offers essential service, but they also have a paid version that is reasonably priced. If you wish to know more about their usage policy, you might need to contact their customer support.
9. VPN Robot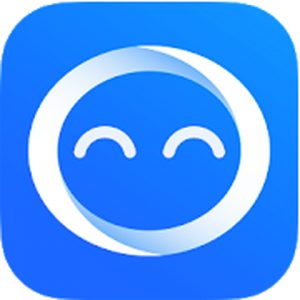 Like VPN Master, VPN Robot is a new app that can do anything you can expect from a VPN app. At the moment, there are more than 12 countries to choose from. You are free to select the fastest server. You don't even need an account to use this. As of this writing, it is still free to use without any in-app purchases or subscription fees. There is a catch, though ads.
10. SurfEasy VPN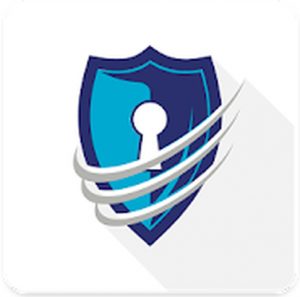 SurfEasy VPN is developed by the company that provides Opera browser its free VPN servers. This app is best for those who enjoy downloading torrents. With a strict logging policy and 500 servers across 28 countries, it's indeed a feature-packed service.
The free version of SurfEasy VPN gives you 500 MB of data. However, if you wish to go unlimited, you can upgrade to the premium service that costs $3.99 per month. Also, if you want to try torrenting features, you can get the $6.49 plan.
Conclusion
Before you choose a VPN for Android, make sure you check and consider what you are signing up. Even if the VPN service is offered for free, remember that you will be entrusting them your information. Research whether they sell your data or expose your Android device to threats. Read about their privacy policy as well. After that, decide which VPN service you are comfortable using. Taking extra precautionary measures will help, too! By installing apps like Android cleaner tool, you will have more control over your privacy, hence preventing identity theft.
If we missed an awesome VPN for Android, tell us about it in the comment section below. We are excited to hear from you!
Give us some love and rate our post!