Reading time:
4
Minutes
The decision whether or not to get your kid an Android phone must be taken seriously. As we all know, these mobile devices can be very addictive. If you don't limit the time they spend using these devices, your kids might suffer the consequences. However, if the reason why you are getting these devices is for educational purposes or emergency contact, then you can go ahead with searching for the best phone for kids. Whether you want an affordable, a simple, or a durable phone for your kids, we've got you covered. We have listed some of the best cellphones for kids below:
Moto G Play
If your primary concern is parental control, the Moto G Play is the best phone you can get. Because it runs on Android 6.0 Marshmallow, you can quickly activate parental controls and restrict access to Google Play Store to keep your child from downloading unnecessary apps.
The Moto G Play has a 5-inch screen, 2 GB RAM, and a 1.2 GHz quad-core processor. It also has two cameras – a 5MP camera in the front and another 8MP camera in the rear. These features are just enough for the needs of a kid.
Sony Xperia XA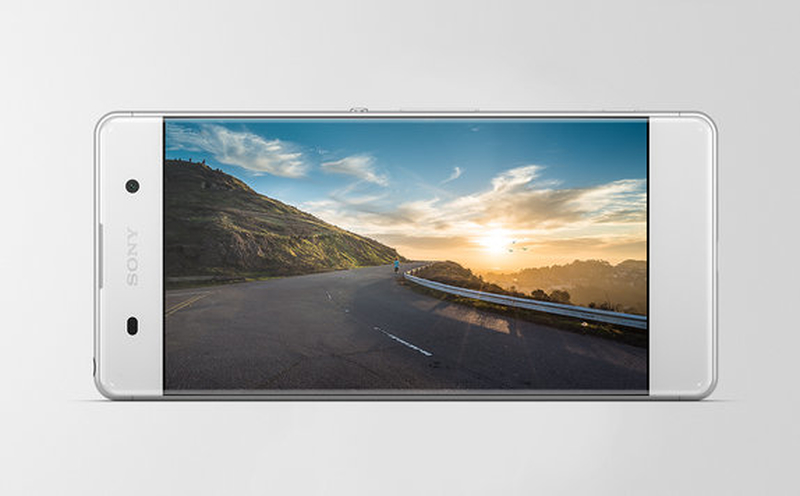 Sony Xperia XA is one of the best phones for kids, who love watching videos. With a 5-inch borderless display, this phone has a large enough screen to ensure comfortable viewing. It is even capable of playing Ultra HD videos. Not to mention, this phone is available in a variety of fun colors, such as yellow and rose, so your kids will have plenty of choices.
If you wish to monitor what content your child is watching, you can download any of the parental control apps from Google Play Store. And because this device costs less than $200, it won't hurt your pocket – and your heart if it gets broken or lost.
(Photo Credit: Sony)
Alcatel One Touch Idol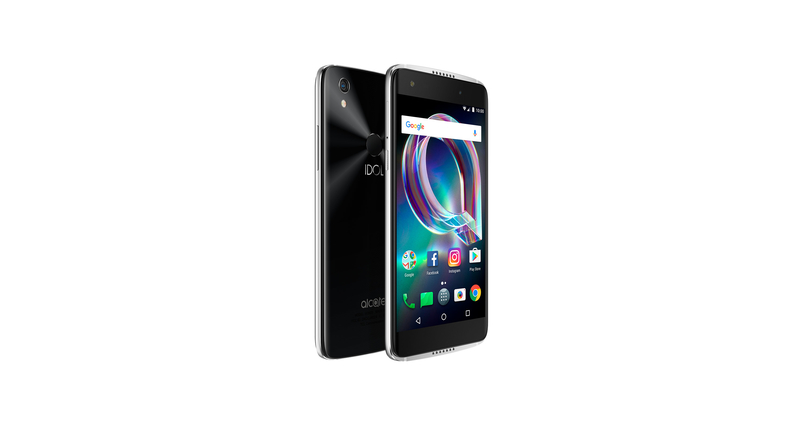 Does your child love music? The Alcatel One Touch Idol might be the perfect Android phone for him or her. With two front-facing JBL stereo speakers, this phone is designed precisely for high-quality audio playback, making it ideal for listening to music as a group.
The Alcatel One Touch Idol also has impressive specs: a 5.5-inch Full HD Display, a 2 GB RAM, a 13MP camera, a 1.5 GHz Snapdragon 615 processor, expandable external storage, and a 2910 mAh battery. Even with all these cool features, the Alcatel One Touch Idol only costs around $150.
(Photo Credit: Alcatel)
LG K7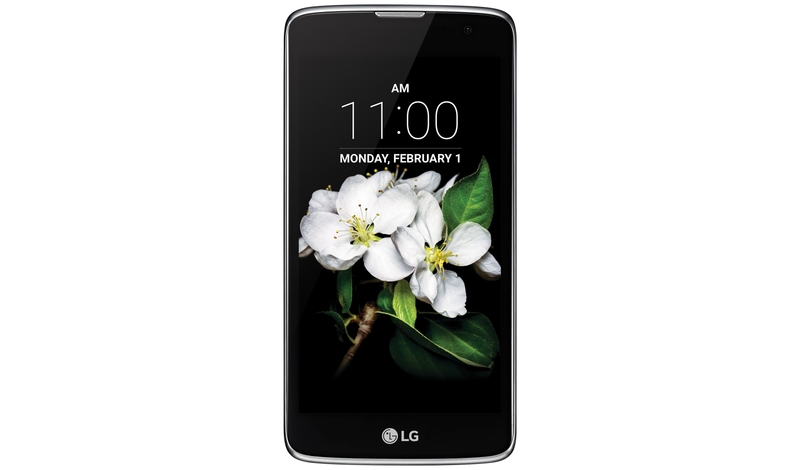 LG K7 is one great phone for kids because it is capable of running several apps without lagging, thanks to its 1.1 GHz Quad-Core Snapdragon 210 processor. This device also has a bright and colorful 5-inch display, which makes it perfect for watching educational films and clips. Although it only comes with an 8 GB internal memory, it has a micro SD card slot for expanding storage space.
(Photo Credit: LG)
Kyocera DuraForce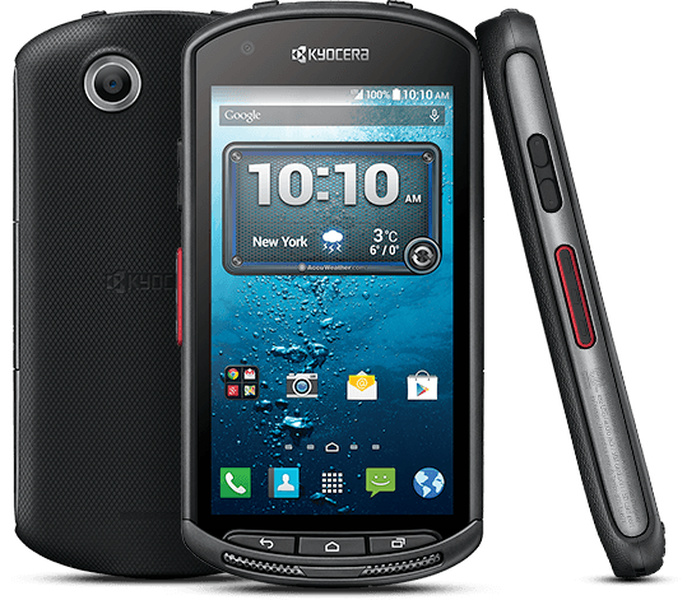 When it comes to durability, the Kyocera DuraForce phone could pass as an overkill. However, if your child is on the active side, you can never be too safe. With the military-grade toughness of this device, you won't have to worry about your child dropping it more than a hundred times a day. Other great features of this device include the bone conduction audio and the dual cancellation microphones, which both ensure you can communicate with your child even when in a noisy environment.
(Photo Credit: Kyocera)
Which Android Phone Should You Get for Your Child?
The answer to this question largely depends on you and your child's needs and personality. If you are looking to buy a durable Android phone for your kid, then you can consider getting the Kyocera DuraForce. But if you are more concerned about parental controls, the Moto G Play is a good choice.
Once you have bought an Android phone for your kid, don't pass it on just yet. Make sure you download Android cleaner tool first to make sure the phone retains optimal performance regardless of what your kid does to and with it.
Which of these Android phones do you think is the best for children? Do you know other Android phones that deserve to be on our list? We'd like to hear your thoughts. Share it with us in the comments section below.
Give us some love and rate our post!