Reading time:
5
Minutes
One of the features we look at when buying a new phone is the battery life. It is important because it dictates how long the phone will be of use before charging its battery. We all want the best battery life on an Android phone, especially for those who are always outdoors without access to power plugs and sockets.
So the next time you go shopping for a new phone, don't just check the camera or the graphics. Also, check for the best battery in a phone to make sure you're getting your money's worth. You don't want to be stuck with a phone that you have to charge after every few hours or one that would die out when you're in the middle of something. You'd want to choose a phone that would last for at least the entire day, so you can get your stuff done without interruptions.
To give you an idea of which devices have the best battery life in a smartphone, we've compiled this list of the latest Android phones, including their features and their average battery life.
Huawei Mate 10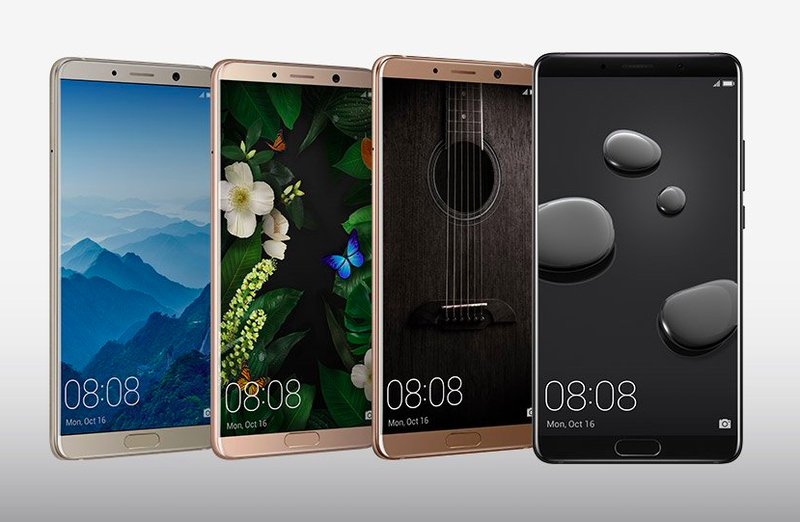 One of the latest flagship devices from Huawei, the Mate 10, is something to watch out for when shopping for a new phone. It packs a 4,000mAh battery and a 6-inch display into a sleek and slim device that could comfortably fit in the palm of your hand.
Its 4,000mAh battery has enough power to get you through a 2-day average up-time per charge. For heavy users though, it is enough to guarantee a full day of heavy phone use. What makes Huawei Mate 10's battery friendly? The device's Machine Learning capability, it analyzes which apps you use the most and optimizes them for battery usage. The app optimization feature, along with the 4,000mAh cell battery, makes Huawei Mate 10 one of the phones with the best battery life.
Aside from the long battery life, Huawei Mate 10 and its bigger sibling Mate 10 Pro are both launched with Android Oreo, Leica's f/1.6 dual camera setup, and a Neural Processing Unit.
(Photo Credit: Huawei)
Google Pixel 2 XL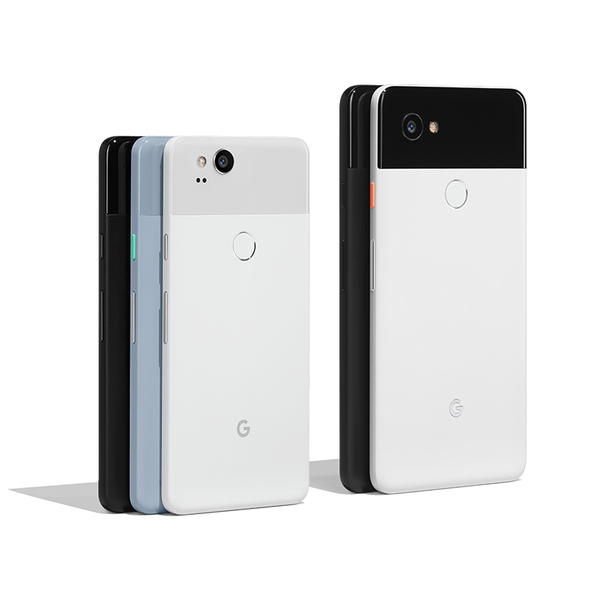 One of the best all-around smartphones on the market today is Google Pixel 2 XL. It's packed with the best features including a 3,000mAh cell and an 18W USB-C power adapter for quick charging. This power adapter boasts of filling up to 40% charge or seven hours of battery life, in just 15 minutes. That means you'll get fully charged in less than an hour. Now that's a quick refill!
Another advantage of Google Pixel 2 XL is the powerful software running this device – Android Oreo. It has super-fast software updates and is dubbed the most efficient Android version ever.
(Photo Credit: Google)
Moto Z Force
The Moto Z Force is another strong contender when it comes to the best battery life in a smartphone. It has a 3600mAh battery combined with top-notch battery optimization, ensuring you have enough juice to get you through a busy day. Aside from long battery life, Moto Z Force is also equipped with the makings of a flagship, including a fantastic 21-megapixel camera and a Snapdragon 820 chipset. Moto Z Force is an energy-efficient, fast-performing all-in-one smartphone that lets you enjoy its amazing features all through the day.
BlackBerry KEYone / BlackBerry Motion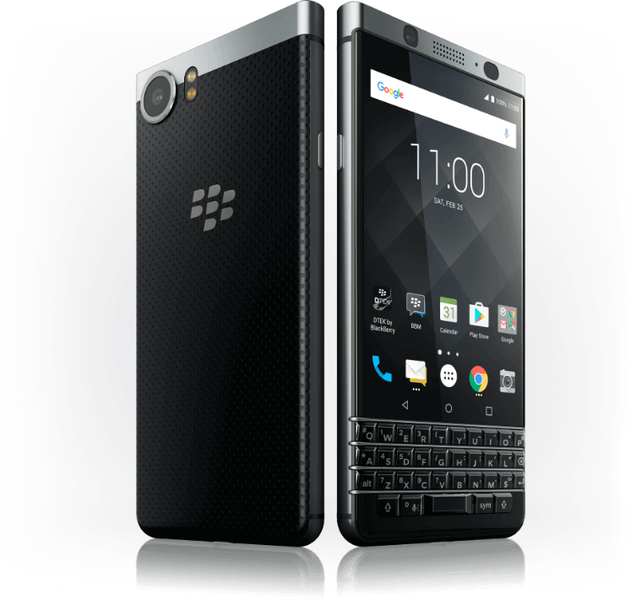 The Blackberry KEYone is the perfect choice for multi-taskers. There are a lot of things you could do with its classic Blackberry keyboard that would be hard to accomplish with other smartphones.
But the one thing that makes this sophisticated-looking smartphone the practical choice is its 3,500mAh battery. The phone's good ol' QWERTY keyboard and its long battery life take you back to the days when you don't have to charge your Blackberry every day.
Blackberry takes the game to another level with Blackberry Motion. Sporting a larger screen (from 4.5″ of the Blackberry KEYone to the 5.5″ display of Blackberry Motion) and a more prominent cell (4,000mAh), the Blackberry Motion has become popular with business owners and individuals alike.
(Photo Credit: BlackBerry)
ASUS Zenfone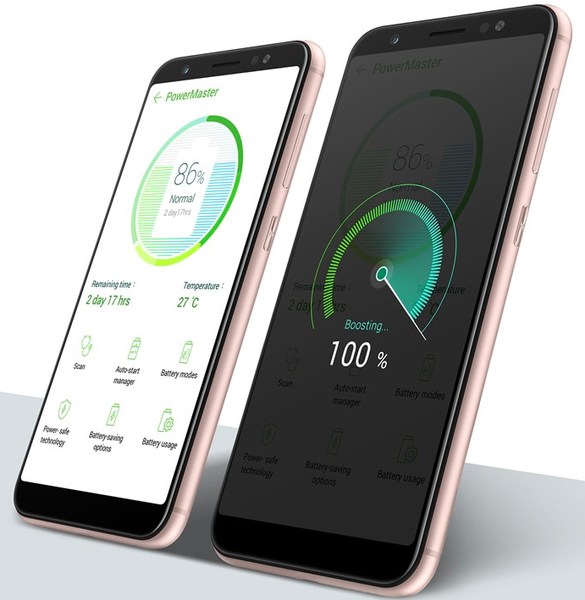 The smartphone with the biggest battery life is ASUS Zenfone 4, which comes with a 5000 mAh battery. Heavy users can enjoy up to 22 hours of videos, games and other strenuous activities, and 26 hours for light usage. Asus Zenfone 4 has a ridiculously large battery in a surprisingly thin design.
ASUS Zenfone 4 combines the 5000 mAh battery with the energy efficiency of the latest Qualcomm Snapdragon 660 Mobile Platform, resulting in a smartphone with optimized power efficiency. ASUS Zenfone 4 is also equipped with ASUS BoostMaster technology for incredibly fast charging. You can enjoy up to 2 hours of talk time with just 5 minutes of charging, and achieve up to 50% charge in only 36 minutes!
(Photo Credit: ASUS)
The Verdict
ASUS Zenfone is the winner when it comes to the best battery life in a smartphone, with its 5000 mAh cell. However, the other phones make up for it with their energy-saving features like Huawei Mate10's Machine Learning feature. Whether you're a heavy user or not, the phones listed above are sure to give you more hours of screen time compared to other smartphones.
Aside from hardware, you should also look into apps that help extend your battery life. For example, Android cleaner tool not only cleans up your phone of junk files but also extends your battery life for up to two hours. These extra two hours are incredibly precious, especially if you're always on the go. There is a lot that you can do on your phone in two hours!
So when you're out in the market for a new smartphone, choose the best battery life in a phone, and then maximize your battery usage with an app like Android cleaner tool.
Give us some love and rate our post!