SMS or text messages are still pretty much alive and used these days for different purposes, despite the rise of online messaging apps and services. You probably exchange text messages with friends and family, particularly those who are not keen on using online messengers. Regardless of the case, the point is that sending text messages will still be here for quite a while. Similar to phone calls, there are sensitive conversations we would want to protect against prying eyes. To do this, we'll have to go beyond using Android lock screen patterns and pins to safeguard our text messages. Below, we will share some useful tricks to help you hide your SMS to keep them confidential.
1. Use the Message Locker app.
If you want to use an app to hide text messages, Message Locker is what you need. It secures your SMS by adding a PIN or lock pattern to the messaging and email apps on your Android device. Here's how to use it: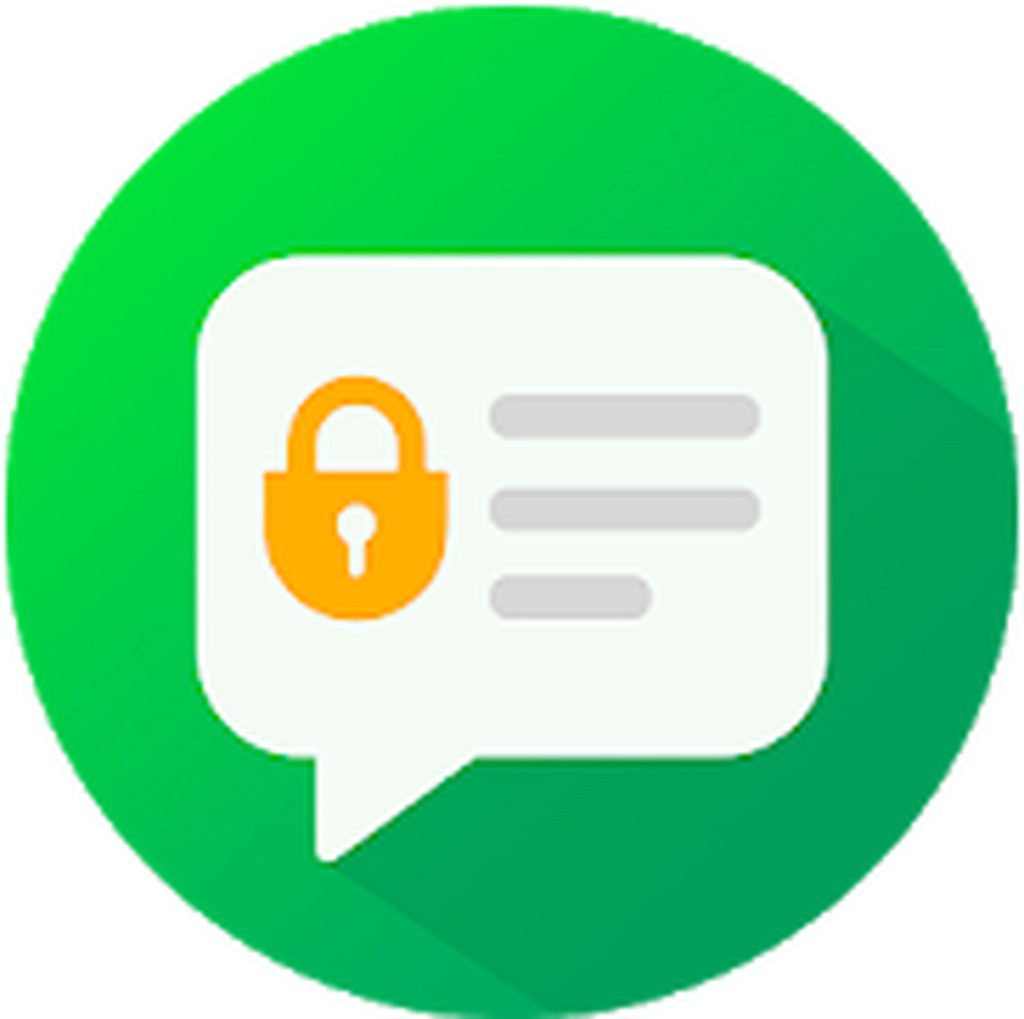 Download the Message Locker app from Google Play Store and install it on your Android device.
Launch the app and set a new PIN or lock pattern to secure your messages. You will be asked again to enter the PIN or lock pattern you created for verification purposes.
At this point, you will be asked to enter a recovery email address, which you can use, to recover the password.
You should now see the primary interface of the Message Locker app. Select which particular apps you want to lock.
Aside from messages, this app also allows you to lock photos. To do that, open the menu bar and tap Lock Photos.
That's pretty much it! You have already secured your messages and emails using the Message Locker app.
2. Use the SMS Lock app.
The SMS Lock app is a quite reliable app you can use to secure your SMS or text messages. Follow the instructions below to learn how to use it: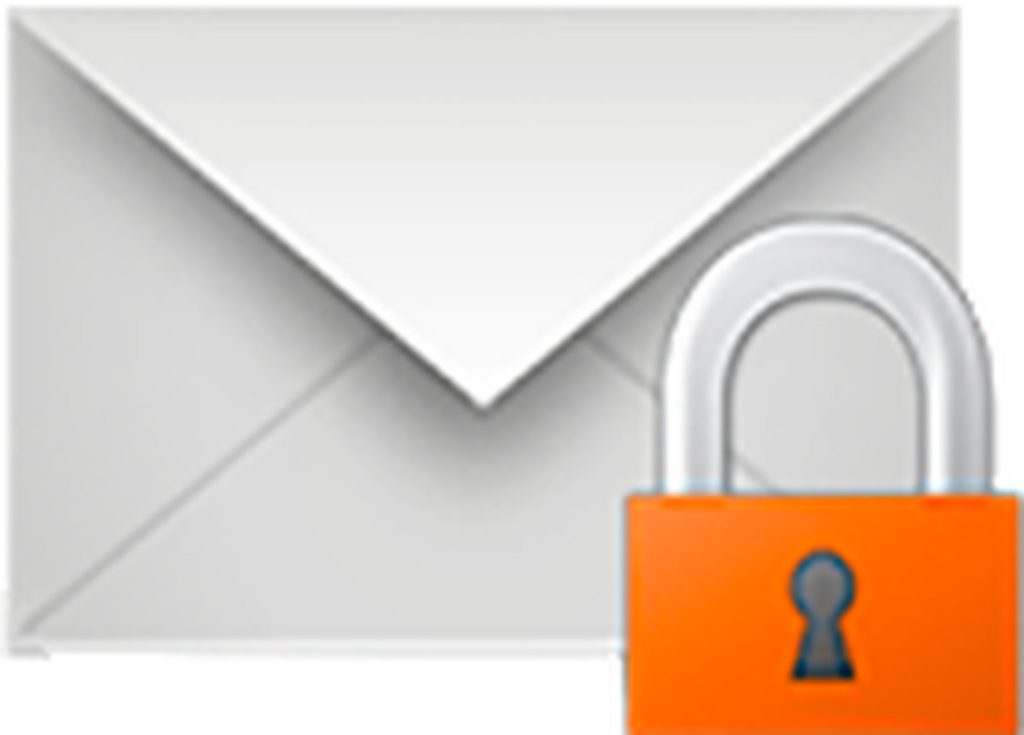 First off, download the SMS Lock app from Google Play Store and install it on your Android device.
Launch the app.
You should see a list of messaging apps that are currently installed on your device.
Tap the considerable button you see on your screen. It should be labeled ON if Message Lock is not yet enabled.
Set a lock pattern you want to use to access your messages.
Press Continue.
Click on the Settings button at the right corner of your screen. Check if the Notification Bar is enabled, otherwise switch it on.
You are done! Your messages are now secured. Nobody else can access it except you.
3. Use the Private Message Box app.
A discrete app that works, Private Message Box not only hides your text messages but itself as well. Take note that this app needs to be set as your default SMS application for it to work and protect your messages. The instructions below will guide you on how to use it: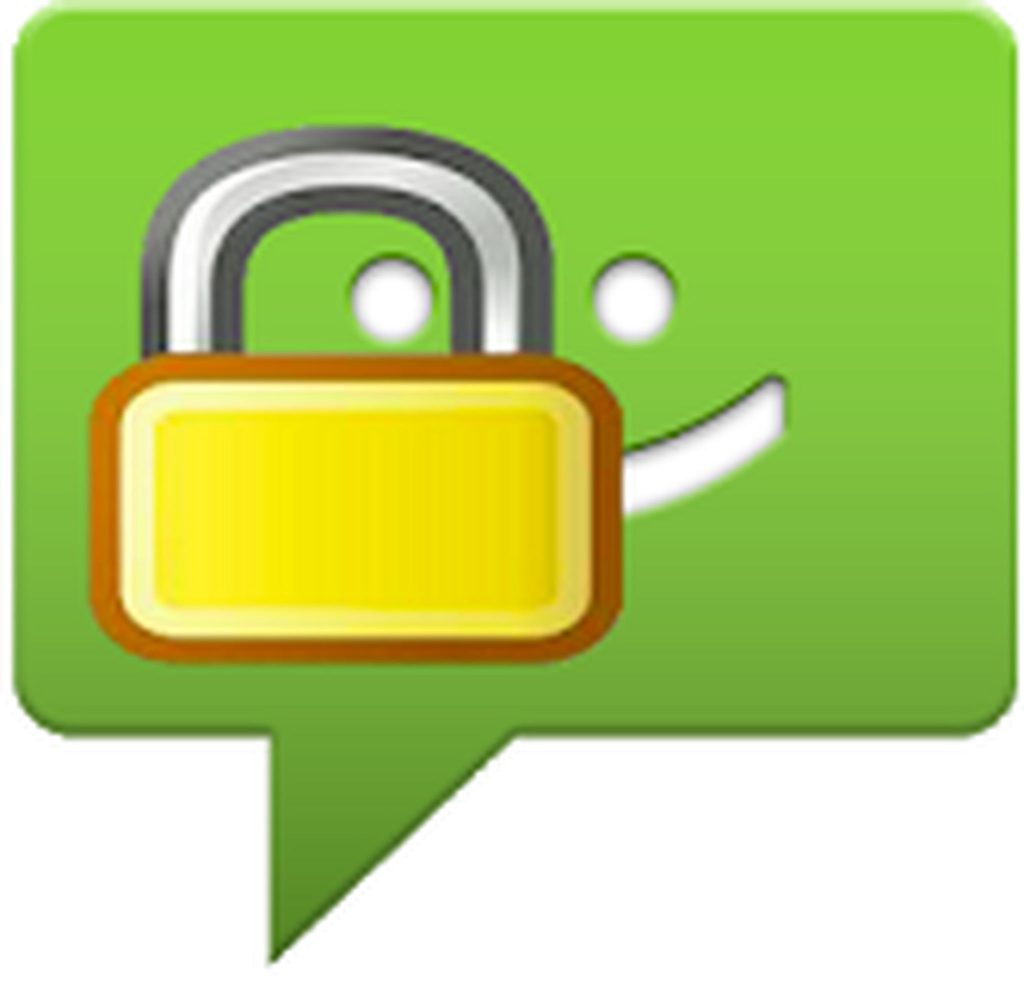 Download the Private Message Box app from Google Play Store and install it on your Android device.
Open the app.
Begin the setup process by adding the details of the contacts whose messages you prefer to have hidden. Only the messages and call logs of the connections you have added will be protected.
Once done, you can already send messages using the app.
On a Final Note
The apps listed above are proven and tested effective at hiding sensitive messages. Hopefully, you can choose the right app that will help you protect your messages from being leaked. Before we let you go, we have a handy tip to add. Download and install Android cleaner tool on your device, too! Although it has no direct impact on hiding text messages on your Android device, this tool will ensure your device performs well at all times. So, by the time you start exploring any of the apps above, you know your Android device won't fail you.
Give us some love and rate our post!