Duplicate photos are a common problem among Android devices. They accumulate because of different reasons, such as data backup, file downloading, and file sharing. Another possible reason why they are generated is that you might be taking photos in continuous mode. Apparently, all these duplicate photos exist for no good reason. They only consume a considerable part of your device's storage space and affect your device's overall performance and speed.
So, to get rid of these duplicate photos, you may use any of the duplicate photo finder apps and tools below:
1. Duplicate Photos Fixer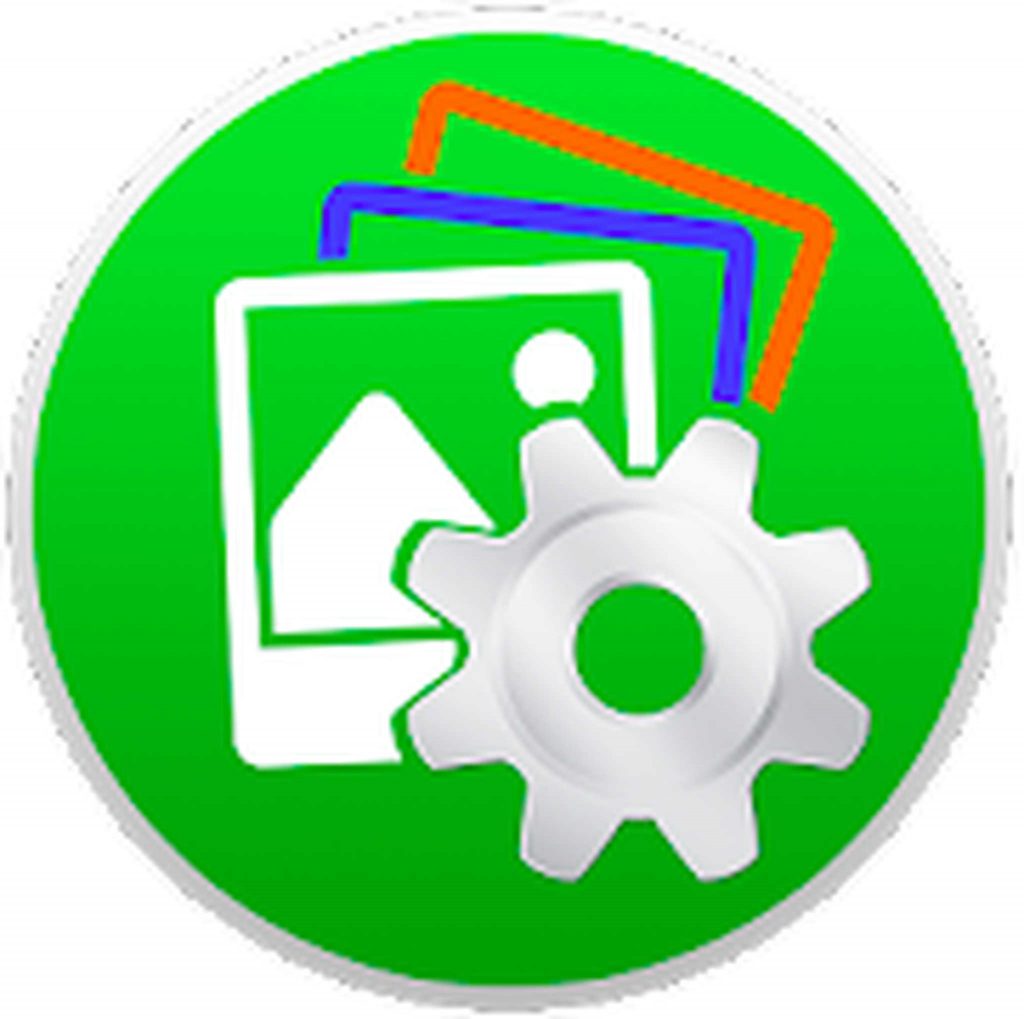 One of the top duplicate photo finder apps today, Duplicate Photos Fixer offers reliable and instant results. When used, you can effortlessly remove any duplicate image files from your Android device. Thanks to the fast algorithms used in developing this app, users will enjoy instant and accurate results. In addition to getting rid of duplicate photo files, Duplicate Photos Finder is widely used for its Matching Level feature that allows you to set a certain matching level for similar-looking photos. That way, you can organize your photo library and free it from duplicates. Above all, this app is free to use and does not show any annoying ads. To use this app, follow the steps below:
Download Duplicate Photos Fixer from Google Play Store and install it on your Android device.
Add folders and photos to the scanning list.
Adjust the matching criteria.
Tap on the Scan for Duplicates button.
The results will then be displayed in groups. Delete the photos you do not wish to keep.
2. Remo Duplicate Photos Remover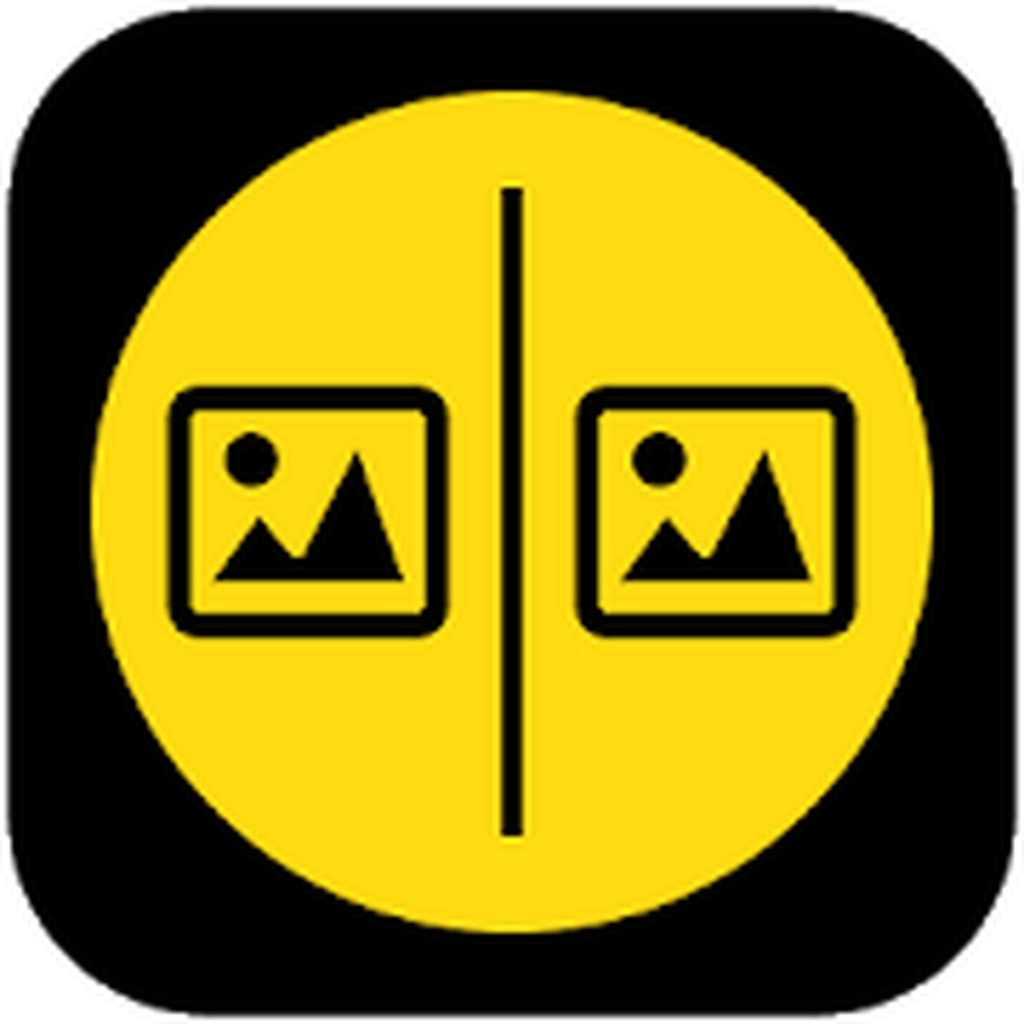 Remo Duplicate Photos Remover is a productive app designed to find, display, and get rid of all identical photo files. It scans your device and removes duplicate photos that were taken in normal or burst mode, as well as similar images that have been resized. This app runs on a proprietary algorithm called De-Dupe, which helps find duplicate images more efficiently. The results are often displayed in sets so you can decide whether to remove an entire set of images or a single set alone. To find duplicate photos, you can use any of the following scan modes:
Scan Similar – This mode scans photos that are similar to each other but are not exactly the same.
Scan Exact – As the name of the mode suggests, Scan Exact mode finds photos that are exactly similar to each other.
3. Gallery Doctor – Photo Cleaner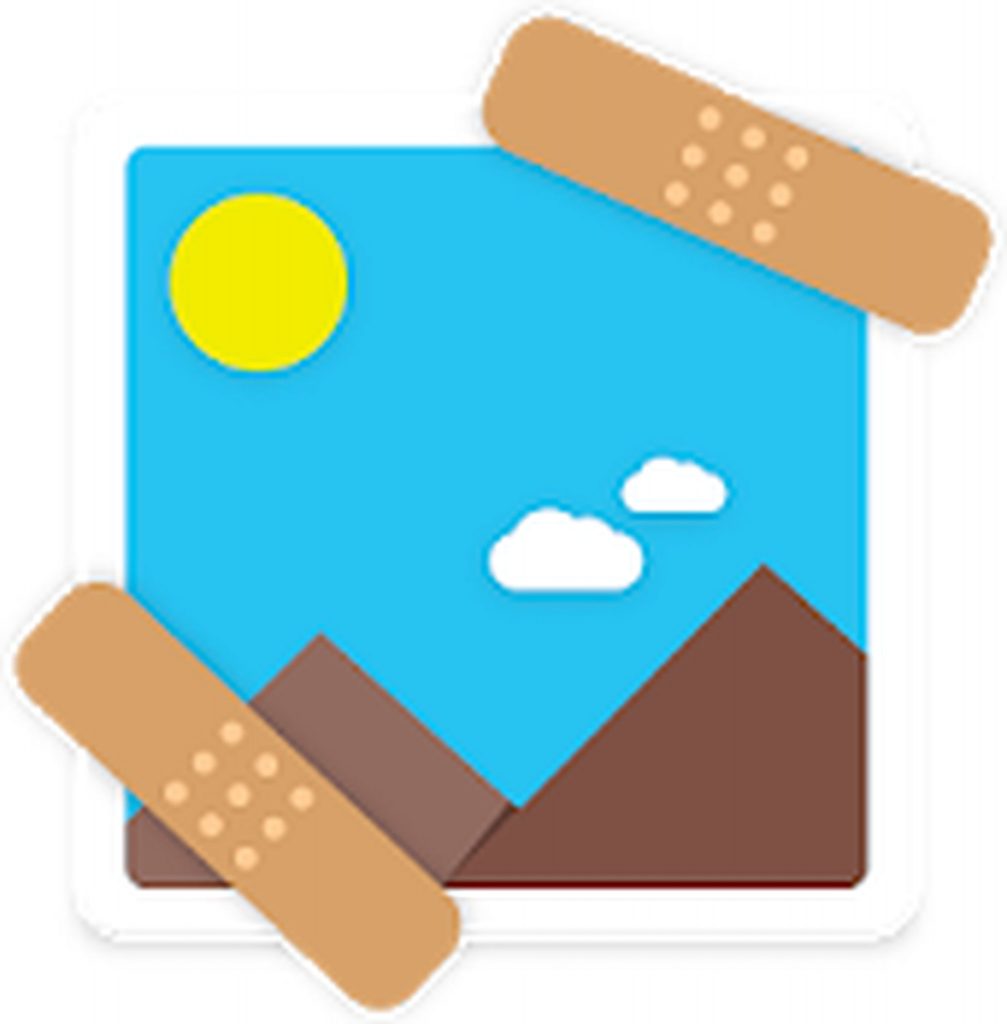 Gallery Doctor – Photo Cleaner is another useful Android app that lets you find duplicate photos and organize them instantly. It works by cleaning out duplicate images to clear up your device's storage space. On top of that, this app also helps you identify unnecessary photos, such as dark and blurry shots, as well as other photos of poor quality. Of course, you can preview photos before you erase them. The steps below should guide you how to use this app:
Download Gallery Doctor and install it on your device.
If it is your first time running the app, it will analyze and check all the photos stored on your device. Now, if you have loads of photos, the process will take up to an hour. Fret not because the process will only run in the background. A notification will pop up once the process is completed.
Once the app has analyzed your photos, it will display the unnecessary pictures in three different sections.
To start reviewing and clearing the unnecessary photos on your device, you have to tap the Review and Clean button first.
Now, you can proceed with deleting photos. In the first section, you can delete similar and duplicate images that are taken continuously or in burst mode. In the second section, you can clear poor shots that were captured in poor lighting. Last but not the least, the third section shows all the photos on your device, allowing you to review each one of them and decide whether to delete or keep them. Take note that the last option can be very time-consuming, so be sure you have plenty of time to spare to complete the task.
4. Duplicate File Finder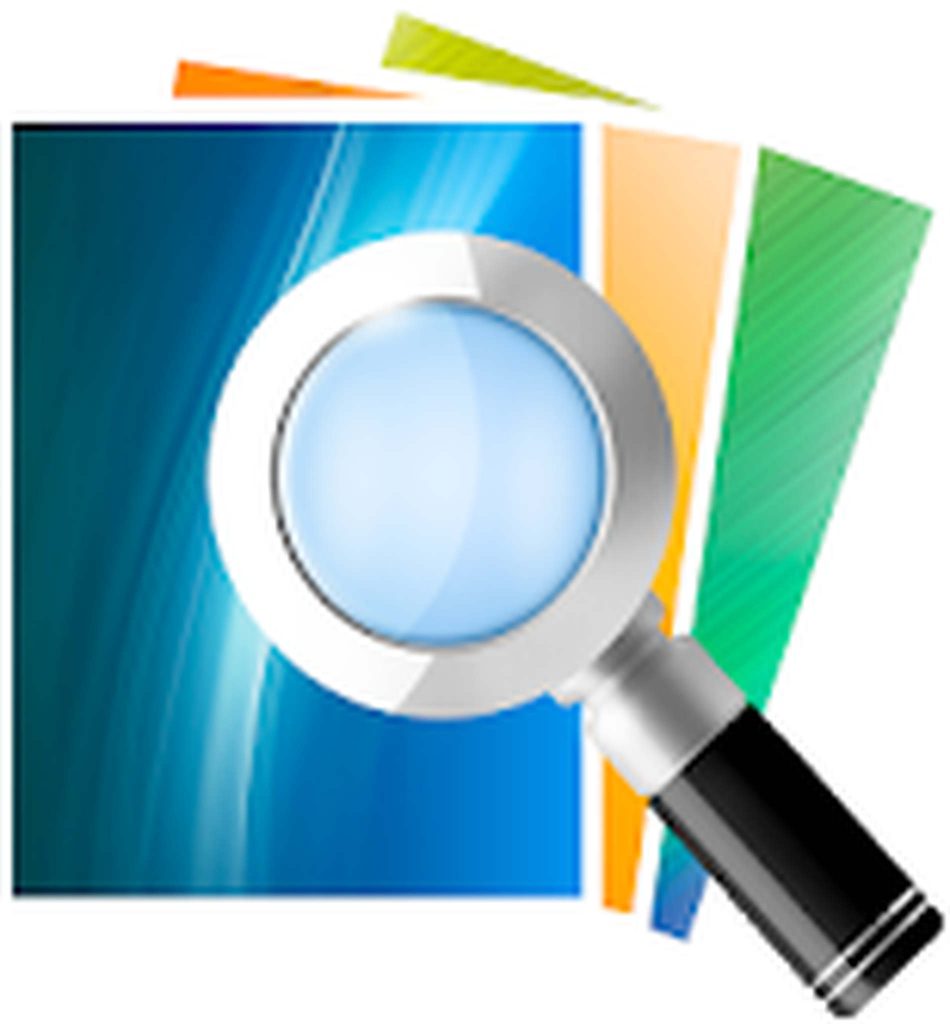 Duplicate File Finder is an app that uses the visual comparison to find exact looking images on your device. It is designed to provide accurate results using smart algorithms. Using this app, you may also see other image details, such as the time the photo was taken, file size, image format, and a lot more. It also displays the results in different color schemes, making it easy for you to manage identical photos. Below are some key features of this app:
It searches your phone storage and identifies duplicate photos quickly.
It displays a visual grid for duplicate photos.
It allows you to choose which duplicate photos to delete.
It shows the image location in the grid, so you can quickly decide whether to delete a photo or not.
5. Duplt – Duplicate Image Cleaner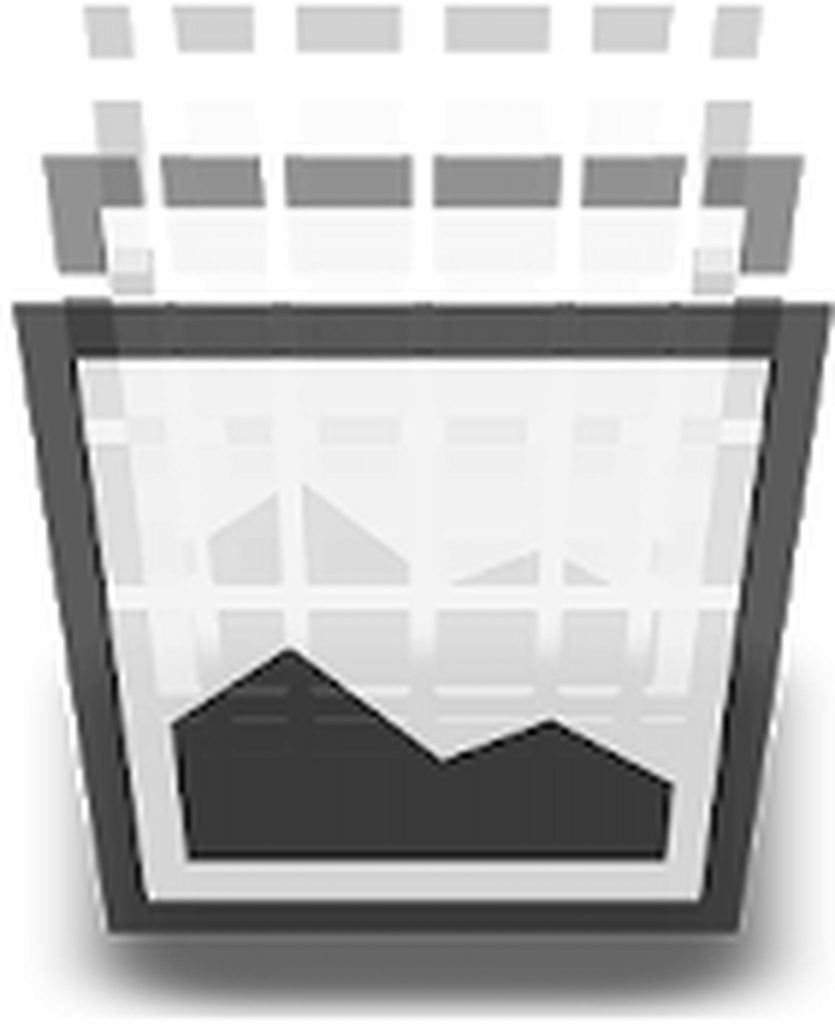 Duplt scans your Android device to identify and remove unnecessary photo files. Like other apps in this list, this app uses a smart algorithm to analyze images visually, but it does not consider the size, date, or resolution. Although its user interface looks simple, it is so powerful that you will have full control over your device's storage space. Because this app supports external devices like OTG cable and USB flash drives, you can do many things with it. You can even save your search for later use.
6. Duplicate Files Fixer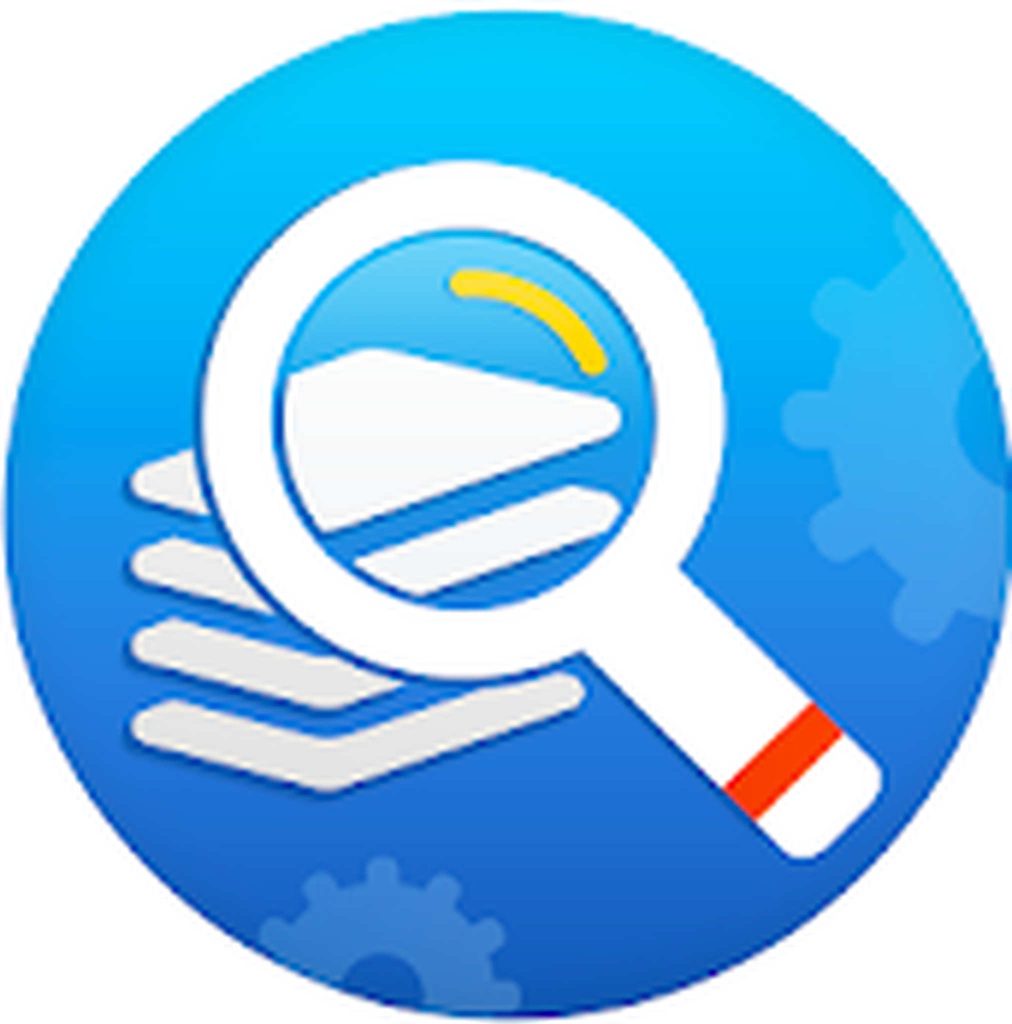 Duplicate Files Fixer is a great app that will definitely impress you with its speed and power. With just one tap of a button, you will see a list of all duplicate images on your Android device. You may then decide whether to delete the unimportant pictures or not. Many Android users enjoy using this app because it is effortless to use. In a matter of seconds, you can already remove duplicate photo files to free up your phone memory.
7. DupPhoto Cleaner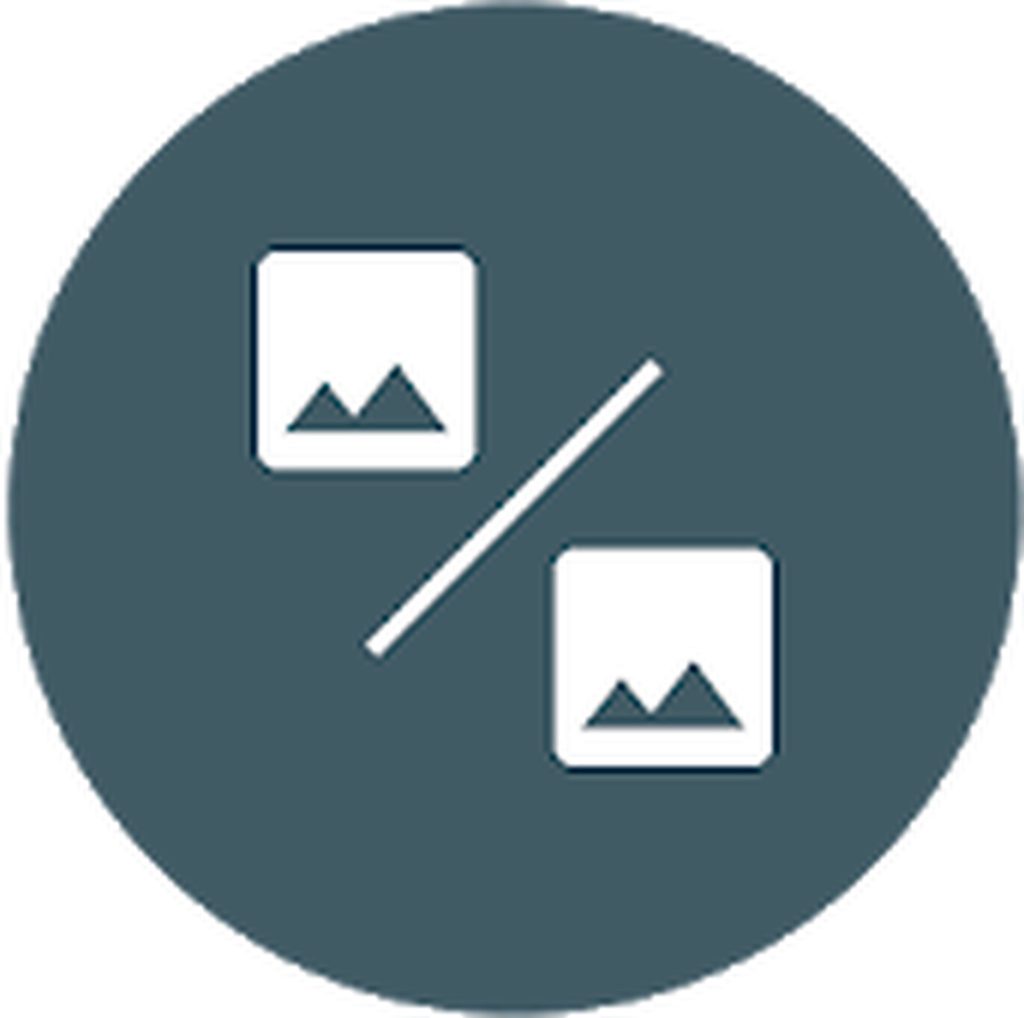 Because of its intuitive user interface, the DupPhoto Cleaner app has been proven helpful to Android users. Not only does it scan and identify similar photo files on your device's internal memory, but it also examines the external media storage. It supports some image file formats, so no duplicate image should get past this app. This is, by far, one of the best tools you can use to fix your duplicate photo problems.
8. Duplicate Media Remover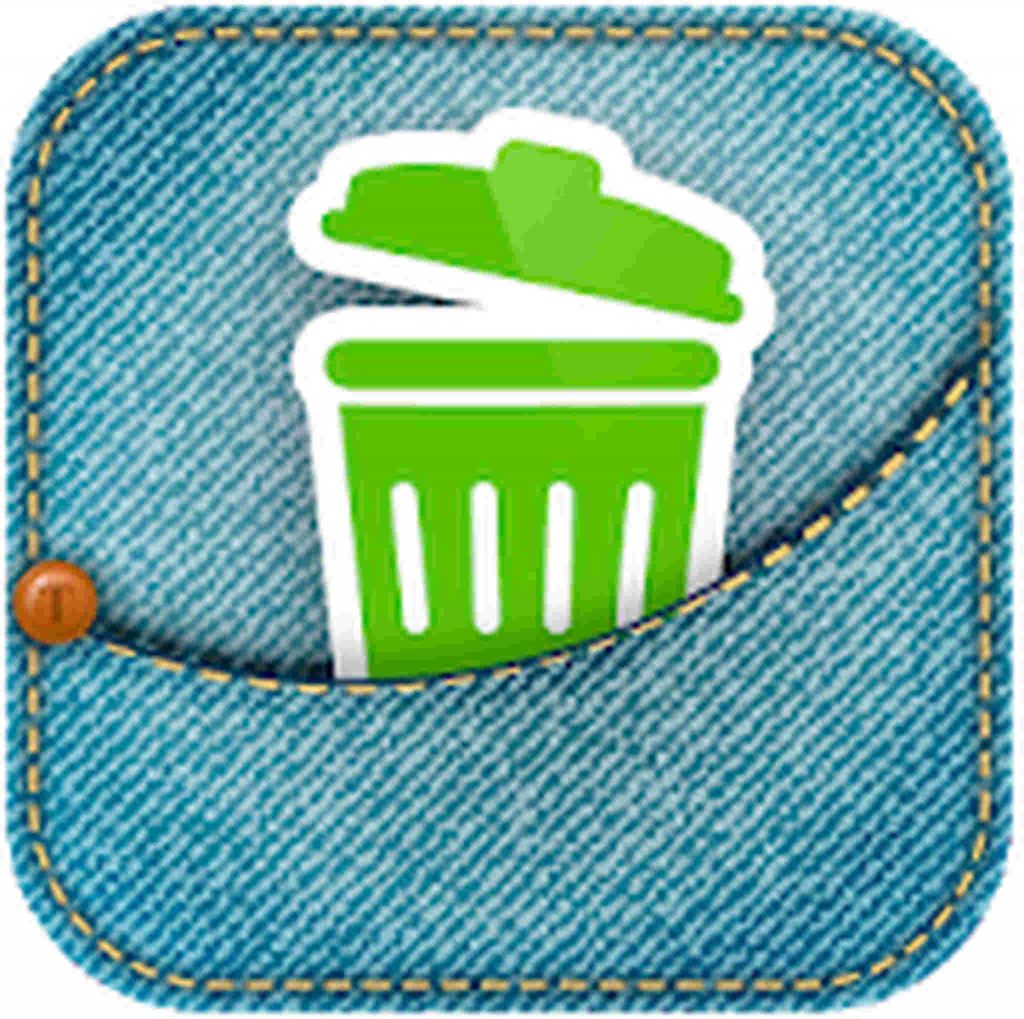 Duplicate Media Remover is one nifty app that is efficient enough to identify and get rid of duplicate files on your device, including videos, audio files, and photos. Like DupPhoto Cleaner, it scans your device's internal and external storage. However, you can choose to exclude a specific folder or file from the scanning process. Don't worry, because you can still preview files before deletion. Here are other key features of this app:
All duplicate and original images can be marked for deletion. Just make sure you really want to delete an image before removing it because you can no longer retrieve it.
You can schedule automatic scans on a weekly basis, but take note that only one scan is allowed per day.
You may share the status of your latest scan with your friends.
You may keep the details of all your scans for future reference.
On a Final Note
You can use any of these powerful apps to identify and delete duplicate photo files from your Android device. Download and install any of them to reduce the need for manual efforts and save time! Now, if you want to clear your storage space, not only of duplicate photos but of junk files as well, you might want to install Android cleaner tool. Like the apps above, this tool scans your device to remove junk, so you will never have to worry about running out of storage space ever again!
Give us some love and rate our post!