Reading time:
6
Minutes
If you are reading this article, you are probably among those people who enjoy reading articles before calling it a day. Whether it's news or literature, you feel such pleasure and comfort while reading stuff on your Android device. Unfortunately, those vibrant and glorious screens emit blue light that may trigger headaches, cause eye strain, and disrupt sleep.
What is Blue Light?
Many of us think that the sunrays are colorless, but they're actually composed of different hues – red, orange, yellow, green, blue, and violet. While the red and the orange rays are at the visible end of the light spectrum, the blue and the violet rays are on the opposite. The red and orange rays have longer wavelengths but produce inferior energy. The blue and violet rays, on the other hand, have shorter wavelengths but produce stronger energy that tends to affect our eyes the strongest.
Interestingly, the blue light is not only produced by the sun. It is also generated by modern devices such as televisions, computer monitors, and mobile gadgets. This means that being exposed to any of these devices in extended periods may put you at risk for eye strain. Fortunately, the blue light feature should no longer stop you from reading articles and ebooks before hitting the sack because these days, there are Android apps that have blue light filters designed to protect your eyes while reading.
10 Blue Light Filter Apps
1. Twilight
Twilight is one of the most popular blue light screen filter apps today. It works by producing a slightly red filter over your screen to protect your eyes and adapt to your display.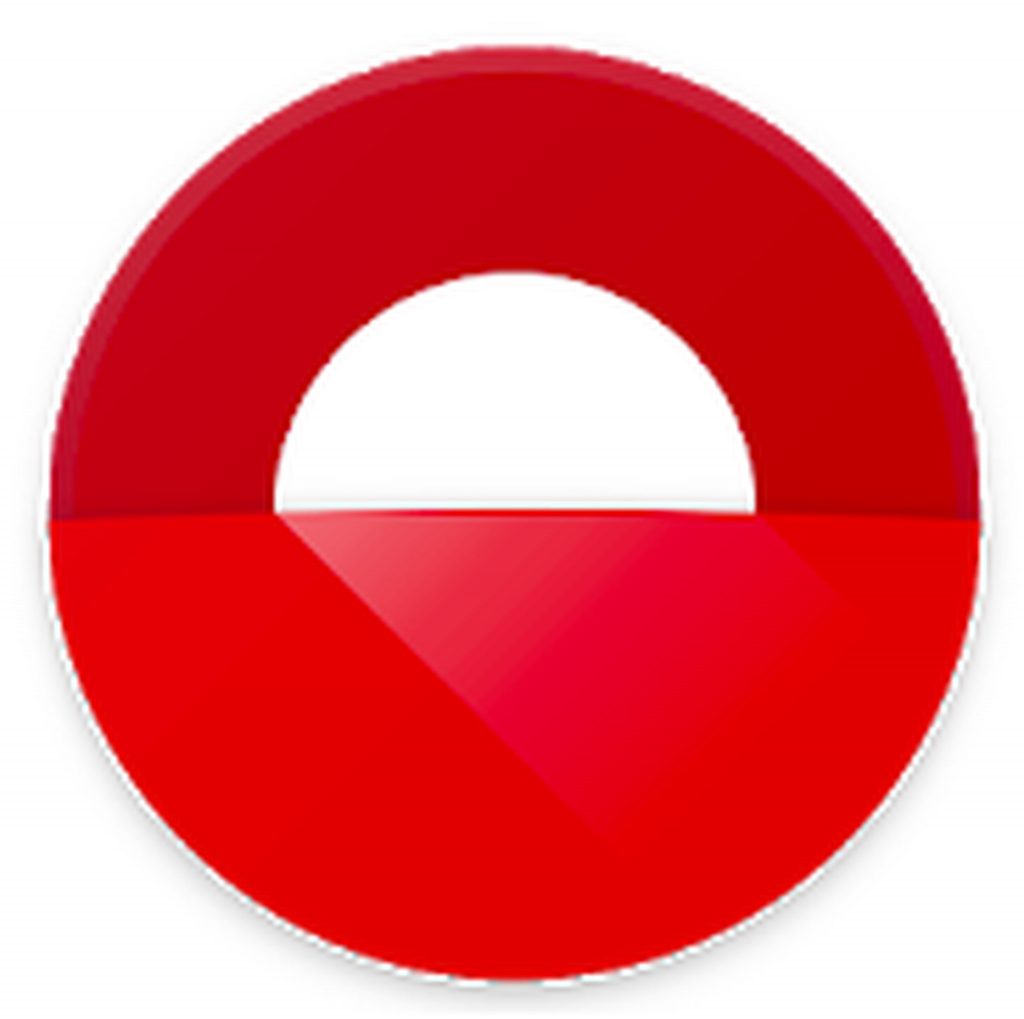 The app has many useful customizable features. You can set the intensity of the filter manually or choose to dim the display automatically. You can also create different profiles and set custom filters for each one of them. For example, you can create a profile for bedtime reading or for on-the-road reading. Take note though that the free version of this app only allows you to create a few profiles. If you wish to create more profiles and access more features, you can upgrade to the Pro version.
2. Dimly – Screen Dimmer
Dimly is a simple and easy-to-use app and it does not affect your device's performance. It has a minimalist user interface with straightforward controls that allow you to adjust the screen's brightness.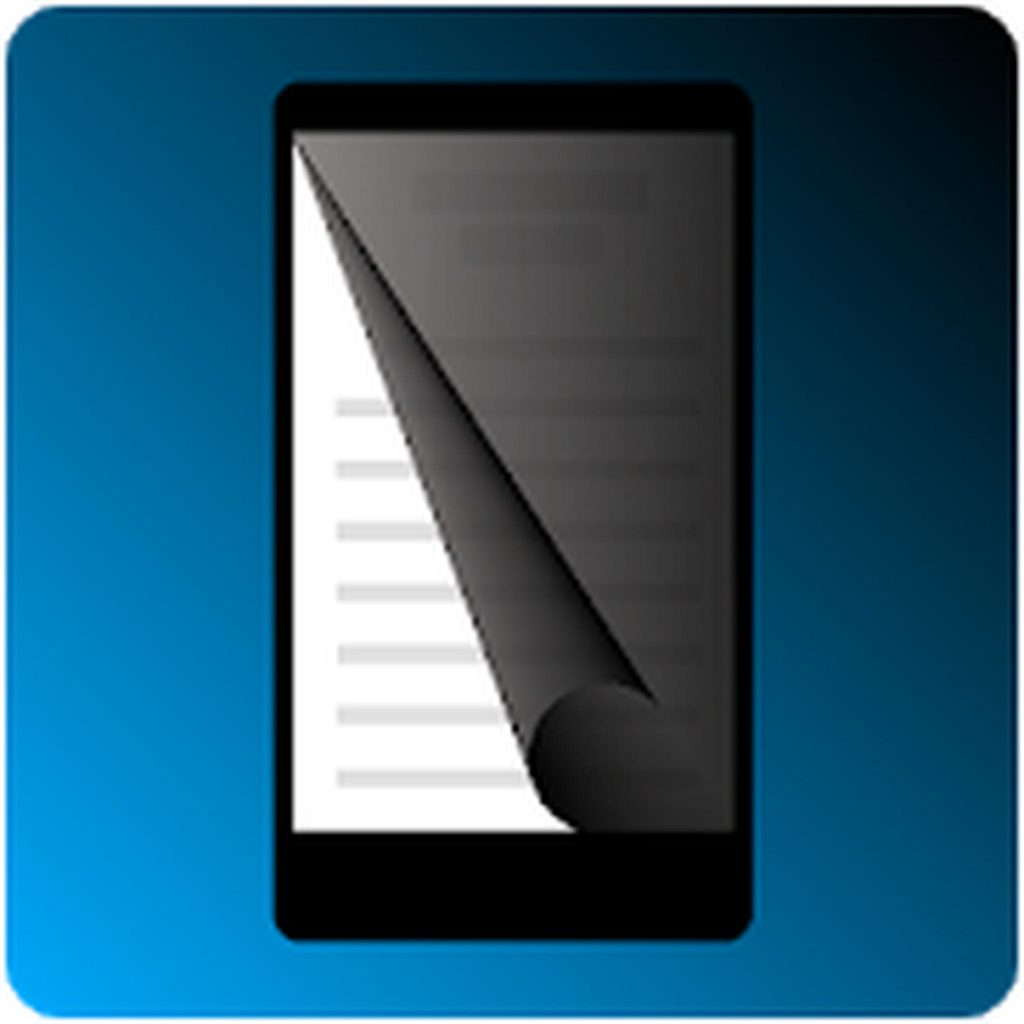 One reason why people love this app is that it has a shake to restore brightness feature. By shaking your device, the blue light filter effect will be applied or removed without having to open the app. Dimly has a free and paid versions. The premium version is ad-free and features the auto start timer.
3. CF.Lumen
Although it requires root access, CF.Lumen is a fantastic app that produces and renders filters by itself. It takes advantage of your device's light sensor to calibrate and adjust the display to the lighting condition automatically. You can also access color blindness enhancement settings to improve clarity and color details.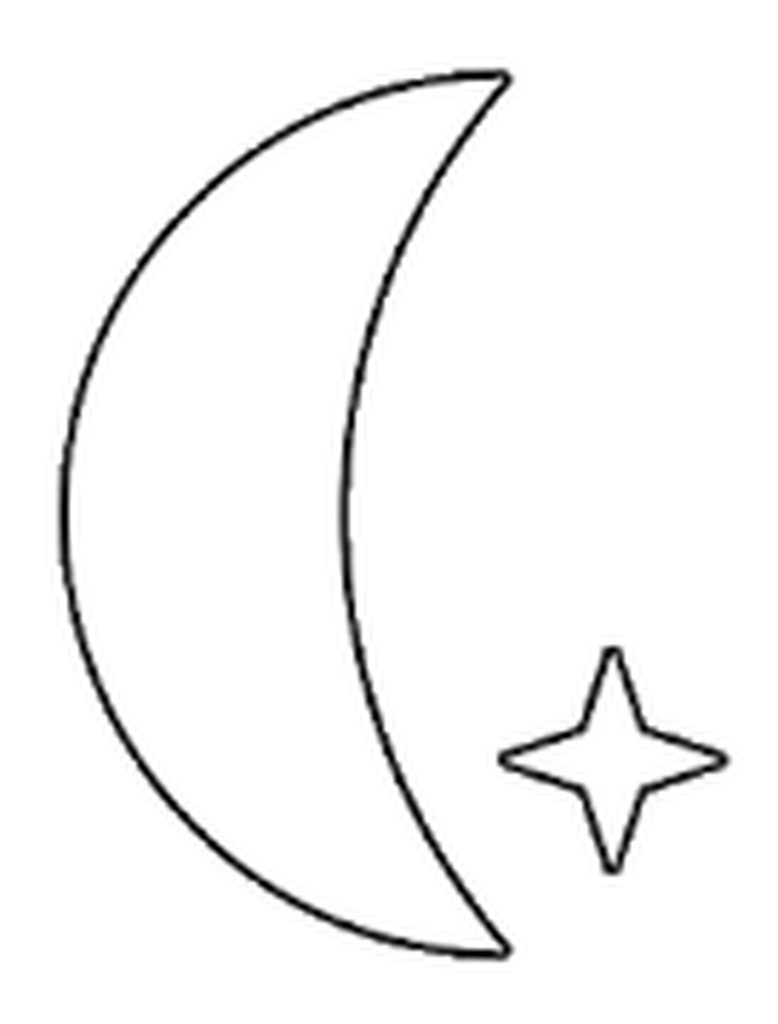 The app has a Pro version that has additional handy features like the Tasker integration, but the free version is more than enough.
4. Blue Light Filter – Night Mode
The Blue Light Filter – Night Mode is an app that offers a variety of shading temperature profiles that are neatly organized on its homepage. You can adjust the splendor levels by merely moving the sliders to your preference.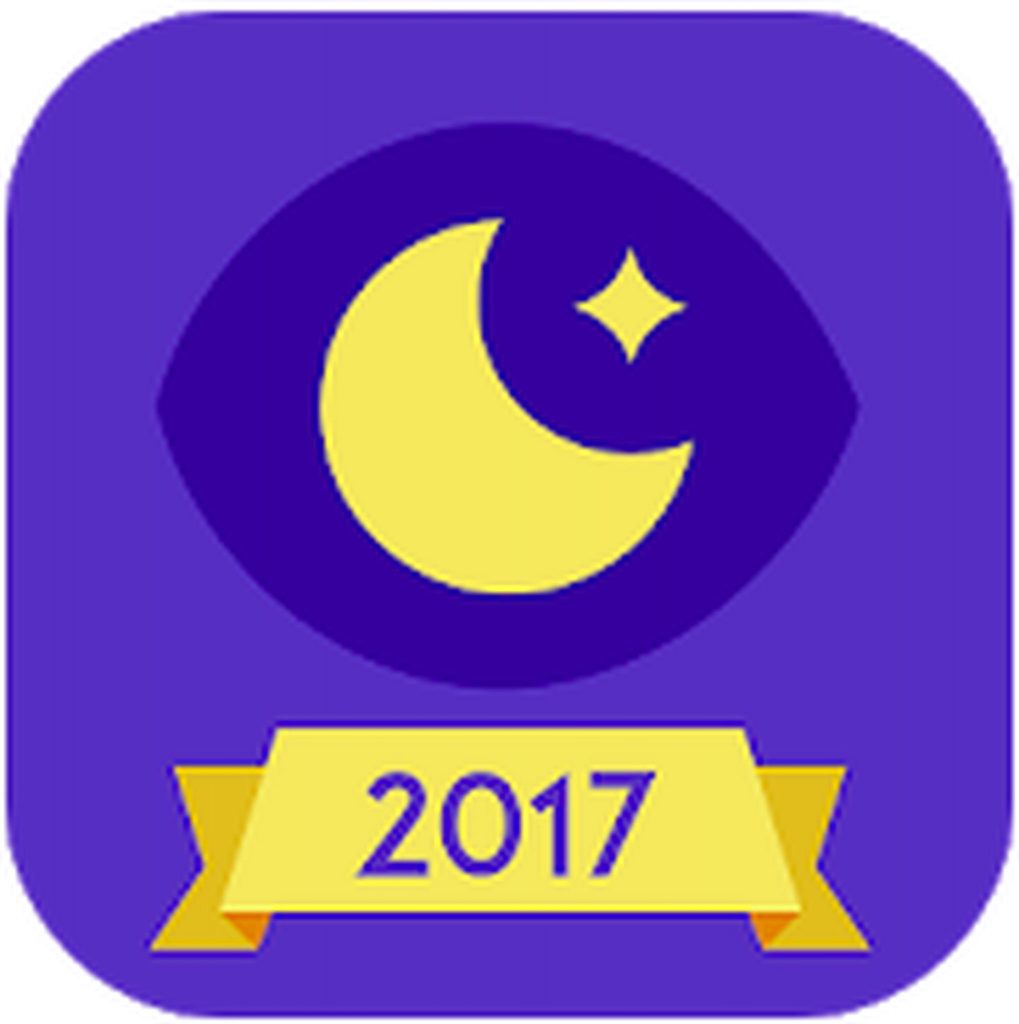 In addition to shading profiles, the app has a timer option set to switch color profiles automatically. It also a pause option that lets you pause the filter for a minute, in case you want to do something on your device that requires standard screen settings.
5. My Eyes Protection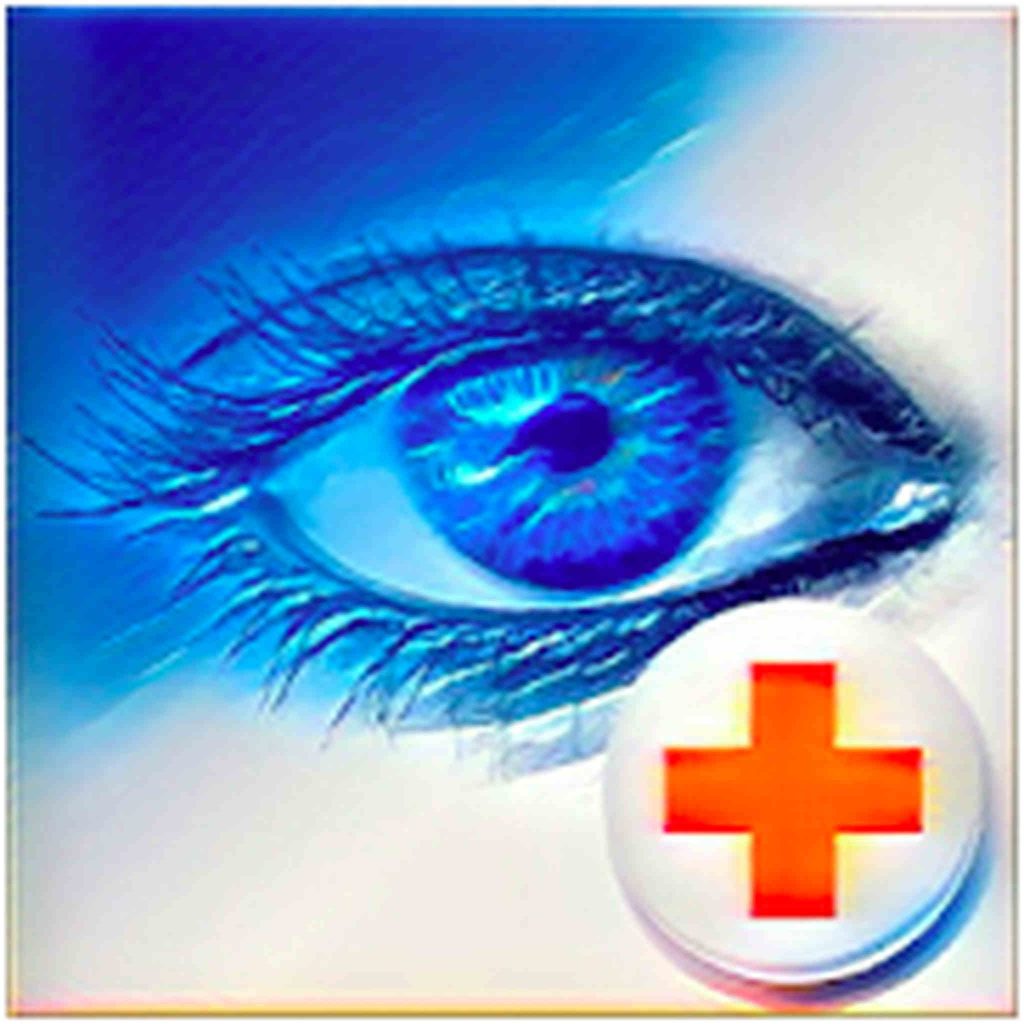 My Eyes Protection is one of the easiest apps to use for blue-light filtering. There's only one slider to filter blue light. It also has the Eyestrain Prevention feature, a feature that reminds you to take quick breaks if it detects you are reading a lot. If you are a night reader and you don't want to go to bed with a severe headache due to night-reading, My Eyes Protection is the best app for you.
6. F.Lux
Like CF.Lumen, F.Lux is a blue-light filter app that requires root access. This favorite, color-adjusting app reduces the emission of blue light for better nighttime or low-light reading experience. And the best thing about the app is its lighting profiles to choose from; Ember, Incandescent, and Candle to name a few. You can set them automatically or enable them manually.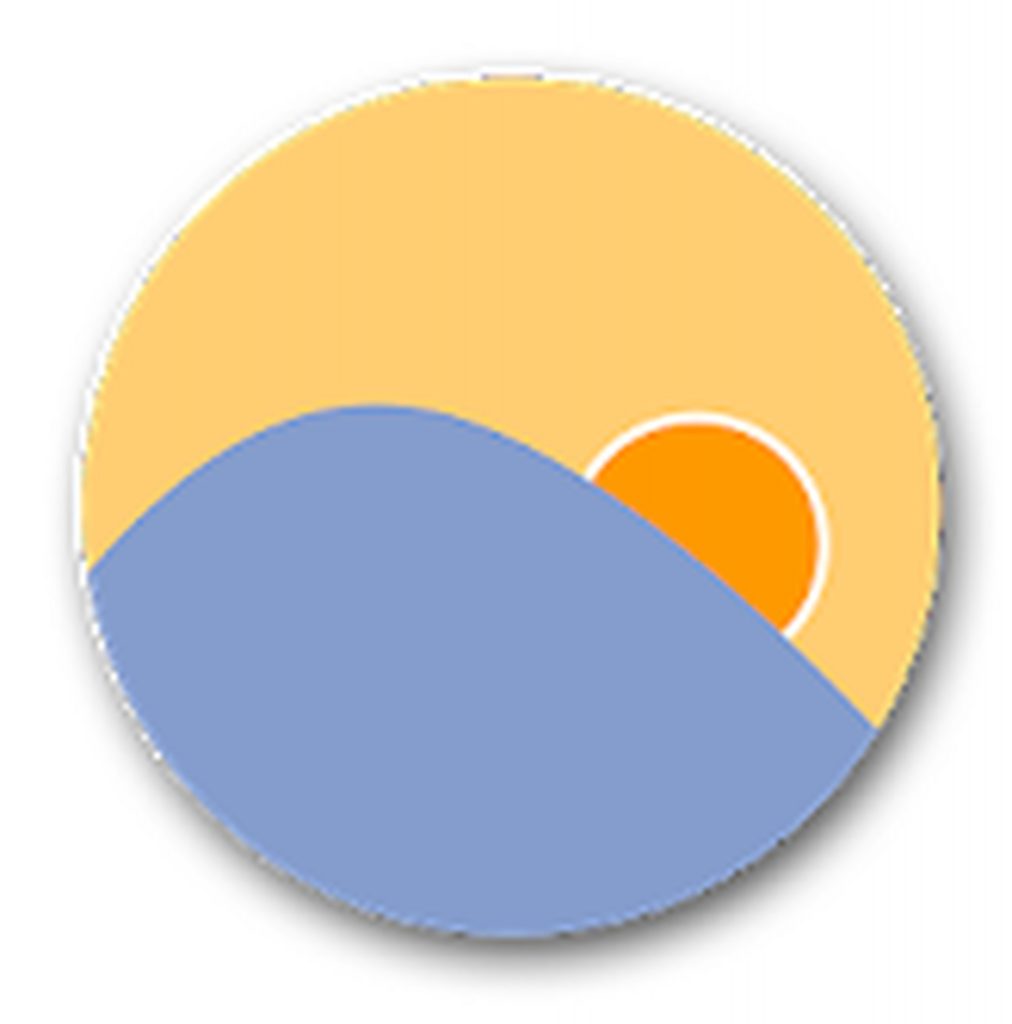 Should you wish to use the app, check your device first. Be sure it runs on an Android version 5.0 or the latest one. Android devices running on older Android versions are not supported by this app.
7. Night Screen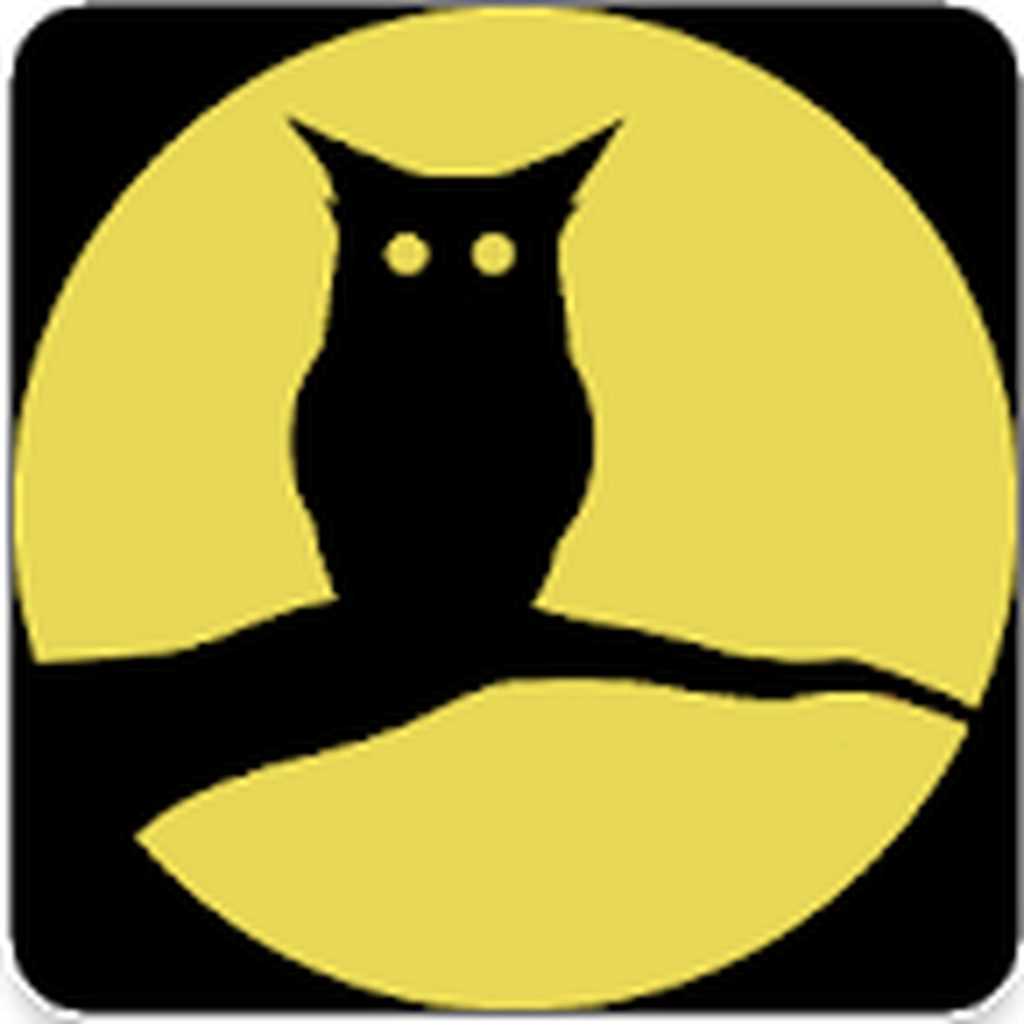 The primary reason why the Night Screen app was made is to reduce the brightness of your device's screen lower than the default setting. It does that by applying an overlay filter, which serves as the dimmer that darkens the screen. With the app, you can avoid eye strain and headache while reading at night or in the dark.
8. Dimglo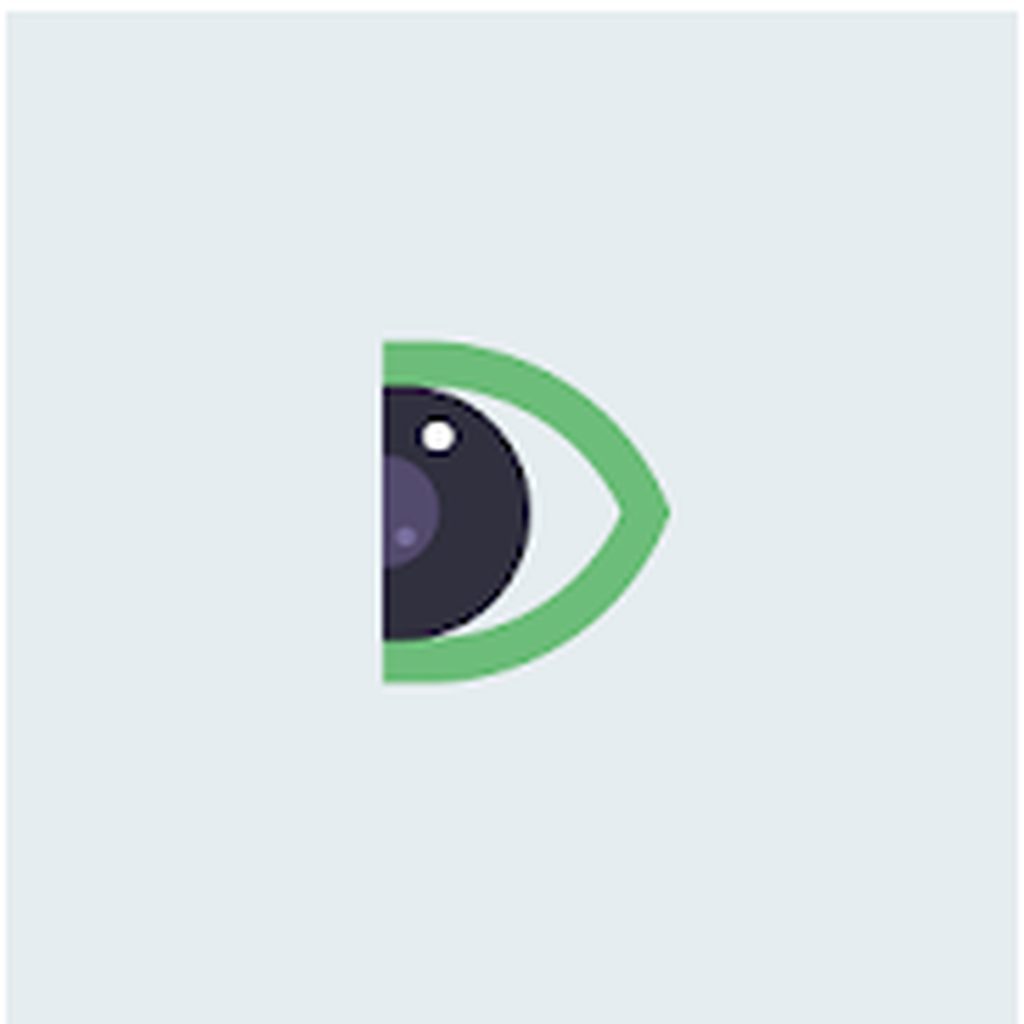 If you want your device to have the right amount of brightness that is not glaring and painful to the eyes, then download Dimglo. The app reduces the brightness level of your screen and subdues the color blue at the same time that is why it is not surprising why many consider it as one of the best blue light filter apps for Android devices.
9. Dimmer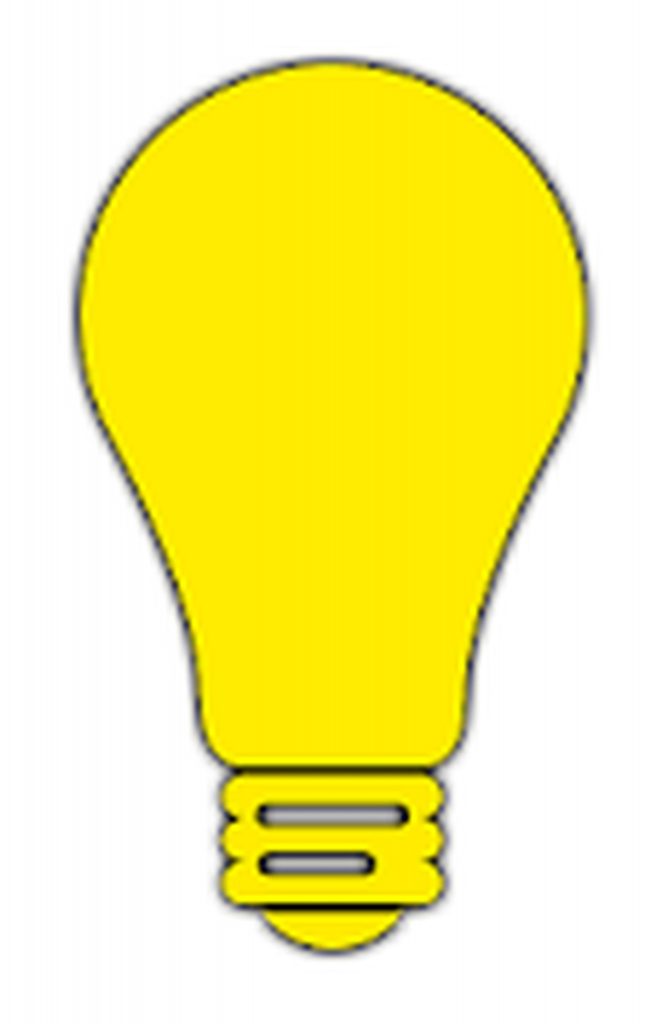 Though it looks simple, Dimmer is a smart app that lowers the brightness of your display with just one touch. It dims the screen to the minimum level, making it an ideal app for night time use so the next time you want to read and use your Android device at night, you don't need to blind yourself with to much light.
10. Lux Lite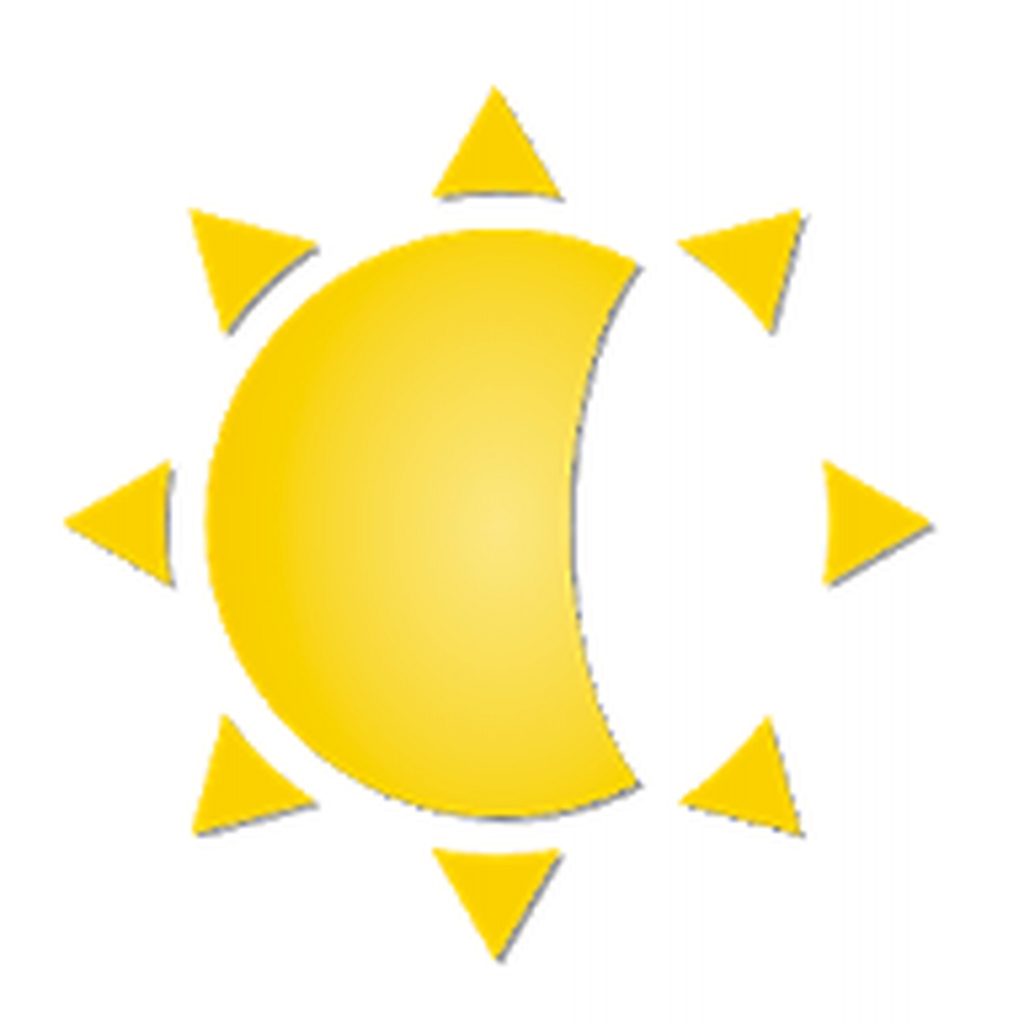 Lux Lite is not your ordinary blue light filter app. It intelligently adjusts the brightness of your screen based on the brightness of the environment you are in.
Basically, if you are in a dimly-lit room, this app will automatically lower the brightness of your display so you won't have a hard time reading and at the same time, conserve your battery life.
Which is the Best Blue Light Filter App?
At the end of the day, we all have different needs and preferences. If you want full control over the brightness settings of your device, we suggest you install Twilight. But if you feel a lot of options overwhelm you, Dimly and Night Screen are the perfect app choices for you. Regardless of which blue light filter app you choose, the list of app choices above should make a night or low-light reading less straining experience.
To further improve your low-light reading experience, you might want to download and install Android cleaner tool on your device, too. While it has nothing to do with your screen's brightness, it can improve your Android's performance, making sure it can keep up with anything that you're doing.
Give us some love and rate our post!