Reading time:
7
Minutes
As much as we want to try to protect our personal information, there are times when we commit minor mistakes by giving away our phone numbers to easily. Here's the thing, once your phone number is compromised, things can get a bit unsettling. Although for most of us, getting a call from an unknown source is an annoyance, for some, it is a security threat.
Now, regardless of where you are on the spectrum, nobody wants to be harassed and troubled by an unidentified caller. To sort your device's call logs and be able to reject the right numbers without having to answer them, you will need a reliable reverse phone lookup app. In this article, we've listed down some of the best phone number lookup apps in Android. If any of them catches your attention, feel free to check them out on Google Play Store.
1. Reverse Lookup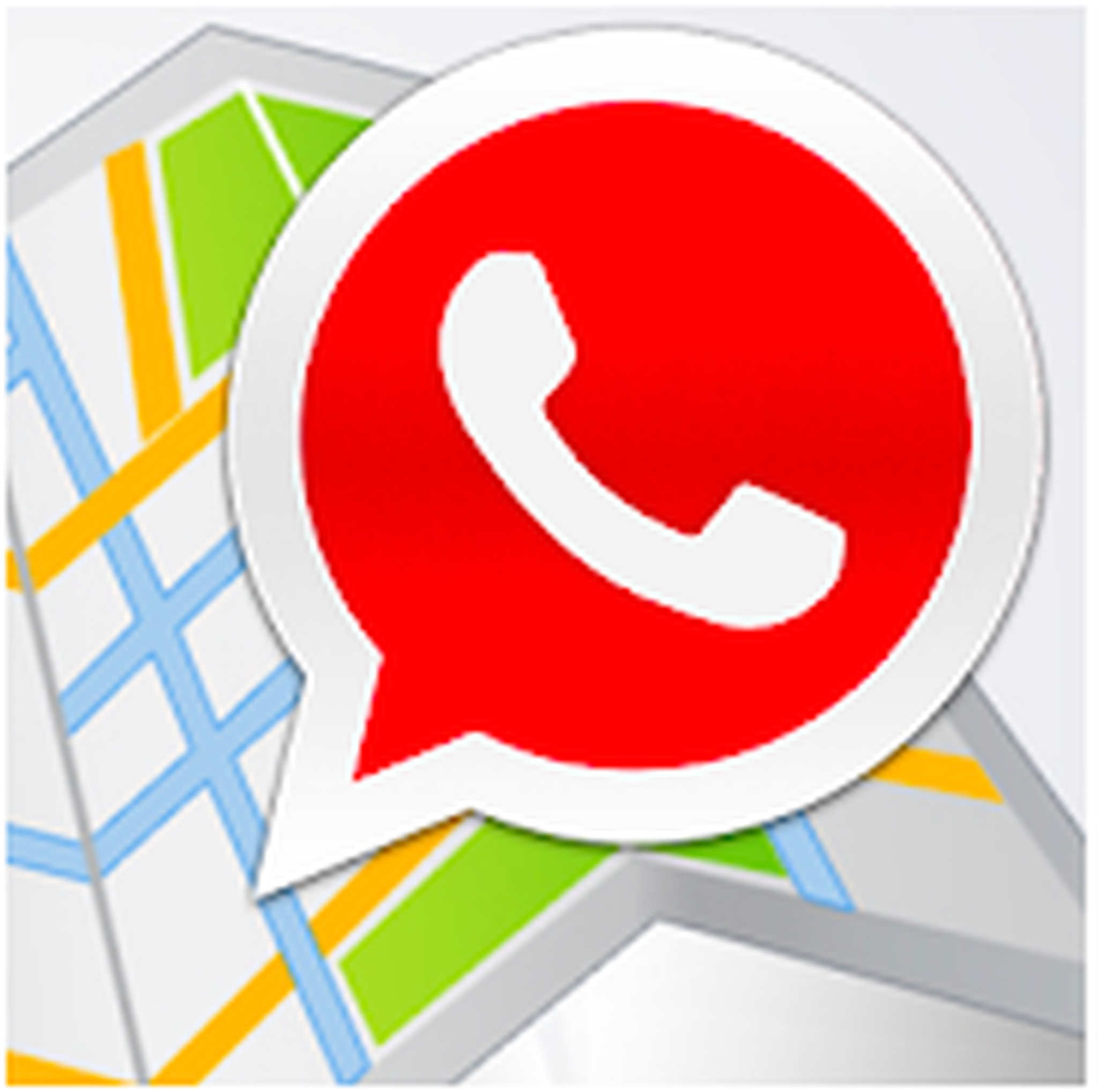 With more than 1 million downloads, Reverse Lookup is undoubtedly one of the best phone number lookup apps to date. You can quickly look up an unknown number, either manually or directly from the call log. The primary and most obvious function of Reverse Lookup is to search for an unknown number that is not in a device's contact list. It performs the search with the help of the Internet, which means everything is automated. Though the app comes with a free version, you can upgrade to a pro version by paying about 2 dollars. By upgrading to the pro version, you can perform a more advanced search for unknown numbers.
2. Whoscall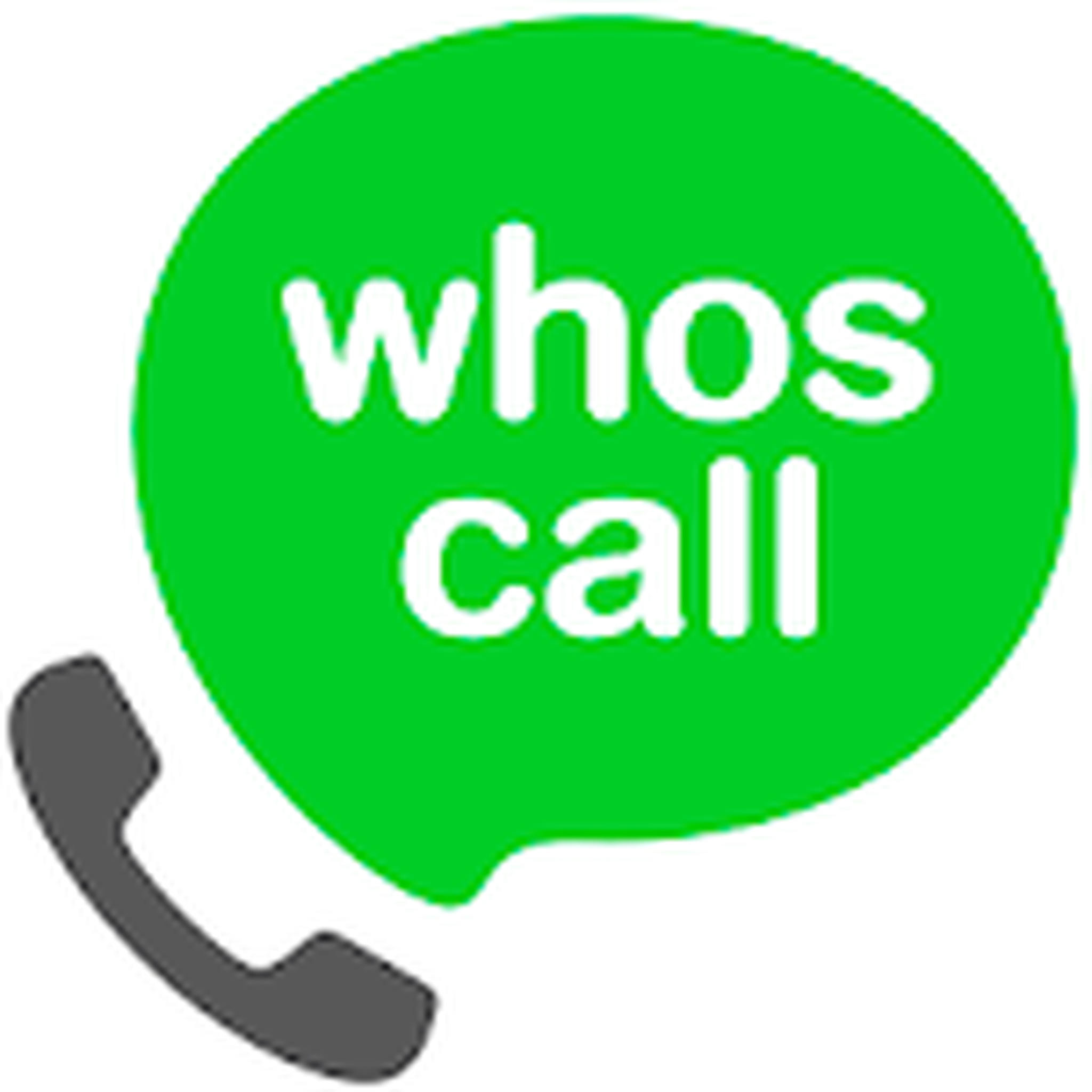 Another favorite reverse lookup app today is Whoscall. It works actively, reverting call details every time on the call screen. If a call is a spam, you may block it through the available options in the Settings tab of this app.
Whoscall only works in Asia. With more than 1 billion numbers in its database contributed by a global community, it's no surprise why it can block telemarketing calls and robocalls. Since its release, this app has received a plethora of awards including the Best App in Google Play Store 2016, Google 2013 Innovation Award, and Top 10 Innovated App in Taiwan by TechinAsia.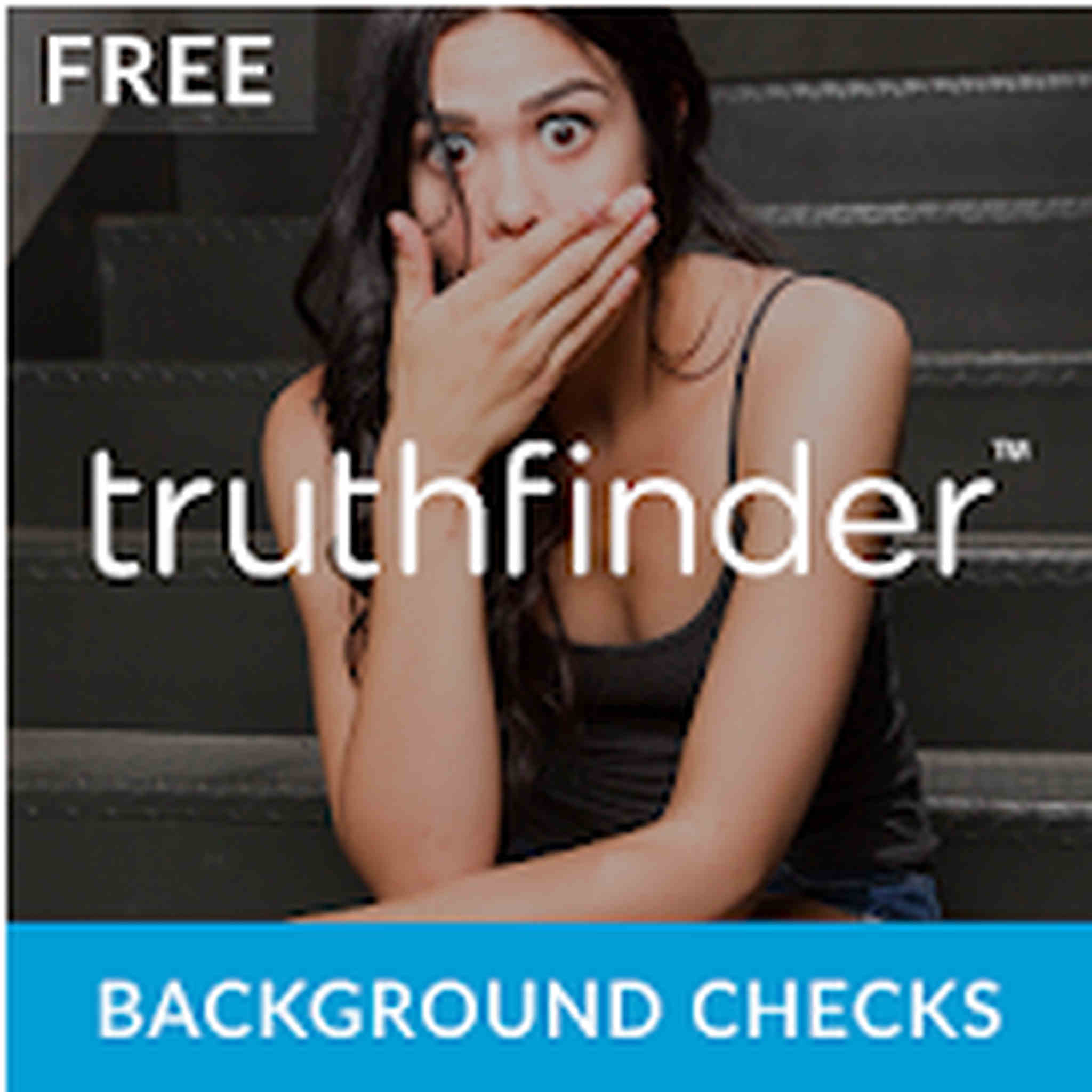 It is one of the most accurate apps that allow you to identify an unknown caller and it is free, but it has a paid version. In the free version, a user can only perform 10 number lookups. The app performs a search by scraping the web for information regarding the owner of a phone number. It retrieves the address, other related numbers, and even criminal history of the owner. Using those details, you can block the number on your device to keep it from disturbing you.
4. Truecaller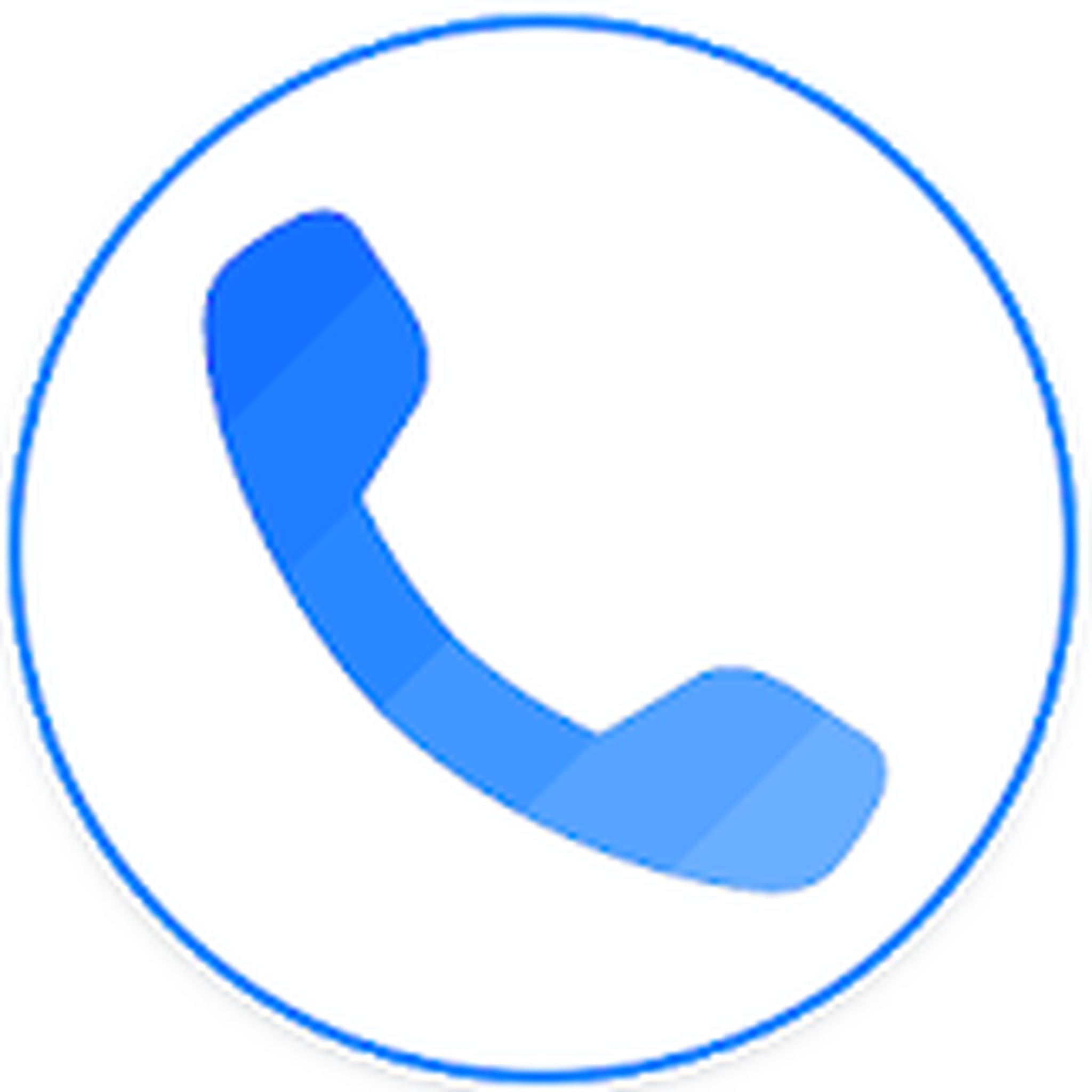 Truecaller is also one of the most popular reverse phone lookup apps today. With a vast community-based spam list updated by users from all over the world, the app is efficient and safe. And as a powerful caller ID, it can identify the identity of the person calling you. It can also block telemarketer and spam calls. But there is one thing it does not do, it does not upload your device's phonebook and make it searchable for the public.
5. Hiya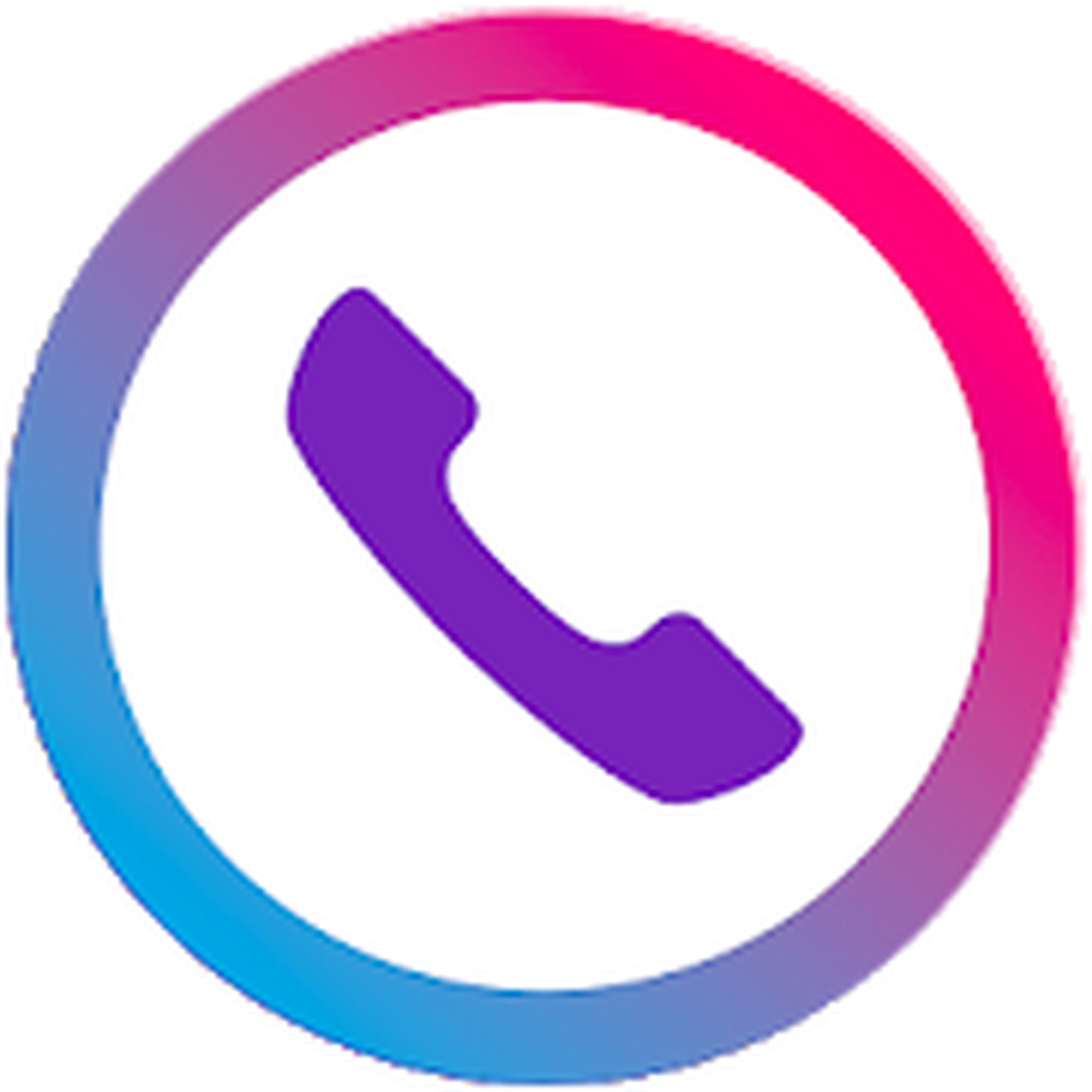 Formerly known as the Whitepages Caller ID, Hiya is a great app that can sort calls that allows you to identify which ones to answer and which ones to avoid. Even if it's free, it does not display any ads and it's relatively easy to use. Like other phone number reverse lookup apps, the app has an extensive database of phone numbers, powered by millions of users that depend on this app.
The key features of this app include call blocker, which allows you to block fraudulent calls by directing them to voicemail. The SMS caller ID, which identifies unknown SMS. The reverse phone lookup, which performs a reverse phone search on a number to know if it's a real caller or a fraudulent one.
6. Showcaller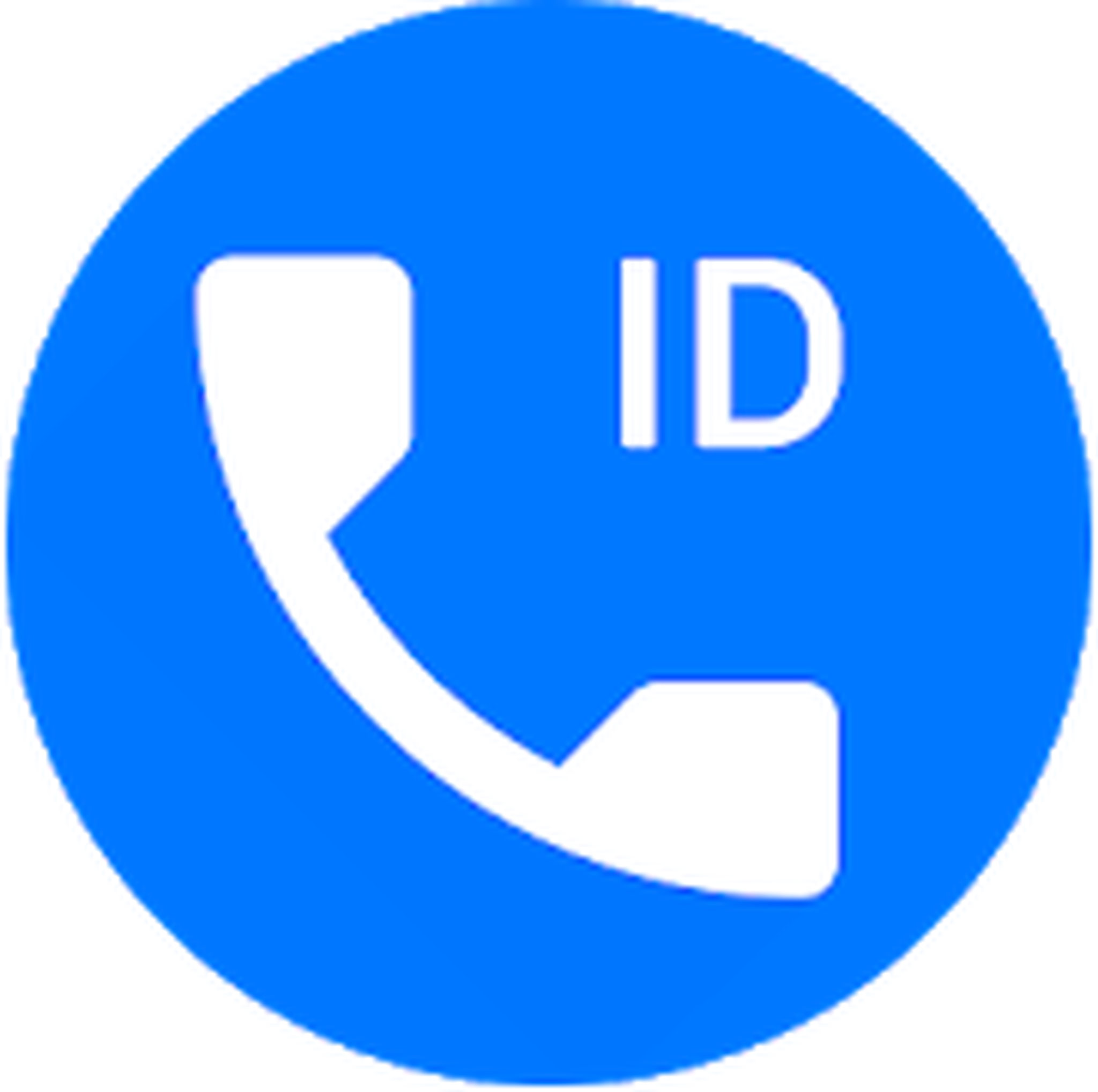 Showcaller is one reliable app that is designed to identify fraudulent and fake calls. It helps users identify via the caller ID so they can avoid telemarketing and scam calls. Besides, it also has lots of features that are great to use:
Call Block – It blocks calls from unwanted callers and spammers. That way, you can say goodbye to sales, load, insurance, scam, ads, illegal gambling, survey research, and voice phishing calls.
Smart Search – All the phone number searches you perform will be stored here, so you can quickly look up the phone numbers again.
Quick Contacts – This feature grants you access to the frequently or recently contacted numbers on your device by tapping on a photo. With Quick Contacts, communication becomes pretty fast yet straightforward.
Report Numbers – If you've taken a spam call, you can report it and leave a comment so others will know.
Call Recorder – This lets you record an incoming or outgoing call with a clear HD-quality recording.
7. CallApp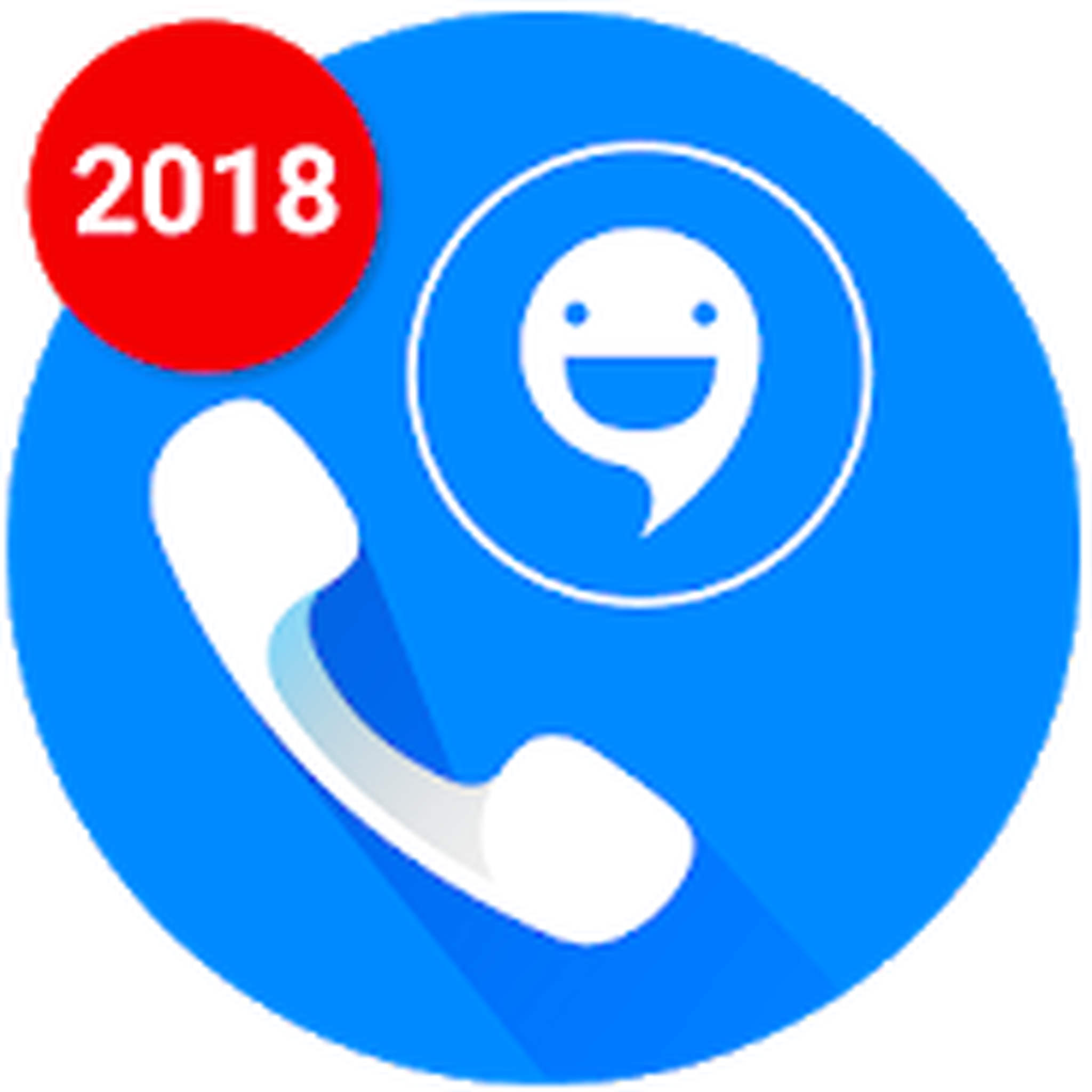 Though new in the game, CallApp is trusted by more than 400,000 users worldwide. Apart from identifying unknown calls, the app has lots of amazing features that include:
Automatic Call Recorder – Like Showcaller, CallApp has a feature that lets you record incoming and outgoing calls.
True Caller ID – This app shows details about the person who calls you. If available in the database, it will also display the Facebook photos of the caller.
Blacklist Numbers – This feature allows you to block contacts and numbers from your phone book, and add spam calls, too.
Manage Your Address Book – With this feature, updating your phone book can be done automatically, so you will always know who is calling.
8. Real Caller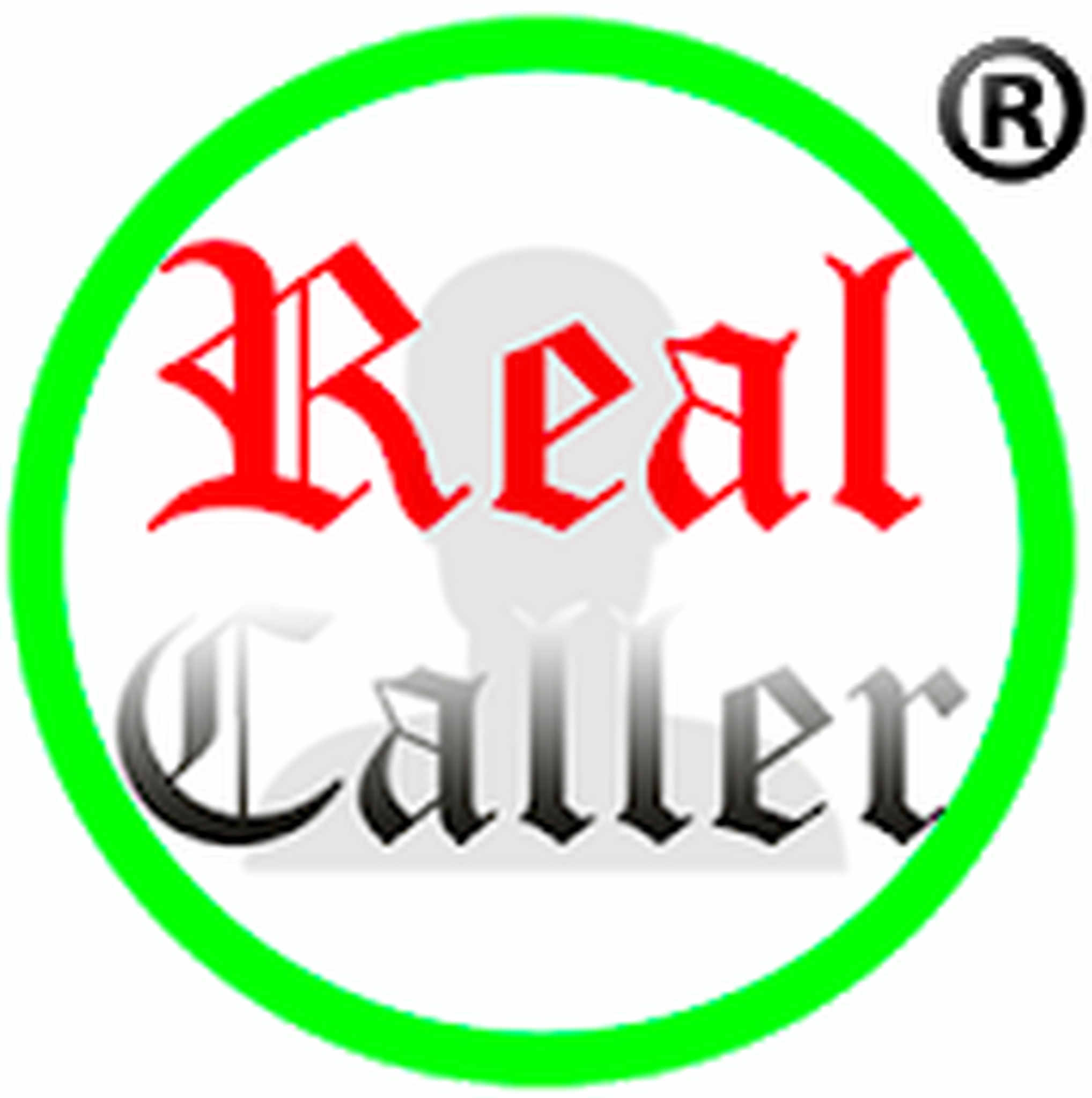 Although it's a paid app, Real Caller uses a real phone book to spot and identify spam calls. And just like other all other apps here, it comes with a built-in call blocker.
9. Whycall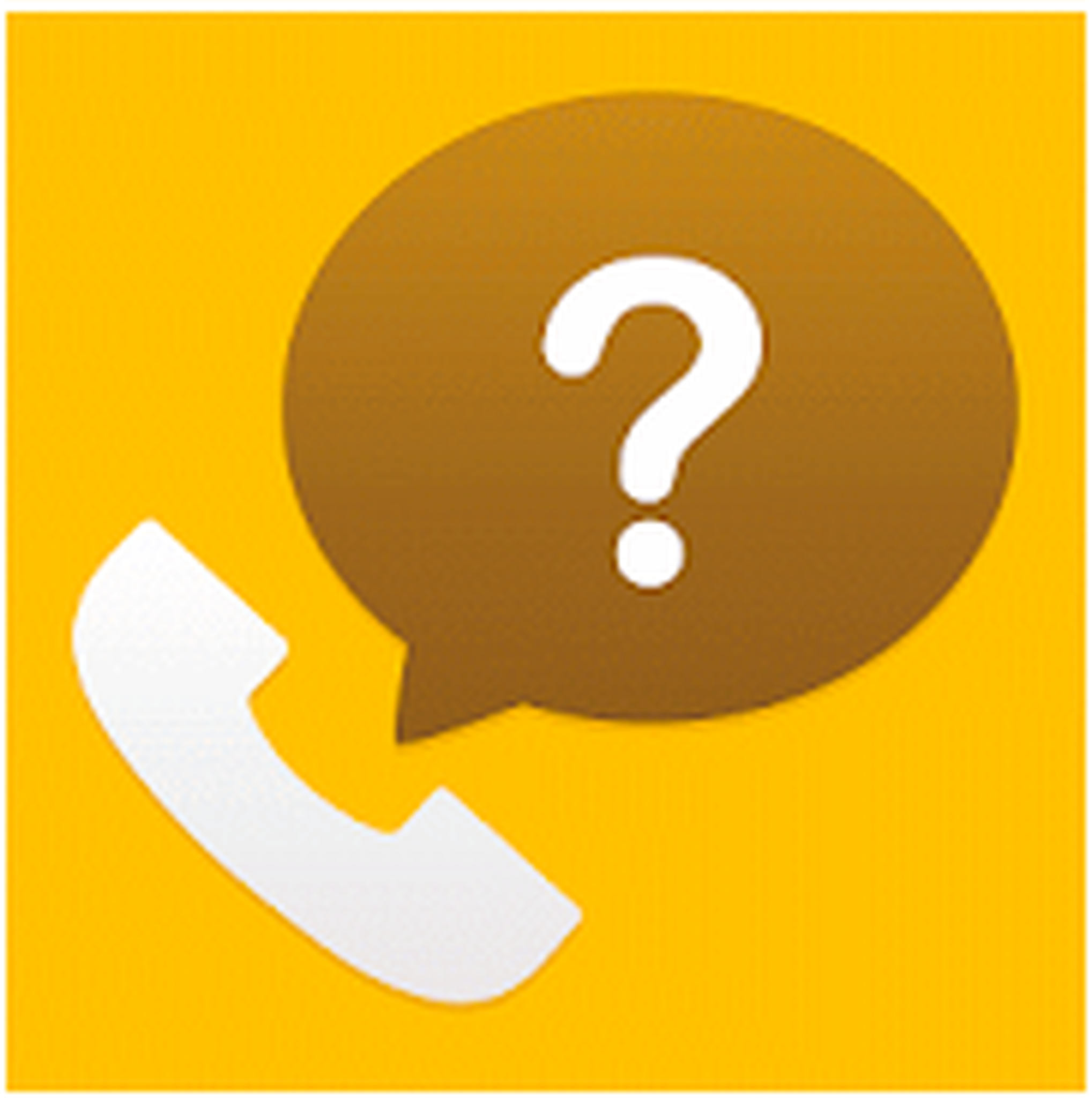 A caller identification app, Whycall is designed to provide the details on an unknown number calling or sending an SMS. For phone calls, the details are displayed on the screen. For an SMS, the information is shown via an SMS popup. The most notable features of Whycall are:
Caller ID – This feature gives you details of an incoming call from an unknown number in real time. If you don't want to take it, you can block it.
SMS Support – It shows the information of an SMS in real-time, but this feature is not supported on Android versions 4.4 and below.
Receiver Comment – Have you ever wondered if other users received the same call as you did? This feature lets you share opinions and comments with other users with the same experience.
10. Caller ID, Calls, Dialer & Contacts Book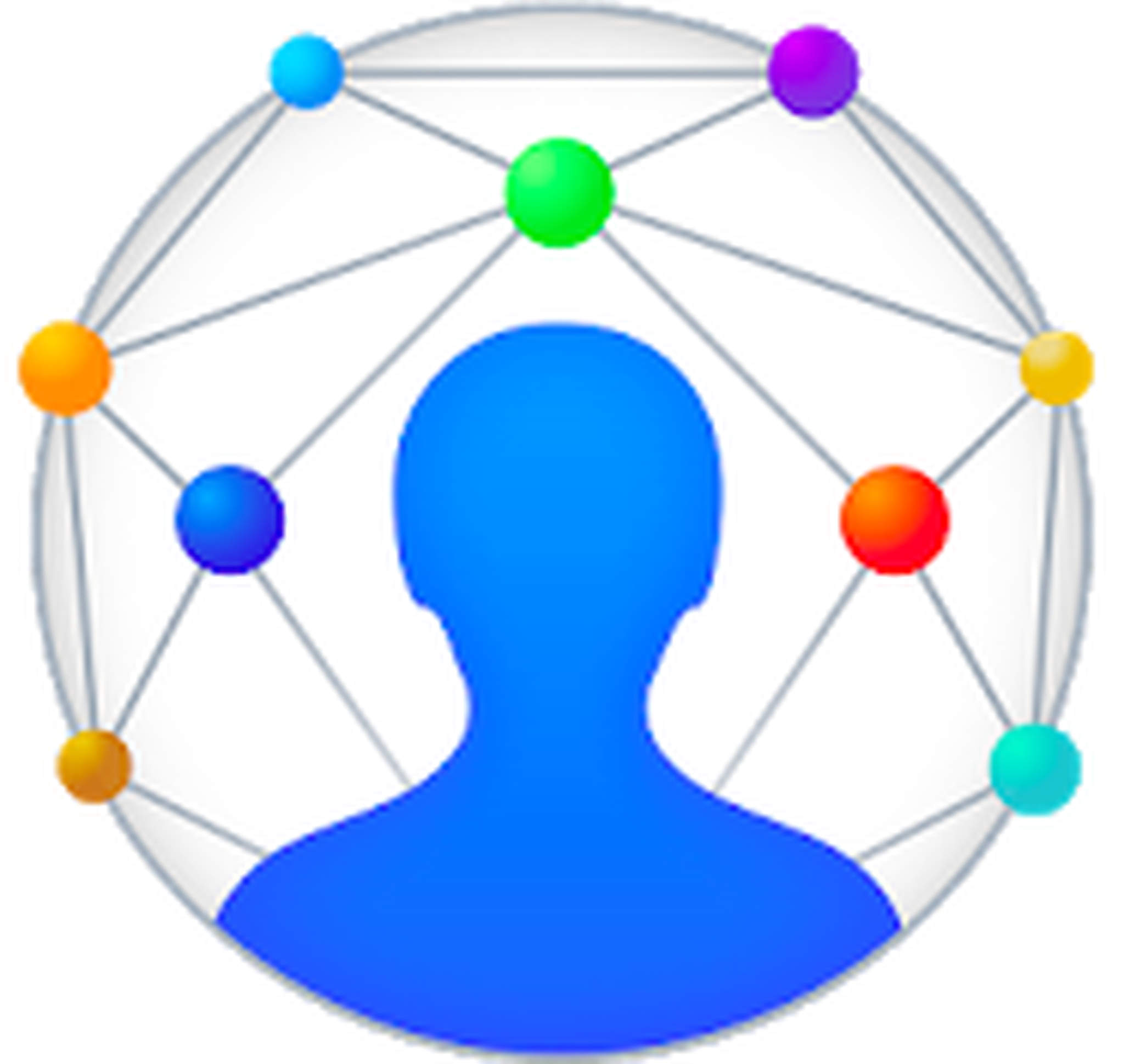 The app can identify calls and view names and photos of an unknown caller. It also syncs with Facebook to instantly add photos to your contacts, phone dialer, and address book. The app is known for its intuitive and unique picture phonebook that is now changing the way people communicate.
Summary
So far, these are the best apps in Play Store that can help you find details and identify the unknown callers. While there are still many apps you can try to explore, we think there are no other better apps than these. And we know you're excited to try one of the apps listed above, but before you do so, make sure your Android device is in optimal performance by downloading and installing Android cleaner tool. It works by wiping out junk files on your device to give your device the boost it needs to perform efficiently. So, the next time you take or reject calls, you know your Android device won't hang or slow down.
Give us some love and rate our post!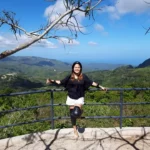 Stephanie is a wordsmith with a passion for technology. Although not a tech expert herself, Stephanie has a unique talent for transforming complex tech concepts into relatable and engaging stories. She brings her writing expertise to the tech world, sharing her insights and perspectives on the latest trends and innovations. With a love for storytelling and a knack for simplifying technical jargon, Stephanie's writing style makes tech accessible and relatable for readers of all backgrounds. When she's not writing, you can find her exploring her local coffee shops or getting lost in a good book.