Reading time:
4
Minutes
If there's only one thing we could love about Android, that would be how it gives us the ability to personalize our devices while making them more functional. This is better exhibited by the ability to add widgets on our home screens. In this article, we tell you more about widgets for Android and which ones you should add to your device.
What Are Android Widgets?
If you're new to Android and you're not yet very familiar with widgets, here's a quick background. Widgets are basically an extension of an application that is already installed on your device. They often come in different sizes and shapes and are usually customizable. They are designed to remain visible on the home screen, providing quick access to the primary functions of the app they are linked to.
How to Choose and Add a Widget to Your Homescreen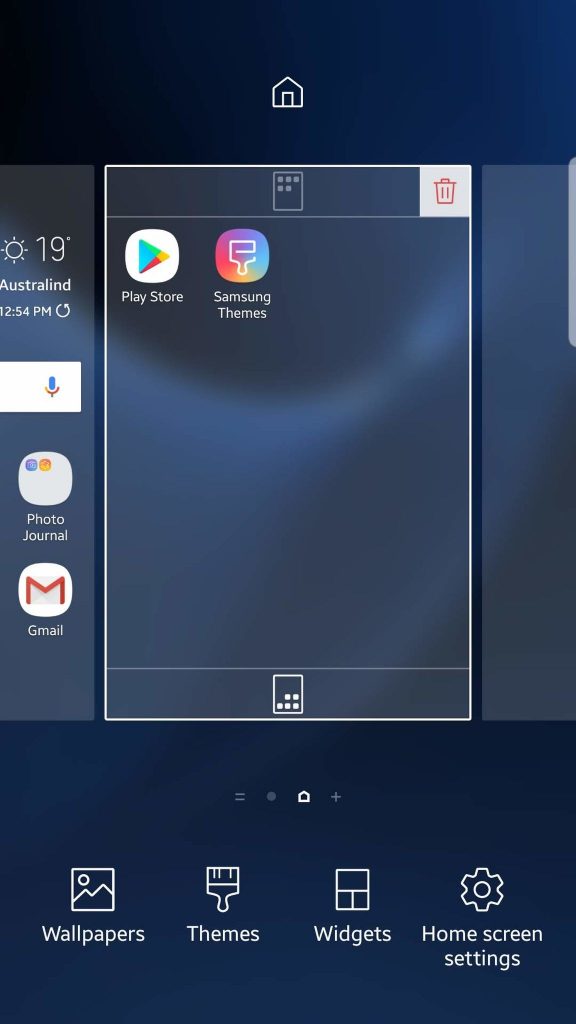 The exact process of adding widgets to your home screen may differ depending on what Android version you have, but the concept is pretty much similar across Android versions.
On your home screen, find a blank space. Touch and hold there, until the editable parts of the home screen become visible. Usually, the widgets drawer will be shown at the bottom part of the screen, together with wallpapers and settings.
Tap the widgets drawer to view your options, which will depend on the apps installed on your device and if they support widgets.
Choose which widget you want to put on the blank space on your home screen. Drag and drop it in place.
Now that you know the necessary steps to add widgets on your device's home screen, it's time you learned what widgets you would actually want and need. Here are some of the best Android widgets that belong to your home screen.
1. 1Weather
There are a lot of weather apps out there, and your device might even come pre-installed with one, but we strongly recommend 1Weather. It is designed to meet all your weather update needs. With a beautiful and straightforward interface, it gives hourly, detailed, and extended weather forecasts. It also shows temperature and precipitation graphs, as well as sun and moon details. It also comes with notifications, allowing you to know current conditions and get severe weather alerts.
2. Battery HD
If you want to get a more detailed insight as to how your battery life is being spent, then you should definitely get Battery HD. It lets you know how many hours you have left for various activities and functions, such as music listening, Internet browsing, GPS navigating, gaming, picture and video taking, and calling and messaging, among others. It shows a usage chart and supports charge alerts.
3. Evernote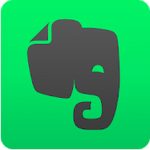 Evernote is practically the best note-taking app ever to grace the Android app arena. It's an all-in-one note-taker. Aside from letting you jot down notes, it also allows you to create to-do lists and even make sketches. If you already have Evernote installed on your device, the widget will show you your top notes and let you access the full app with just one tap.
4. Google Calendar
If you're an avid fan of Google services, you're probably using Google Calendar, too. What's so good about Google's proprietary app calendar is that it can be synced across your Google accounts and devices. If you're a busy person, who tends to put a lot of entries on your calendar, including birthdays, anniversaries, meetings, and events, adding a widget could just make your life easier. One look and you will get a glimpse of your upcoming appointments and important dates. You can choose to view the whole month on your home screen, an agenda, or both.
5. Netflix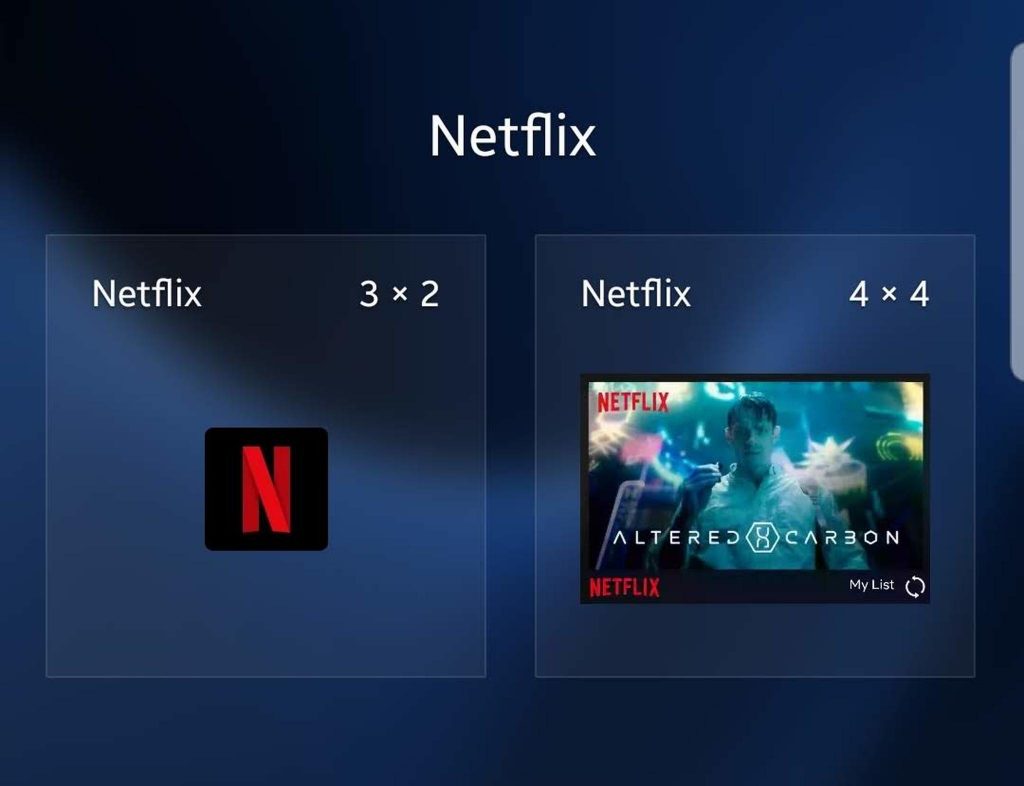 If you want the quickest access to that TV series you are bingeing on, then adding a Netflix widget to your home screen is the best solution. The widget lets you quickly launch the app. Depending on how you would set it up, the widget can make you instantly continue playing the last movie or show you were watching. If you set up the bigger version of the widget, you can even see other info, such as newly added content.
6. Spotify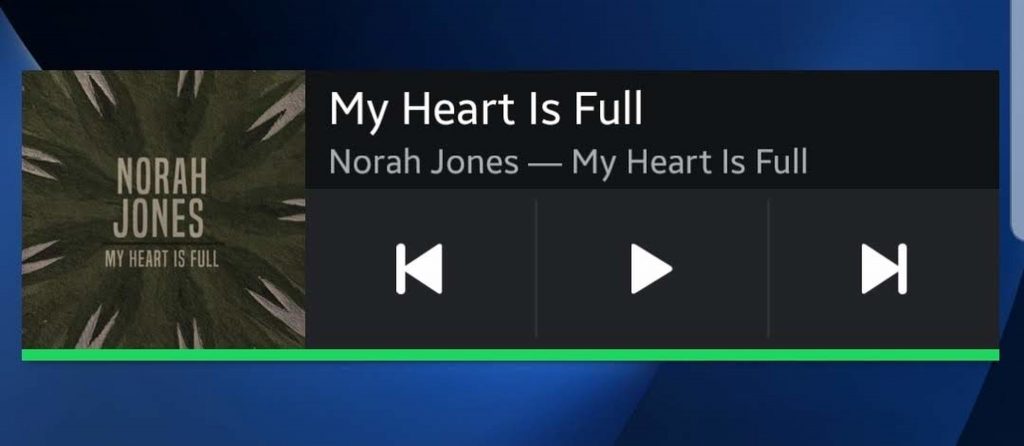 If you use Spotify as your primary music player, adding the widget will allow you to play, pause, and skip songs without having to open the full app each time. The widget is also big enough to show the song's title, artist, album, and album art.
Get the most out of your mobile device further with these top Android widgets! However, you should take note that widgets may put additional stress on your RAM and battery. We suggest installing Android cleaner tool to give your device's RAM and battery an extra boost.
Give us some love and rate our post!