Do you send out a lot of messages on your Android device? Or are you always on the go and need to reply to work and personal emails frequently? Typing a lot of messages, emails, and documents is not a problem, especially if you can type 70-80 words per minute on your computer. But if you're using a smartphone or a tablet to do all that, then that's a different issue.
Typing on a computer is very different from typing on a phone or a tablet. First and foremost, a computer has an actual keyboard while Android devices don't. Second, there's also the issue of screen space. Working with a 13-inch monitor is so much easier compared to a 4-inch or 5-inch screen.
Fortunately, there are shortcuts to fast typing on an Android device. These tricks might not help you reach your typing speed on a computer, but at least, it beats your regular typing speed on your phone or tablet. In this article, we'll teach you how to type faster on Android using third-party keyboards, Android shortcuts, and not-so-familiar features.
How to Type Faster By Changing Your Default Keyboard
Stock keyboards or the keyboards that come pre-installed with your device are good enough for regular typing. They offer reliable shortcuts and features to help make typing easier for users. However, there's a lot of third-party keyboards on Google Play Store that offer better typing features. Here are some of them: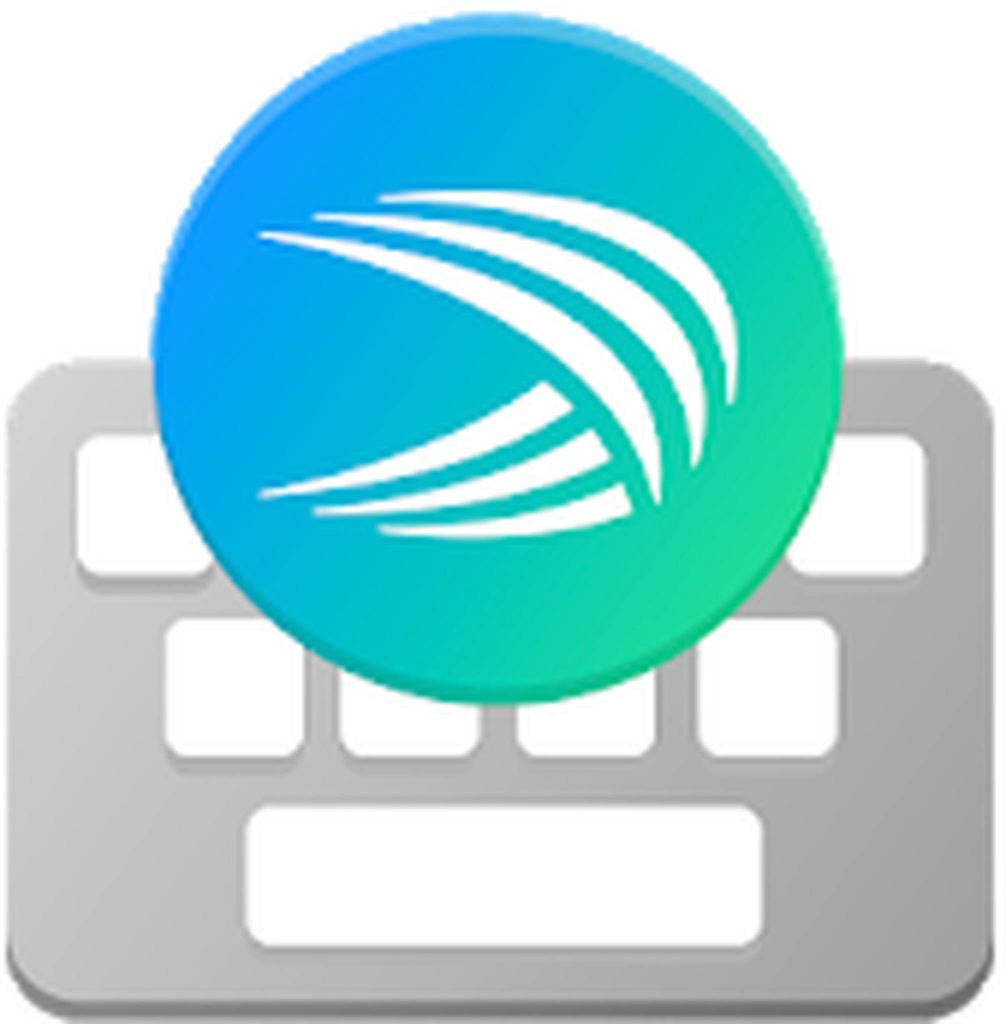 Swiftkey –This is a free third-party keyboard that uses AI to automatically learn your typing style, including the words you often use and how you like to type. It makes autocorrect and predictive text less annoying because they adapt to your typing and use of words.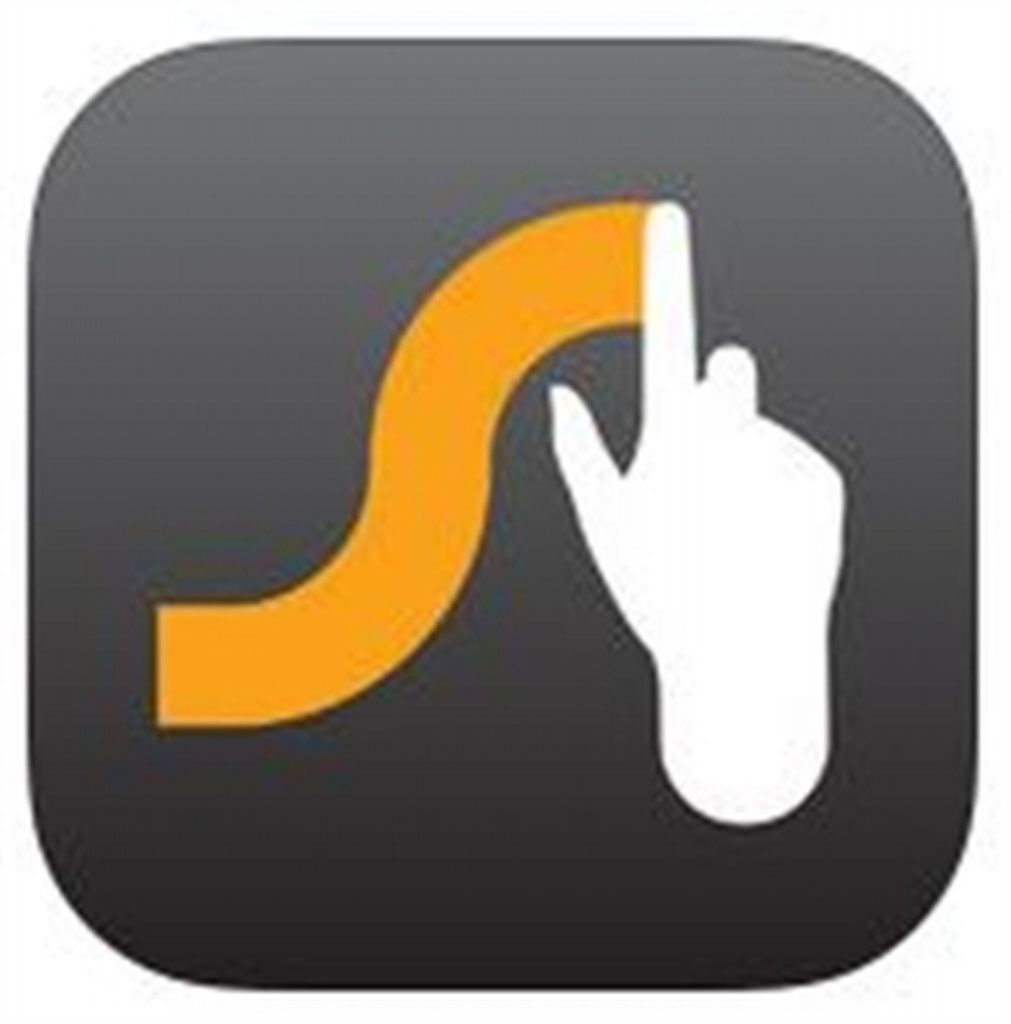 Swype –This keyboard is similar to Swiftkey, and it only gets smarter the more you use it. Swype was first introduced in 2002, which means it has been around for more than 16 years. It uses an error-correction algorithm to learn your unique vocabulary, which enables it to predict your words according to your previous usage. Typing with Swype does not involve lifting and tapping; all you have to do is glide your fingers across the keys in a continuous motion. The app's developers claim that using Swype increases typing speed by 20-30%.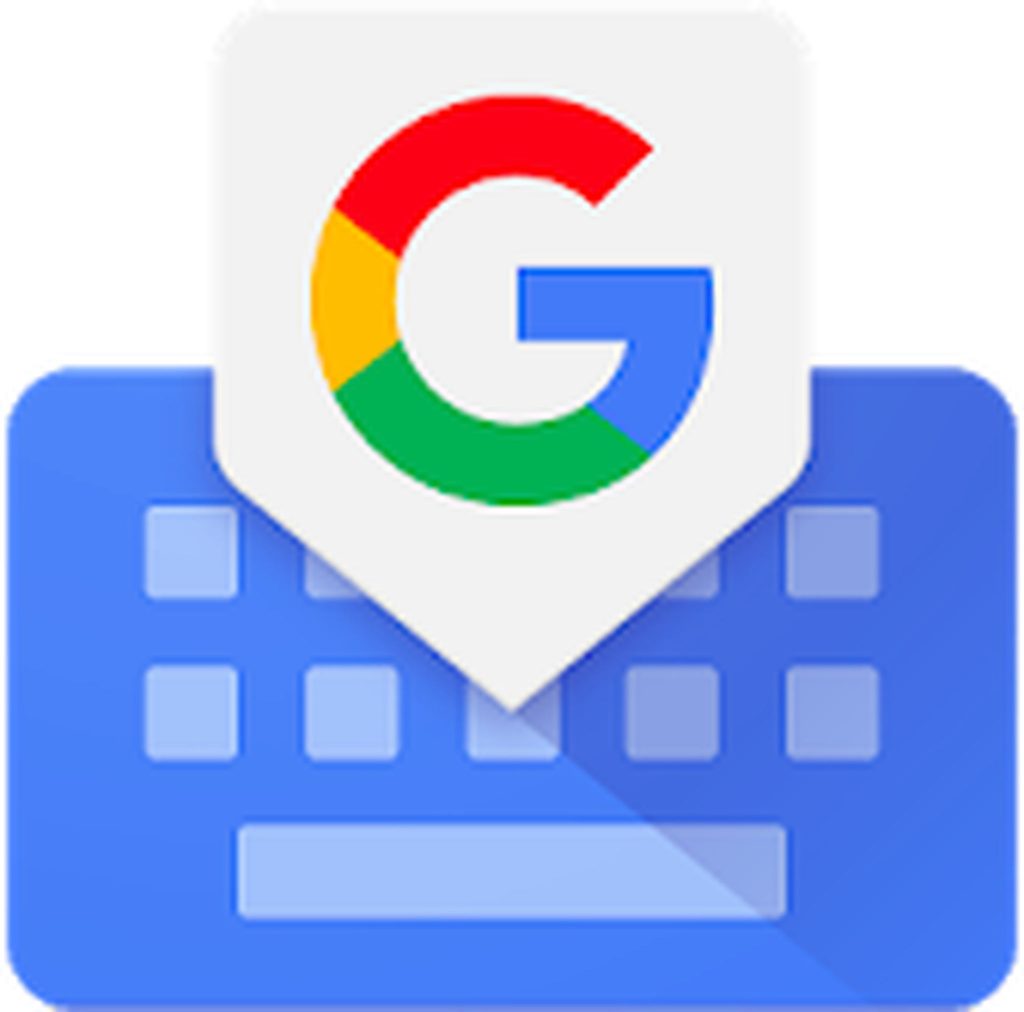 Gboard – This Google minimalist keyboard has everything you need for fast typing. It has gesture typing, voice typing and other features that make it a reliable keyboard app. The December 2016 update integrated Google search results into the keyboard app, enabling you to share search results from Gboard quickly.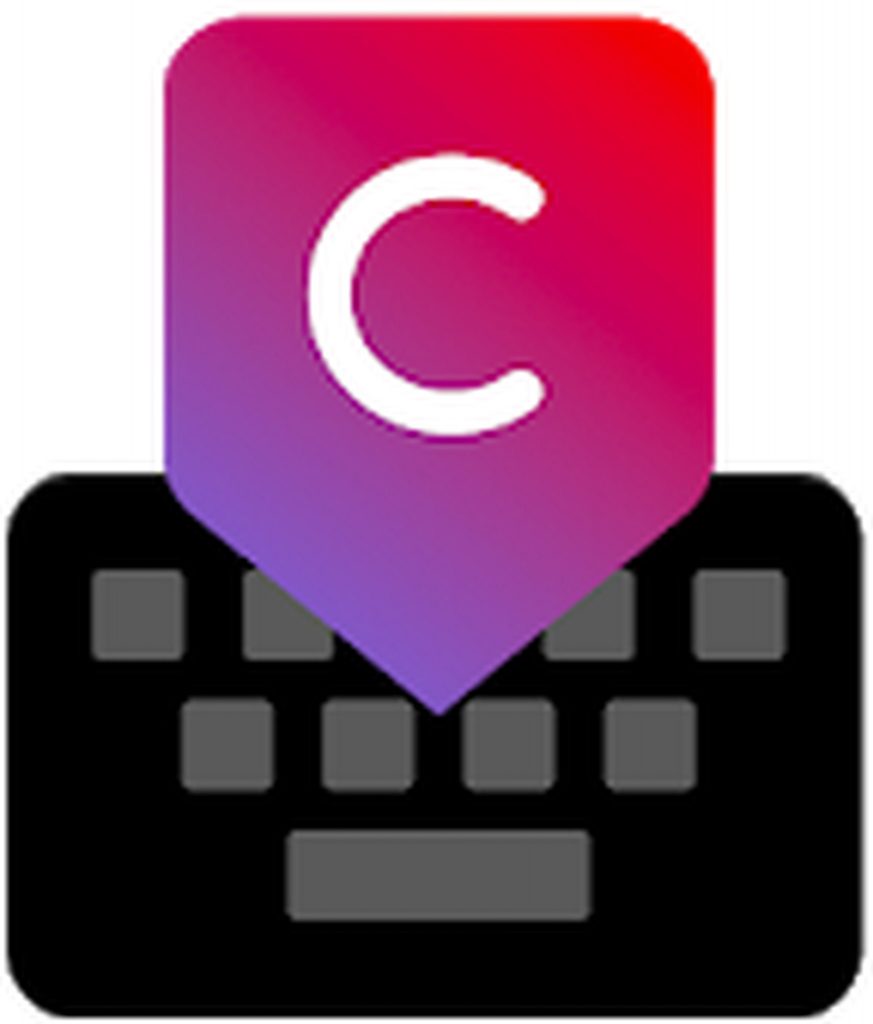 Chrooma – This is quite similar to Gboard, except that it has more customization options than the Google keyboard. It has swipe typing, gesture typing, predictive typing, keyboard resizing, and autocorrect features. Chrooma also supports Emojis, GIF search, one-hand mode and multi-lingual typing.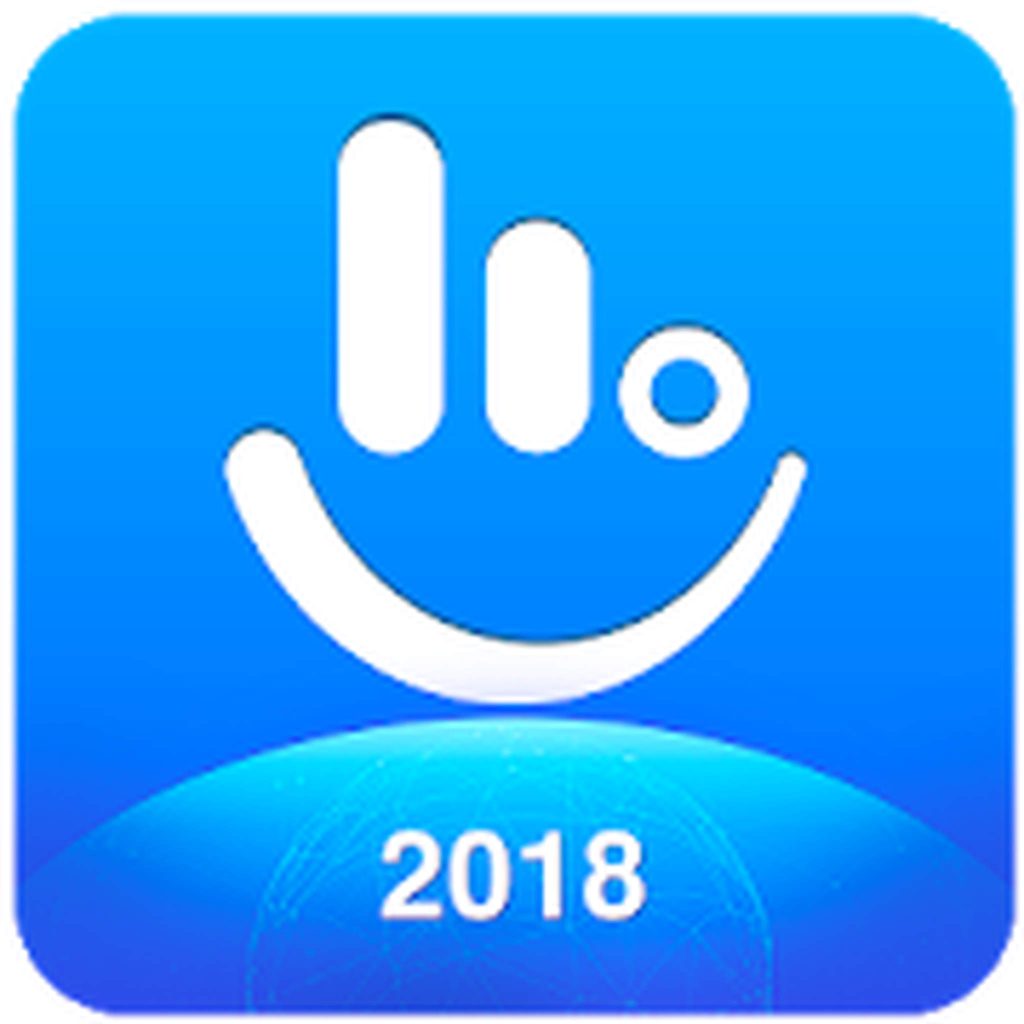 Touchpal – Touchpal is an award-winning keyboard that has been around for some time. It is free and has a lot of features like emoticons, emojis, GIF support, voice typing, gesture typing, glide typing, autocorrect, predictive typing, number row, and multi-lingual support.
How to Type Faster using Android Voice-to-Text
Android devices that are running on Android 2.1 and later versions have a built-in voice recognition feature that allows you to type using spoken words. There are many ways to activate voice typing, depending on your device. You can find the microphone key on your default keyboard or swipe the keyboard from right to left to activate voice typing. Once the microphone appears, you can start talking, and the device will translate your words into text.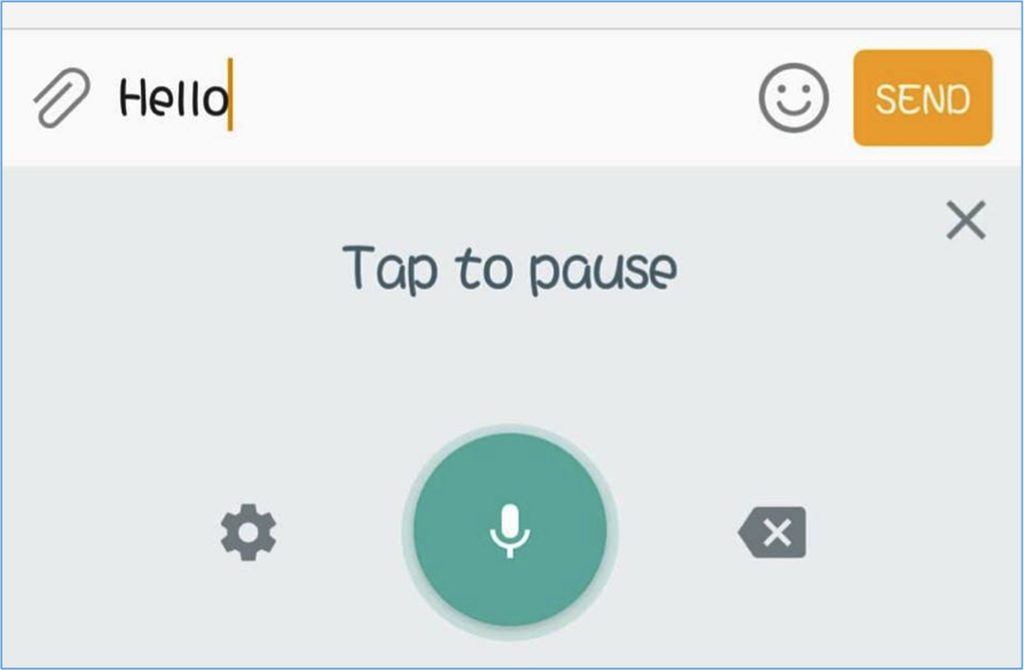 You can use the voice-to-text feature to type words into practically any app on your phone. You can use it to send text messages, emails, documents, notes, etc. It is also helpful when searching for your device. Just tap the search box and say what you're looking. There are also hidden commands you can say to help you create the message you want to send. Here are some examples:
'Comma' – inserts a comma.
'Period' –inserts a period after a sentence, followed by a single space.
'Point' – inserts a period within a sentence.
'Exclamation point' or 'Exclamation mark' – insert an exclamation mark.
'Question mark' –inserts an question mark.
'Colon' –inserts a colon.
'Smiley face' – Inserts a J.
'Sad face' –Inserts an L.
'Wink wink' –Inserts a ;-).
Use Prediction Feature
Most Android keyboards come with predictive typing capability. So whenever you're typing a word half-way, you will see words or guesses below the keyboard which you can tap so you don't have to finish the whole word. It saves you a couple of seconds or minutes in case of phrases or sentences. So if you're planning to switch your default keyboard, choose one with a better prediction feature.
How to Type Faster with Swipe Typing
Swipe typing is a default feature for devices running on Android 4.2 or later, and most third-party keyboard apps also support this feature. In swipe typing, you need to glide your finger from one letter to another instead of tapping each key. Lifting your finger is equivalent to 'space,' so you don't need to press space each time you type. Swipe typing requires some getting used to, especially for those who are used to traditional typing.
Fast Typing Using Vlingo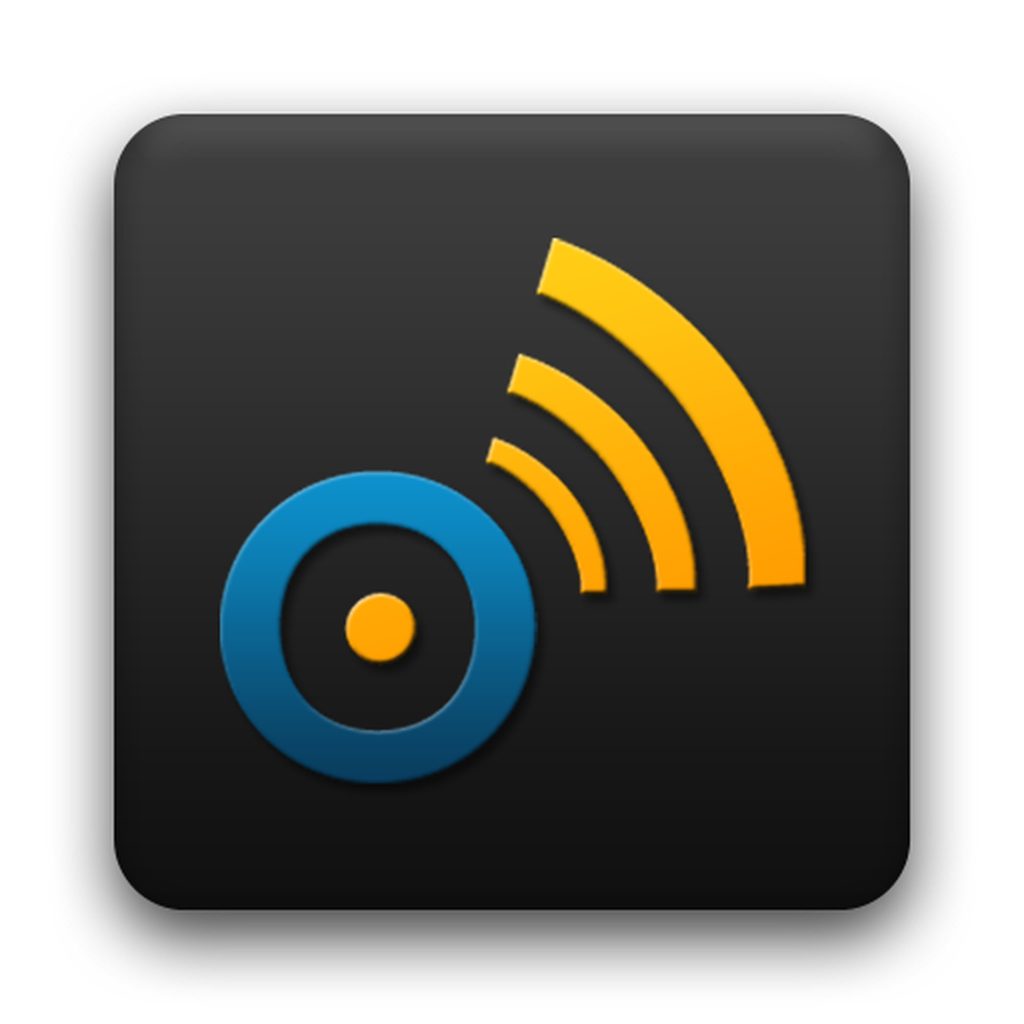 Vlingo is a free app that adds voice dictation to Android devices. It is like the upgraded version of the default voice-to-text feature of Android, letting you easily control your device in various speech and text-oriented ways. For example, you can write and send text messages, emails, tweets and Facebook posts with a single tap of the screen. You can also directly dial any person or business, regardless of whether they are in your Contacts or not. It also lets you quickly search the web, get directions and launch Android apps with just a few words. To launch Vlingo, tap the widget on your home screen or tap the Search button.
Bonus tip: Another way to speed up your typing powers is to improve your keyboard performance with an app like Android cleaner tool. It cleans out your junk and boosts your RAM for smoother and faster device performance.
Give us some love and rate our post!