Reading time:
3
Minutes
With lots of free Wi-Fi networks everywhere, staying connected online has become more comfortable. However, most free Wi-Fi connections are often slow and at risk for threats, which means connecting to these networks is not always a good idea.
Although you can subscribe to monthly data plans that let you go online using a portable Wi-Fi device, it can be a bit costly. So, why not just share your Android phone's data with your laptop or another Wi-Fi-enabled device? Yes, you read that right. You can share your smartphone's data in a process called tethering.
How to Tether an Android Phone
Of course, we want to be as practical and economical as possible. That is why we'll teach you how to tether your Android phone for free. Read the steps below:
1. Check Your Mobile Carrier's Tethering Terms.
While some mobile carriers require you to subscribe to data plans, others block this function. For instance, Verizon offers free tethering service for some of its unlimited and metered plans. But, the speeds vary.
2. Check Your Device's Settings.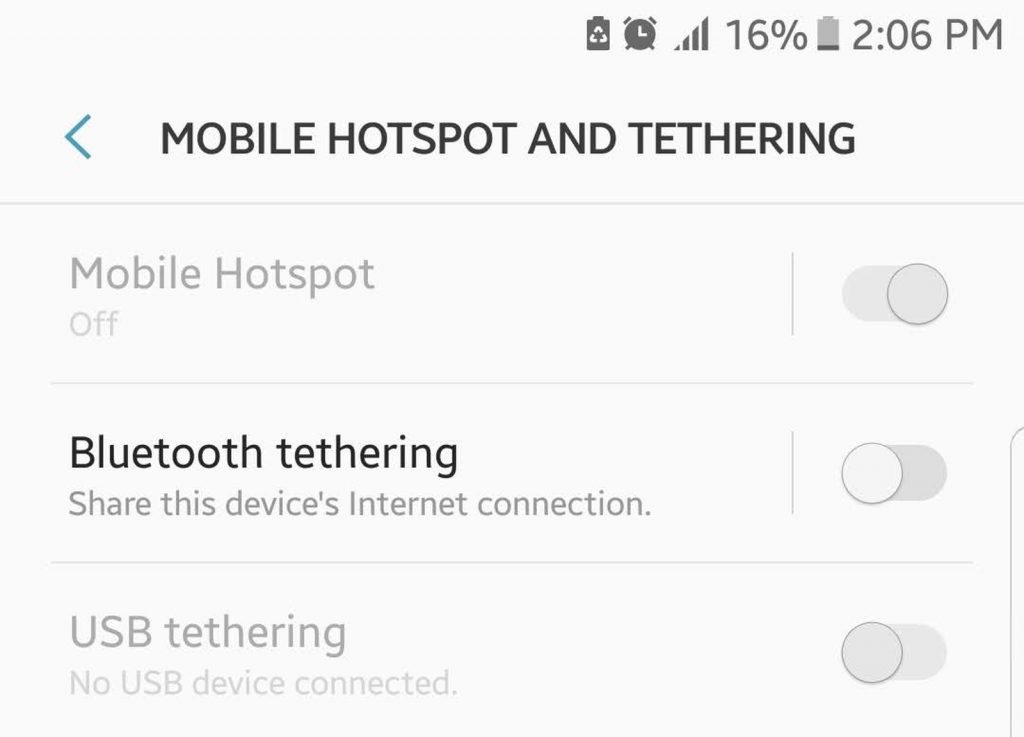 After you have figured out the rules of your carrier on tethering Android, check if your device supports tethering. Go to Settings > Mobile Hotspot. Toggle the switch to enable Wi-Fi Hotspot. If you want, you can add a password to your tethering network to prevent others from connecting to it. You can also set a sharing limit so that your data will not be entirely used up.
3. Use Third-Party Apps.
If you found that your carrier has blocked the tethering feature, consider using a third-party app. Below are some tethering apps we recommend: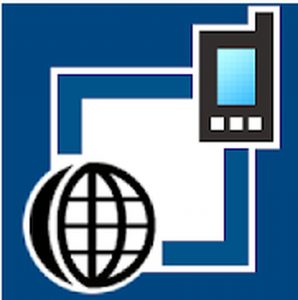 PdaNet – This app is one of the widely used tethering apps for Android. It allows you to use your phone's data through Bluetooth or USB cable.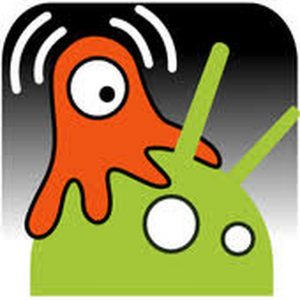 Barnacle Wi-Fi Tether – This app turns your Android device into an instant wireless hotspot for other Wi-Fi-enabled devices. No software needs to be installed on a PC for you to start tethering, though it does require rooting your Android device.
4. Root Your Android Device.
As they always say, the best way to make the most out of your Android device is to root it. By rooting your device, you can enjoy one of its many benefits: unrestricted and free tethering. Keep in mind, though, that rooting can void your device's warranty or render it futile. But if done correctly, the good should outweigh the bad, and you should be able to use a wide range of apps without restrictions.
Other Reminders
Once you are done tethering, make sure you switch off any connection you are no longer using, such as Mobile Data and Bluetooth. That way, you can save your battery life. However, if you want to extend your battery life for a few more hours, we suggest you install Android cleaner tool. This app closes any programs and apps that are running in the background, slowing down your device, and consuming your battery life to ensure your Android device performs at its best.
Give us some love and rate our post!