Reading time:
3
Minutes
Do you want to send your sister a birthday greeting through a text message at precisely 12 midnight? Do you want to send an automatic SMS reminder to your business partner about your upcoming meeting? Being able to schedule text messages is one extremely useful feature because it makes sending text messages very convenient.
Android has no built-in SMS scheduler, but Google Play Store has a lot of third-party apps that allow you to do just that. Below are some of our favorite and trusted SMS scheduler you can use.
How To Schedule Messages Using Textra SMS
Textra is a free Android messaging app that's packed with a lot of features, one of which is the capability to send SMS and MMS on a definite time. To schedule text messages using Textra, follow these steps:
Disable your default messaging app notification, otherwise, you'll be receiving two notifications for every message that you receive, which can get quite annoying. To do this, navigate to Settings > Sounds and Vibrations > Notification Sounds > Messages Notifications. Turn off the notifications by tapping the button until it is grayed out.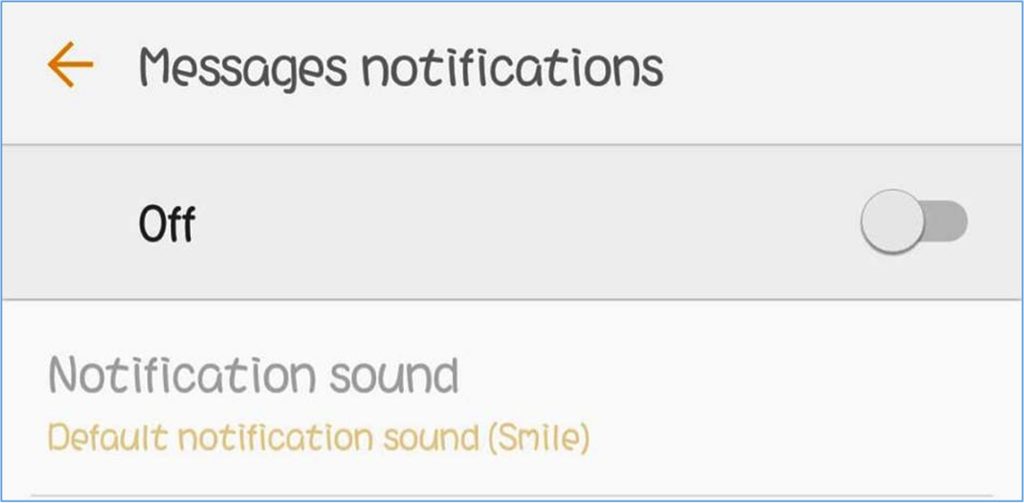 Next, download and install Textra SMS from the Google Play Store.
Open the app and type in the message you want to send. Tap on the plus (+) button beside the message box, then tap on the clock icon at the bar located at the bottom of the screen. This is the scheduler which lets you send the text message at a later date or time.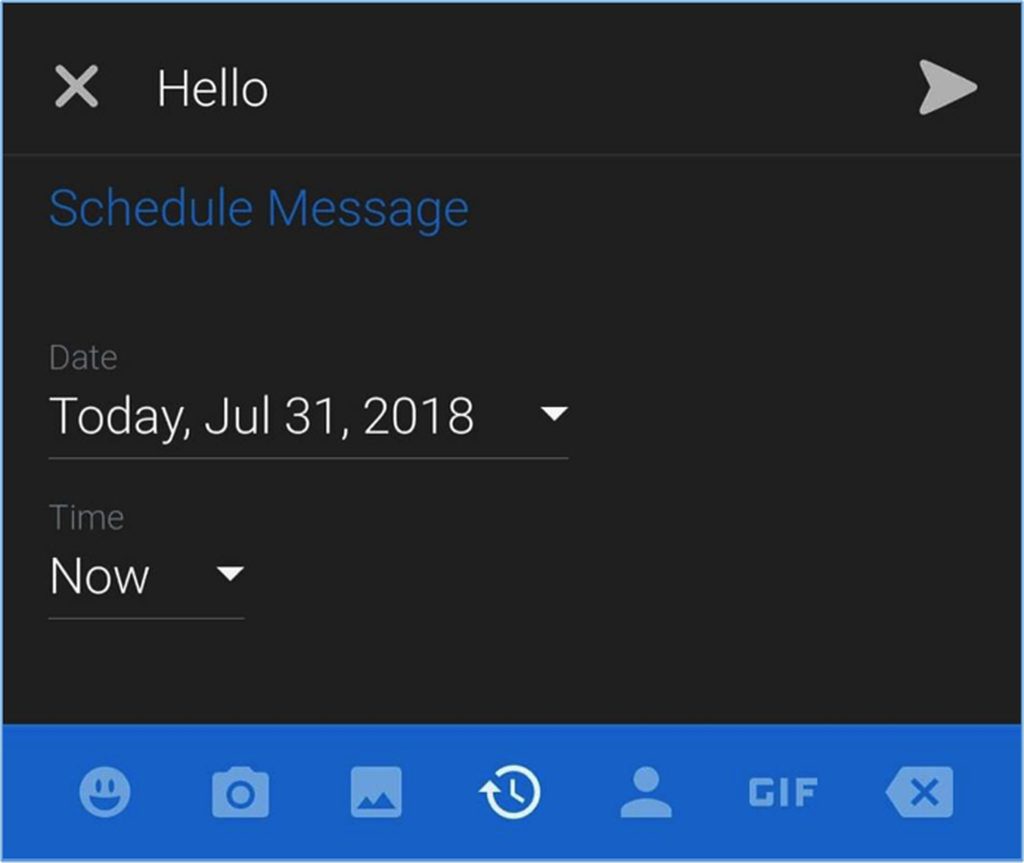 Next, set up the time you want your message to be sent out and tap on the arrow button.
And it's done. You have scheduled a text message, and it will automatically send out on the time you have set up.
Alternative SMS Scheduler Apps
If you don't want to use Textra SMS for some reason or another, other third-party apps that can do the same.
Do It Later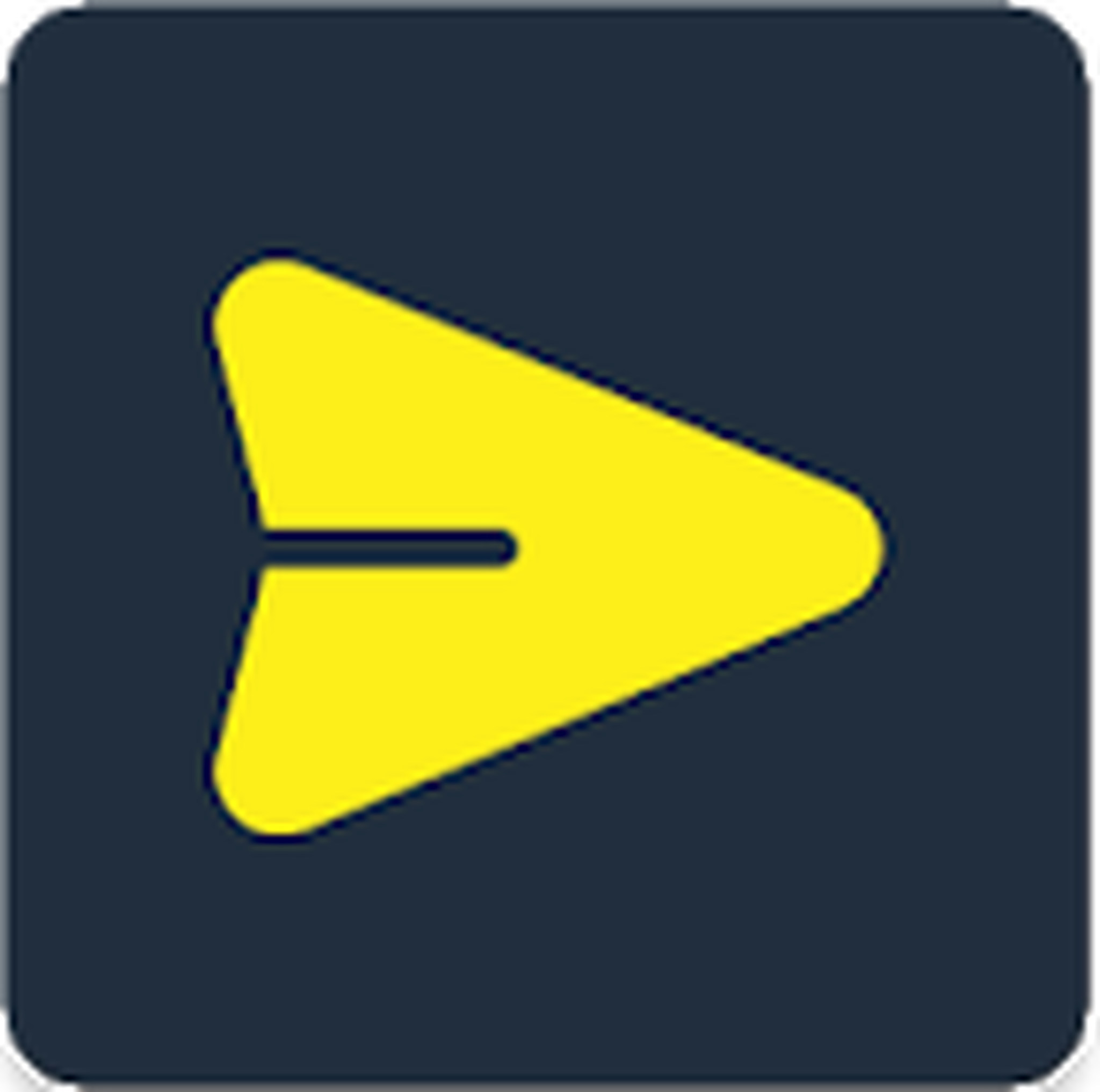 This is a very easy to use SMS scheduler that works just like Textra. It has a clean and straightforward user interface and does not consume a lot of power. To use Do It Later, just type in the message you want to send out and set up the date and time you want it to be sent. Aside from text messages, you can also schedule emails, social media posts, and tasks. It even alerts you when the scheduled task, SMS, email or update has been sent out or completed.
Schedule SMS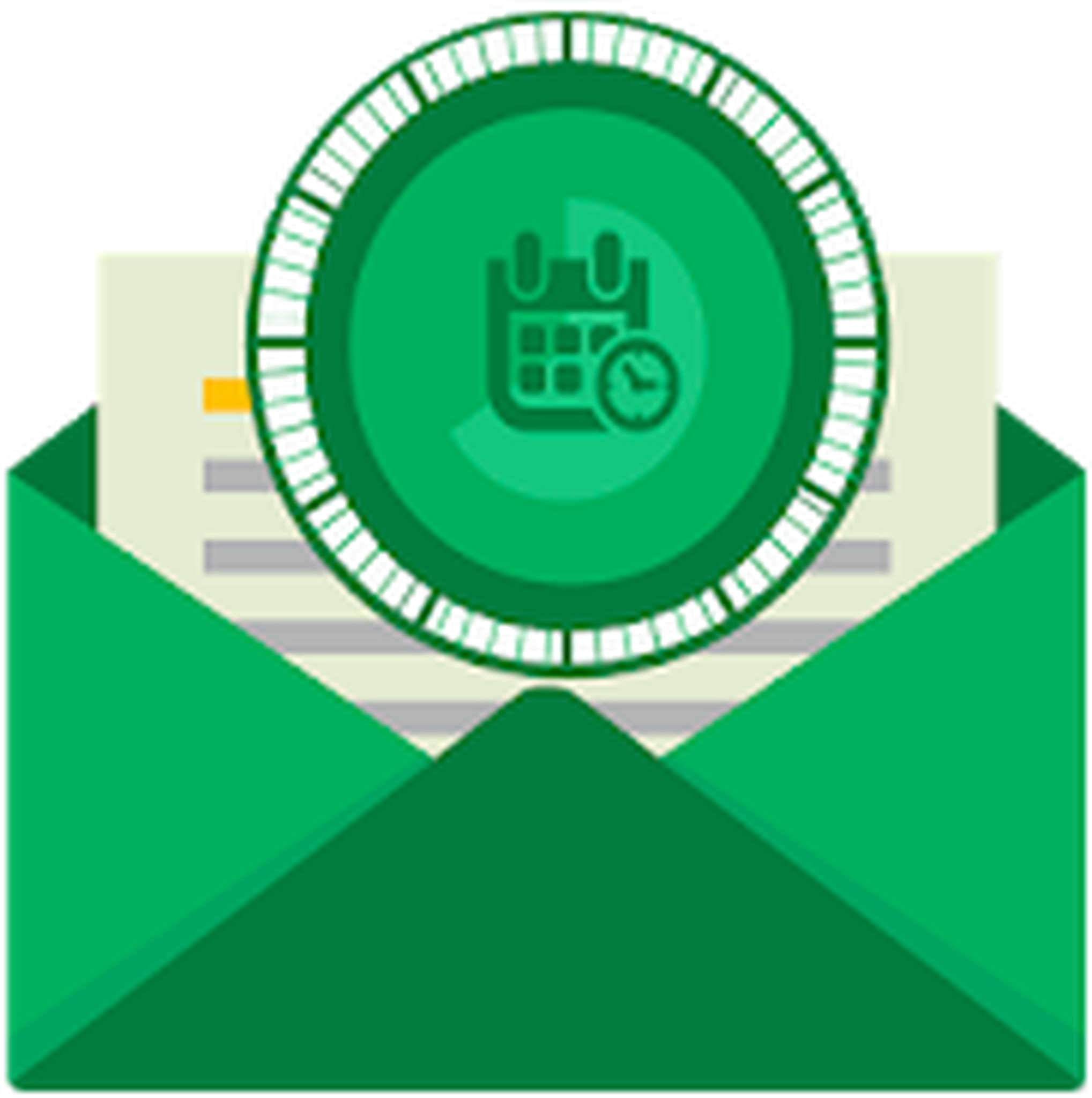 This is another free app that lets you schedule your text messages, and they will be delivered to your recipient on time. Just compose your message and pick a date and time when you want the message to be sent out. The Schedule SMS app is great for sending out birthday greetings, event reminders, or as an alarm!
SMS Planning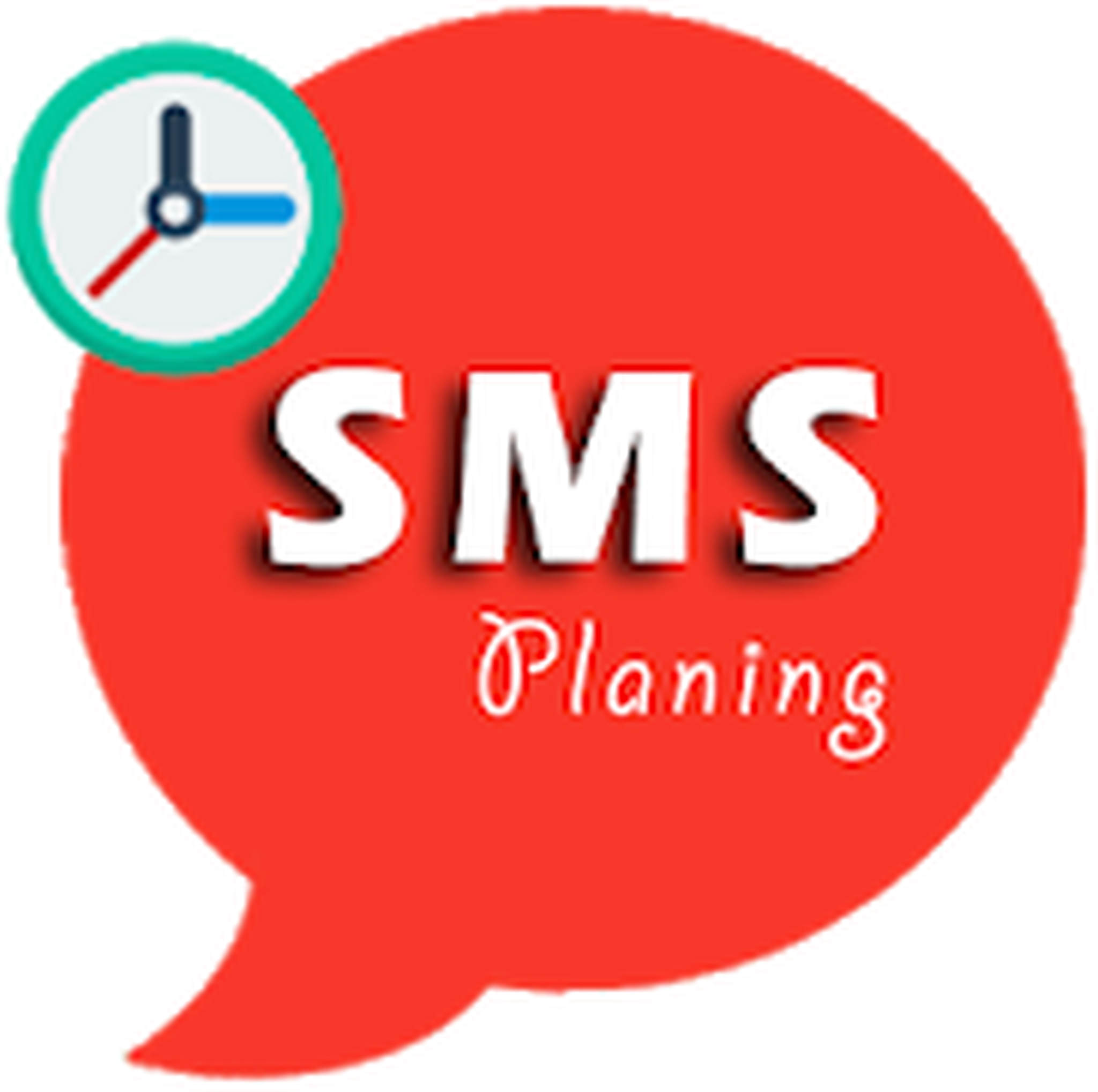 If you're looking for a user-friendly and lightweight SMS scheduler, then SMS Planning is the app for you. It works the same way as the text message schedulers do –write a message, pick a schedule, and forget about it. You can choose multiple senders, which is great if you're sending out an event reminder. You can also automatically send repeat messages after some interval.
Here's an additional tip: Make sure your Android is working at its best by using an app like Android cleaner tool. It cleans out junk files, optimizes your device performance and resolves issues before they happen so you can run your apps smoothly and efficiently.
Give us some love and rate our post!