Reading time:
4
Minutes
Wi-Fi is one of the few things that keep us connected nowadays, and the best thing about it is it is usually free, as long as you know how to get free Wi-Fi anywhere. So, while you are on the go, use the following tips and tricks to enjoy free Wi-Fi anywhere.
Scan for Wi-Fi Connections
Your Android device can tell you if there are Wi-Fi connections nearby. Simply go to Settings -> Wi-Fi. You should then see all the secured and unsecured connections in your area. If you find an unsecured or an open Wi-Fi connection, then you are in luck. You can easily connect to that network by tapping into it.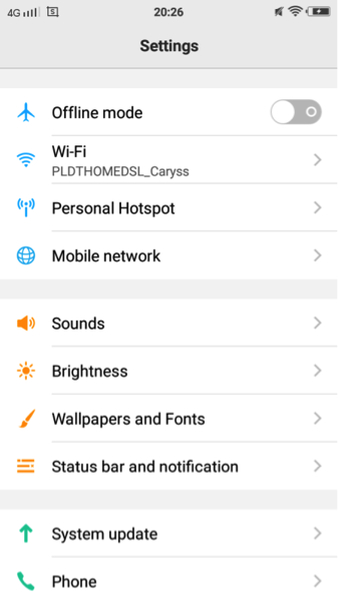 Now, if the network is secured, don't worry. You are only a password away. If it is your neighbor's connection, you can politely ask them if you can connect to their Wi-Fi connection for a bit. But if it belongs to a café or the like, you can have the password only when you order a cup of coffee.
Find Wi-Fi Using Facebook
We are confident that you already have Facebook on your Android device. Open the app and tap the More menu. Scroll down until you see the Find Wi-Fi option.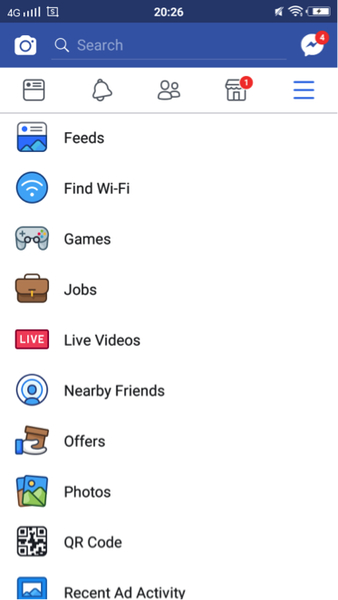 Using this feature, you can find nearby sources of public and unsecured networks. More often, a list of businesses nearby along with the names of their network will be shown. Although only a few businesses have listed their wi-fi connections yet, this Facebook feature comes pretty handily.
Go to the Library
If there is a nearby library in your area, you will likely find a free Wi-Fi network. You can connect to it, but for a limited time only. You might also need to personally stroll in and read a couple of books to be given a password.
Go to a Fast food Restaurant
Most of the more prominent fast food chains use free Wi-Fi to invite customers. Take for example the free restrooms at McDonald's. Many people typically drop by in when they feel the need to connect to a free Wi-Fi network.
Use Wi-Fi "Hacking" Apps
Relax. These Wi-Fi hacking apps are completely legal and safe to use. They are created based on the input provided by their community of users. These apps work like Android's built-in Wi-Fi scanning features, only that you have to download them. So, what are these Wi-Fi hacking apps?
1. Swift WiFi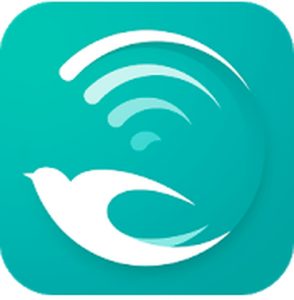 One of the best free Wi-Fi hotspot locators, Swift Wi-Fi is a global app that allows you to save your roaming data. It shows a list of public Wi-Fi networks that many of its users have already connected to.
2. Free WiFi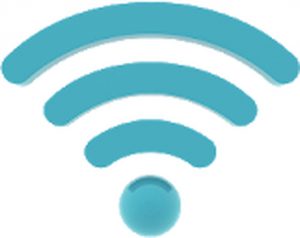 Like Swift WiFi, Free WIFI is powered by a community of users sharing free Wi-Fi networks. As of the moment, it has over 60,000,000 Wi-Fi networks spread all over the world. One of the best features of this app is the Offline Map that allows you to locate internet hotspots without spending data.
3. WiFi Map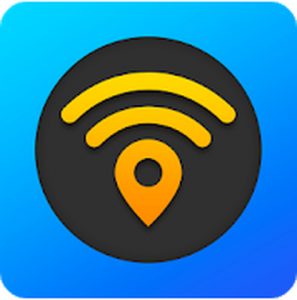 WiFi Map is a smart app that tells you if there are new Wi-Fi hotspots nearby. The user community of this app is so broad that locating an internet access point is often very easy. One thing you can do with WiFi Map is to share the password of the current network you are connected to. That way, other users can connect to the same hotspot.
4. Instabridge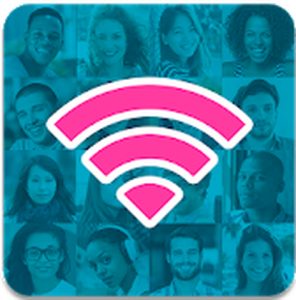 Do you often travel for work or leisure? Instabridge is an app that will save your roaming data. As you move around, it will alert you to free Wi-Fi networks.
5. WeFi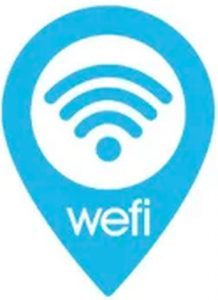 WeFi is an excellent app that allows you to connect to a free Wi-Fi network near you automatically. With more than a hundred million hotspots, this app can help you find Internet coverage wherever you are.
Final Notes
We sure hope you learned some useful hacks on how to get free Wi-Fi using your Android device. However, before you go hunting for free Wi-Fi hotspots, be sure your Android device retains optimal performance. Download Android cleaner tool now to make sure your device can keep up with everything you do.
Do you know other ways on how to get free WiFi anytime, anywhere? Let us know in the comments section below.
Give us some love and rate our post!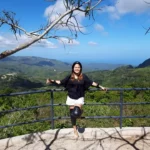 Stephanie is a wordsmith with a passion for technology. Although not a tech expert herself, Stephanie has a unique talent for transforming complex tech concepts into relatable and engaging stories. She brings her writing expertise to the tech world, sharing her insights and perspectives on the latest trends and innovations. With a love for storytelling and a knack for simplifying technical jargon, Stephanie's writing style makes tech accessible and relatable for readers of all backgrounds. When she's not writing, you can find her exploring her local coffee shops or getting lost in a good book.