Reading time:
4
Minutes
The Google reverse image search is a handy tool if you want to know which websites use a particular image or to check if somebody's using your image without your permission. You can also use it to find a similar photo with a higher resolution –and it's straightforward to use.
To get started, go to Google Images, click the camera icon in the search box, and paste the image URL or upload the image from your computer. Then, click Search by Image and a list of websites using the same image will be loaded, including the size of the pictures. The search results will also show images that look similar to the one you are searching.
Now, the good news is that you can also use this feature on your Android device. Doing the reverse photo search on your phone or tablet is fairly easy. There are different ways to do a reverse image search on Android, which might be confusing to some users. This article will explain each method, step by step.
Method 1: Use Chrome image search engine
This is the easiest and fastest way to do the reverse photo search on any Android device. For example, if you come across an interesting image while you're browsing using Google Chrome on your phone, all you have to do is tap and hold on the image. A menu will pop up showing the name of the file and several options on what you want to do with the image. You can open the image in a new tab, download a copy of the image, share the image, or do a reverse search using the image. To reverse image search:
Tap on Search Google for this image.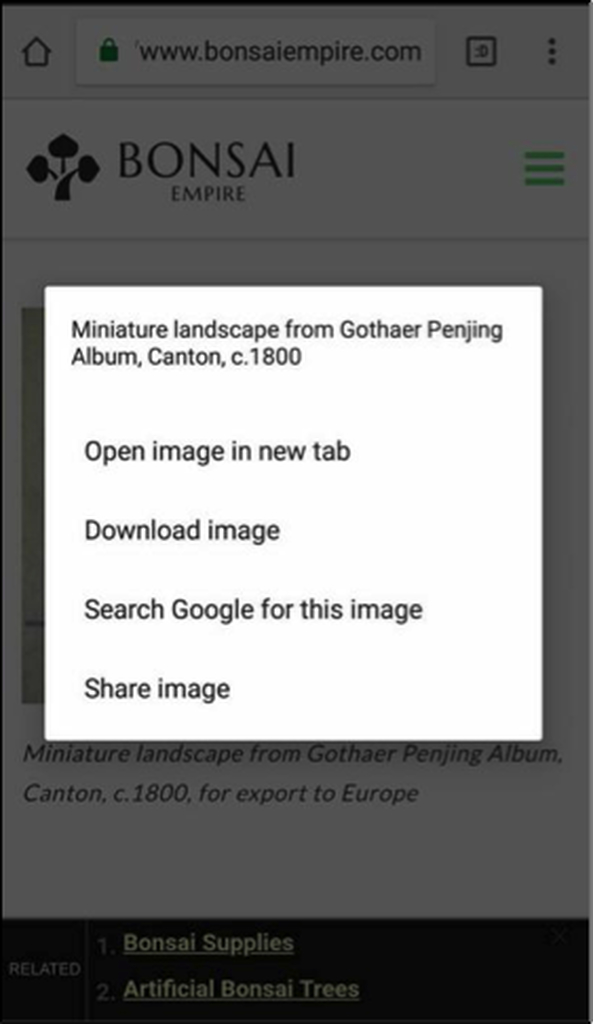 The search result will show you websites where you can find the same image. Tap on More Sizes to display similar images with different resolutions.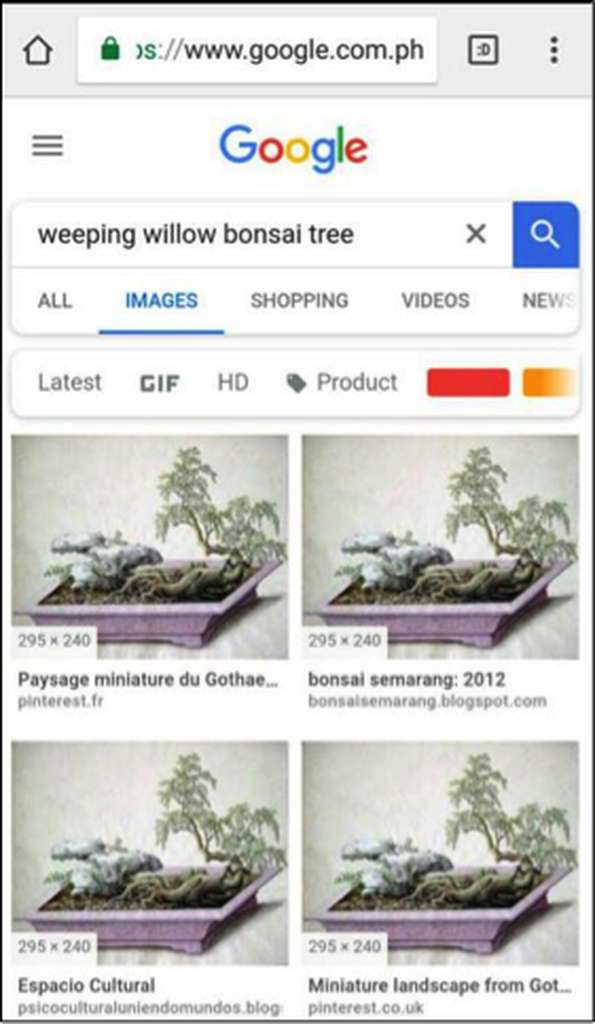 Method 2: Use ctrlq.org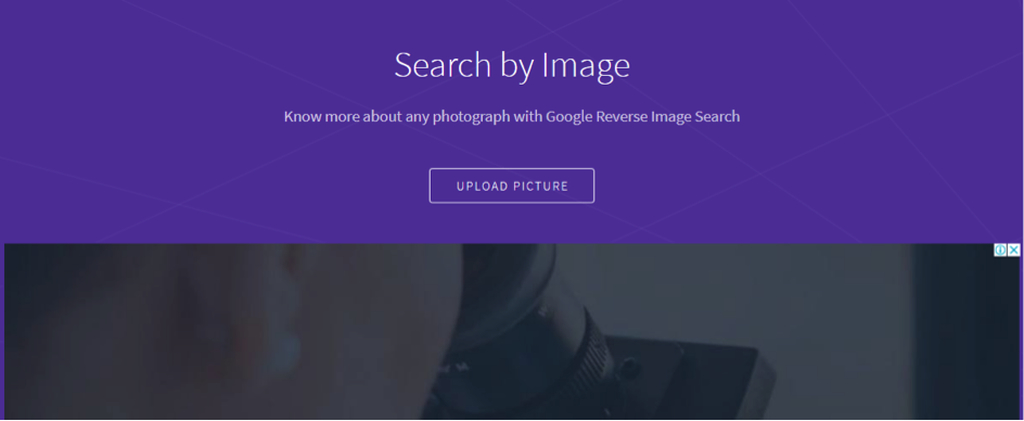 The second option is to search using ctrlq.org. This website is owned by Amit Agarwal, a Google apps script developer who has been creating tools and add-ons. One of the tools that Agarwal created is Search by Image, an image search engine that allows you to upload pictures from your phone and search for similar images on the Internet. It is a useful tool if you saved the image on your device and you have no idea where you found it. How does this tool work? Follow the steps to do a reverse image search on ctrl.org:
Visit https://ctrlq.org/ and scroll down to the Work section.
Tap on Reverse Search. Or you can go to the app by clicking this link: Reverse Search.
Tap on the Upload Picture button and choose the image you want to search.
Tap on Show Matches.
Method 3: Use the Search By Image app
If you do a lot of reverse image searches on your device, whether it's for work or leisure, it will be easier for you to download a dedicated app for reverse photo search. Your searches will be faster, and you can save a lot of time. To search for an image using the app, follow these simple steps:
Tap the app icon to open Search by Image.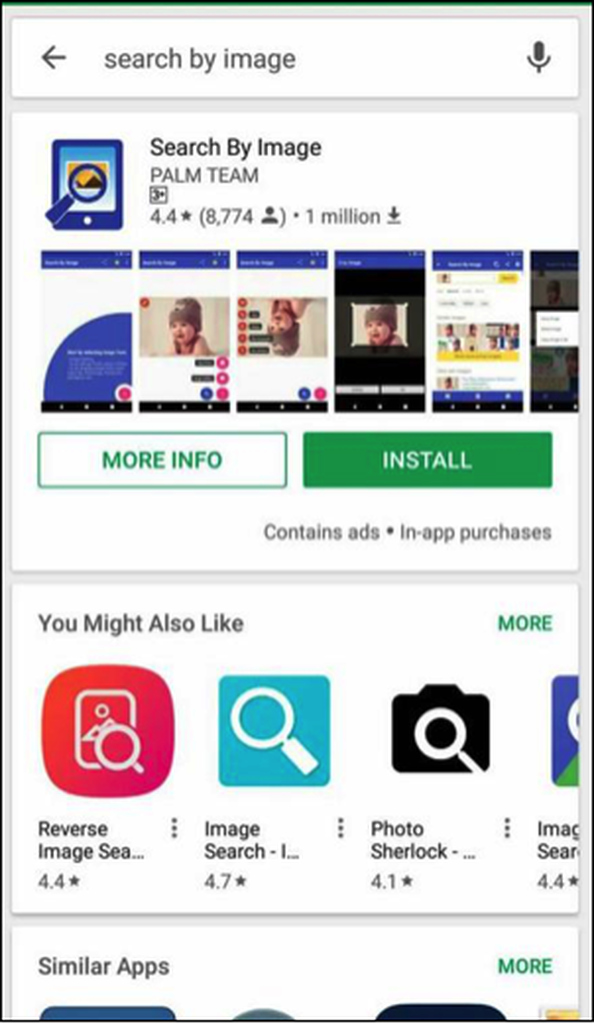 Click the + button at the bottom right corner of the screen. You have two options: you can take a picture using the phone's camera, or you can upload an existing image from your gallery.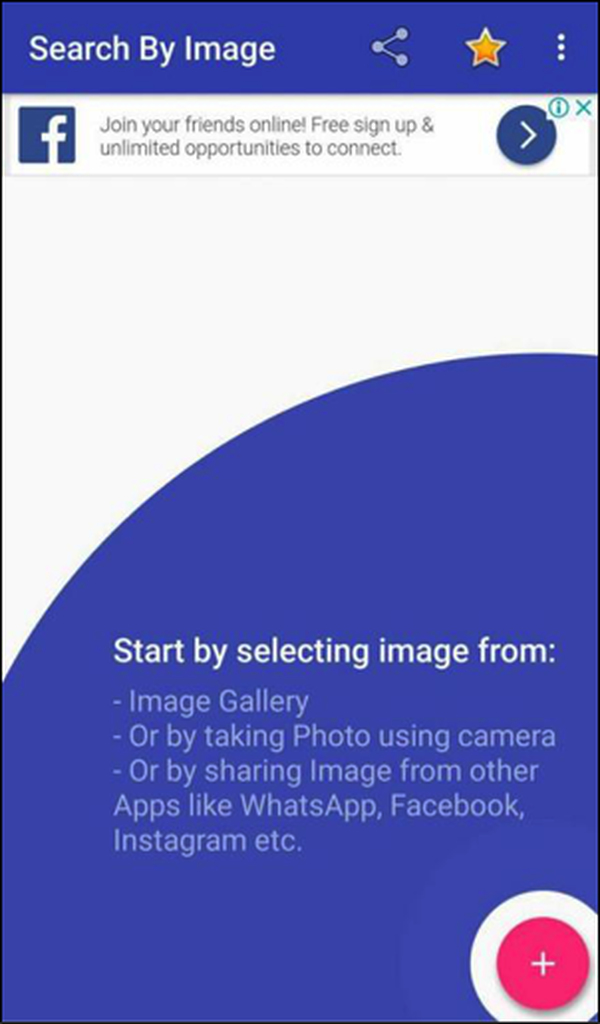 Once you've chosen the image, click the magnifying glass icon beside the + button.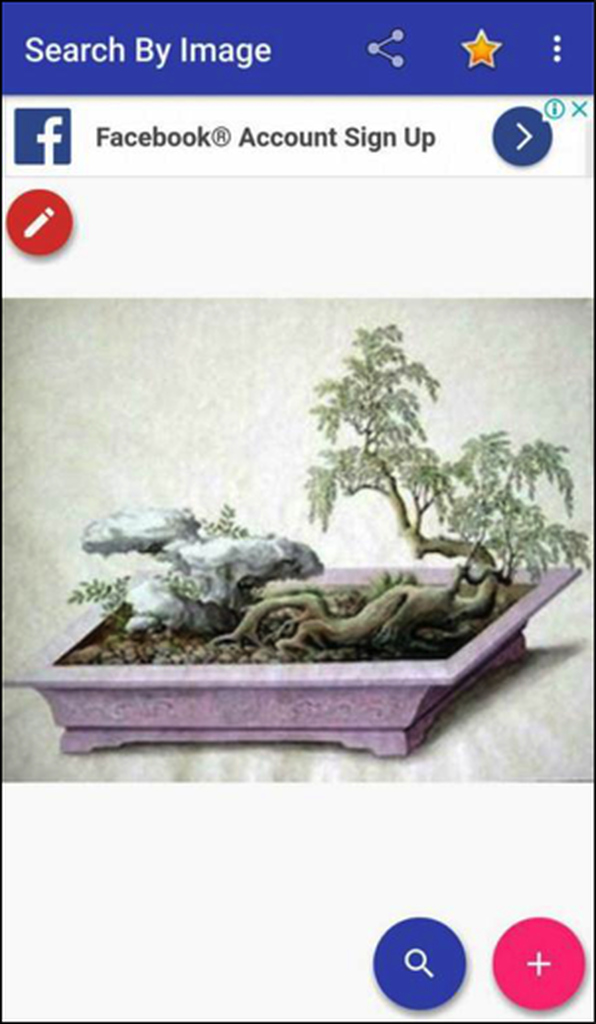 Wait for the app to search for similar images. Once done, it will present you with a list of websites that have the same image as the one you used during the search.
There are so many ways to do a reverse search, but it's up to you to decide which method is more convenient.
Just a tip: if you're going to install the Search by Image app or you are doing a lot of reverse image searches, it is best to keep your phone clutter-free so the search is easier and faster. You can use an app like Android cleaner tool to get rid of your device's junk files so that it can perform at its best all the time.
Give us some love and rate our post!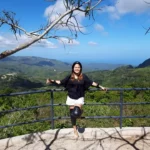 Stephanie is a wordsmith with a passion for technology. Although not a tech expert herself, Stephanie has a unique talent for transforming complex tech concepts into relatable and engaging stories. She brings her writing expertise to the tech world, sharing her insights and perspectives on the latest trends and innovations. With a love for storytelling and a knack for simplifying technical jargon, Stephanie's writing style makes tech accessible and relatable for readers of all backgrounds. When she's not writing, you can find her exploring her local coffee shops or getting lost in a good book.