Most of us are probably guilty of unintentionally creating duplicate contacts on our phones. For example, instead of updating an existing contact's information, you just go ahead and create a new entry using the contact's new number or email which leaves you with two contact entries for the same person with different contact info. This can be confusing, especially if you have no way to tell which information is most recent, unless you put a number on each contact such as Liz1, Liz2, and so on.
Another way to have duplicate contacts is when you recover and sync your contacts from a backup after resetting your device to factory settings or changing SIM cards. This can clutter your contact list and make it difficult for you to navigate through your contacts. Going through these duplicate contacts can be annoying and sometimes exhausting. Imagine having to scroll down multiple times just to get to the contact you want or trying to determine which version you saved last.
It is best to get rid of the duplicate contacts altogether to avoid confusion. You can either delete or merge them so that you are left with an organized contact list. Now, you can do this by manually going through each and every contact on your list and deleting the duplicate ones, but it is time-consuming and repetitive at the same time. Fortunately, there are easier and faster ways on how to remove duplicate contacts on Android.
Use Your Device's Contacts App
Many Android devices come with a built-in feature that lets you delete or merge your contacts. You can use the Contacts app to scan all your contacts for duplicates and combine them.
Launch the Contacts app and tap the menu button.
Tap Settings > Merge duplicate contacts.
You will see a list of the duplicate contacts on your device.
Check the names you want to delete or merge.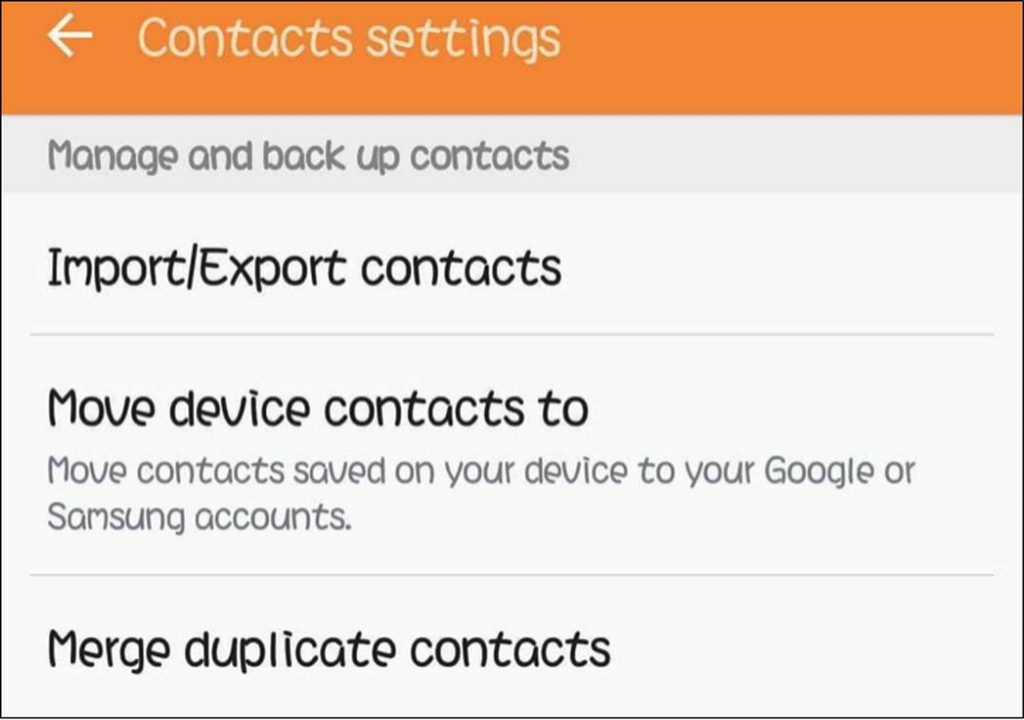 However, not all devices come with this feature. If you want to remove your duplicate contacts, you can use the other options below.
Use Gmail to Delete Duplicates
If you have a habit of backing up your data, then you have probably set up your contacts on Android to sync with your Gmail account. Follow these steps to delete your duplicate contacts using your Gmail account:
Log into your Gmail account on your computer.
Click on the Gmail logo to reveal the drop-down menu and select Contacts.
This will show all of the contacts associated with your Gmail account, including those that have been saved on your Android phone.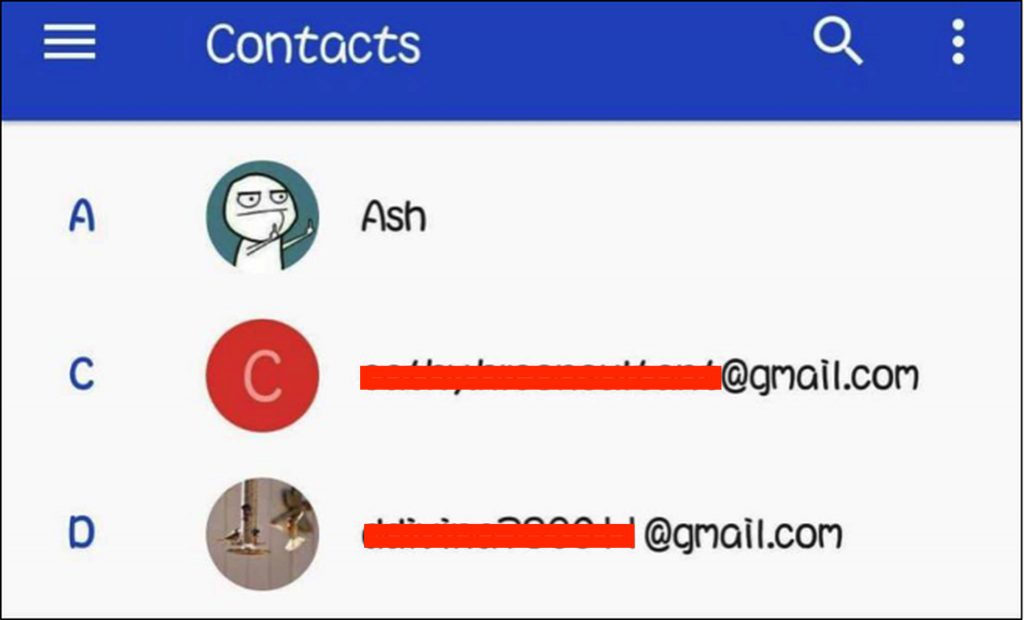 Click the More button at the top menu and choose Find & Merge Duplicates.
Wait until Gmail has finished scanning your contact list. After scanning, it will display the list of duplicate contacts that you can merge.
Click Merge.
Use Third-Party Apps to Delete/Merge Duplicate Contacts
One of the easiest and most straightforward methods of deleting duplicate contacts is by using a third-party app. There are many options on the Google Play Store, but you have to go through each and every one of them to find what works best for you. You're lucky because this time, we've already done all the scouring and researching for you. Here are some of the best apps you can use to delete or merge duplicate contacts, and how to use them.
1. Cleaner Merge Duplicates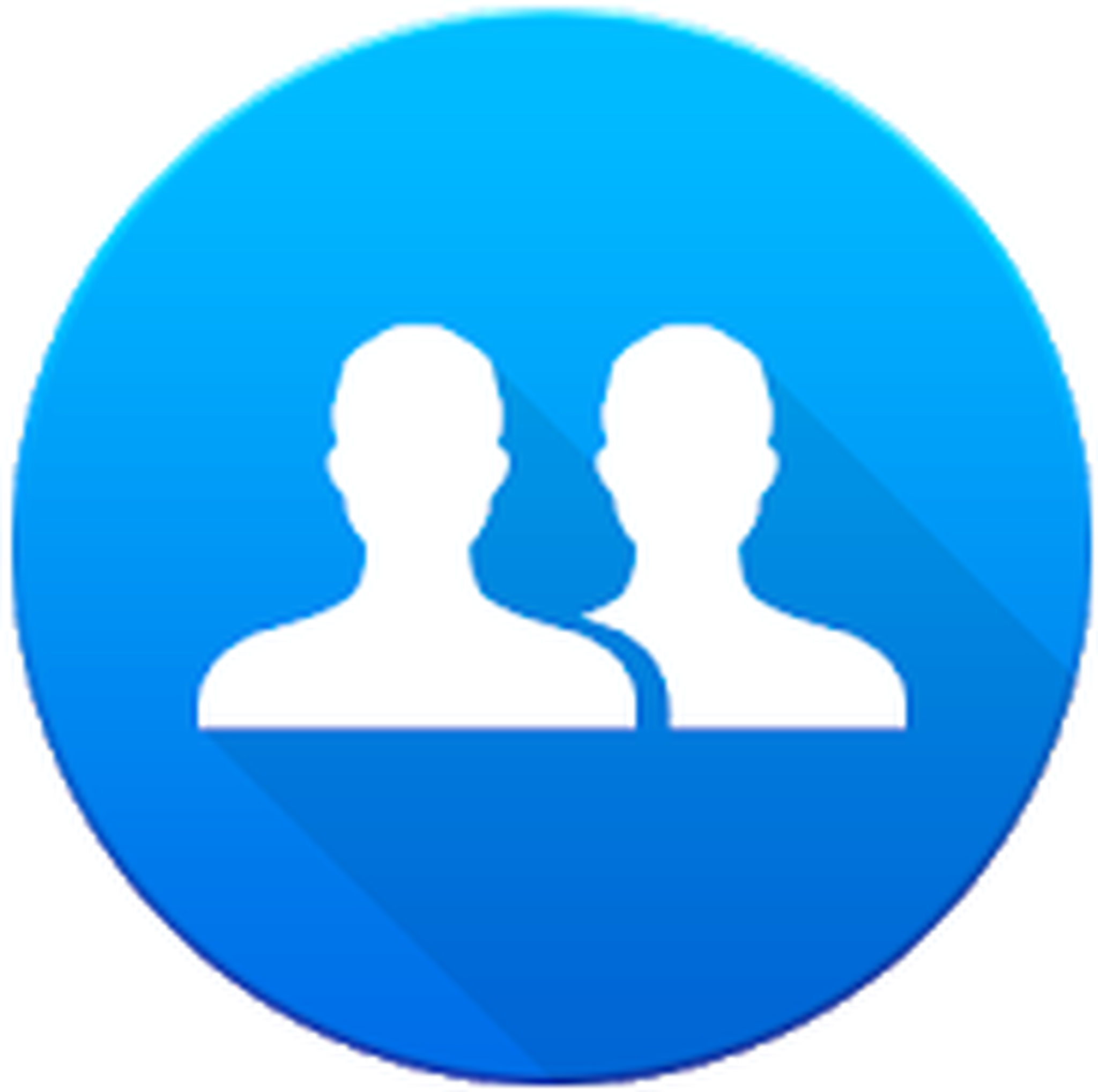 This app is straightforward to use because of its simple user interface. To use Cleaner Merge Duplicates, follow these instructions:
Download the app from Google Play Store.
Install the app and grant access to permission requests.
Launch the app. This will scan all the contacts on your phone or tablet. It might take a while depending on how many contacts you have on your device.
Once the scan has finished, you will see the total number of contacts you have on your device, as well as how many duplicate contacts, duplicate phone numbers, duplicate emails, and contacts with similar names you have. You will also see which contacts have no name or no phone numbers.
Tap the Duplicate Contacts, and then tap Merge so that the contacts with similar contact details and names will be merged. You'll be left with only the unique copies of your contacts.
2. Google Contacts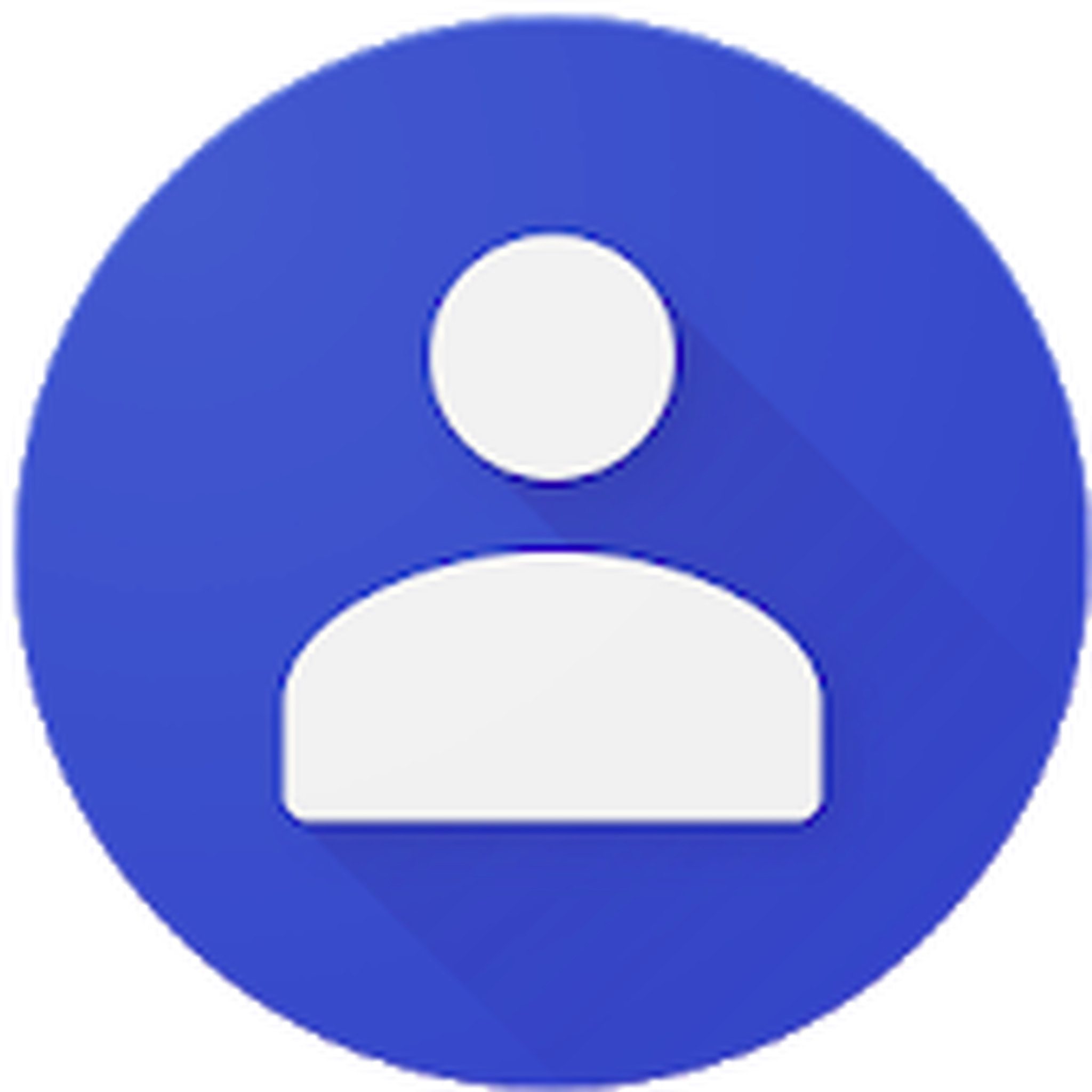 If you're not comfortable with installing a third-party app to clean up your contacts list, you can do that with the Google Contacts app, which you can download from Google Play Store. Take note, however, that you need to enable contact syncing to be able to use this feature. To use Google to delete duplicate contacts, follow these steps.
Launch your Google Contacts app and log in with your Google account.
Tap the sidebar menu and choose Contacts. This will open the Contacts app. The Contacts app will show you all of the contacts on your list.
Tap the drop-down menu and choose the Find Duplicates. You will then see all duplicate contacts, which you can either merge or delete.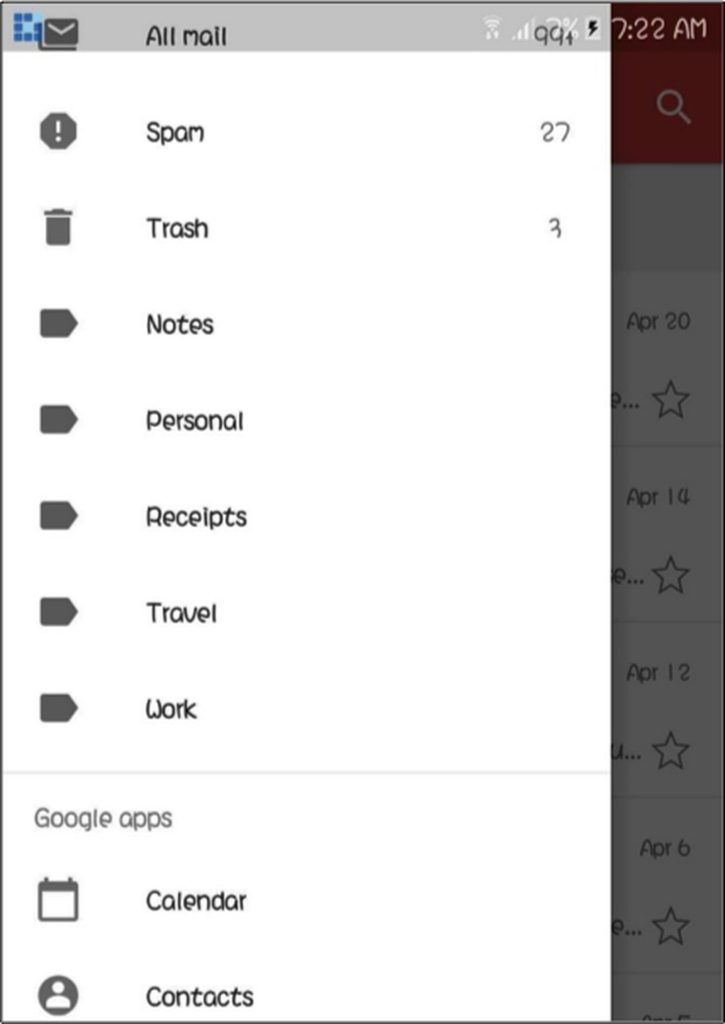 3. Duplicate Contacts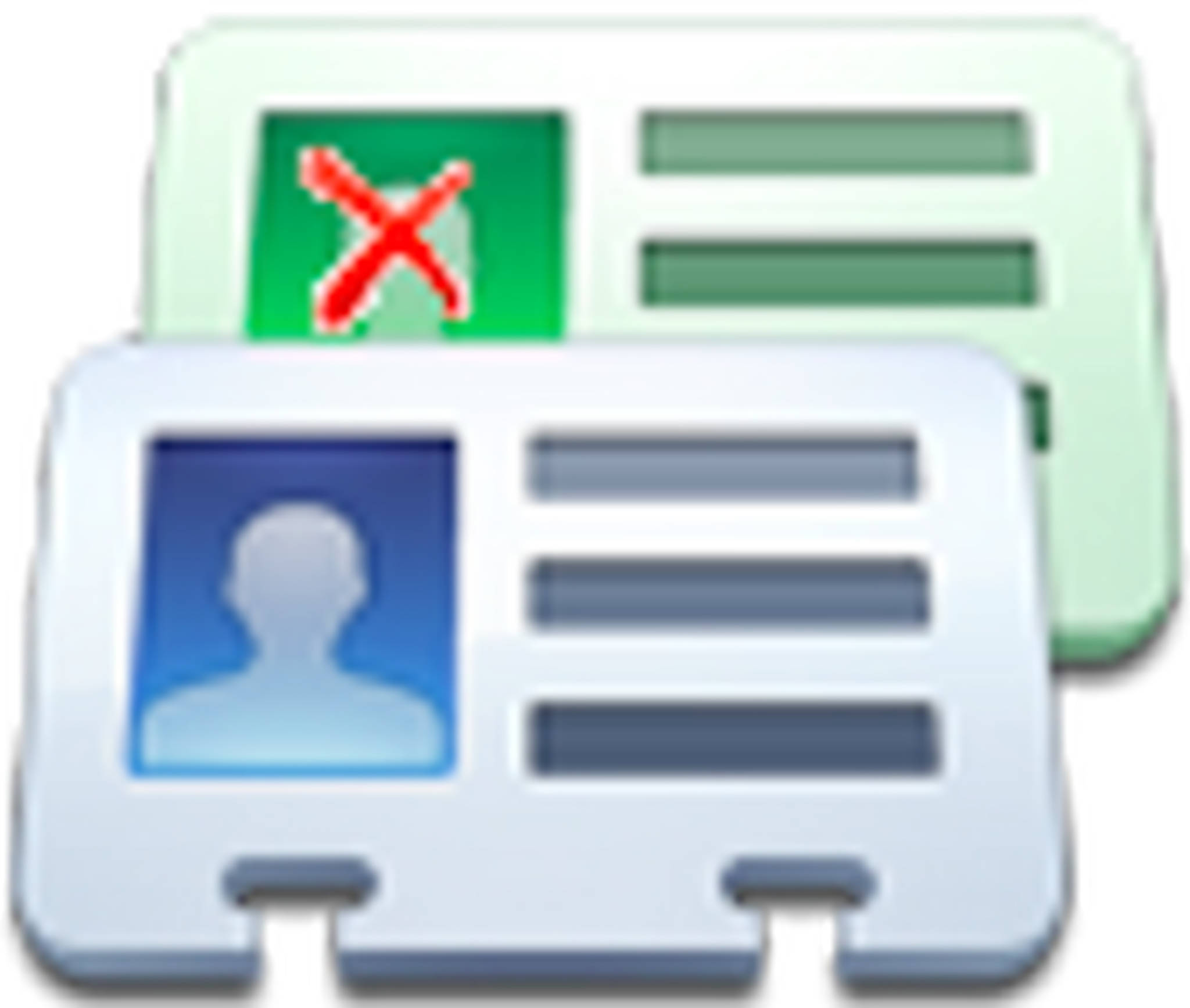 This is a simple tool that shows you a list of your duplicate contacts and lets you choose what to do with them. The good thing about the app is that you don't have to through your list to select the duplicate contacts one by one, as they are automatically selected when you open the app. Plus, the deleted contacts are saved as a VCF file on your microSD card. To delete duplicate contacts using this app, follow these instructions:
Download and install the Duplicate Contacts app on your Android device.
Allow the app to access your contacts.
Next, it will ask for access to your photos, media, and files on your device. Just tap Allow.
Swipe from left to right of the screen and tap Show All. This will show all your duplicate contacts.
Just check the duplicate contacts you want to delete, and then tap the Trash icon in the upper right corner to get rid of them.
4. Contacts Optimizer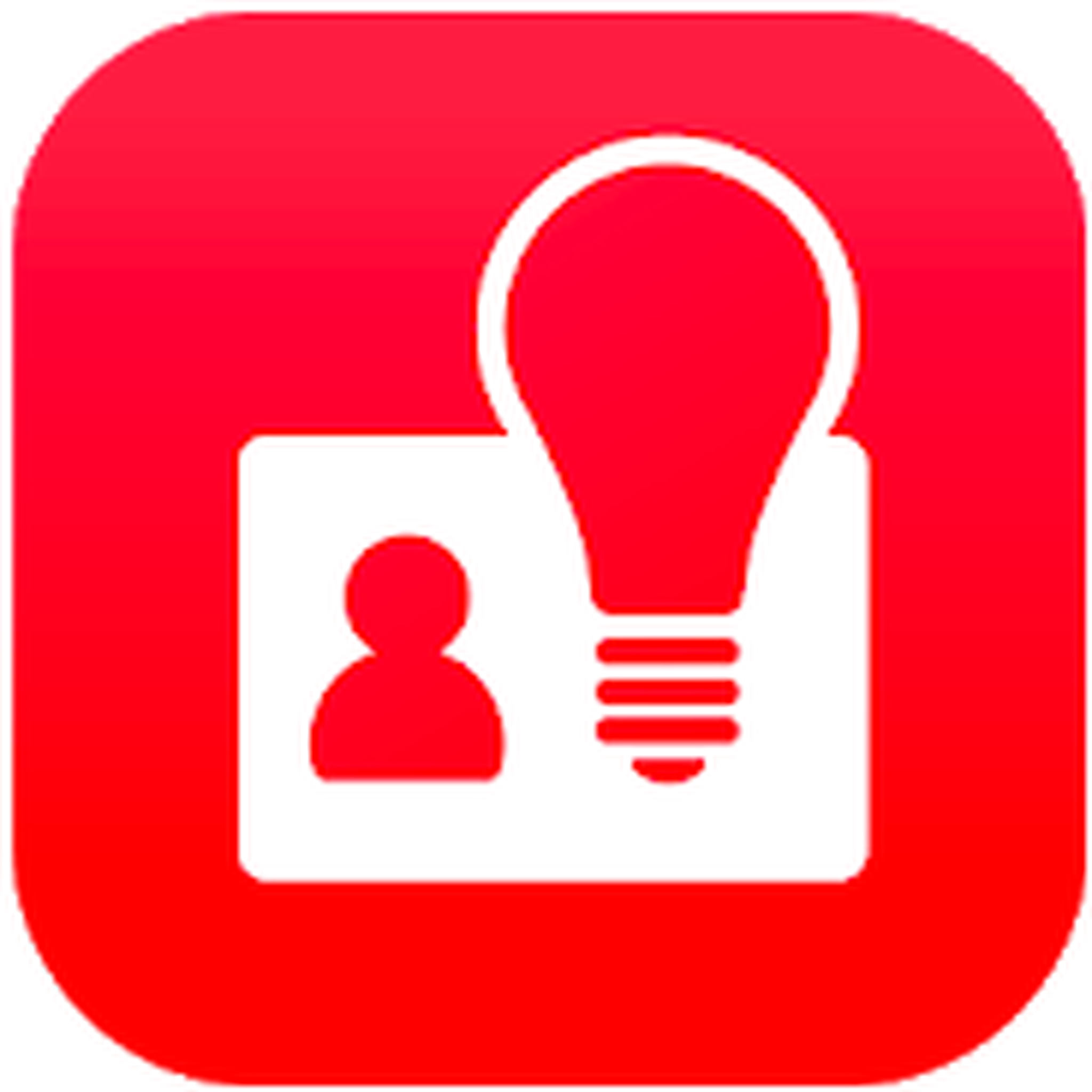 This app provides more in-depth customizations for your contact list and has many features that allow you to optimize every contact entry. Aside from removing all duplicates and finding similar contacts, you can also use Contacts Optimizer app to simplify numbers, filter invalid contacts or those with missing information, move contacts to a different account (one-by-one and multiple transfers), and edit contacts to include more useful information.
5. ZenUI Dialer & Contacts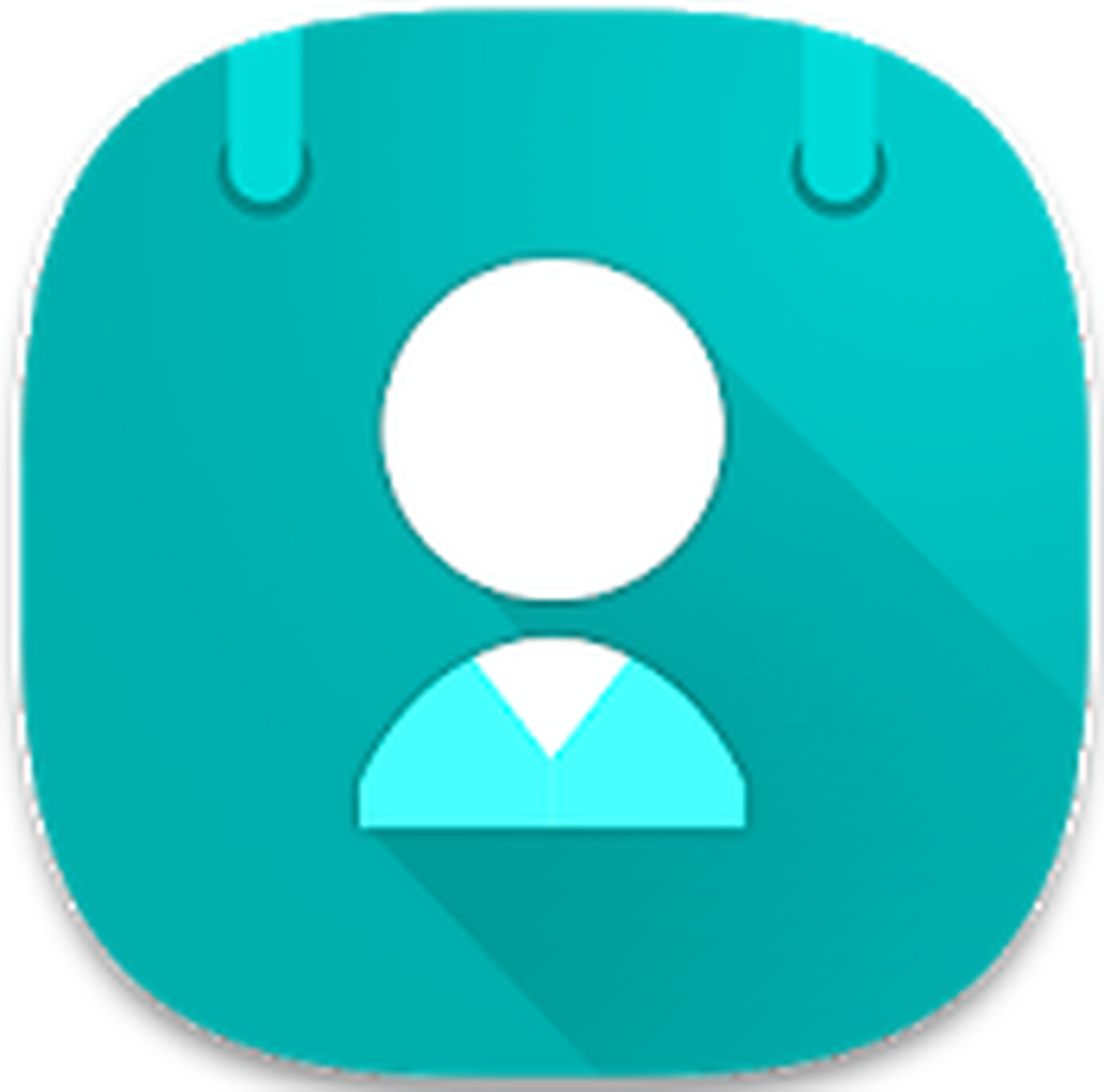 The ZenUI app is a multi-featured contact management app developed by ASUS. Aside from managing your contacts, it is also a dialer, call blocker and call logger – all rolled into one. You can block calls and text messages from spam numbers, use speed dials, run a smart search, view your contact's history, link duplicate contacts, personalize your dialer with its own theme, manage call logs, protect your contact list with a password, and assign up to eight favorite numbers on your dialer.
6. Duplicate Contacts Remover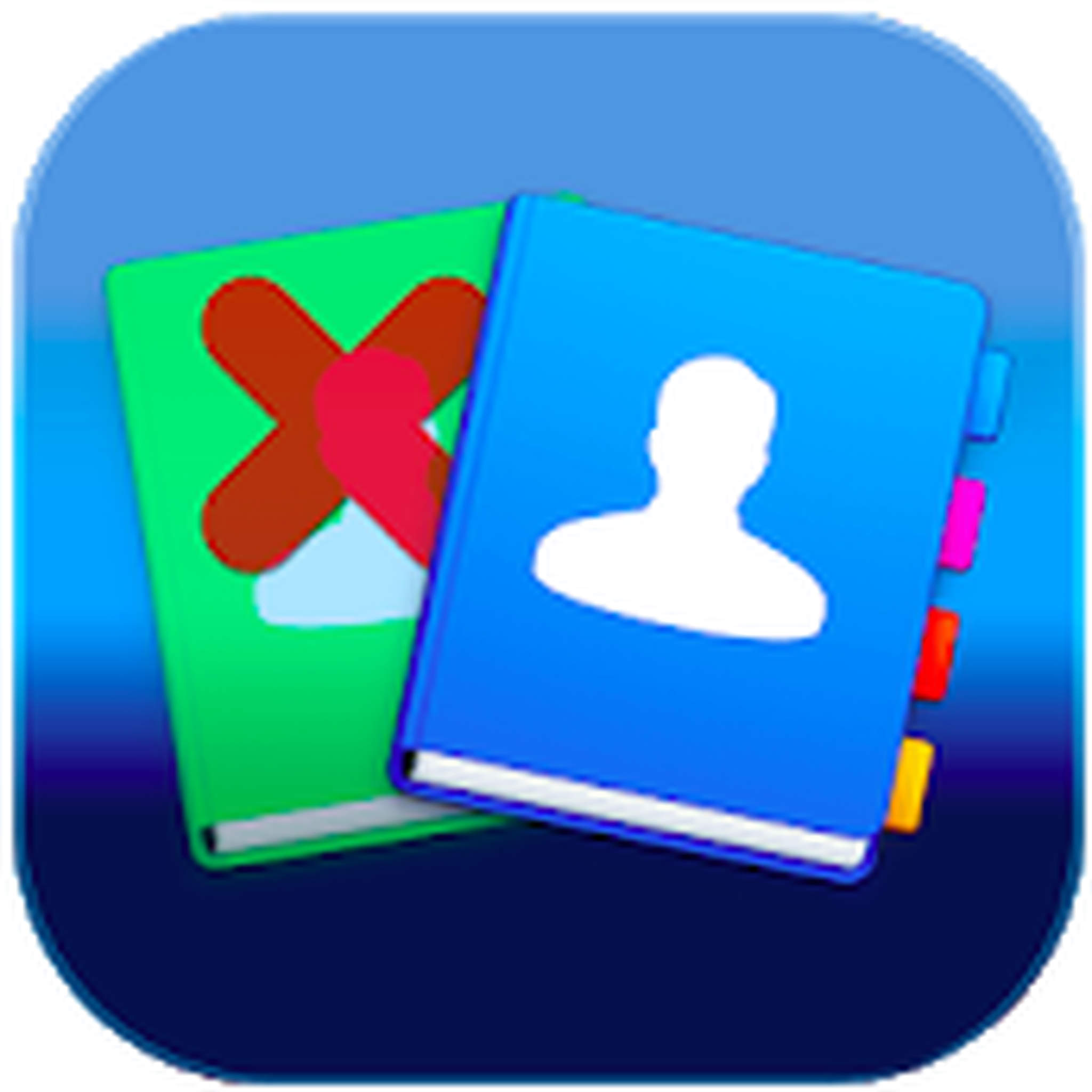 This app automatically scans, backs up and deletes the duplicate contacts on your device. Duplicate Contacts Remover is very easy to use because of its simple interface. What it does is that the app scans your Android device for duplicate contacts, merges them, and keeps only one copy of each number. And in case you change your mind and want to bring back the deleted numbers, you can recover the deleted files that are saved on a VCF file on your microSD card. You can also save all your contacts as CSV, .txt or VCF, import or export them to a different device or account, and share your saved backup file on Gmail.
7. Simpler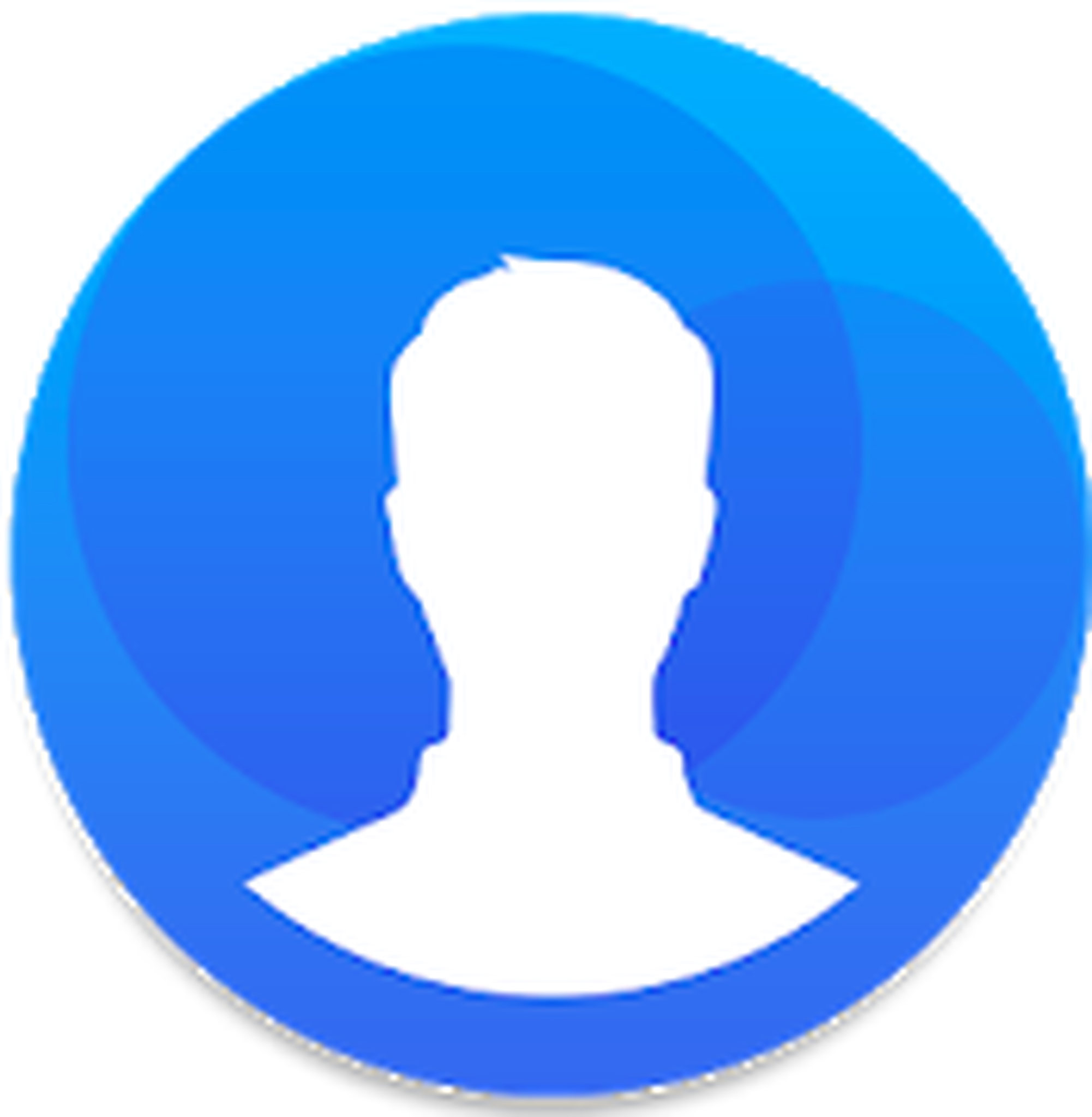 Simpler is also an all-in-one contact management app that can do a lot of things. You can block spam calls, merge duplicate contacts with a single tap, send a group text or email, and create a backup of your contact list. What makes this app great is that you can create groups and arrange your contacts into groups, so you don't get confused. For example, you can create a group for your family, for your work contacts, or for your personal circle of friends. The app also has a feature that allows you to instantly send a text message or an email to your group.
8. Contacts+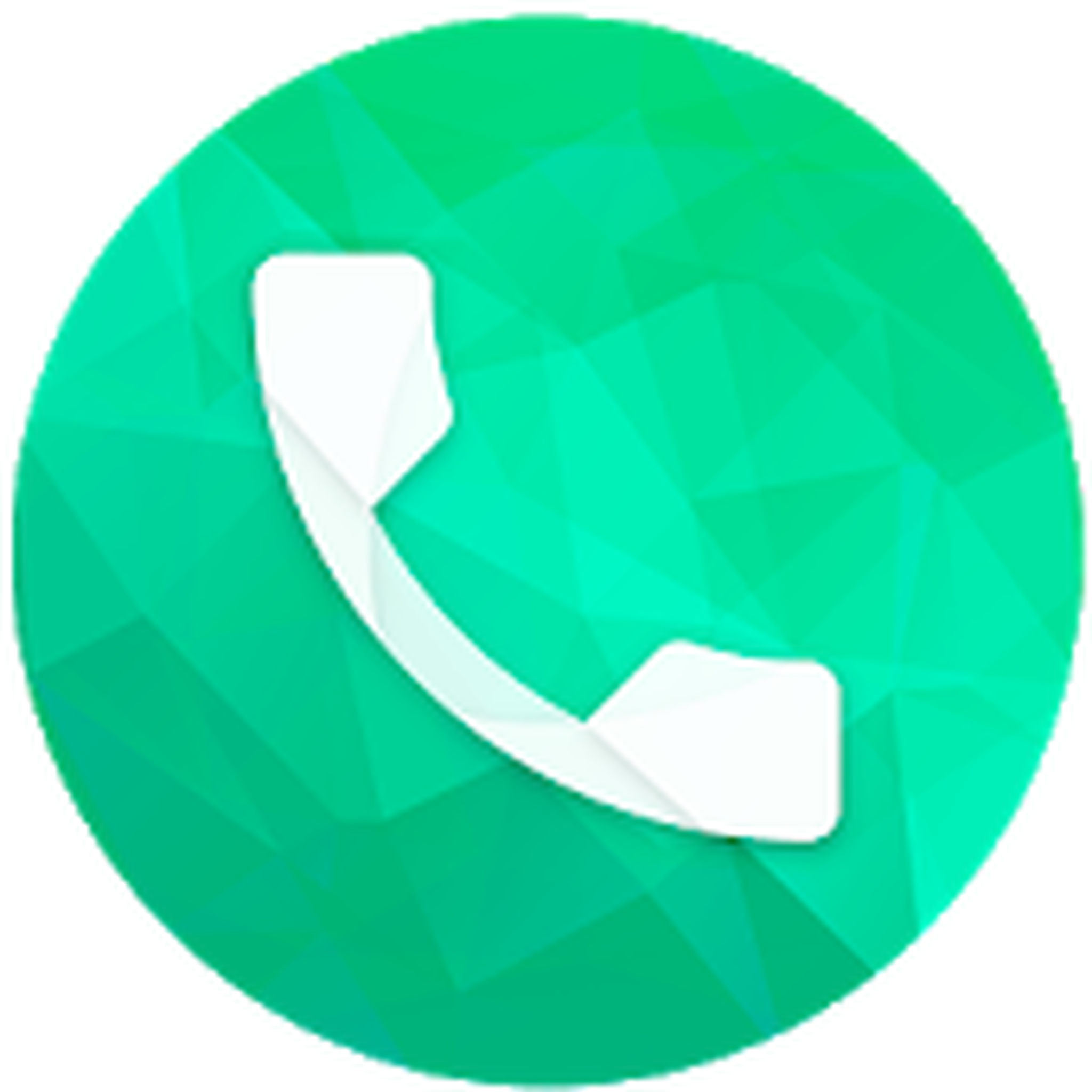 Contacts+ is a versatile contacts-and-dialer app that is powered with caller ID, spam blocker, and backup features. It lets you connect with friends and family without having to worry about telemarketers and unwanted callers spamming your number. It also has an integrated backup service, so you don't have to worry about losing your contacts when you lose your phone. Contacts+ can also be integrated with other messaging applications such as WhatsApp, Hangouts, Viber, and email so you can open messages directly on the app itself.
9. Contact Remover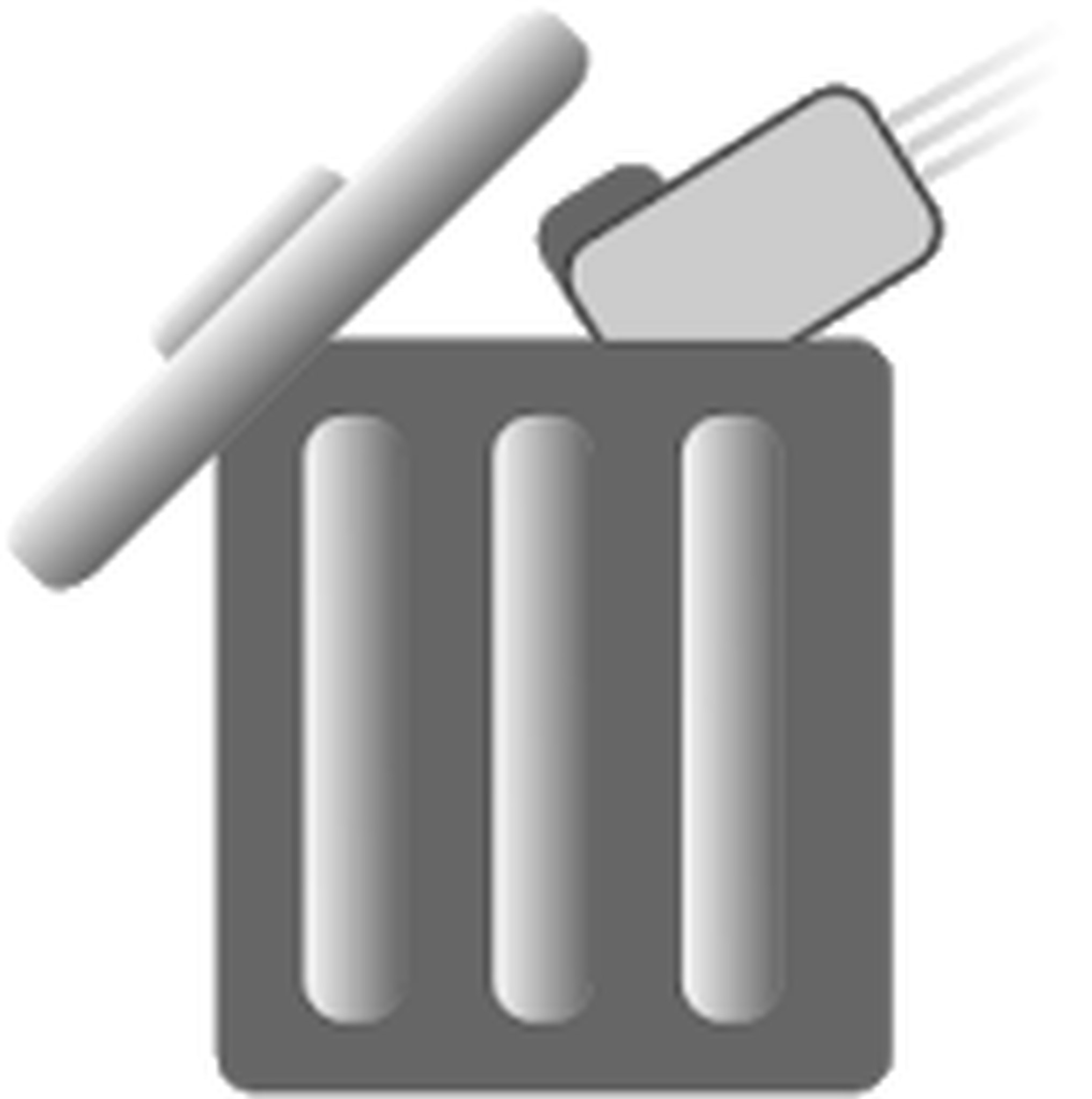 Contact Remover is a free and lightweight tool that lets you straightforwardly delete duplicate contacts. You can choose contacts one-by-one, separately, or all. It is comfortable and straightforward to use, without the flamboyant features you usually encounter with other apps. All you have to do is just select and delete. That's it.
Aside from deleting duplicate contacts, you also have to rid your phone of duplicate and junk files because not only do they clutter your device, they also eat up precious storage space. You can use an app like Android cleaner tool to scan and delete unnecessary files from your phone for a clutter-free Android device.
Give us some love and rate our post!