There are a million games available on Google Play Store –ranging from kids games and puzzles to graphic-intensive multi-player games that can be demanding for your device's hardware. Playing on an Android device, with top-notch hardware, guarantees excellent gameplay. However, Android devices that are made for gaming are costly but there are several game-performance boosters on Android that will help you maximize your device's performance.
If you like playing graphics-heavy games like Asphalt 8, Need for Speed, Injustice, Age of Empires, or FIFA on your Android device, it can be annoying when you experience lags, freezes, or network interruption when you're in the middle of the game. In this article, we'll show you how to boost game performance on Android so you can enjoy a good game even with a not-so-top-tier phone or tablet.
Game Performance Booster for Rooted Android Device
If you have a rooted Android device, you can quickly boost your game performance by using the GLTools (Graphic Optimizer) app. This app improves graphics performance of your Android device. Here's how to install this game performance booster on your rooted phone or tablet: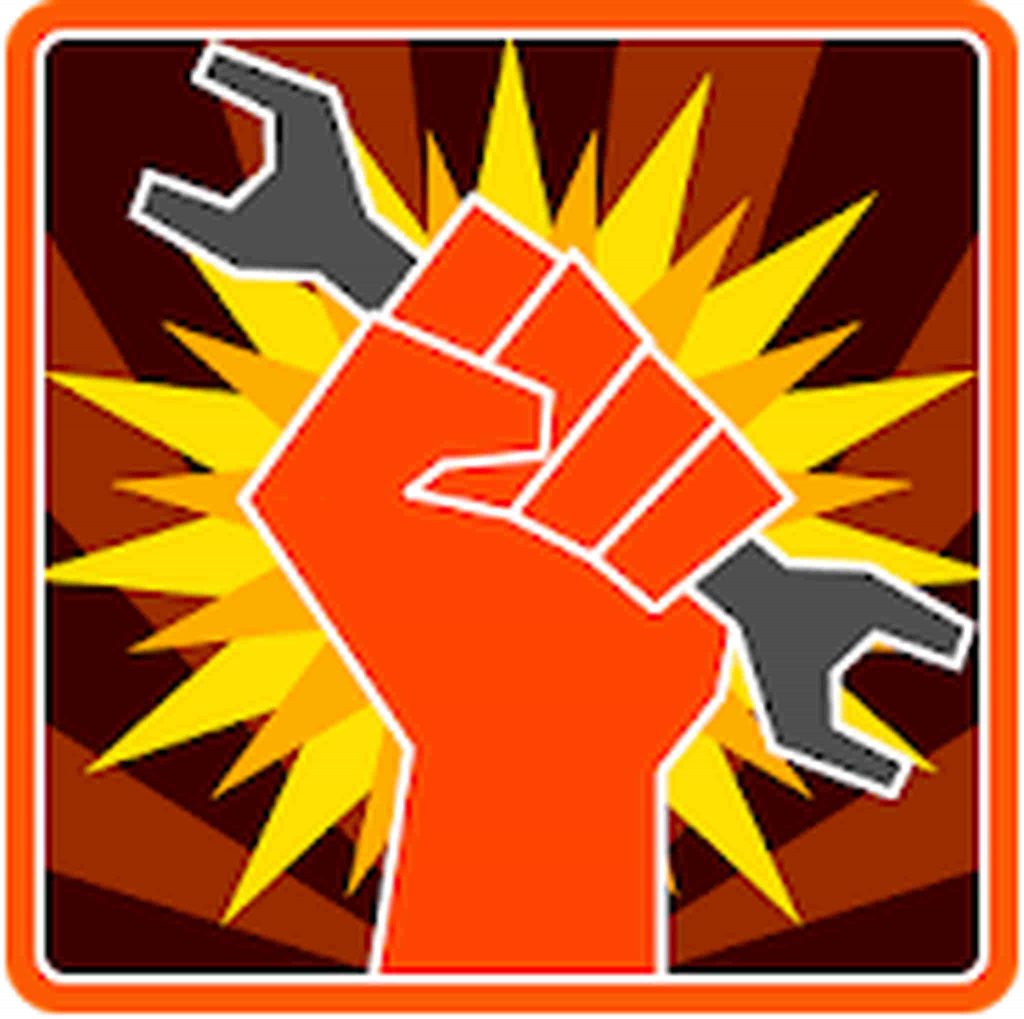 Download and install the app from Google Play Store.
Once the app has been installed, grant its request for superuser access so that it can write and control your system settings.
You will need a little plugin called TEX(DE)coder to make the app work. You can download this plugin from GLtools.
Install the downloaded plugin.
Your device will reboot so that the changes will take effect.
Launch the app after a reboot. You will see a list of all the apps installed on your device.
Select the apps and games whose performance you want to boost.
Tap the app and edit the settings according to your preferences.
Try to run the game and see if there's any difference. You can adjust the settings until you find the perfect configuration for your app.
Game Performance Booster for Un-Rooted Android Device
The best game booster for Android devices that are not rooted is by editing the developer options. Every Android device comes pre-loaded with various features and customization options, but not all of them are readily available. Most of these customization features can only be accessed by activating the developer options. One of the developer options that are helpful in improving game performance Force 4x MSAA or multi-sample anti-aliasing. What does MSAA do? It is a particular anti-aliasing technique that helps enhance the quality of image for apps. To boost your game performance using developer options, follow these steps:
First of all, you need to enable the Developer option on your device. Go to Settings > About Device > Software Info and find the Build number. Tap on the Build number 7 times until you see a notification that says Developer mode has been turned on.
Go back to the main Settings and scroll down to Developer options.
Tap Developer options and toggle on the switch beside Turn on 4x MSAA.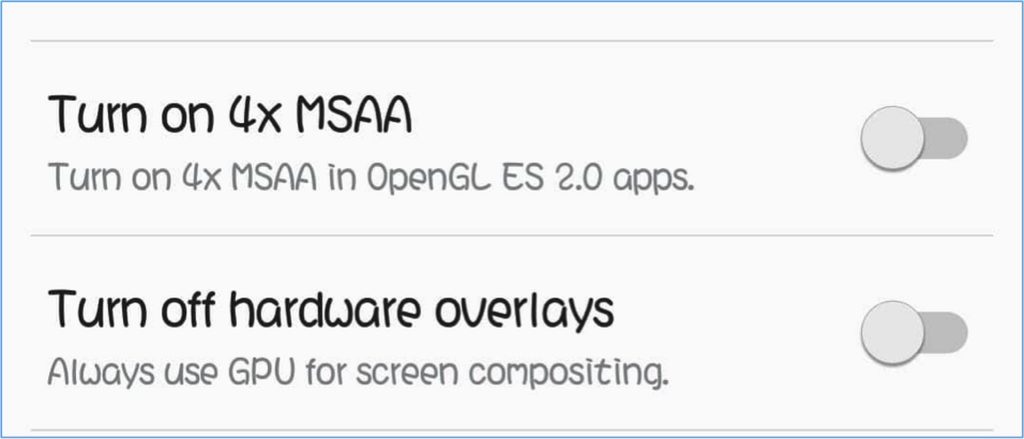 Run your favorite game to fell the difference. However, turning on this feature can drain your battery fast so you might want to turn this feature off from time to time, especially if you're not playing any games.
Expand Your RAM
If any of these game boosters for Android is not enough for you, the next option would be to expand your Android's memory or RAM. By increasing your device's RAM, you automatically increase game speed and performance. Follow these steps to expand your RAM: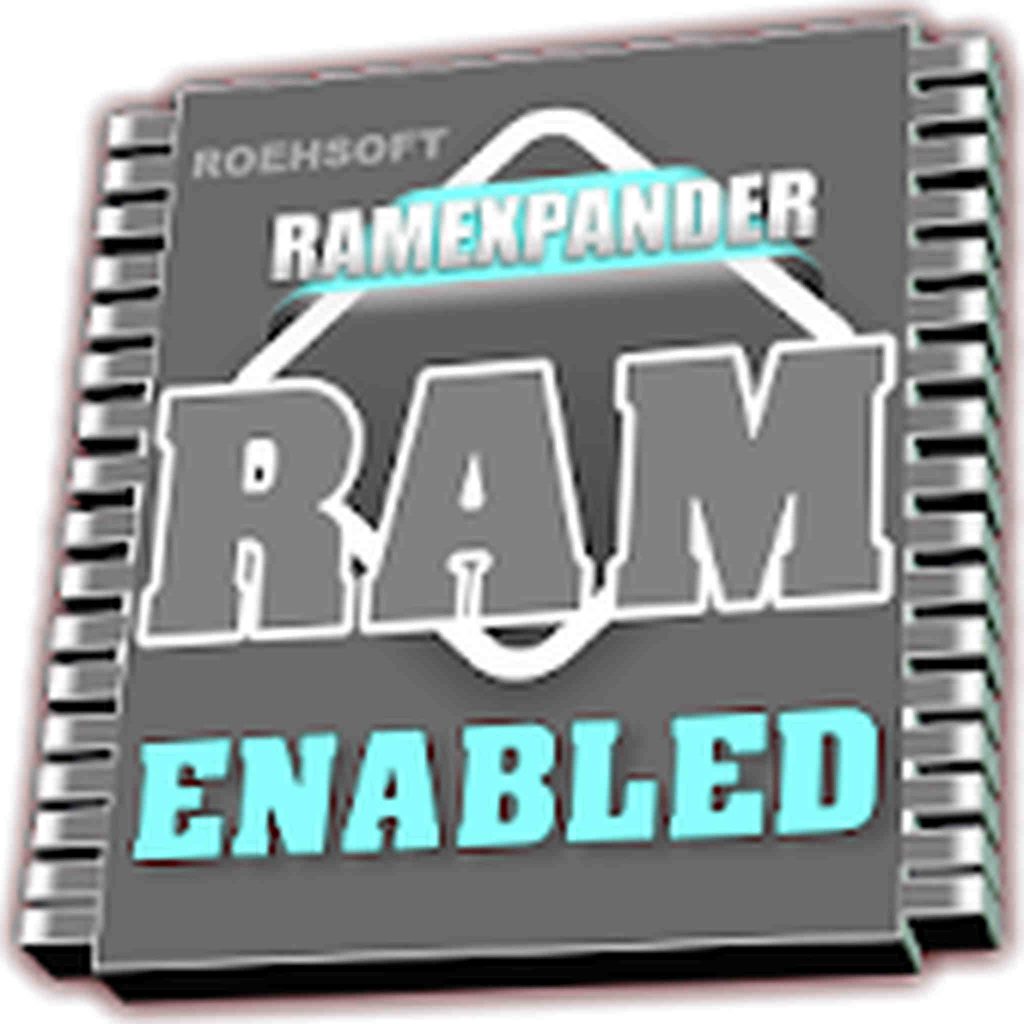 The first thing you have to do is download and install Roehsoft RAM Expander on your Android device. You need a rooted device to be able to use this app.
Install the app and allow superuser permission.
Next, you will find information about your device's memory, including your CS Card memory and Total free RAM.
Set a new size for your Swapfile in the new window.
Swipe over Swap/Active and wait until the swap has been fully executed.
The next step would be to select the path or partition to use for the swap file. Select your microSD card.
Tap the back button to go back to the main page.
Swipe over Swap/Active one more time to create the Swapfile.
Use a Third-Party App
There are many game performance booster apps on Google Play Store that users can download. Here are some of the favorite apps you can choose from:
Dr. Booster
This game booster improves your game speed for all of your Android apps by freeing up memory space (RAM) on your device. It also detects malware that is known to cause game lags and to freeze. This combination of features allows your games to run faster and smoother, making it one of Google Play's Top 10 Free Tool Apps for 8 consecutive weeks in 2016. It has also been downloaded by more than 10 million users worldwide.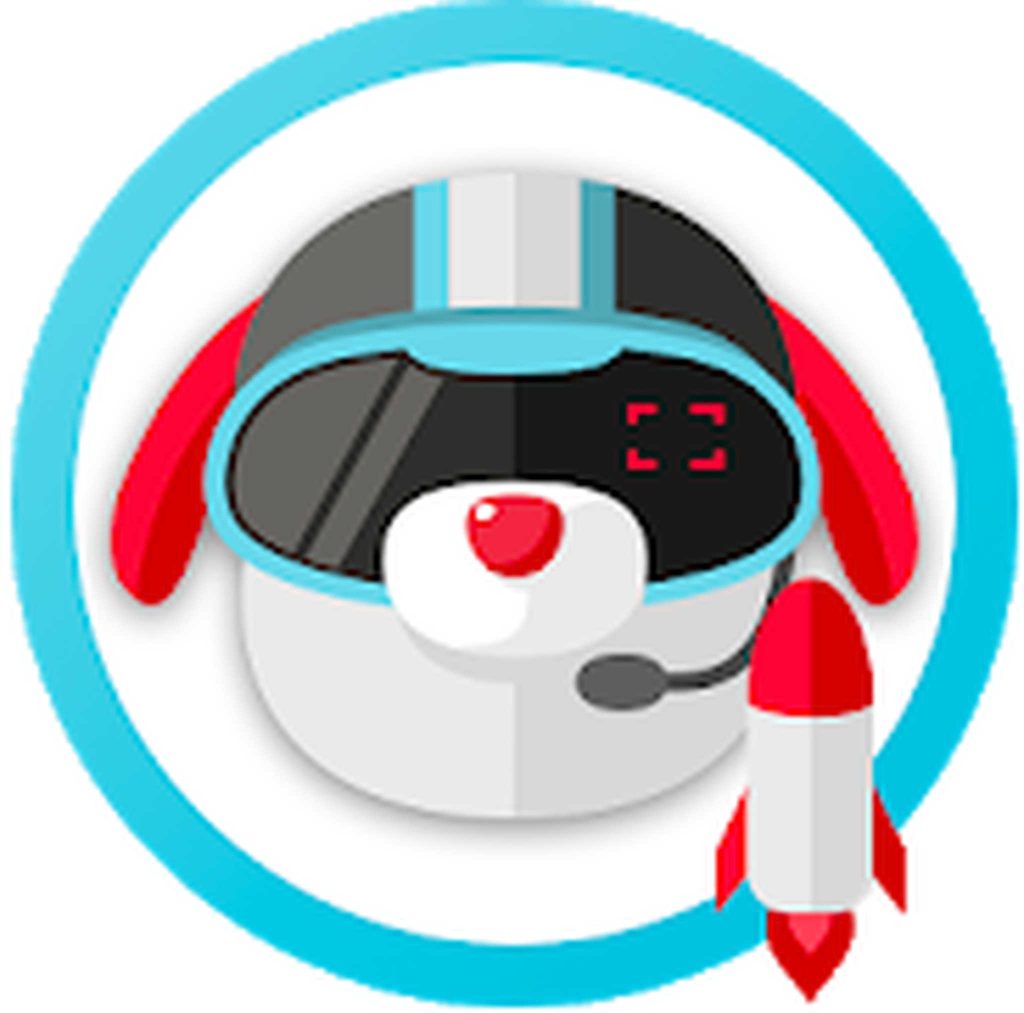 You can use the app to directly boost the game you are currently playing by tapping the floating boost button. According to the app's developer, using Dr. Booster can improve game speed by 1.2x on average. The Store on SD Card feature also frees up storage space and RAM on your device by moving the app to your external storage device.
To use Dr. Booster, download and install the app from Google Play Store. All your apps will be automatically loaded into the app window, where you can organize them by drag-and-drop. Experience instant boost on your games just by pressing the floating boost button.
Outbyte Android Care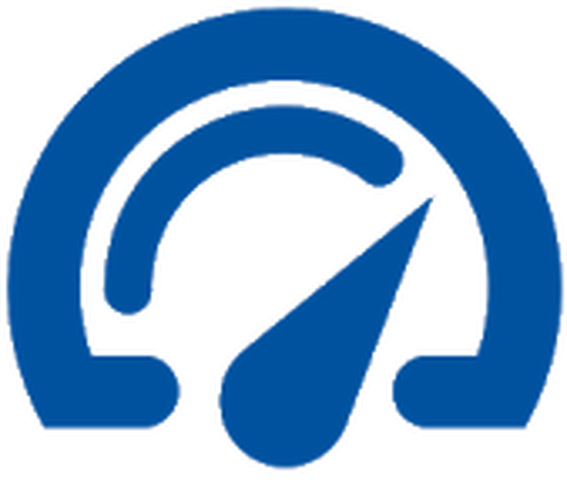 This app does not only boost your game performance but your device's performance as a whole. It cleans out all the junk files on your phone, freeing up storage space and allowing your apps to run faster and smoother. It also closes lagging apps and processes that slow down your Android device. The best thing about Outbyte Android Care is that it provides an overall performance boost.
Game Booster
This game booster for Android boasts of 60% improvement in game speed once installed. It cleans up your device's memory, resulting in faster and smoother gameplay. Game Booster fixes phone lag and RAM-related issues when playing games. Aside from this, it also kills background-running apps and unnecessary processes to achieve the best gameplay.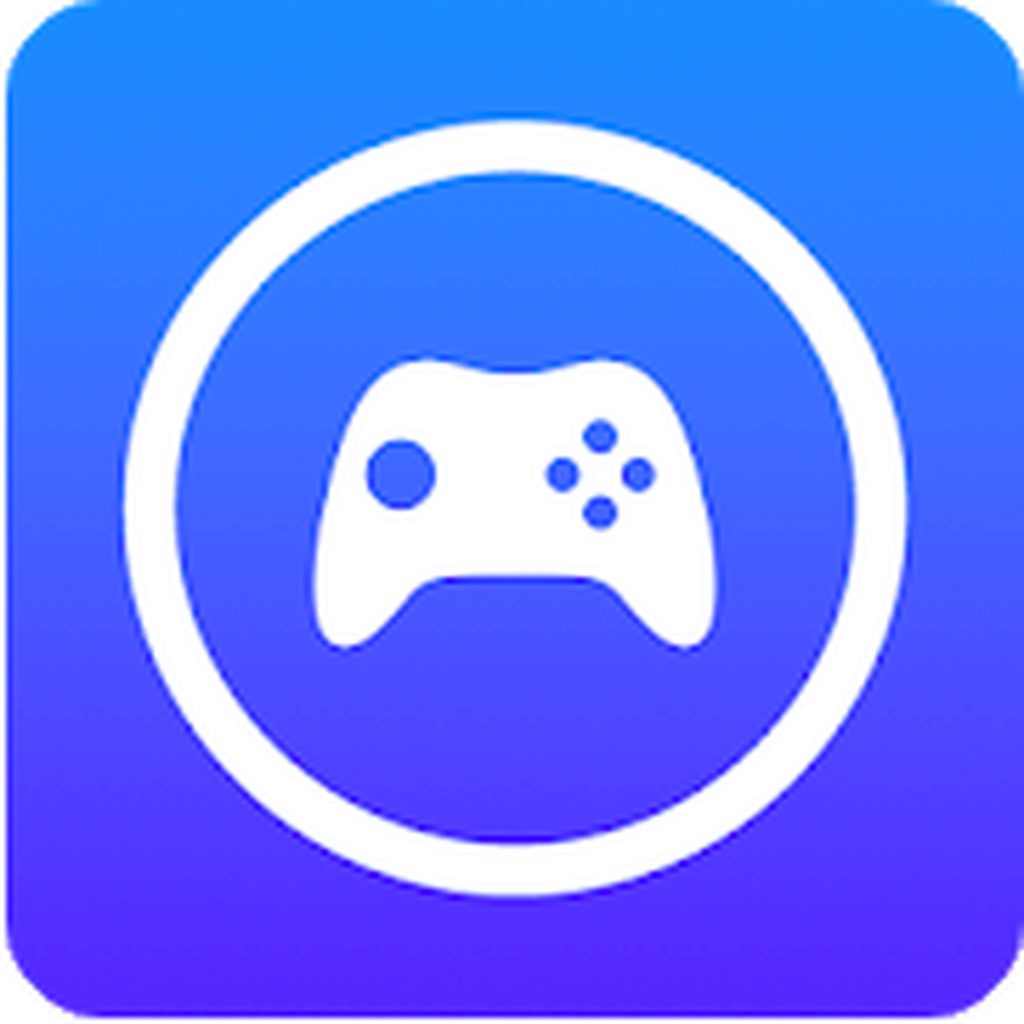 To use Game Booster, download and install the app, then add the games you want to boost to the speed booster panel. Tap on the game you want to play from the speed booster panel and Game Booster will automatically kill all unnecessary tasks and background processes on your devices. It will instantly boost the game speed of that particular app. Game Booster is a free app that lets you enjoy smoother and faster gameplay in just one tap.
Swift Gamer
This app is highly recommended if you want to play graphics-heavy games on your Android device without the slowdowns. Swift Gamer provides a comprehensive speed up advantage with its advanced algorithms. For example, it can alienate or sandbox an app so it will run in an independent environment without any disruptions.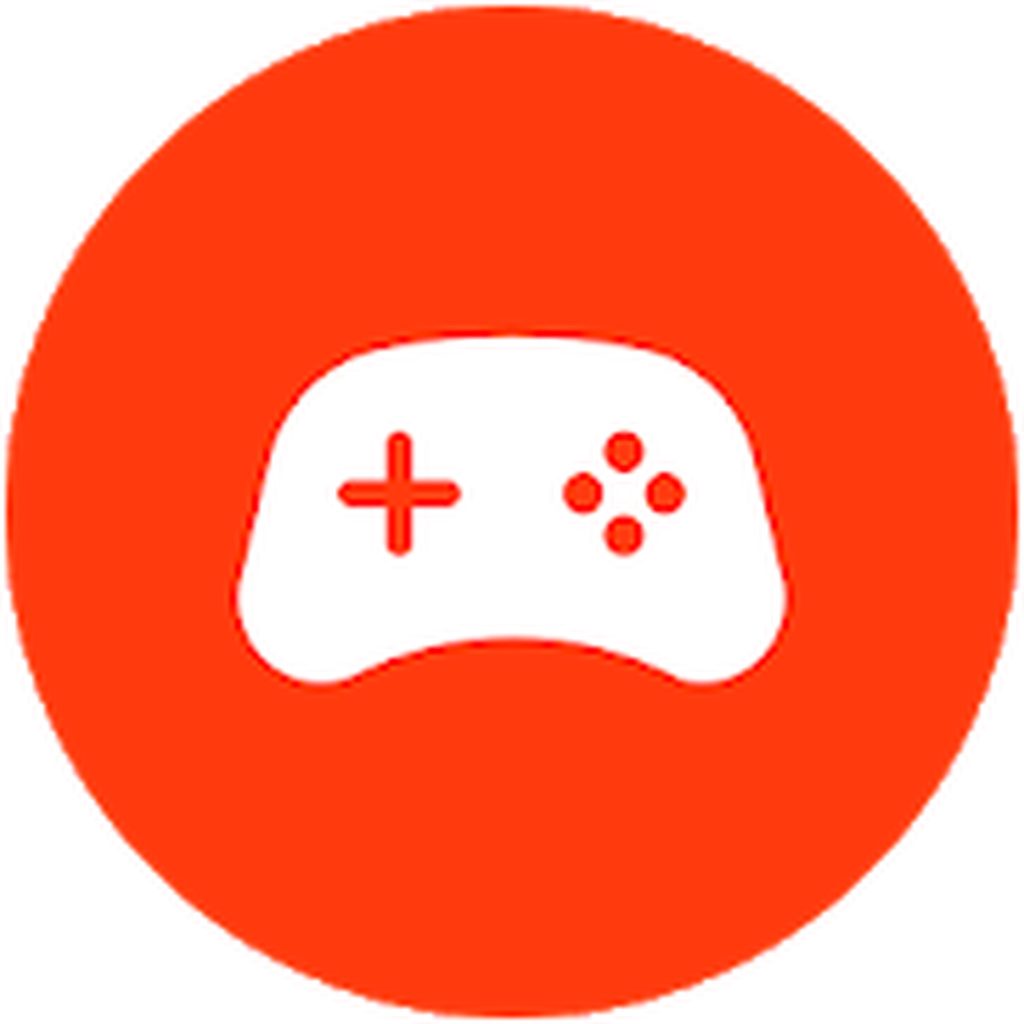 The features of this app include one tap game boost, device more cooling to avoid overheating, game protect mode, child lock, real-time network, data usage monitoring, game report and analysis, network protect, game helper through the floating bubble, auto-clean, auto-manage, battery-saver, and home screen and game folder support.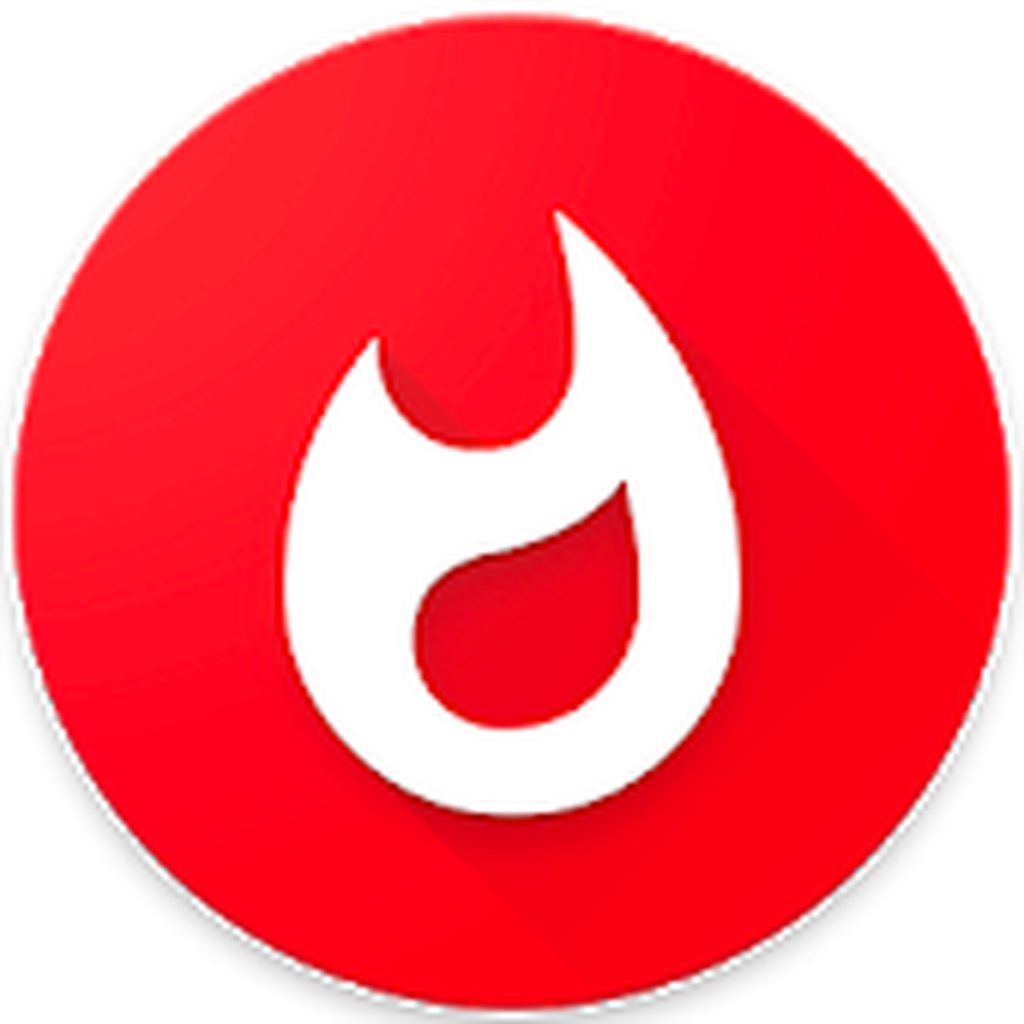 This favorite game booster for Android helps unleash your device's real gaming capabilities by optimizing your RAM for gaming. Game Booster 3 uses a Linux CPU management so you can enjoy your games without being hindered by crashes and slowdowns. You can use Game Booster 3 on both unrooted and rooted devices. If you have a rooted device, you can use this app to push your device's speed to the limit. It also has an App Booster feature that lets you optimize memory or RAM for any app.
Final Thoughts
With all these game boosters, you no longer have to complain about poor gameplay and sluggish apps when playing your favorite Android games. You can choose to install third-party boosters, root your device or simple tinkle with some of the developer settings of your Android smartphone. Or you can do a mix of these methods, whichever works for you.