Reading time:
10
Minutes
Android devices are so sleek and modern that regular maintenance might no longer be necessary, but it's still a wonderful idea to clean and scan their systems every now and then to keep them from slowing down. The trick here is to find the best Android cleaning app that lives up to its promise.
Finding the best cleaning app for Android may seem like an easy thing to do. However, with so many available apps today, you might need to take a careful look at what each one has to offer. While some cleaning apps can actually clear up your device's storage space, others may only infect it with viruses and malware. Not a problem though, because we are here to help you find which cleaning tool for Android is worth using.
15 of the Best Android Cleaning Apps
Before we begin, allow us to tell you that we created this list in no particular order, so you are free to decide which one suits your needs best. So without further ado, here now is our list of the best Android cleaning apps:
1. Clean Master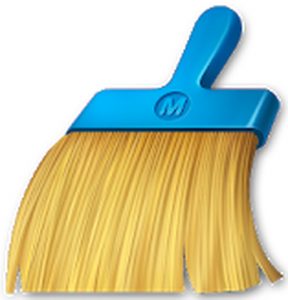 Clean Master is a popular Android cleaning tool that has a wide user base all over the world. Although it does a lot of things including restoring memory and performance, freeing up storage space, and protecting devices against malware, it does not drain the battery. Its user-friendly and interactive interface and added anti-virus protection made it one of the best Android cleaning tools.
2. App Cache Cleaner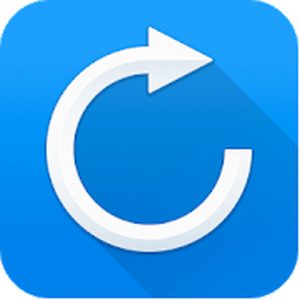 Apps usually generate cache files to quickly re-launch them when needed. However, they tend to pile up and take up storage space over time, hence the need to remove them. One reliable app to do the task is App Cache Cleaner. It works by letting users identify the apps that consume memory and storage space by showing the size of the junk files generated. From there, users can decide whether or not to start cleaning. Additionally, this app also sends out notifications to let you know when cache files need to be gotten rid of.
3. Outbyte Android Care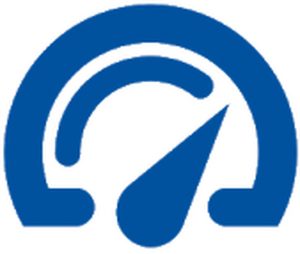 With Outbyte Android Care, you can wipe out junk files and improve your Android device's performance. It closes apps and background programs that are slowing down your device. It also scans your files and gets rid of unnecessary files, so you won't need to worry about running out of storage space. Even better, it helps extend your battery life! Can other Android cleaning tools do that?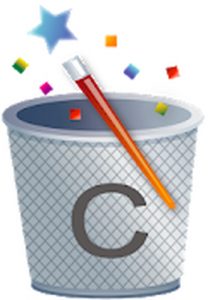 As the name suggests, 1 Tap Cleaner is a cleaning tool that optimizes and cleans an Android device with just one tap. The most amazing thing you can do with this app is to set a cleaning interval. Once the interval you have set is over, it automatically resumes cleaning the Android device without asking for user permission. Its other features include the History Cleaner, Call/Text Log Cleaner, and Cache Cleaner.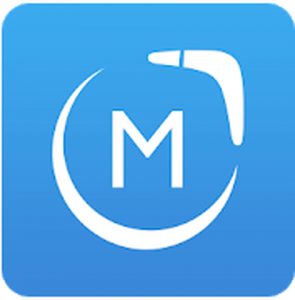 Preferred by many Android users because of its superb cleaning ability, Wondershare MobileGo Storage Cleaner is actually an all-in-one app. It does not just clean your device's storage space; it also boosts your apps, gets rid of junk files, and even manages APKs. And the good thing about this app is it's free to use. So, if you are looking for one app that will solve your Android-related needs, Wondershare MobileGo Storage Cleaner might just be what you need.
6. DU Speed Booster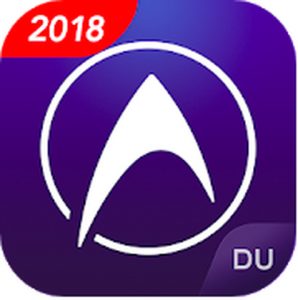 Aside from cleaning up the storage space of an Android device, DU Speed Booster can do other things such as managing apps, testing Internet speed, offering protection against virus, and eliminating junk and cache files. Unfortunately, all these functionalities may sometimes be overwhelming for many new Android users. Even so, that does not stop avid mobile game players from downloading this app from Play Store because it helps improve gaming experience by boosting and accelerating the performance of their Android devices.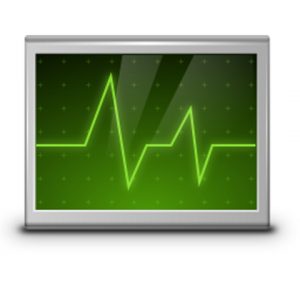 CPU Tuner is a free optimization tool that allows you to explore your mobile device's CPU settings to achieve your desired performance. It allows you to overclock and underclock to boost your device's performance and save battery life respectively. However, this can be a bit tricky to use because it requires root permission to function. Thus, if you don't know much about Android hardware, you might need to consider other cleaning tool options.
8. The Cleaner – Speed Up & Clean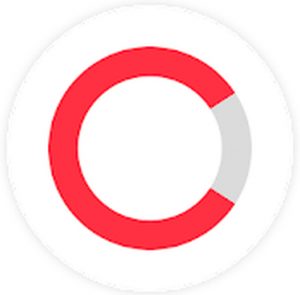 A cool cleaning app with an interactive and sleek interface, The Cleaner – Speed Up & Clean allows users to get rid of junk files to free up storage space. Even if it is free to download, it still works like any other Android cleaning up on this list.
9. BetterBatteryStats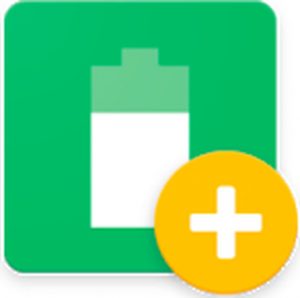 In general, BetteryBatteryStats provides information and data related to an Android device's battery status. But if you are knowledgeable enough about manipulating mobile data, this app can be very useful in managing apps. One of the best things it can do is to detect apps that are eating up your battery resources, which often solves your battery problems. Then again, it is worth noting that it is more like a battery status app, so only pro users might fully benefit from it.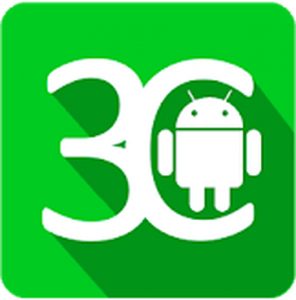 This app works like a CPU tuner that allows you to play with the settings of your Android system. It basically provides you with plenty of options to meddle with the settings of the system. But, we warn you not to change anything unless you are confident about what you are doing. If possible, do some research first so you won't damage your Android device.
11. Root Cleaner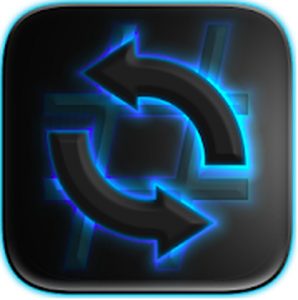 Upon hearing the name of the app, you will instantly have an idea what it does. Root Cleaner performs a thorough device cleanup, but with root permission. It has two working modes: full clean and quick clean. While the quick clean mode is similar to other cleaning apps that clean your device in just one tap, the full clean, on the other hand, focuses on cleaning the Dalvik cache, which requires a complete system reboot.
12. Cleaner eXtreme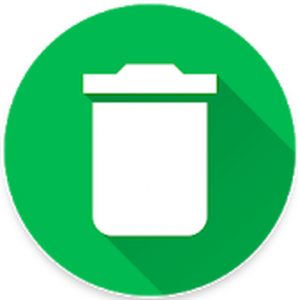 For all the data-conscious Android users out there who are afraid of app crashes that still want to optimize their devices without losing data, Cleaner eXtreme might just be the perfect app for you. In just one tap, this app can handle and delete massive files without meddling with the system or tampering system data. Even if it's a free app, you need not fear of losing data. With more than 50,000 downloads and an average of 4.5-star rating, you can definitely count on this app.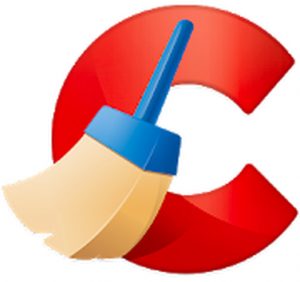 CCleaner already established its name as a reliable cleaning tool for laptops and computers. Now, it has entered the mobile world. Like most cleaners, this app clears up space by clearing temporary files and application cache. It also has the ability to clean up your SMS and call logs. Its other features such as PP Manager, Battery & Temperature Tools, as well as the RAM, CPU, and Storage Meters, make it a great app to have on an Android device.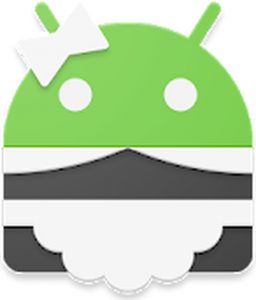 Although it is designed to be a file maintenance app, SD Maid also functions as a file manager that can be used to track the folders and files left behind by certain apps that have been removed and uninstalled from the device. It has two versions: free and premium. The free version of the app has the basic features of a system maintenance app, while the premium version can do a lot more.
15. Device Control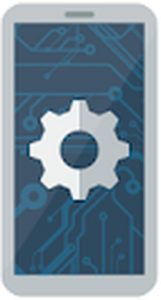 Device Control is an awesome app that allows you to manage apps and play with the CPU, OS, and GPU settings of your device to ensure no junk file gets in the way. But as we mentioned above, meddling with the default settings of your device may be dangerous, especially if you don't know much about the technical aspect.
7 Hacks to Make Your Android Device Faster
If you don't fancy downloading cleaning tools, perhaps you can consider the hacks we have below:
1. Uninstall the apps that are no longer in use.
Apps that you don't use only take up storage space. Therefore, if they are not needed, better uninstall them. To uninstall, simply tap and hold the app's icon and tap Uninstall or drag it to the Trash Bin. Relax. You can always download them again if the need arises.
This hack does not only get rid of the app's files in the internal memory; it also puts an end to apps running in the background and consuming the processor cycles.
2. Clear cached data.
If you don't feel like uninstalling apps, the best step you can take is to clear out the cached data they generated. Go to Settings -> Apps, then select the app which cache data you want to be deleted. After that, tap on Storage -> Clear Cache.
3. Be sure your Android device is up-to-date.
Android app and OS developers typically release updates to fix bugs and bring about general improvements. By installing these updates, your device should run better. To update the OS, go to Settings -> About Device -> Software Update. Finally, check for updates. As for updating the apps, just go to the Play Store, tap the Menu button at the top left portion of your screen. Tap My Apps to show all the apps currently installed on your device. You should know if an app needs to be updated because there will be a notification next to it.
4. Avoid the use of animations.
As much as you want to use flashy and glittery wallpapers, please stop yourself. They'll only cause your device to lag. That is what we're trying to avoid here.
5. Switch off the auto-sync feature.
The auto-sync feature of your Android device sure comes handy, but in most cases, it has a major impact on your device's performance. As it syncs, new data is pulled in, not to mention its battery life consumption. To switch off this feature, head over to Settings > Accounts > Auto-Sync. Toggle the switch off.
6. Clean your home screen.
If you are currently using a live wallpaper, consider changing it with a static image. In addition, remove any unused icons on your home screen and limit the use of widgets. The more organized and clean your home screen is, the better your device's performance.
7. Perform a factory reset.
This may be an odd tip, but many people recommend performing a factory reset once in a while to make sure your device retains its optimal performance. It's the fastest way to clean up your device but means getting rid of all settings and data. To perform a factory reset, go to Settings -> Backup & Reset -> Factory Data Reset.
What is your favorite cleaning app for Android? Share them with us in the comments section below.
Give us some love and rate our post!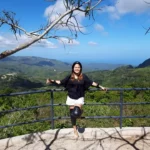 Stephanie is a wordsmith with a passion for technology. Although not a tech expert herself, Stephanie has a unique talent for transforming complex tech concepts into relatable and engaging stories. She brings her writing expertise to the tech world, sharing her insights and perspectives on the latest trends and innovations. With a love for storytelling and a knack for simplifying technical jargon, Stephanie's writing style makes tech accessible and relatable for readers of all backgrounds. When she's not writing, you can find her exploring her local coffee shops or getting lost in a good book.