There are millions of games you can download on your phone, both from Google Play Store and Apple App Store. But will all the new games that pop up every day, it has become confusing to choose which ones are worth downloading and spending time on. The reviews don't help much and the ratings can't be trusted, so you're left to your own devices.
Instead of looking at new and popular games, why not go back to old games that entertained you before? As the saying goes, the classics never go out of style. The games that you used to play on your computer as a child or teen are now available for download on your smartphone, and the best thing about these games is that they're free.
Here are some of your favorite classic games to download and play on your device.
1. Solitaire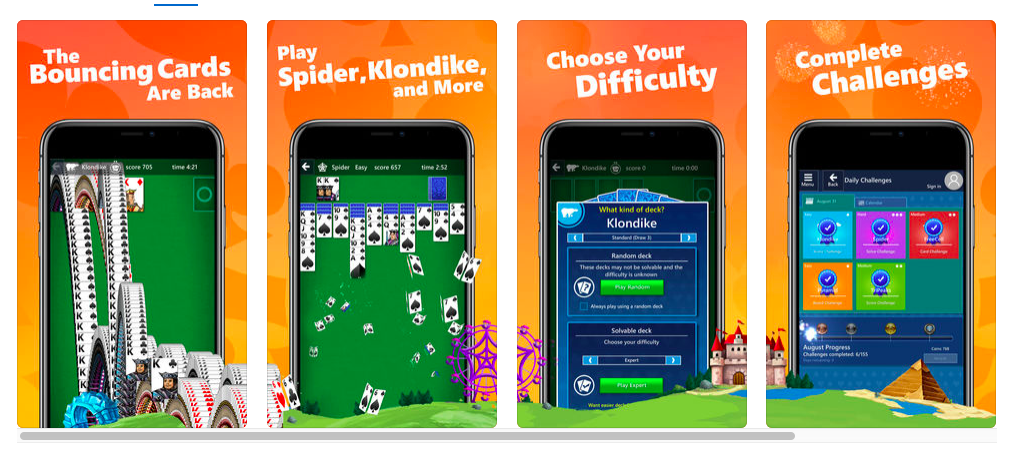 Do you remember the days before multiplayer games such as Warcraft and League of Legends dominated the internet? Do you remember those days when the internet was a luxury that you were mostly stuck with the built-in Solitaire game on your computer? Well, that same Solitaire games online are now available for iOS and Android.
2. Minesweeper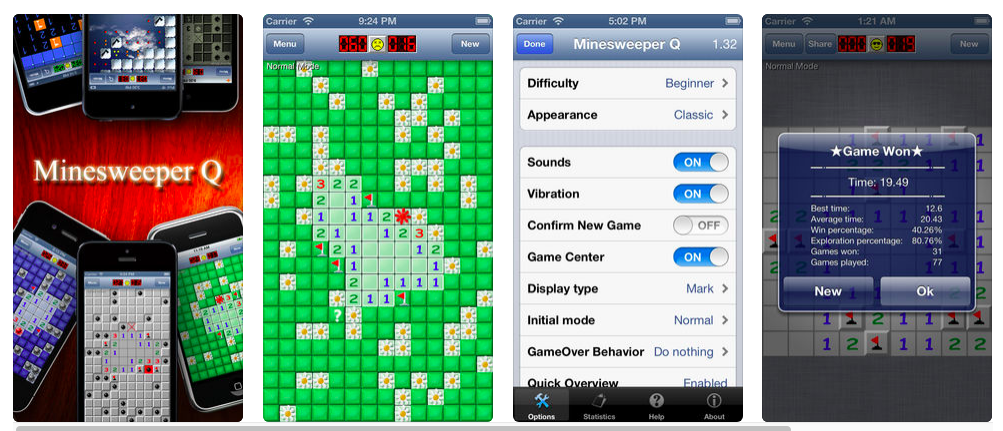 Another game that never fails to keep us entertained is Minesweeper. Relive the suspense of deciding which brick to uncover first and praying that it isn't a bomb with this Minesweeper game for mobile phones. This game is free for iOS, but you can upgrade to the premium version for $2. You can also get it for free for Android, but you'll need to be patient with the ads.
3. Tetris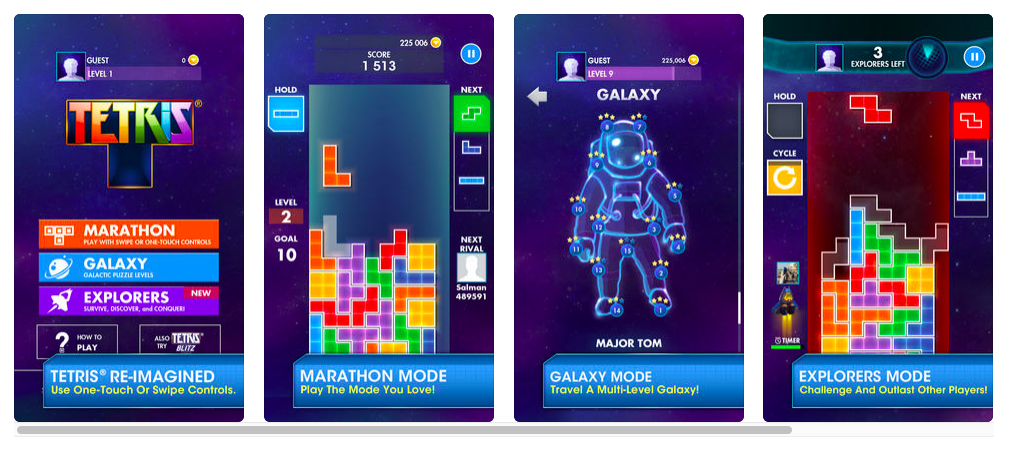 The classic Tetris game gets a makeover to make it more exciting for mobile phone players. Get addicted with new levels and new challenges in this fully licensed version that can be downloaded for iOS and Android devices.
4. Brick Breaker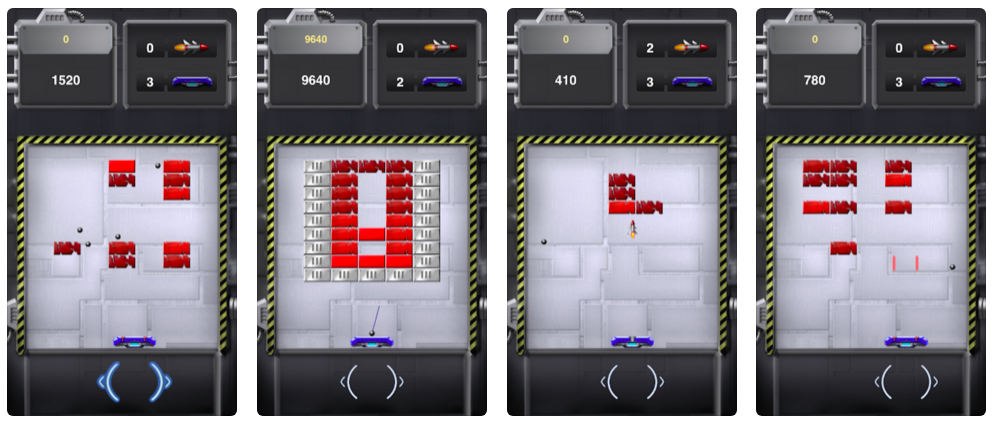 Brick Breaker is a free game that came with BlackBerry mobile phones. Now this game is also available for iPhones and Android phones for free. The Android version of the game may not be as good as the original game, but it is still entertaining nonetheless.
5. Boggle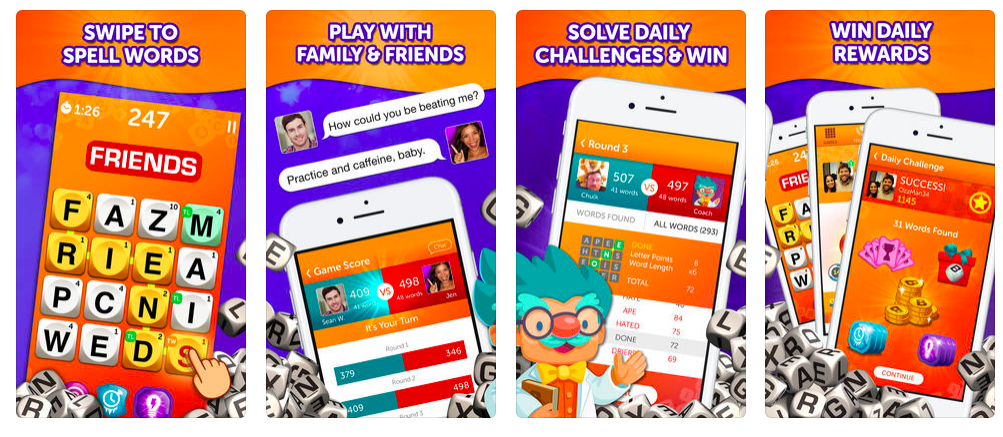 Before Wordscapes became popular, there was Boggle. This word game developed by Zynga takes the classic Boggle game to a whole new level with new modes, daily challenges, and exciting twists. You can even challenge your friends, train solo, and compete in tournaments.
6. Snake

One of the most popular Nokia classic games is Snake. There have been different versions of Snake before, but the concept is forever the same — the longer your snake is, the higher the score.
One of the newest Snake version s is Slither.io. The colorful snakes need to eat the dots and avoid bumping into other snakes to help you land the highest score. The fun part about this game is that you can compete with other Snake fanatics around the world. The game is available for Android and iOS, but you can also play it using your browser.
7. Galaga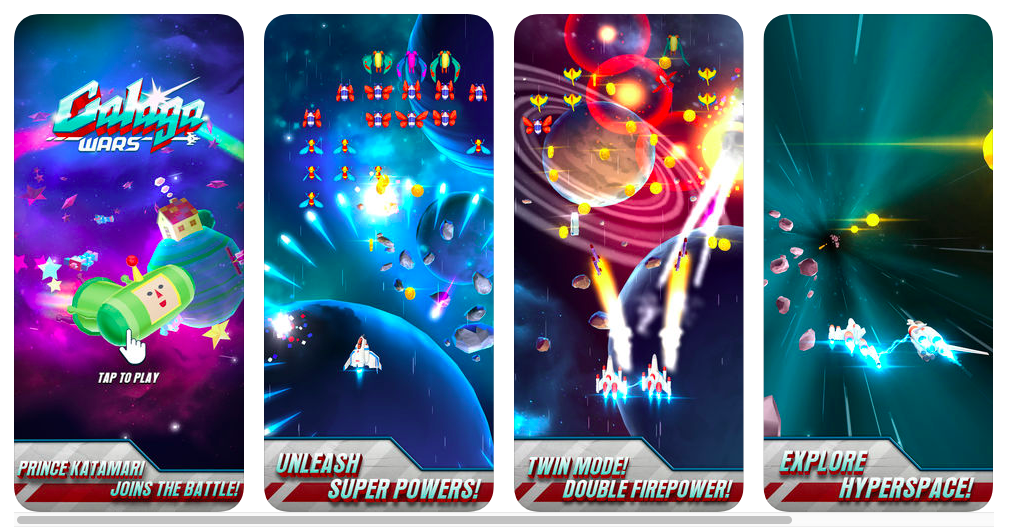 If you've ever played video games in big boxes or cabinet-like consoles in video arcades when you were a kid, then playing this game would be like a trip down memory lane. It has everything you loved about the game, except for the gigantic game box. Galaga is free for iOS and Android, but you can buy ships and power-ups to get stronger.
8. Chess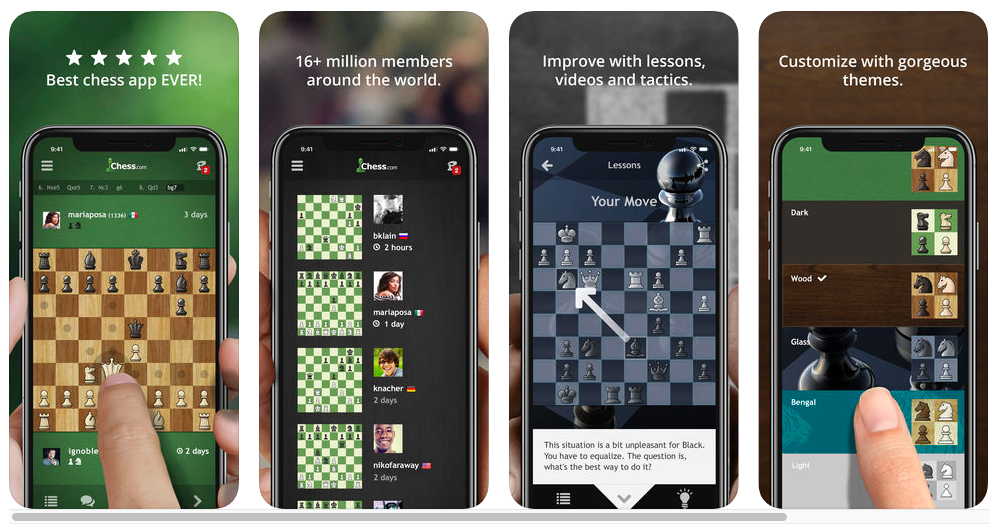 Chess is a timeless game of skill and strategy. This game is free for iOS and Android, but you can also get the game from the developer's website Chess.com. You can even battle it out with friends or other people from across the globe.
9. Scrabble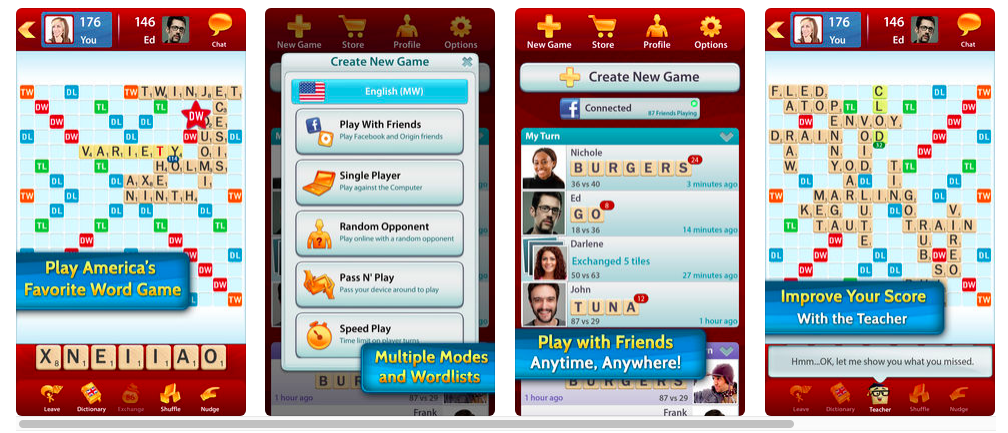 Another popular game is the digital version of the classic board game Scrabble. It features the actual board game with the same rules. You can download Scrabble for free on your mobile phone and enjoy massive wordplay with your friends.
Another version of Scrabble, Words With Friends, is also available for download for iOS and Android phones.
10. Pac-Man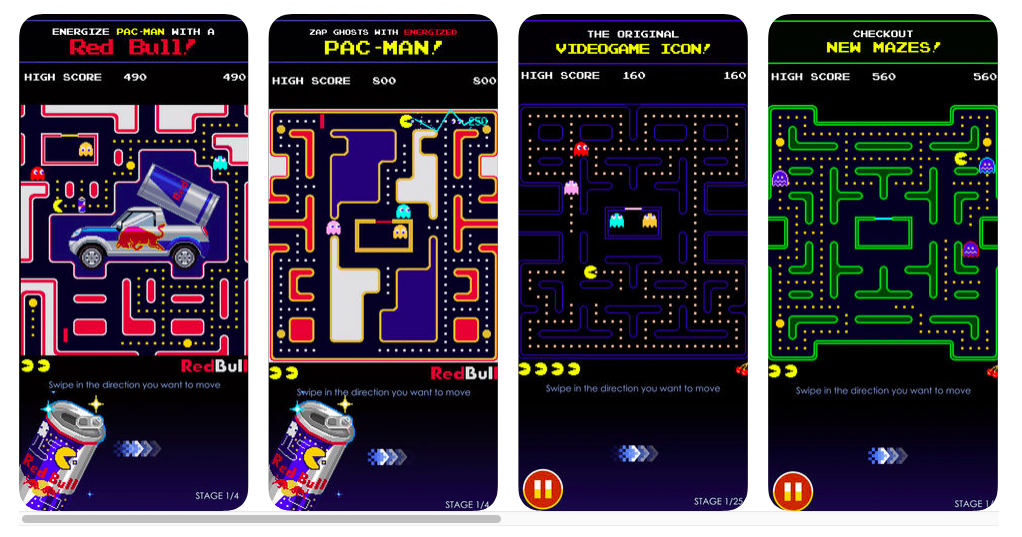 This game was the inspiration for the movie Pixels, featuring Adam Sandler and Josh Gad, and it has every right to be so. Even kids and toddlers know how to play Pac-Man, and this simplicity is what makes it an enduring classic. Enjoy chomping once again with this arcade classic for both Android and iOS devices.
11. Asteroids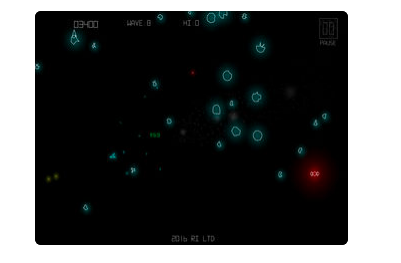 Asteroids is a classic shooting game that will make you feel nostalgic all over again. This blasting action is available for mobile devices for free with in-app purchases.
12. Connect 4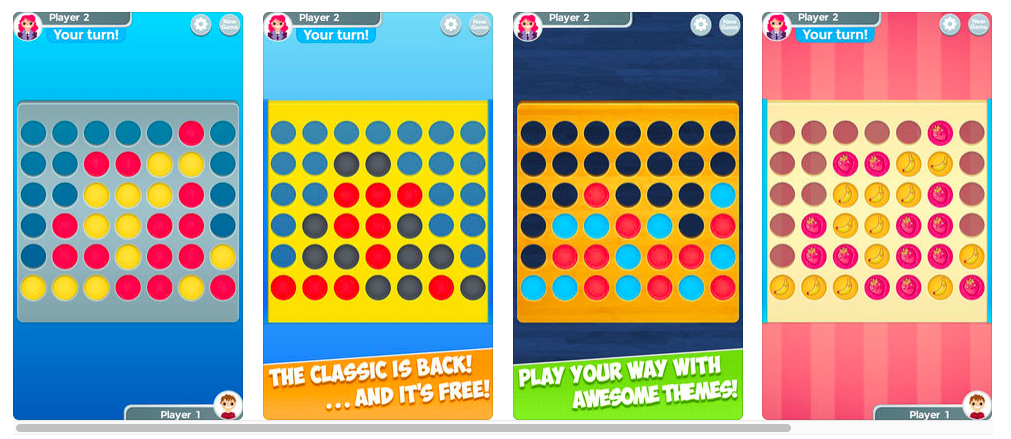 Connect 4 is like Tic Tac Toe, where you need to connect dots of the same colors to win. The only difference is that you need to connect four dots in this game, hence the name. You can download this classic game on your iPhone or Android for free, but you can have the ads removed for $3.
13. Sonic the Hedgehog

Sonic is a popular Sega game based on the cartoon character Sonic the Hedgehog. This free-to-play game has been optimized for mobile devices and is available for Android and iOS. You can choose to upgrade to the premium version with a $2 in-app purchase.
Summary
These classic games for iPhone and Android will definitely keep you entertained just like the old days. To make sure you get the most fun out of these classic games, it is ideal that you clean out junk files first and maximize your device resources with helpful app s such as Android cleaning tool. This tool will help boost your device performance and provide you with a playing experience with these classic games.
Give us some love and rate our post!