Communicating with your friends and family members has become much more comfortable, thanks to video chat apps. Using a video chat app allows you to make free video and voice calls worldwide. All you need is a reliable Internet connection and a mobile phone or tablet installed with a video chat app. Video calls have become popular over the years because they cost nothing and it allows us to talk to the other person face-to-face. There are many free video call apps in Google Play Store, so we've listed down the 13 best free video calling apps for Android. Let's look at them one by one and check their features: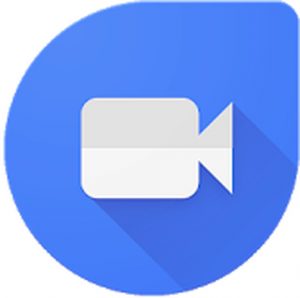 Google Duo is a simple video chat app that allows one-to-one video calling for everyone. It has a user-friendly interface that is very easy to navigate for anyone. All you have to do is tap the name of the contact to make the call.
Its unique Knock Knock feature allows you to see who's calling before you answer. Whenever a user requests someone, the app shows a live preview of the caller to let the other person know who the caller is. With more than 100 million downloads, Google Duo proves to be one of the most popular video calling apps in Google Play Store.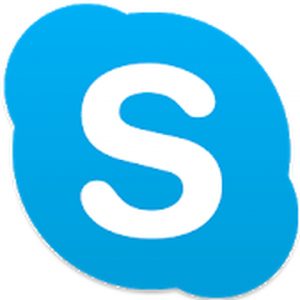 Skype is one of the most versatile video calling apps today. It has an Android and iOS version and is also available for PC and Mac. Aside from the Skype app, you can also use the browser version to send messages and do video calls.
Skype is not only famous for personal communications but business communications as well. Its group call feature is a great tool to conduct training, meetings, tutorials, and webinars. You can also send files, photos, videos, and voice messages through Skype.
You need a Microsoft account to use Skype, but once that's set up, you'll enjoy the powerful and impressive features of the app. Express yourself through words, emoticons, emojis, GIF, and more. Skype-to-Skype video calls are free, but you can also call mobiles and landlines for a meager fee.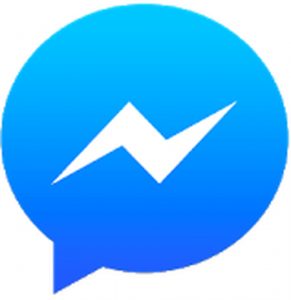 Anybody that has a Facebook account will automatically get a Facebook Messenger access – that means being able to connect with more than 2.1 billion Facebook users. Facebook is the most prominent social media platform today and Messenger makes communicating with your Facebook friends less hassle. You can communicate using the web version of Facebook, but installing the app makes sending messages and doing video calls easier. Messenger has a straightforward interface. If you want to message or call someone, all you have to do is click or tap the name of the contact.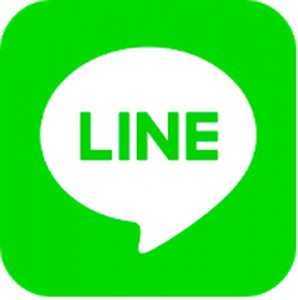 The Line is one of the top video chat apps in Google Play Store because it makes conversations free and easy, making it accessible in 52 countries. Line supports free messaging, voice calls, video calls and group video calls. You can even chat with 200 people in the group simultaneously. Aside from messaging, Line also has a poll function, which you can use to ask for opinions. From politics to choosing where to eat, Line polls can help make decision-making easy and fast.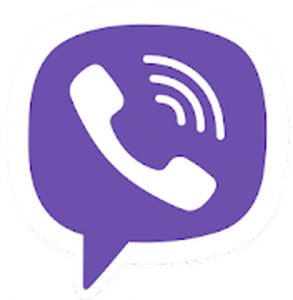 Viber is another good video chat app you can use to communicate with friends and other people. There is no need to create a username and password because it uses your mobile number to log in. Since it's using your mobile number, don't forget to check for your Internet connection because Viber will charge your network carrier if there's no internet. You can send messages, make VOIP calls and video calls on Viber. It also has a massive database of stickers and emoticons to make your conversations fun and exciting.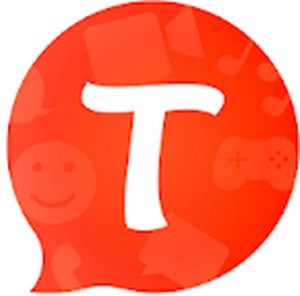 Tango is a unique video chat app because not only does it allow you to make video calls, it also provides you with a platform to broadcast your life for the world to see (and see other people's broadcast). Tango takes video calling to a new level with its real-time mask features. That means you can apply filters and access different masks during the call. You can even play games during video calls!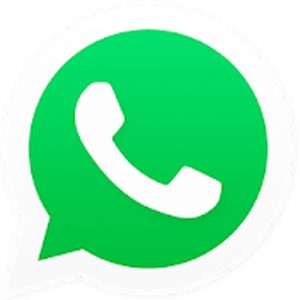 WhatsApp lets you connect with your friends, family members, and social circle through free messaging, video calls and group chat. It uses your internet connection to send messages and make calls around the world. It uses your phone number for your WhatsApp account and your device's contacts syncs with your WhatsApp account, so it is easier to send messages or make video calls. You also don't need to remember usernames and passwords, as well as logging in or out, since WhatsApp works with your phone number.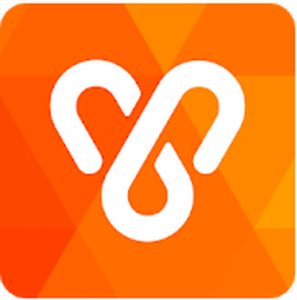 ooVoo provides high-quality video calling and messaging services to anyone worldwide for free. You can use the app for a one-on-one free video call or a group video call with up to 8 people. You can also send photos, texts, video messages and more. What makes ooVoo unique is its Chains feature. Chains are collections of photos, texts, and short videos, which you can record, collaborate, and share with friends around the world. This feature is similar to Facebook Messenger's stories, if not better. You can create your chain, or you can create videos together with friends and upload your stories. ooVoo is a cross-platform video chat app that's available for phones, tablets, and computers.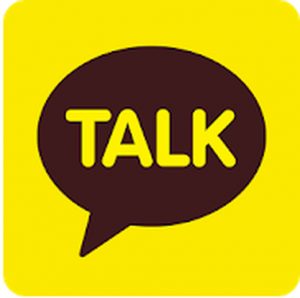 Kakao Talk is a fast, fun and easy way to communicate with friends and family. Aside from Android, it also supports iOS, Windows OS and Mac OS. Kakao Talk allows you to send messages, photos, videos, voice notes, and your location for free. It also allows one-on-one and group voice calls.
Kakao Talk makes conversations fun and entertaining with its wide emoticons and sticker collections. You can also apply voice filters when making calls. You can choose between Talking Tom & Ben's voice filters. This video chat app also lets you schedule appointments, meetings, and gatherings through its reminder feature.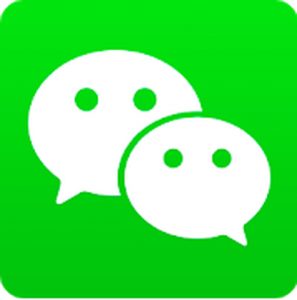 WeChat works the same as the other messaging apps. It is an all-in-one communications app that lets you send text messages, make voice and video calls, and share photos with other people. What makes WeChat unique compared to its contemporaries is its group video call feature. Other video chat apps let you communicate simultaneously during group video calls, making the conversation chaotic sometimes. With WeChat, you can only speak one at a time, ensuring smooth and uninterrupted conversations.
Paltalk is a video chat app that provides free group video chat services and lets you connect with friends and new people around the world. You can join any of its group chat rooms to talk about various topics like politics, movies, hobbies, sports, music, and more. It works on desktop, laptop, and mobile devices.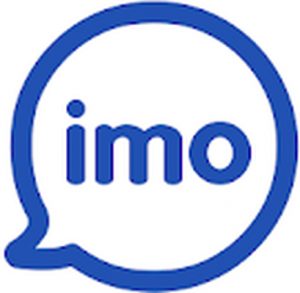 imo is a very easy to use video chat app. You can enjoy free and unlimited text messaging and video calling to friends and family using your internet connection. Aside from sending messages and making video calls, Imo also allows fast photo and video sharing among users.
Camfrog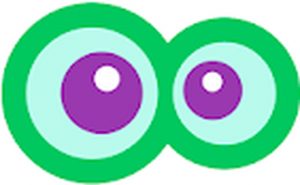 Camfrog works just like Paltalk. You can do free video calls with anyone or join its thousands of video chat rooms to chat with the Camfrog community. You can connect with friends and meet new people using this app. You can video chat with your phones privately on any device – iPhone, iPod Touch, iPad, Android, Mac or PC.
Additional tip:
We all know that video calling puts a massive strain on your device to make video calling smoother and hassle-free by making sure that your device is in top condition. Boost your Android speed and performance by running Android cleaning tool, so you don't have to worry about dropped calls or incoherent conversations.
Give us some love and rate our post!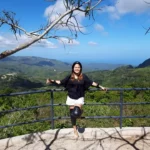 Stephanie is a wordsmith with a passion for technology. Although not a tech expert herself, Stephanie has a unique talent for transforming complex tech concepts into relatable and engaging stories. She brings her writing expertise to the tech world, sharing her insights and perspectives on the latest trends and innovations. With a love for storytelling and a knack for simplifying technical jargon, Stephanie's writing style makes tech accessible and relatable for readers of all backgrounds. When she's not writing, you can find her exploring her local coffee shops or getting lost in a good book.