It is true that Android devices are becoming more powerful than ever. Unfortunately, not can be said when it comes to the device's battery life. Several factors affect battery life, such as programs and apps running in the background, brighter screens, thinner architecture that give less room for bigger batteries, and power-hungry radio, 3G and 4G networks, to name a few. But then again not everything is at lost because there is good news, there are ways to actually improve your Android battery life. Read on below:
1. Avoid exposing your Android device to high temperatures.
One way to increase the battery life of your Android device is to avoid exposing it to extreme temperatures. Believe it or not, heat waves play a vital role in the lifespan of your device's battery. Unlike humans, Android devices can't sweat. Without a way to cool down, they suffer – either the screen cracks or the battery swells and eventually dies. So, avoid using your Android device in very hot places or leaving it one for a long time. If you are charging, you may need to remove your device's back cover if you feel your device is getting hot.
2. Avoid quick battery recharges.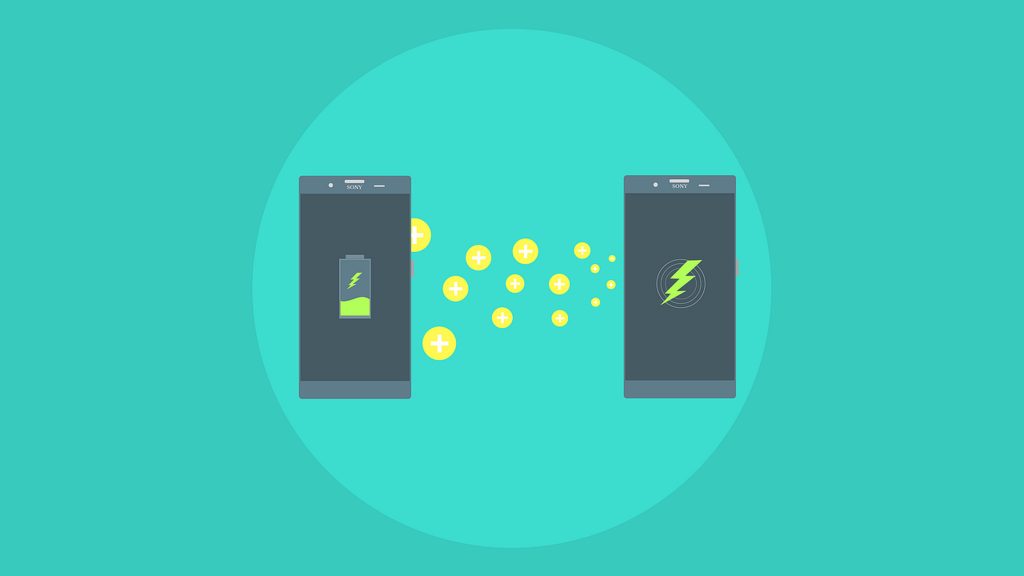 All of us are guilty of this: charging our devices just enough for them to have the additional battery life to last us another hour or two. However, did you know that quick recharges will only deteriorate your battery? That is why it is suggested you sufficiently charge your device's battery every time. Fill it to around 90%. By doing so, not only will you avoid those instances when you will need quick recharges within the day. You will also be improving your battery life.
3. Don't play heavy games for too long.
Most heavy mobile games require plenty of resources. Thus, if you want to increase your device's battery life, just avoid heavy gaming. Running heavy mobile games and apps for long may drain your battery really fast, which will eventually cause your device to overheat. And if you really want to play heavy games on your device, be sure not to do so for extended periods.
4. Make it a habit to update your apps.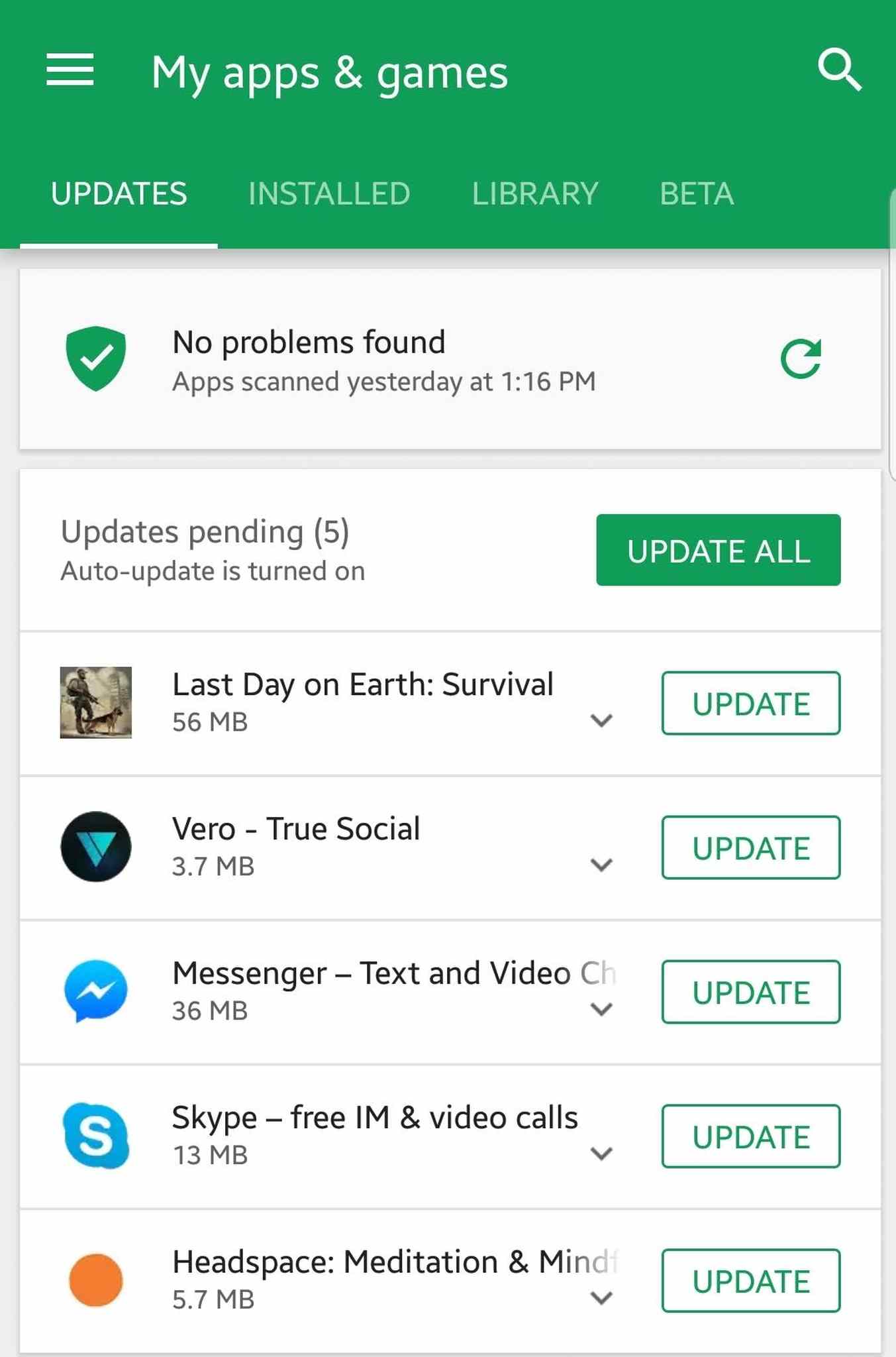 Many of us choose to ignore app updates. What we don't know is that these updates are released to get rid of bugs that eat up our device's battery life. So, the next time you get notified about an app update, you know what to do.
5. Adjust the animation scales.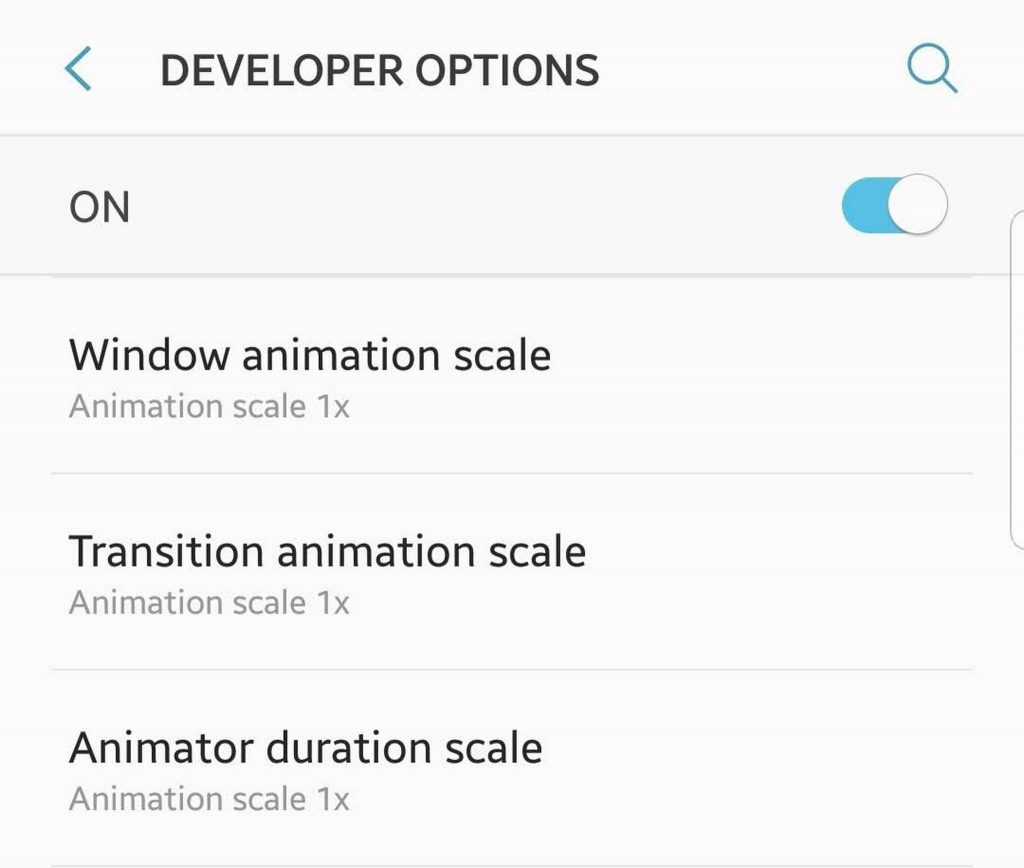 By adjusting your device's animation scale, you can increase your battery life. Here's how you do it:
Go to Settings.
Scroll down and select About Phone.
You should then see the Build option there. Tap the build number 7 to 10 times to activate the Developer options.
Go back to Settings. There should be a new option added there: Developer Option. Click on it.
A new set of options will be displayed on your screen – Transition Animation Scale, Window Animation Scale, and Animation Duration Scale. By default, their value is 1.0. Change them to 0.5 or just turn the switch off.
That's it. If you've done all the steps correctly, you can somehow increase your battery life by up to 30%.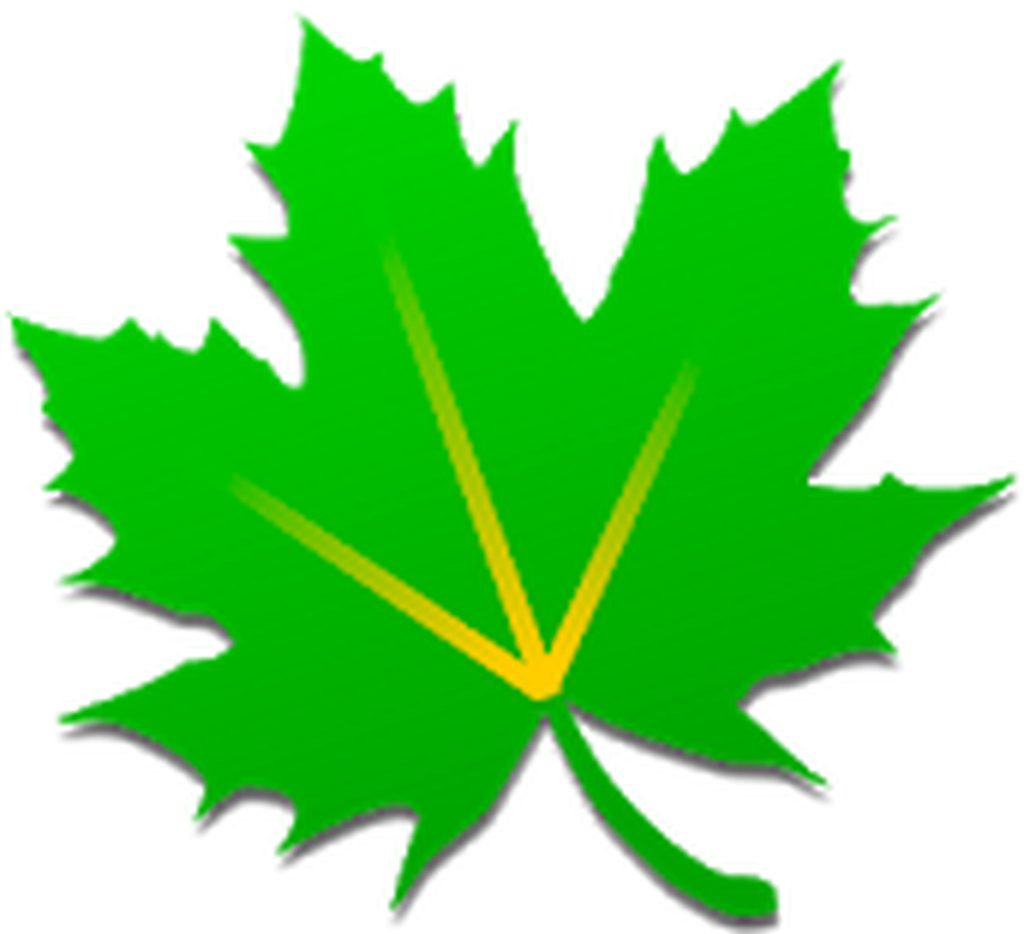 If you did root your Android device, then using the Greenify app might just be another way to increase your battery life. This app puts apps that are not currently in use in hibernate mode. If some apps are in hibernate mode, there won't be a lot of apps that will consume your battery. Hence, your battery life will be longer. To use Greenify, follow the steps below:
Download Greenify from Google Play Store and install it on your device.
Open the app and grant it superuser access.
There will be three options displayed on your screen: Greenify, Enjoy, and Forget. A small hibernate button will also be at the bottom-right corner. Just tap the button.
Go to Settings > Accessibility. Tap Greenify – Automated Hibernation to enable it.
You are done! This app will put all apps, not in use in hibernate mode to save your Android device's battery life.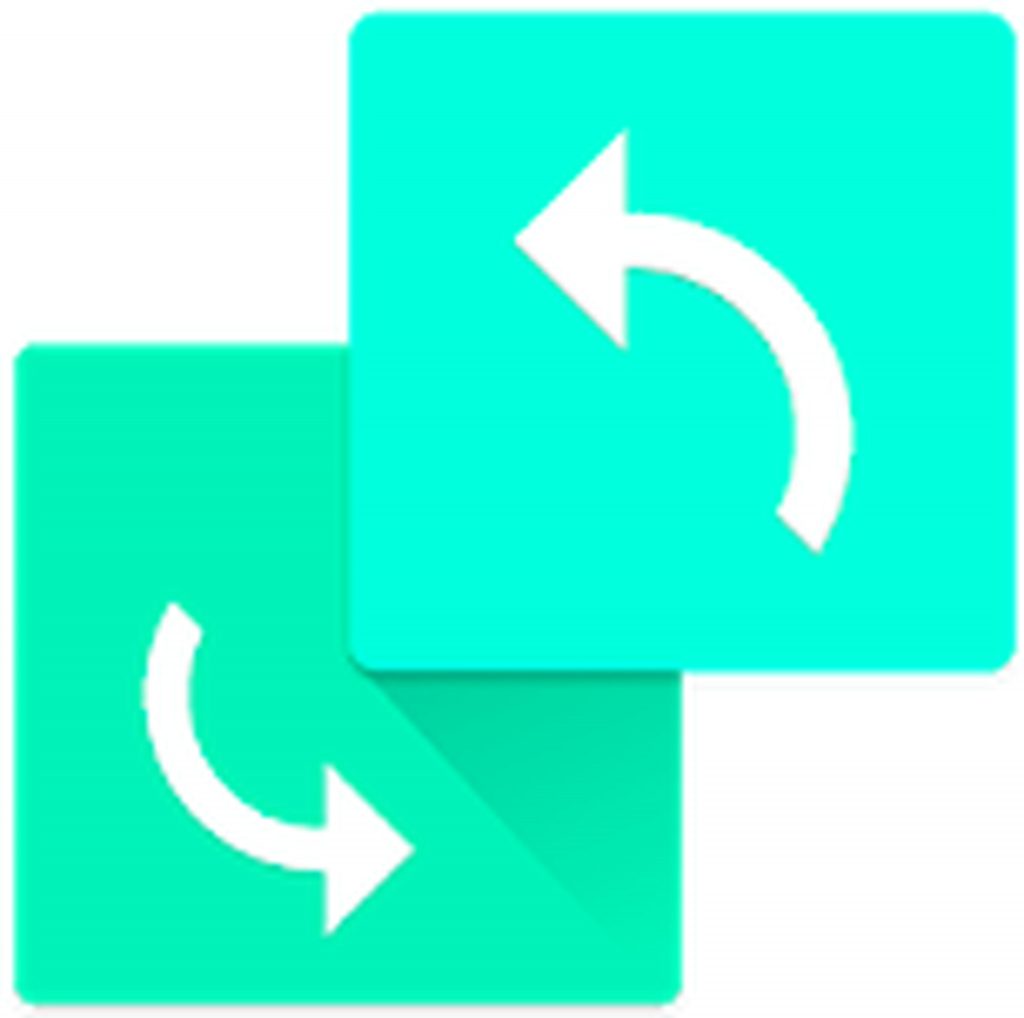 Servicely app has many similarities with Greenify app. One is that it requires rooting your Android device. Another similarity is it targets apps that are running in the background. The only difference is that it does not put an app to hibernate mode. Instead, it closes apps running in the background. To use this app, here are the steps to follow:
Download the Servicely app from Google Play Store and install it on your Android device.
Once it is installed, grant it superuser access.
Open the app, and you should see different options. Merely tap the Add a new app to the Hit-list option.
Navigate to the Hit-List tab to check all the apps you have added to the list.
Adjust the interval period for which the running programs and apps will be checked and closed. The default interval rate is only 60 seconds.
You're good to go!
8. Use the GO Battery Saver & Power Widget.
Another app that is capable of improving your battery life is GO Battery Saver. Although it is known for its battery saving capability, this app has many exciting features, such as toggle control, power testing, and power saving mode. With this app installed on your device, you will never have to worry about charging your device in the middle of the day. Here's how to use this app:
Download the GO Battery Saver & Power Widget from Google Play Store and install it on your device.
Open the widget.
Tap the Optimize button you see on your screen. Wait for a few seconds while the app optimizes your device.
Go to Phone Mode > Save Mode. You will see three options: General Mode, Long-Life Mode, and My Mode. You may set them according to your preferences.
If you wish to change the advanced settings, go to Phone Mode > Smart. Here, you can customize the settings to maximize your battery's performance.
You're done!
9. Disable the vibrations.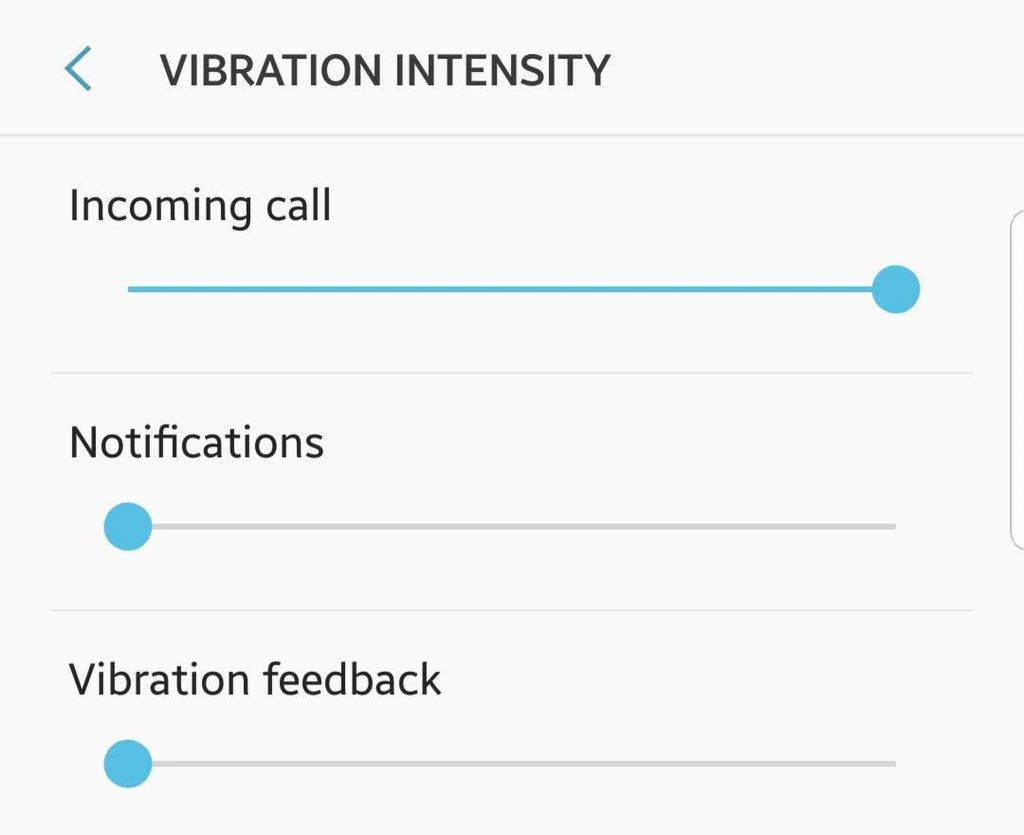 Every Android device has a tiny motor embedded in it. It's called ERM or the eccentric rotating mass vibration motor. Because it has an unbalanced load attached to it, whenever it rotates, vibrations are produced. If you have enabled vibrations with every touch, you might need to disable it to save battery life. To disable vibrations, go to Settings > Sound. Next, switch off Vibrations.
10. Install Outbyte Android Care on your device.
Installing Android cleaning tool is one of the best ways to increase the battery life of your Android device. This tool works by closing apps that are slowing down your device and cleans out all the junk files that are taking up a lot of your storage space. Besides, it is designed to help improve your device's battery life, extending it by up to 2 hours. That means your Android device will have sufficient power to keep you going.
Conclusion
As you can see, your Android device has many components that rely so much on battery power. By optimizing them and following our tips above, your device's battery life should last longer. It's basically just a matter of battery conservation.
Give us some love and rate our post!