Are you looking to buy top-rated laptops, but refuses to give Apple MacBooks a try? If that is the case, give these Windows laptops a shot. However, be warned, there are lots of different models to choose from with amazing specs including battery life, weight, budget, size, and memory to choose from. To help you decide, we list down the best Windows laptop of 2018 from top manufacturers like Asus, Lenovo, HP, Microsoft, and Dell. Hopefully, you find one the perfect partner for you.
1. Dell XPS9360-5000SLV-PUS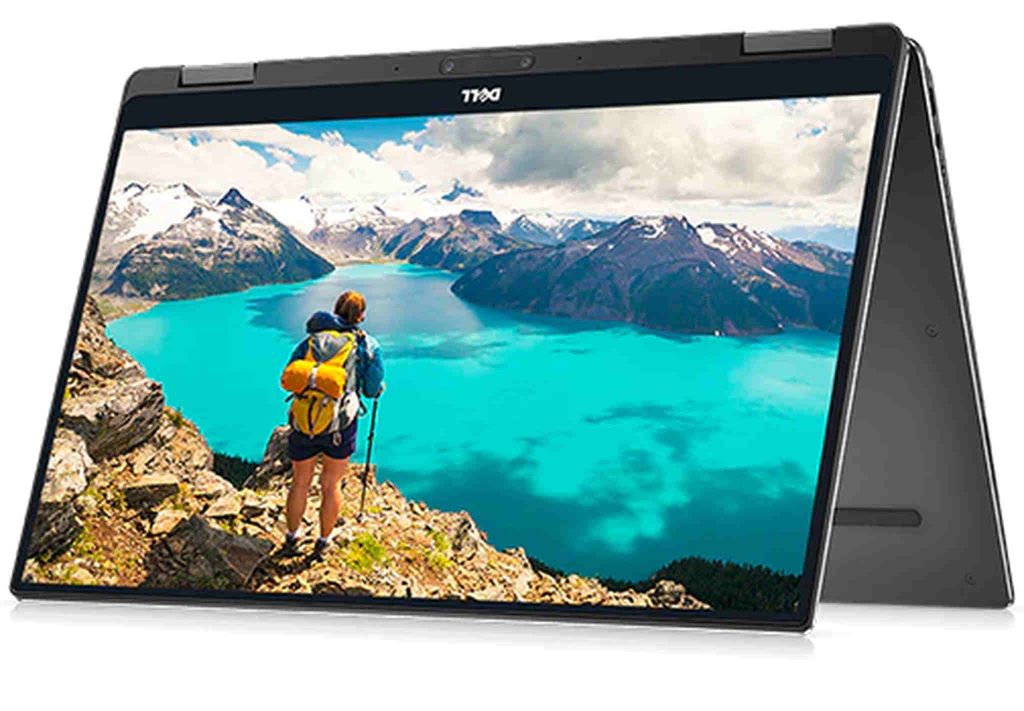 Hailed as the best, Dell's XPS9360-5000SLV-PUS has everything you can ask for. Long battery life (up to 14 hours) and magnificent performance (powered by Windows 10/11) and specs that include a 13.3″ QHD+ display, a 7th generation Intel Core i5 3.5 GHz processor, a 256GB SSD, and 8GB RAM. It's also the epitome of an elegant display with Infinity Edge screen.
(Photo Credit: Dell)
2. Asus ZenBook UX330UA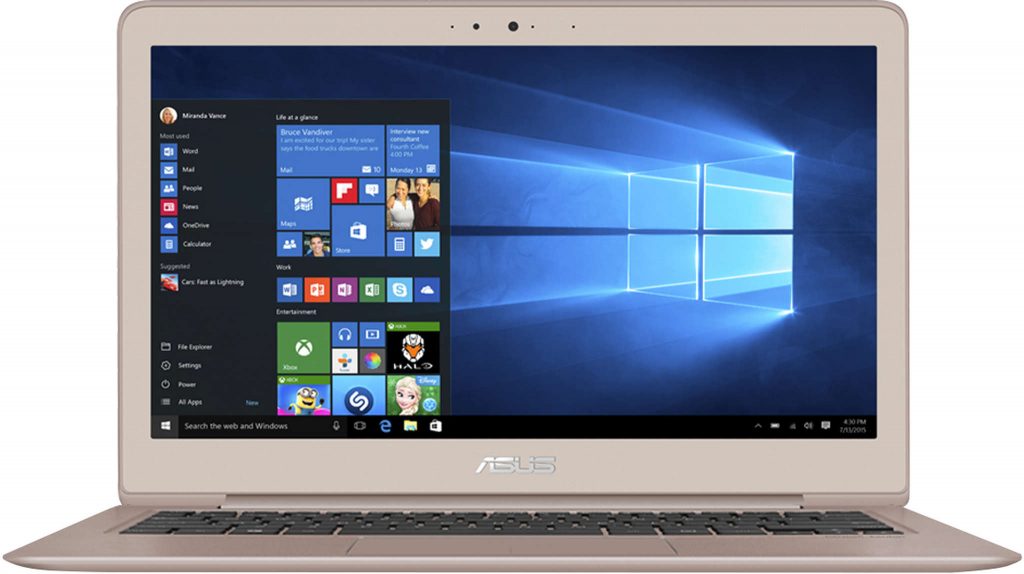 The Asus ZenBook UX330UA features an 8GB RAM and a 256GB SSD. If you are after value for money, this is your best option. The price starts at $750, this comes with a 7th generation Intel Core i5 2.5 GHz processor, a 13.3″ wide-view Full HD display, and a battery that lasts up to 10 hours. It also has a superb sound control feature that allows you to preset profiles for better audio quality. Finally, it has a fingerprint reader for people who want a more secure yet quick login.
(Photo Credit: Asus)
3. Microsoft Surface Pro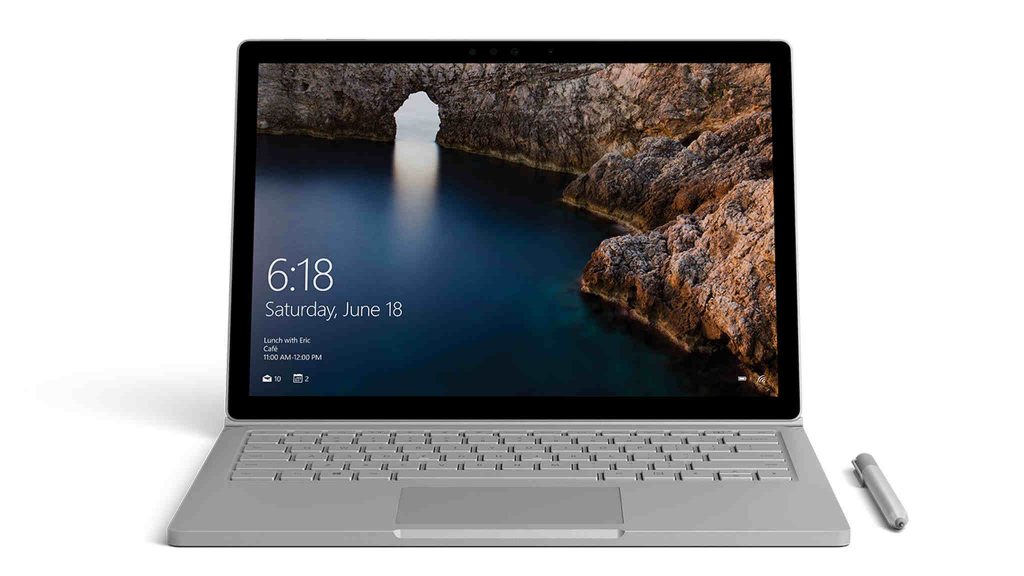 The newest addition to Microsoft's Surface lineup, the Surface Pro is a versatile and portable computer designed for play and work. Although it looks like a tablet, this laptop has the power of a real laptop. It comes with an Intel Core i5 processor, 8GB RAM, 256 internal storage space, and 13.5 hours of battery life. Maximize Surface Pro's functionality and transform it into a drawing pad, purchase the Surface Pen and the Microsoft Type Cover.
(Photo Credit: Microsoft)
4. Alienware 17″ R4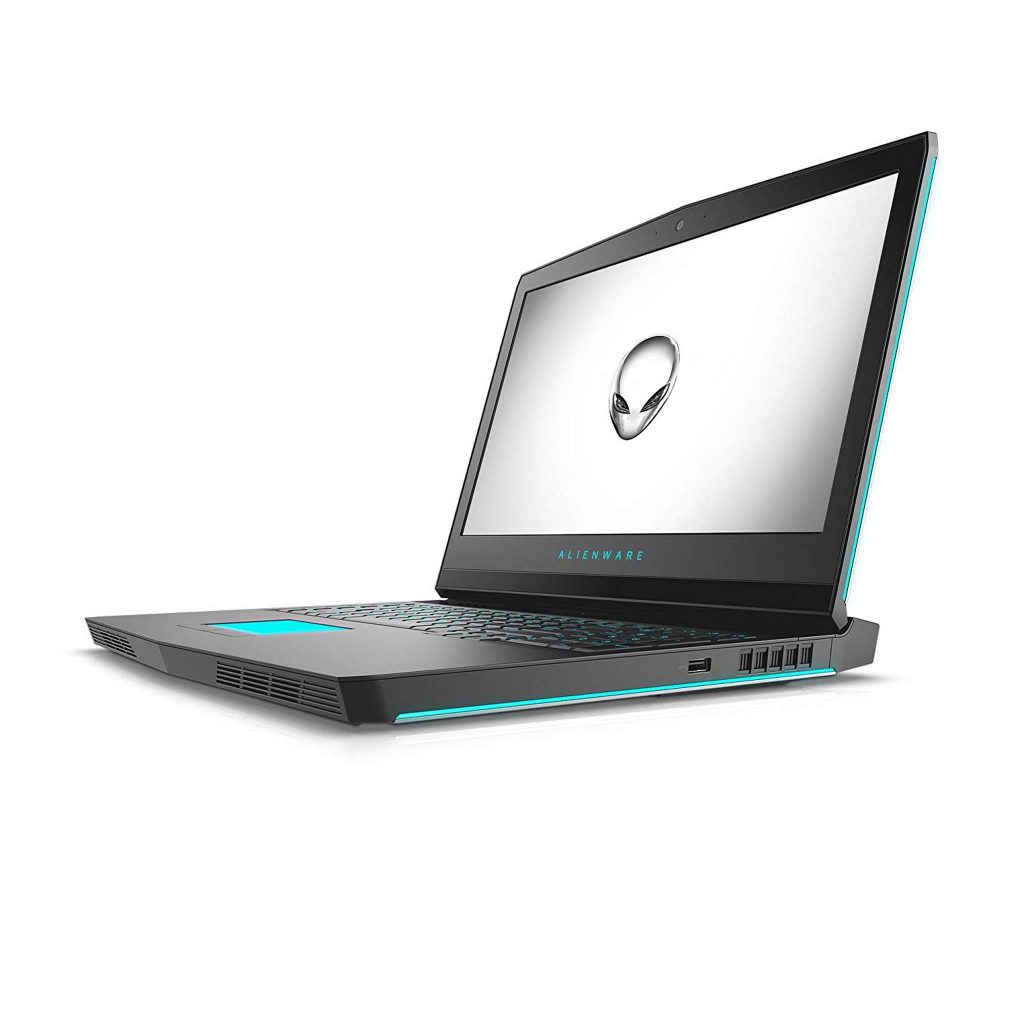 For gamers, the Alienware's 17″ R4 is the perfect choice. It is a gaming laptop powered by a 7th generation Intel Core 3.8GHz processor, a 256GB SSD, an 8GB RAM, a GTX 1050 with a Tobii gaming card, and a 1TB 7200RPM hard drive. It also has a 17.3″ HD display that can cover any game. For a more realistic and clearer audio experience, Alienware included an upgraded speaker box. They also enabled more than 108 keyboard commands with quick response time. Lastly, they upgraded R4's ventilating system, so it does not overheat quickly.
(Photo Credit: Dell)
5. Asus ZenBook S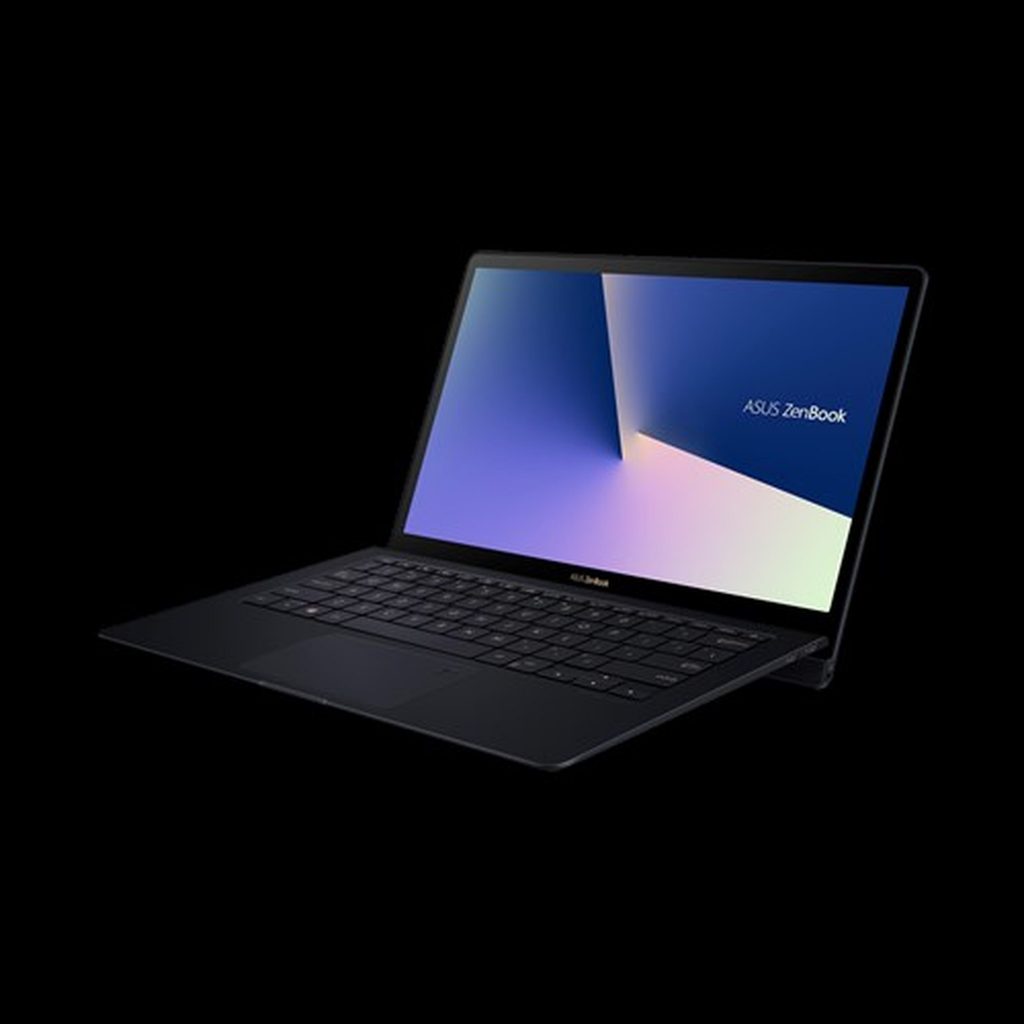 ZenBook S is the newest addition to the Asus collection. However, unlike other models, this one focuses on comfort and transportability. At only 2.3 pounds and 0.5″ thick, this ultraportable laptop is packed with great specs including an Intel Core i7-855OU processor, a 16GB memory, 1 TB SSD, and an Intel HD Graphics 620. Its screen can also be tilted upward by one inch and the keyboard to an angle of 5.5 degrees. It is also powered by a 50Wh lithium-polymer battery that lasts up to 13.5 hours, perfect for everyday use. Though it is not the cheapest or thinnest Windows laptop in this list, its vibrant and sophisticated design makes ZenBook S a strong contender.
(Photo Credit: Asus)
6. Lenovo Ideapad 700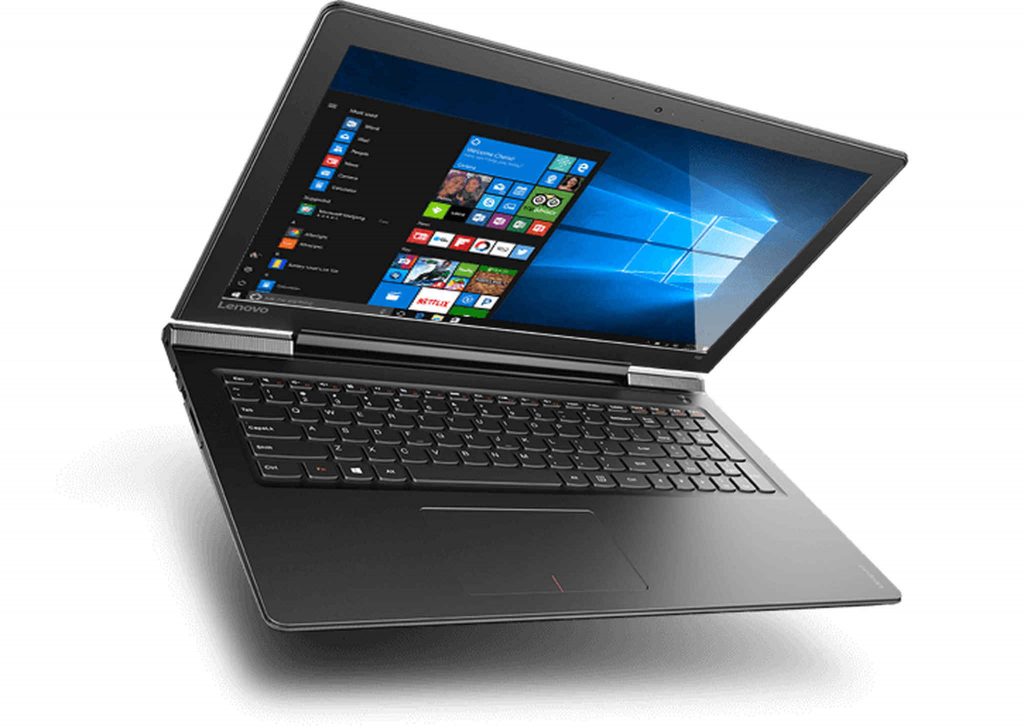 Because of their lineup of professional and handy laptops, Lenovo has been recognized as a brand for business-minded individuals. And with the release of Ideapad 700, Lenovo continues their streak. This new addition comes with a 15.6″ screen, a 256GB SSD hard drive, a 2.3GHz Intel Core i5 processor, 12GB RAM, and an NVIDIA GeForce GTX 950 graphics card. Although it is a bit heavy at 5 pounds, at least, it is only 0.89″ thin.
(Photo Credit: Lenovo)
7. Surface Book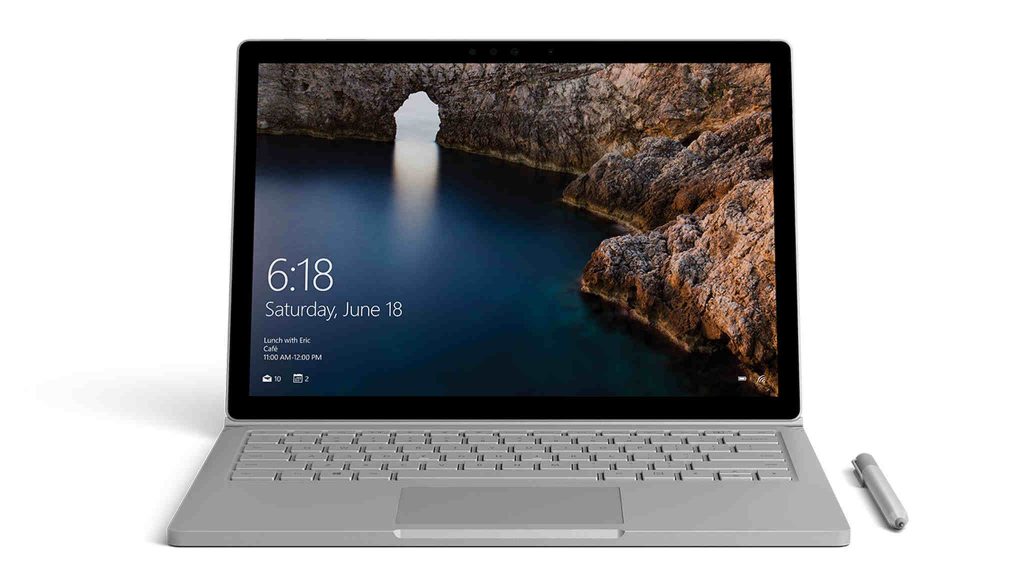 The revamped Surface Book solidified Microsoft's reputation as a top-notch manufacturer of reliable laptops, but it comes with a price. Luckily, the $1499 price point is matched with unparalleled performance. The laptop has a 512GB SSD hard drive, an Intel Core i7 processor, a battery that lasts up to 16 hours, and a 13.5″ PixelSense display that comes with an amazing set of touch-sensitive features. Surface Book also includes an NVIDIA GeForce GTX 965 dedicated graphics card, that makes it ideal for software like Adobe PhotoShop.
(Photo Credit: Microsoft)
8. HP Spectre x360-15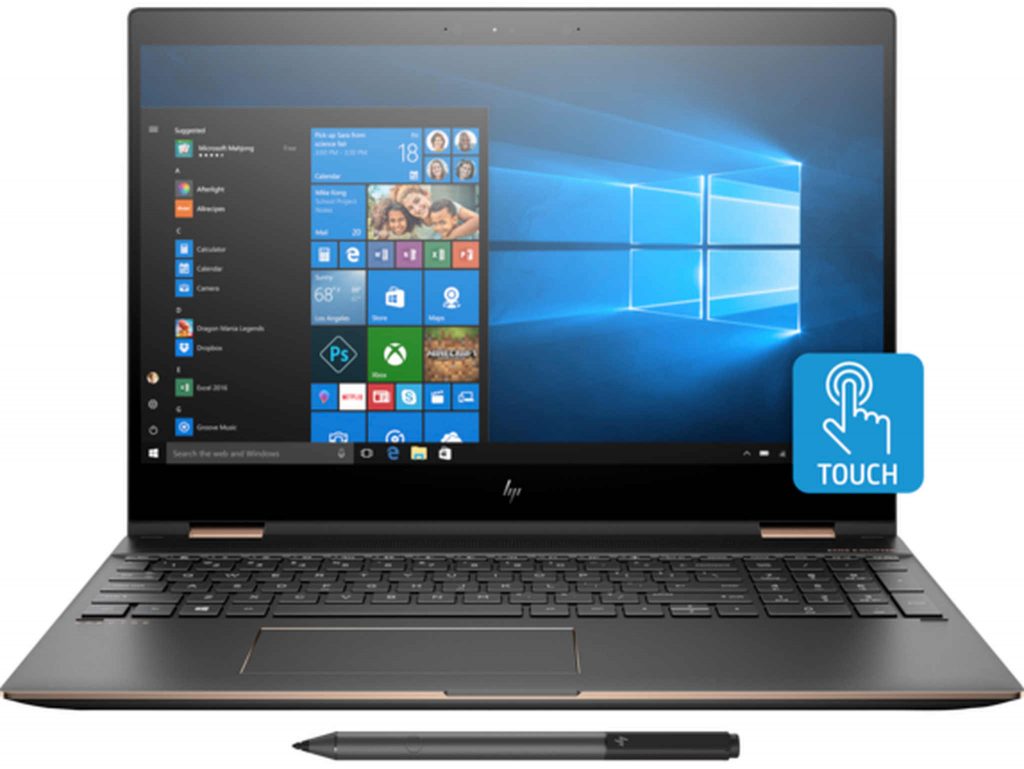 With top-notch specs ideal for music production such as 16GB RAM, 512GB SSD storage, an Intel Core i7 processor, an NVIDIA GeForce MX150 graphics card, and built-in Bang & Olufsen speakers, the HP Spectre x360-15 is best used by music producers and enthusiasts. Plus, it has USB 3.1 and Type C inputs for added connectivity options for external monitors and speakers to improve your overall experience.
(Photo Credit: HP)
9. Microsoft Surface Pro 4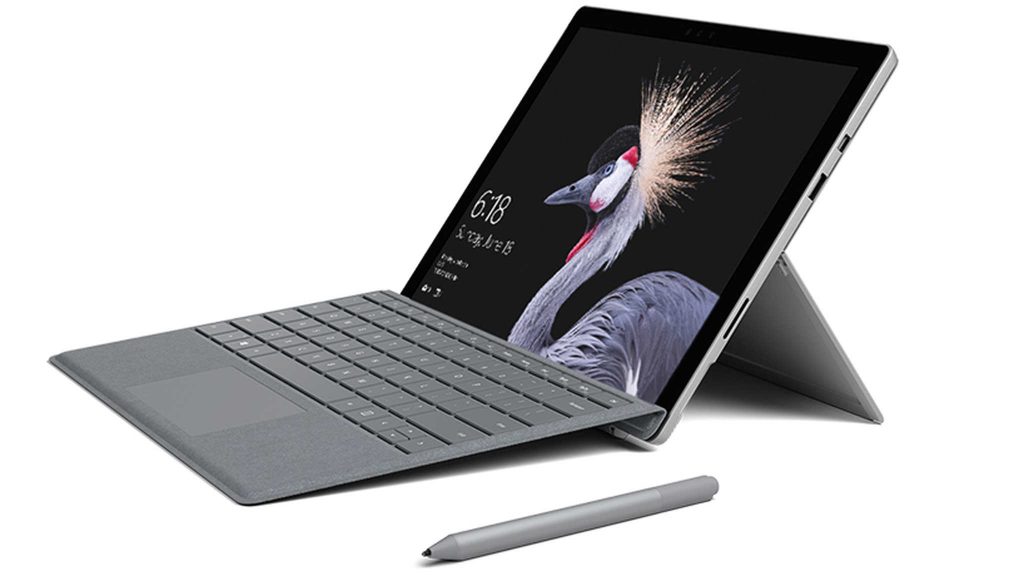 There's so much to love about Microsoft's Surface Pro 4. Aside from its outstanding design, 12.3″ PixelSense display, 8GB RAM, 256GD SSD, and Intel Core i5 processor, the unit acts as a 2-in-1 machine. By separating the magnets and attaching the type cover to its display, you can conveniently switch from a handy computer into a tablet. Now, if you are a creative professional who cannot stand carrying laptops while on the move, the Surface Pro 4 is for you.
(Photo Credit: Microsoft)
10. HP Stream 11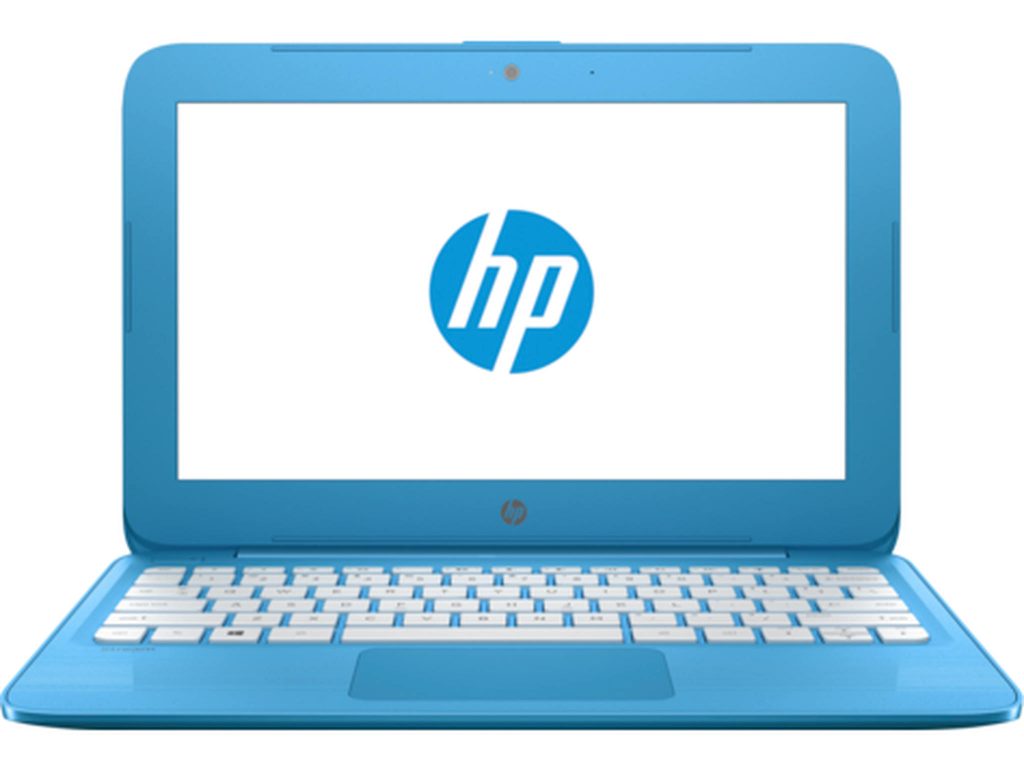 Noticed the eye-catching blue color, HP stream is not your ordinary powerhouse laptop. With specs like 4GB RAM, 11.6″ 1366 x 769 display, 32GB eMMC drive, and Intel Celeron N3060 1.6GHz dual-core processor, this laptop is more than the ideal device for kids. Its battery life lasts up to 10 hours and it only weighs about 2.57 pounds. Stream 11 is also ideal for business.
(Photo Credit: HP)
Summary
It's a great time to love Windows laptops. We just hope the list aids you in choosing your Windows laptop partner. But once you've made the choice, do not forget to install Outbyte PC Repair. The tool will not only optimize your laptop for top performance, but it will also help you deal with device issues and suggests solutions to fix them. Try it now!