Every traveler knows and understands the hassles and stress involved in navigating a new airport, this is especially true if one has never been to an airport before. With the busy ground personnel and ongoing operations here and there, asking directions can be quite hard. It seems like you need to navigate a maze within a specified time limit to find your gate and board your plane on time. Fortunately, Apple has a solution for you. With the Apple Maps app, you can virtually navigate an airport and reach your assigned gate on time. That way, you can make your travel stress-free!
By using the Apple Maps app and enabling airport exploration mode, you can navigate any airport to locate terminals, baggage claims, security checkpoints, bathrooms, restaurants, boarding gates, souvenir shops, and a lot more. And the good news is that you only need an Apple device to do this. The rest is easy as pie!
How to Use Apple Maps
Follow the steps below to learn how to navigate Apple Maps in an airport: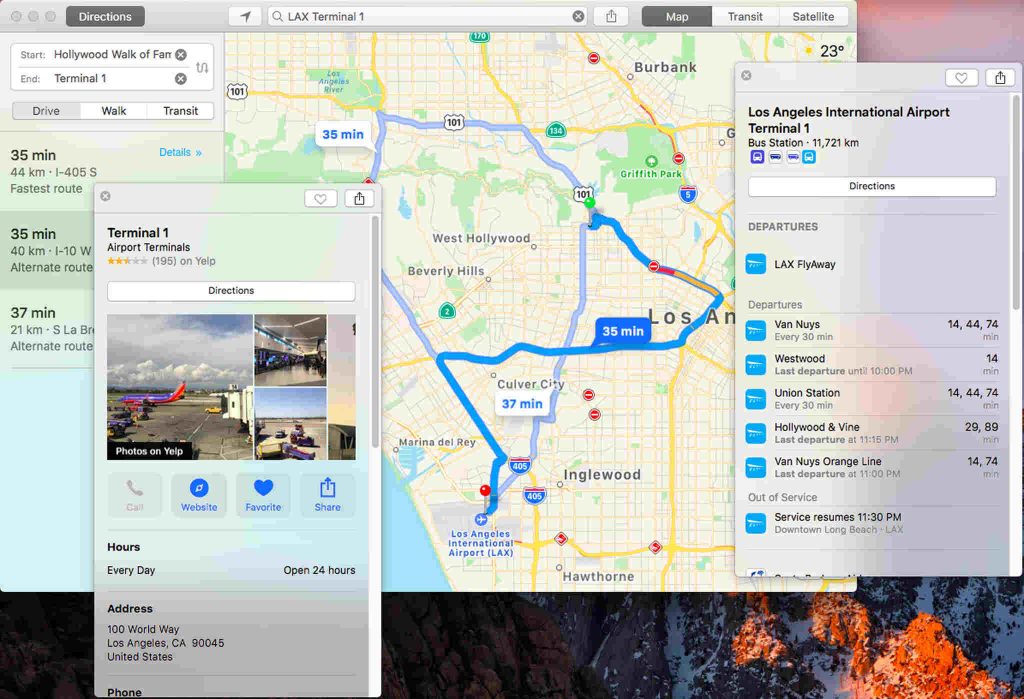 Open the Apple Maps app on your Apple device.
Check the map setting. If it's in satellite view, switch it to map mode.
In the Search box, enter the name of the airport you want to check and navigate. If you are not familiar with the airport's name, you can use the airport code, for instance, LAX, NY, or TX.
Zoom in to find the terminal you want to check.
Tap the Look Inside text under the name of the terminal.
Zoom in a bit more to see more information about the terminal, including the shops, toilets, gates, check-in counters, security, and more.
That's it! You have successfully navigated an airport virtually.
Why Use Apple Maps App
One of the reasons why many love the app is the fact that it can be accessed and used anytime from any Apple device, as long as there is an Internet connection. But then again, it'd be more practical to use this app while you're still on the way to the airport. While you're on your way to the airport or before you land, you can use the in-flight Wi-Fi service of your plane or surrounding area to get familiarized with your destination airport. This would make your experience a bit more relaxed and convenient.
Now, if you will be meeting up with someone in an unfamiliar airport, Apple Maps has excellent features for you – Mark & Share Location in Maps and the Share Current Location in Messages. Both features allow you to share your current location with the person you will meet up with. The only difference is that, while Mark & Share Location in Maps shares your current position to your travel partner via the maps app, the Share Current Location in Messages sends a message to your travel buddy containing your current location. This could be helpful if you are flying with another person to the same destination, but you're on different flights.
Important Reminders
Although most major international airports are supported by Apple Maps feature, others are still being worked out. Don't worry, Apple's team is doing their best to include all busy airport hubs to the map. So, at this point, don't expect that you can virtually navigate a rural airport. If you are headed to a remote destination, it's best that you figure things out on your own ahead of time and if ever you plan to explore the Apple Map using your Mac, we suggest you download and install Outbyte macAries first. Having it on your computer will guarantee optimal performance.