Everyone goes through stress, anxiety, or depression – whether you are a student, an employee, a business owner, or a stay-at-home mom. Any situation can cause stress and anxiety just like an upcoming exam or meeting. You can also become stressed by financial matters or about a very pushy boss who makes things difficult for you. And we know that stress is unhealthy, especially when it starts affecting your everyday life.
Fortunately, many stress management techniques can help you deal with stress and anxiety. And one of the best ways to manage your stress is by installing stress relief apps on your Android device. But there are hundreds of meditation apps or stress relief apps on the Google Play Store, so it is difficult to decide which one is the best for you. So, we're going to make your life more comfortable by listing down the top stress management apps.
1. Breathe2Relax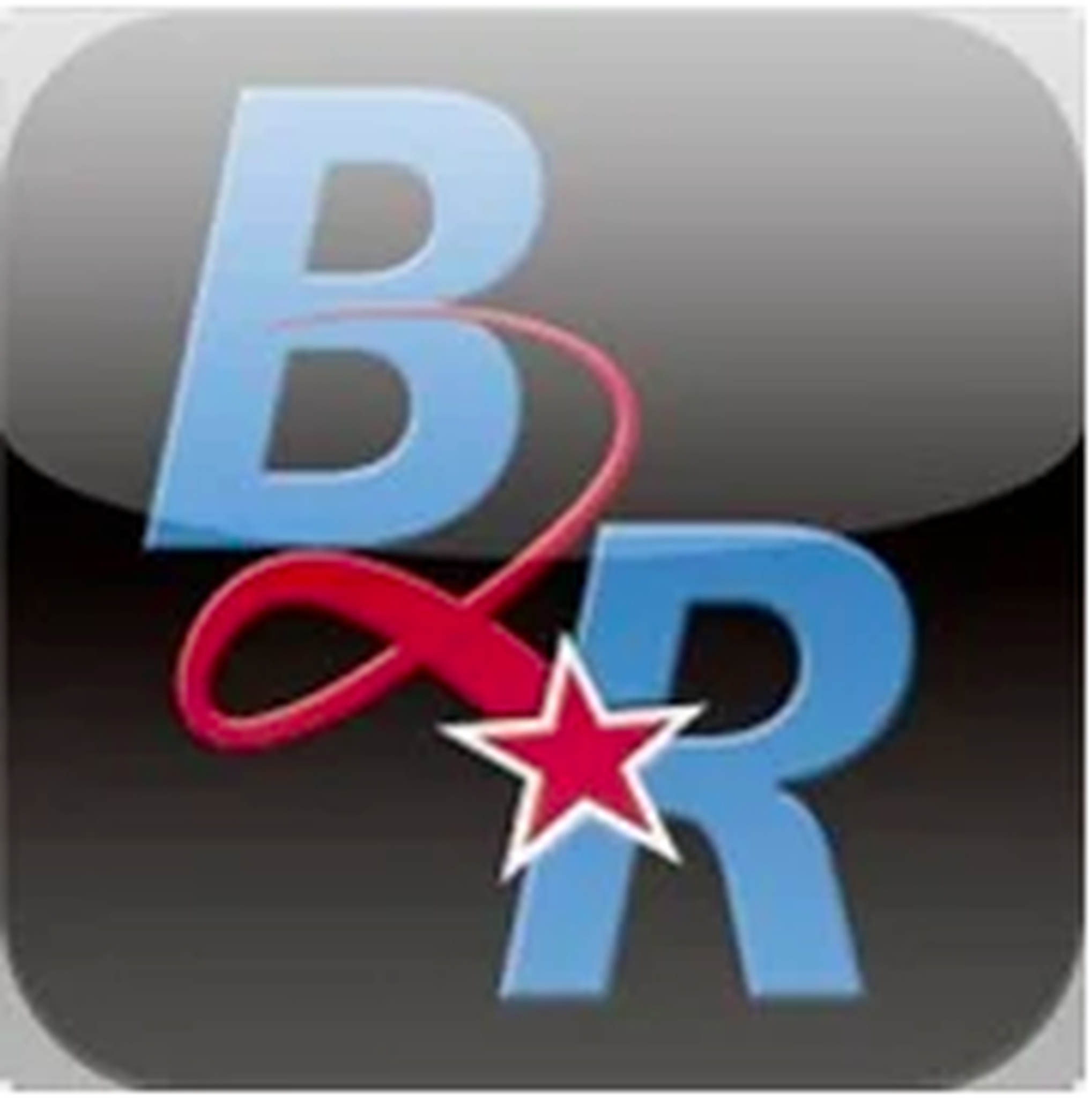 One of the best ways to relieve stress is by doing breathing exercises. It is a portable stress management tool that provides instructions and exercises for breathing. Doing breathing exercises have been proven to lessen anxiety and stabilize our mood. It also includes information on what the effects of stress in the body are and how you can use the diaphragmatic breathing exercise to deal with it. This app can be used as a stand-alone stress management tool or to complement a professional or clinical approach.
2. Self-Help Anxiety Management
This app, created by the University of the West of England, is a user-friendly app that provides several self-help techniques for people who wants to learn how to manage their anxiety. Self-help Anxiety Management or SAM is very to use because it offers a step-by-step guide for users. 25 self-help options include information about anxiety and stress, thinking and anxiety, physical relaxation, mental relaxation, and health concerning anxiety. The graphical self-monitoring feature is also useful in tracking the user's progress and gauging the effects of the self-help modules.
3. Worry Box-Anxiety Self-Help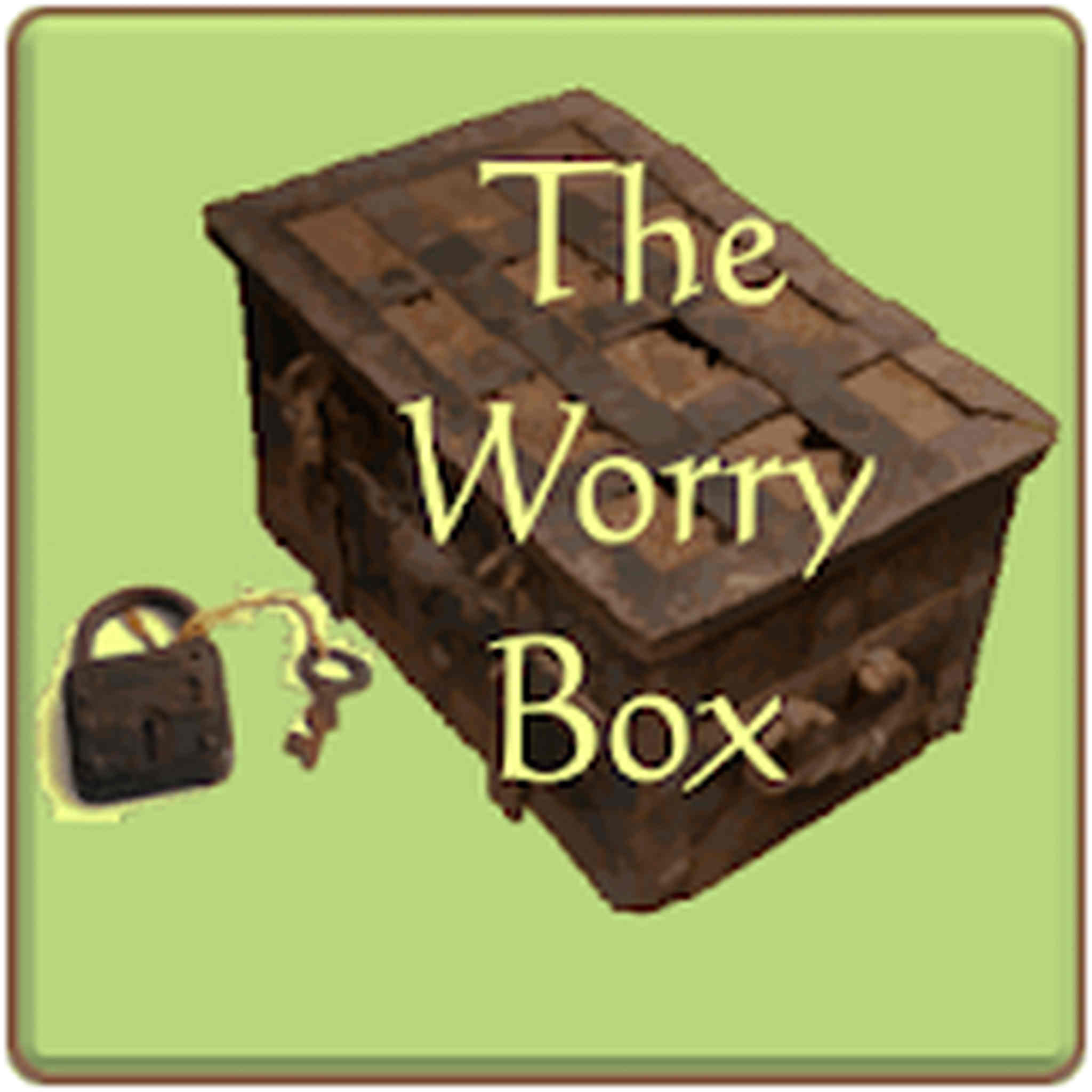 This is a self-help app that helps you control your worry and anxiety so you can get relief from headaches and sleeplessness. Worry Box uses a worry cognitive diary that lets you determine whether your concern is controllable or not, and suggests steps to help you cope with your problem. You can also use an audio coach during your exercise so you will be guided step-by-step throughout your relaxation process. There are also several relaxation audios that you download and listen to help manage your worry and anxiety.
4. Pacifica – Stress & Anxiety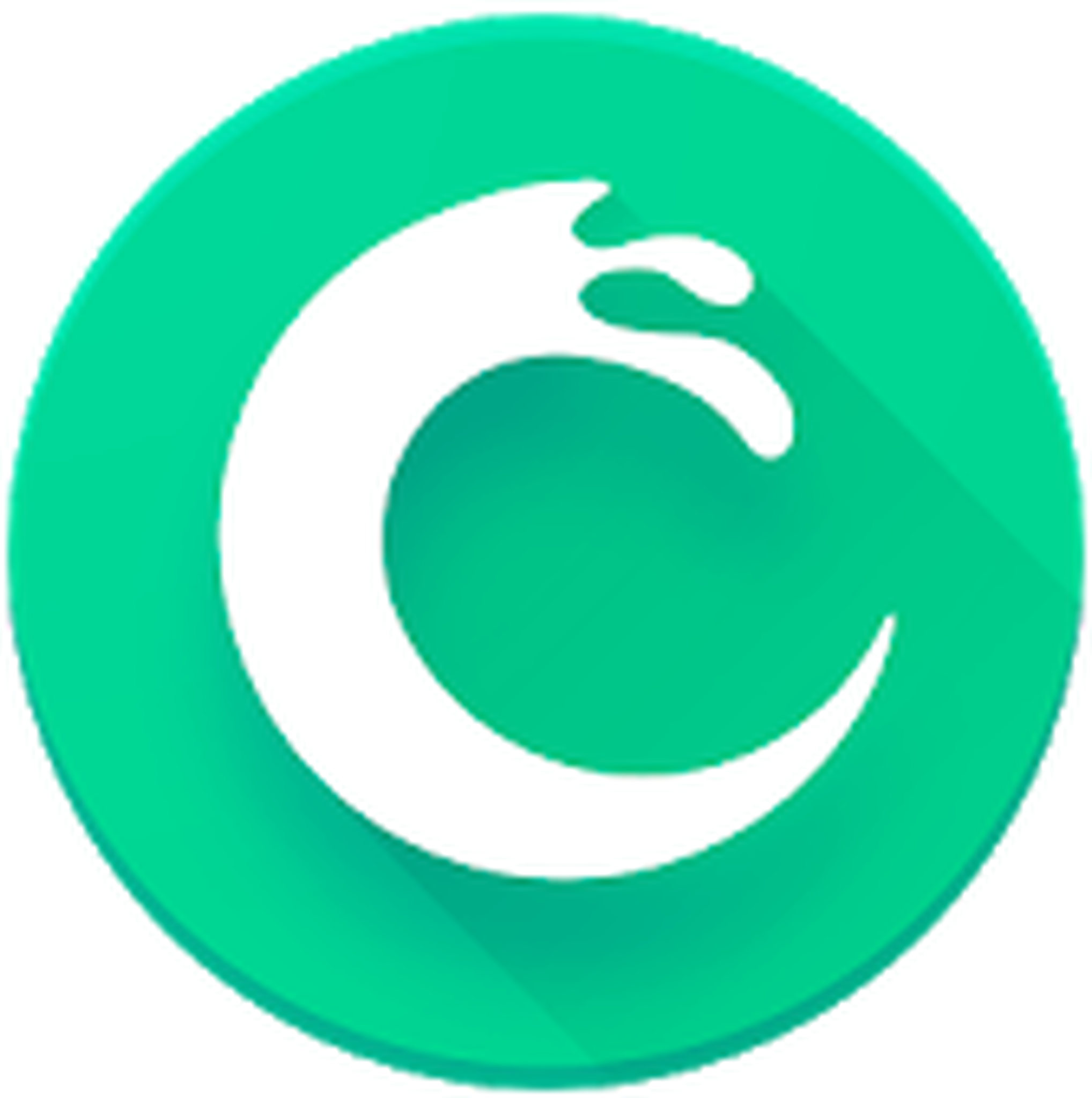 Pacifica is an app that has been designed by psychologists to address stress, anxiety, and depression based on Cognitive Behavioral Therapy. This app works by breaking the cycle of negative thoughts that lead to conflicting physical feelings and emotions. Some of the features of the app include relaxation audio tools, guided self-help paths, mood tracker, thought recording and journaling, goal tracking, health tracking and peer support and community. Pacifica is a free app, but if you want unlimited use of tools, you need to pay a subscription fee every month.
5. Happify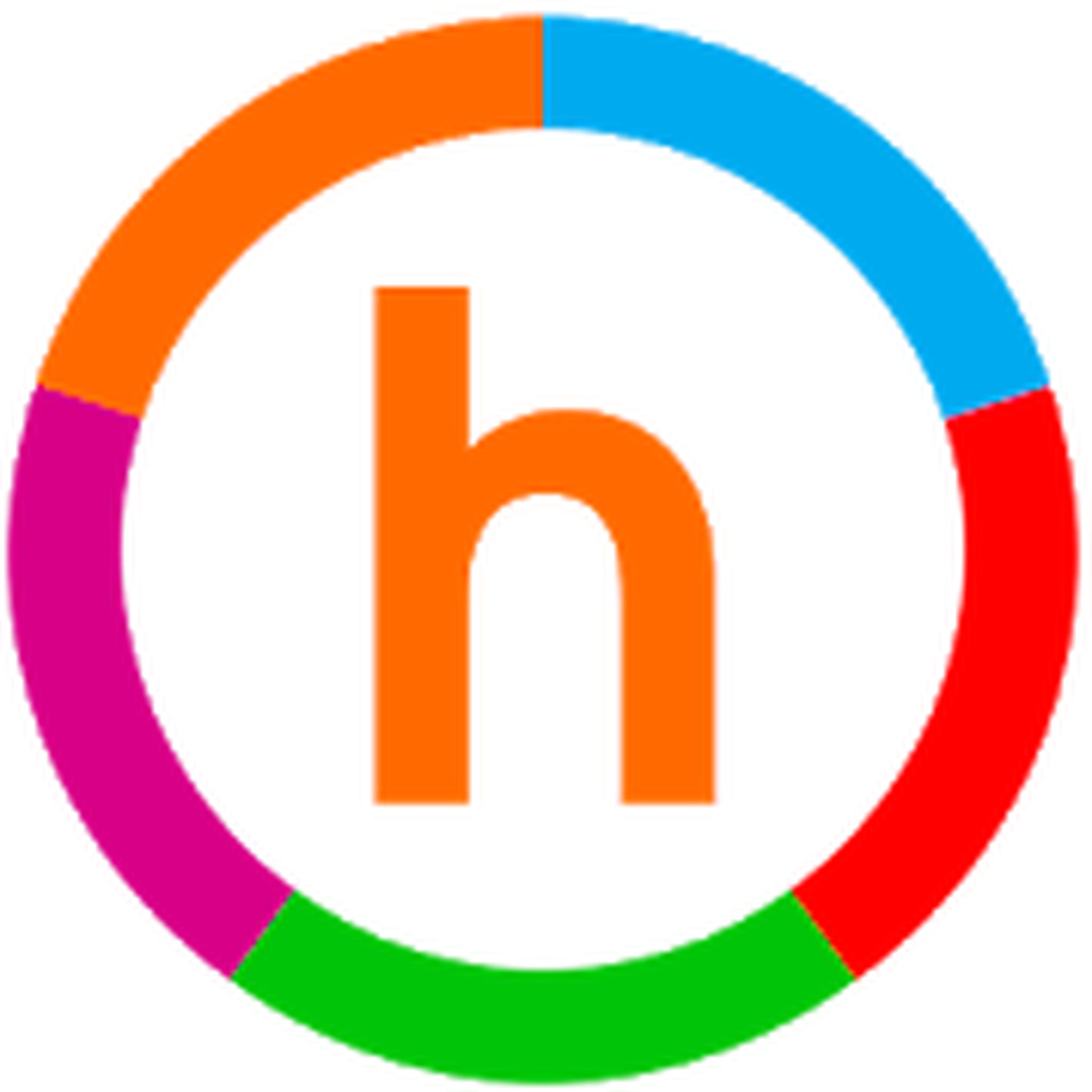 This app was designed for one thing –to make you feel better. Happify consists of practical tools and programs that allow you to manage your emotional well-being. These techniques were developed by psychology and mindfulness experts. Several Happify users reported feeling better just two months after using the app. Happify is free to download but if you want more features, subscribing to Happify Plus might be a good idea.
6. Stress Check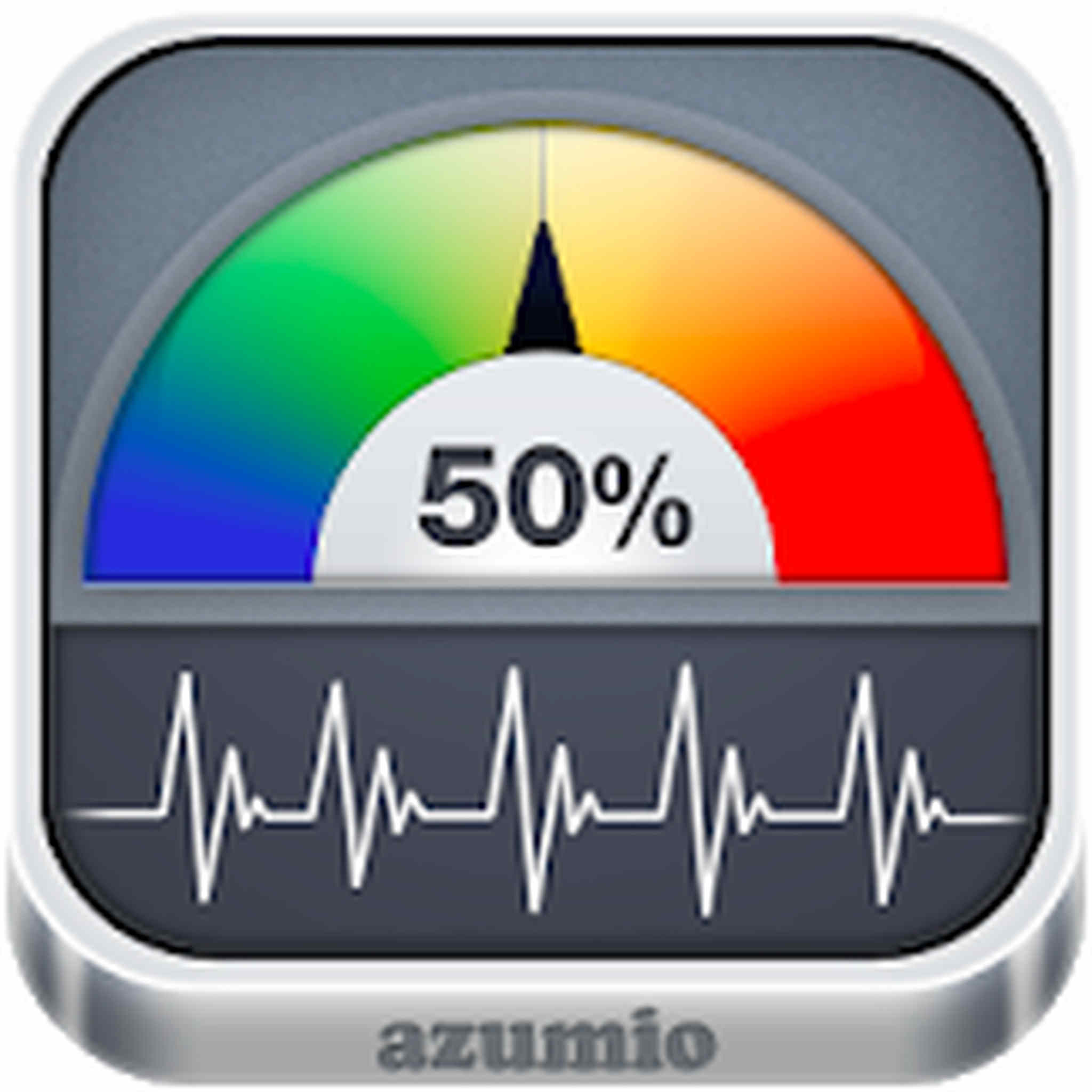 If you want to know how stressed you are, then this app is for you. Stress Check quantifies your level of psychological or physical stress by measuring your heart rate, in real time. It uses your Android device's camera and light features to analyze your heart rate variability (HRV) or the difference in the time interval between heartbeats. By knowing your HRV, Stress Check can then compute for your stress level based on standard algorithms. Aside from your stress level, It can also determine which stressors affect you.
7. Headspace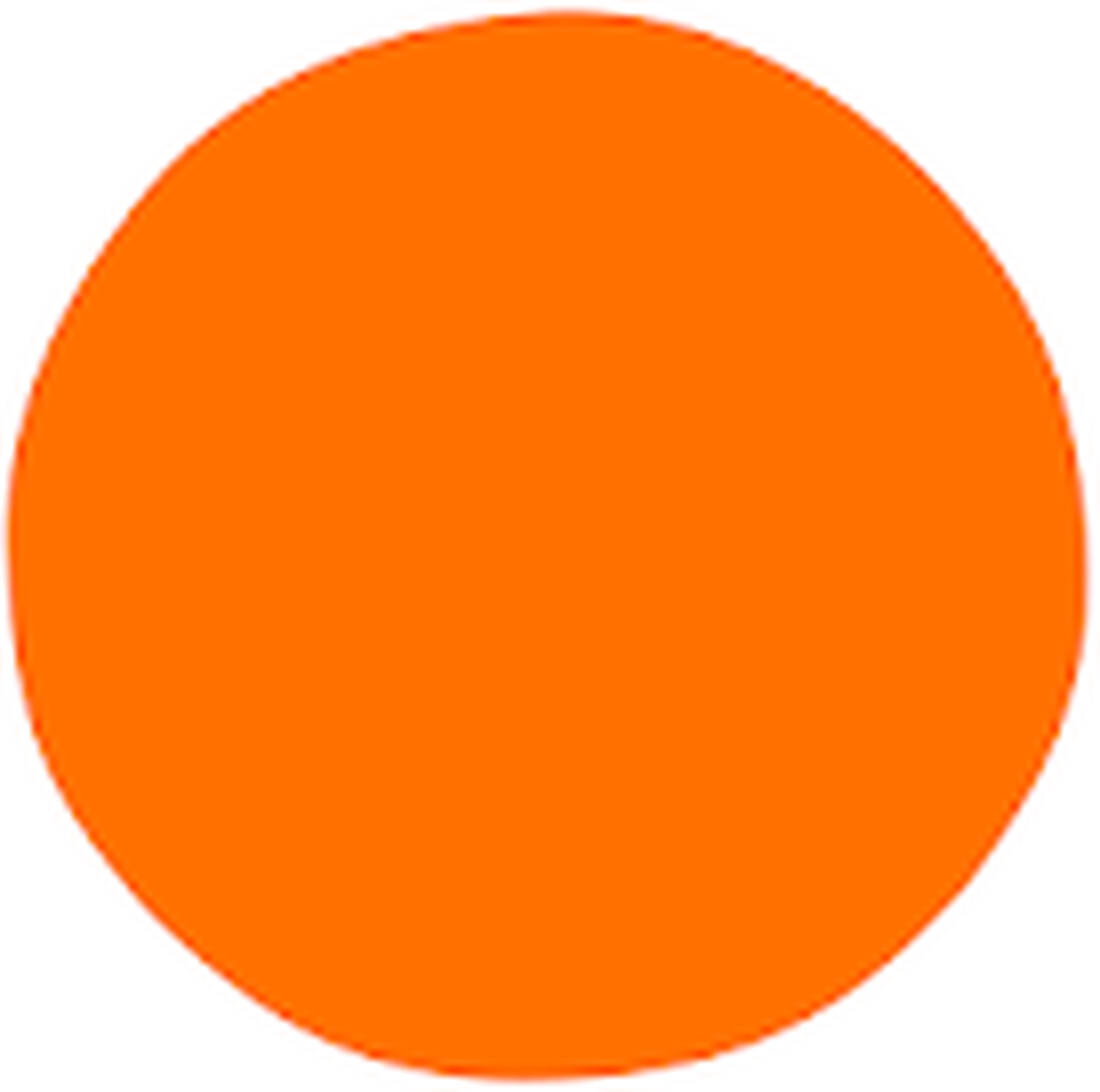 Headspace is a meditation app that allows you to focus, breathe and perform at your best every day. Through meditation and mindfulness, you can train your body to lead a happier and healthier life. This app teaches you how to breathe and meditate to relieve stress and improve your ability to focus. Aside from the basics of meditation, you can also choose from the dozen meditation techniques to help you relax, sleep soundly, stay happy, and improve your focus. Headspace also has guided exercises for young people, designed to help keep them calm, stay focused, sleep soundly, wake up energetically, find balance, stay happy and be appreciative. The best thing about this app is that you can finish the exercises in just a few minutes every day.
8. Calm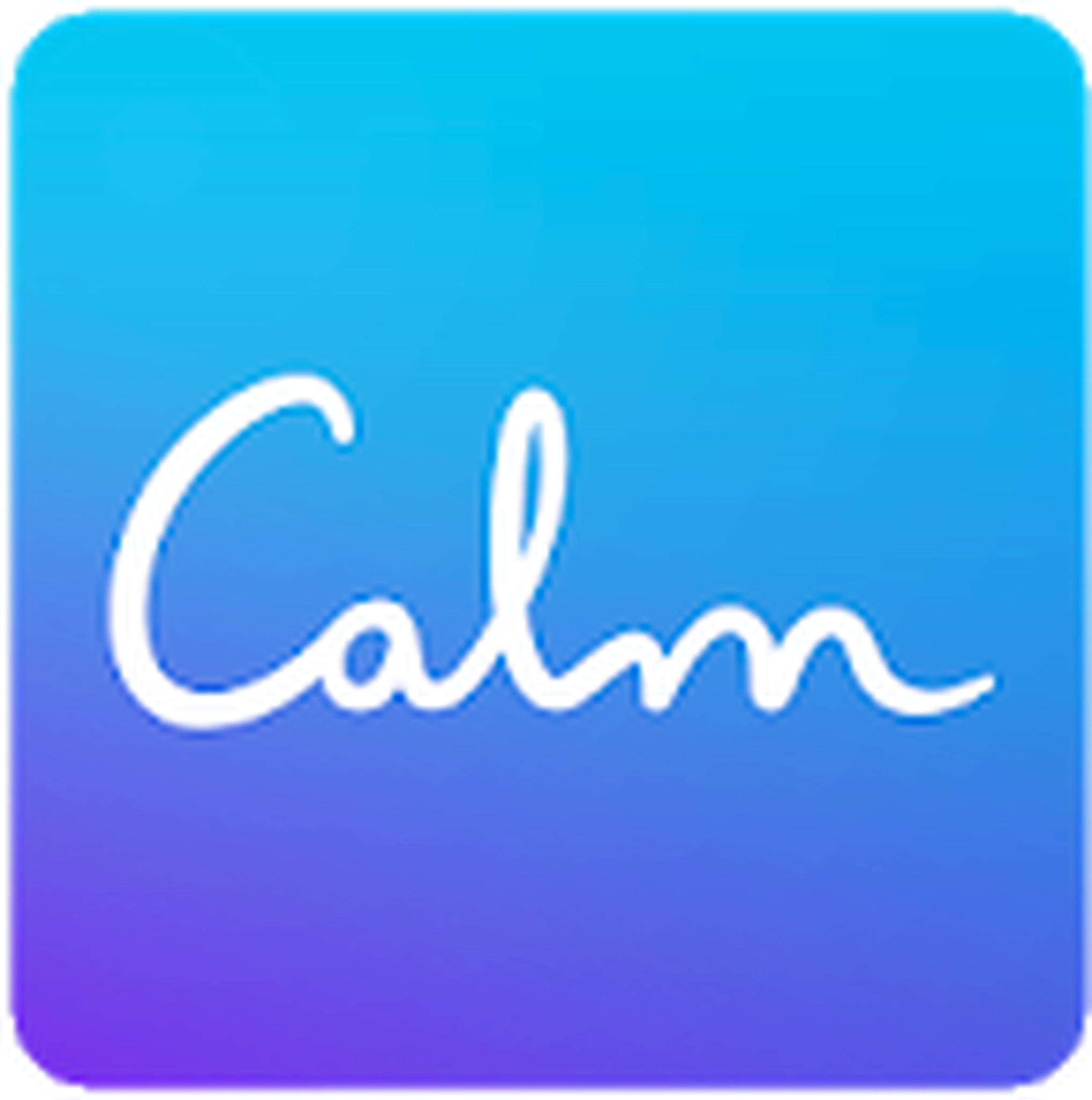 This app claims to be the number one app for mindfulness and meditation, and that's not empty boasting. It has millions of downloads and has been featured by the New York Times. The meditation sessions can be done in 3, 5, 10, 15, 20 or 25 minutes, depending on your preferred session length. Calm has a 10-minute program that you can easily squeeze into your busy schedule for the day or before bed. You can choose from several adult bedtime stories to help you fall asleep faster and more than 25 nature sounds to use for yoga or meditation. Beginner 7-day programs are available for those who are just starting to learn meditation, while advanced users can take advantage of the 21-day program.
9. Relax Lite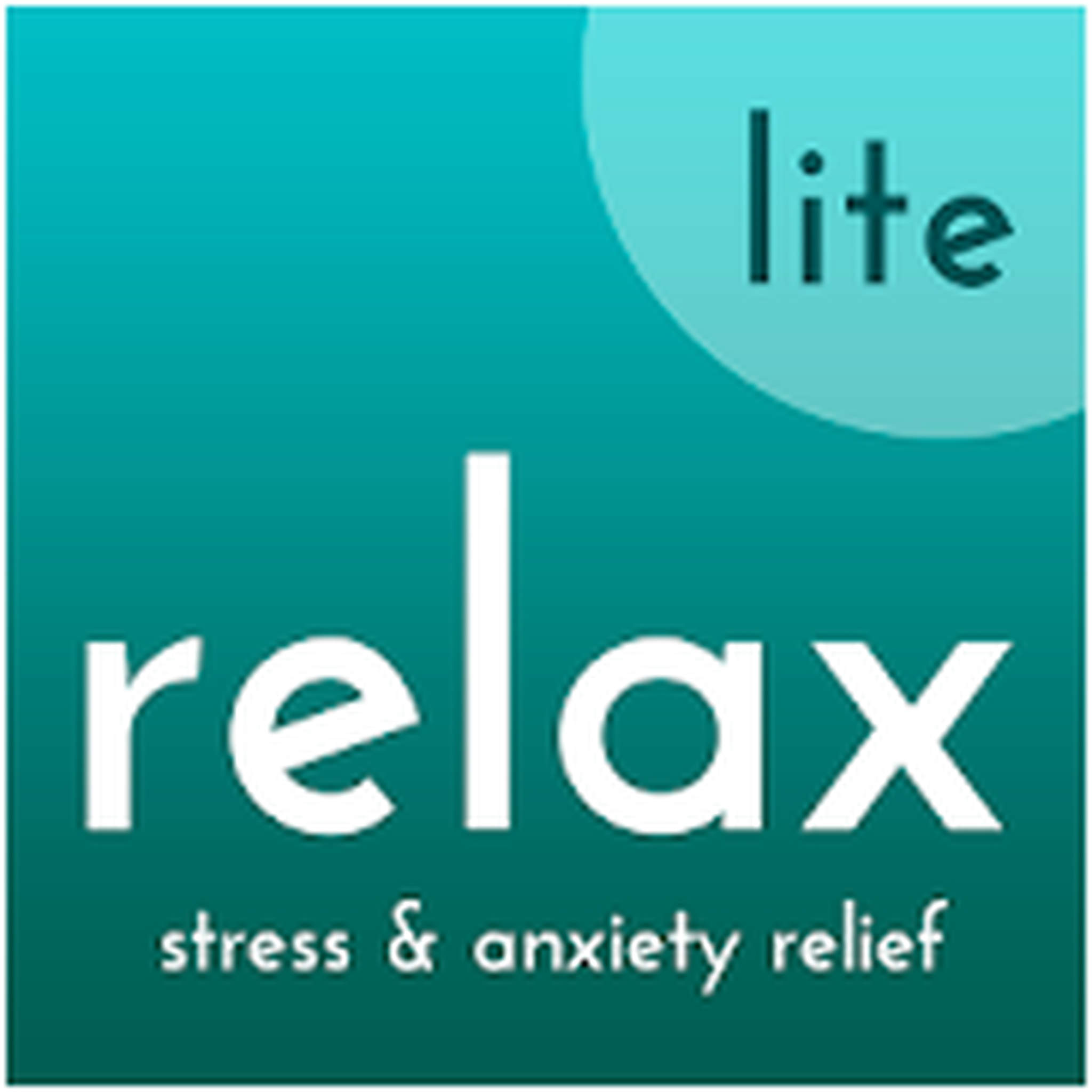 This is a free mindfulness app that can help you manage or reduce your stress in five minutes. Aside from being an excellent stress management tool, Relax Lite has nine other health features. So when you feel like things are getting out of hand, just use this app to do some breathing exercises or listen to calming music to improve your mental well-being.
10. Stress Release Hypnosis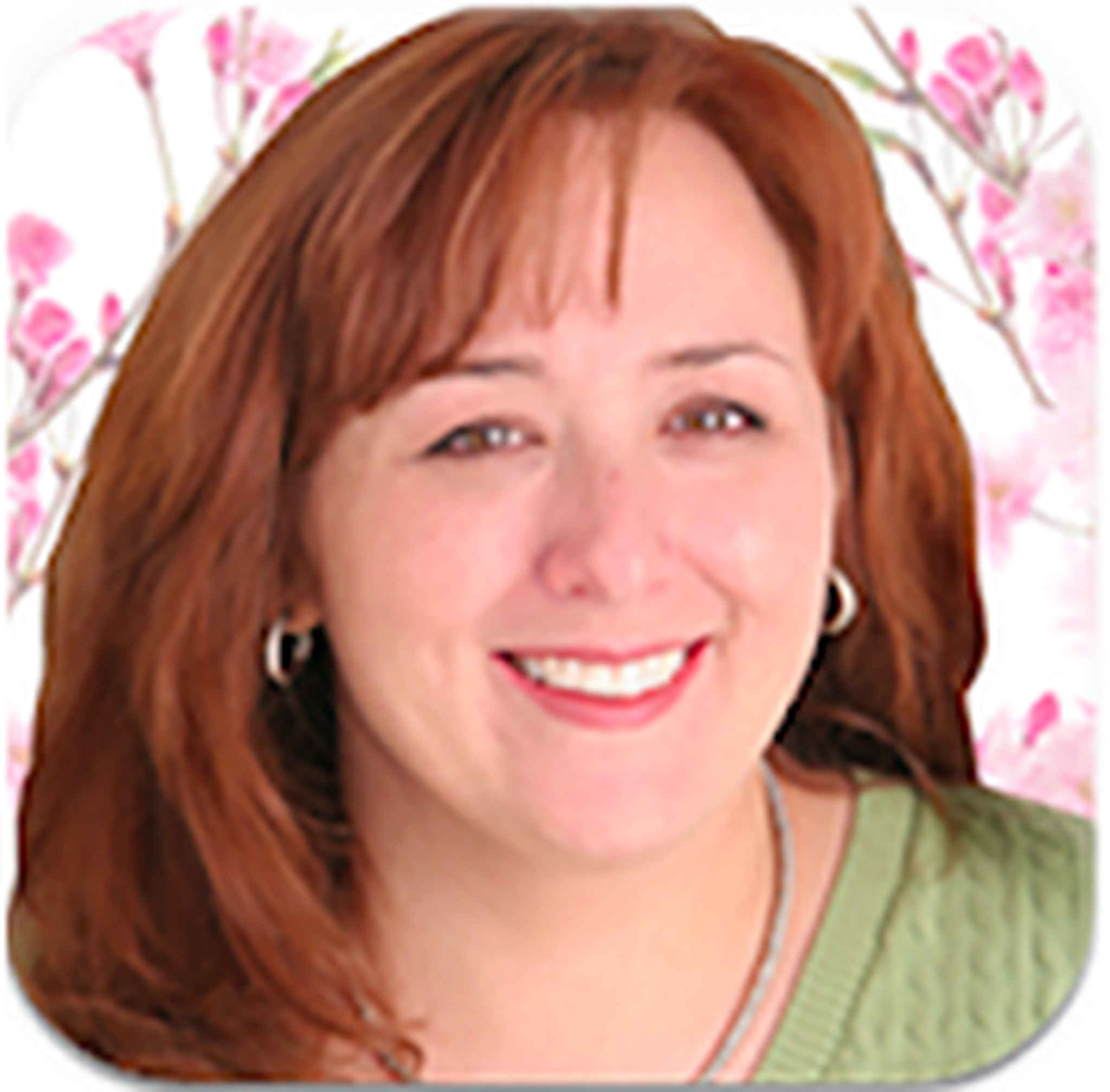 Hypnosis is a powerful technique of tapping into the unconscious, and it is commonly used by psychologists who want to get to the root of the problem. Stress Release Hypnosis is an app that uses audio to provide instructions and guidance during exercises. You don't need to read the content of the app because everything comes in audio.
11. Stress Reduction Audio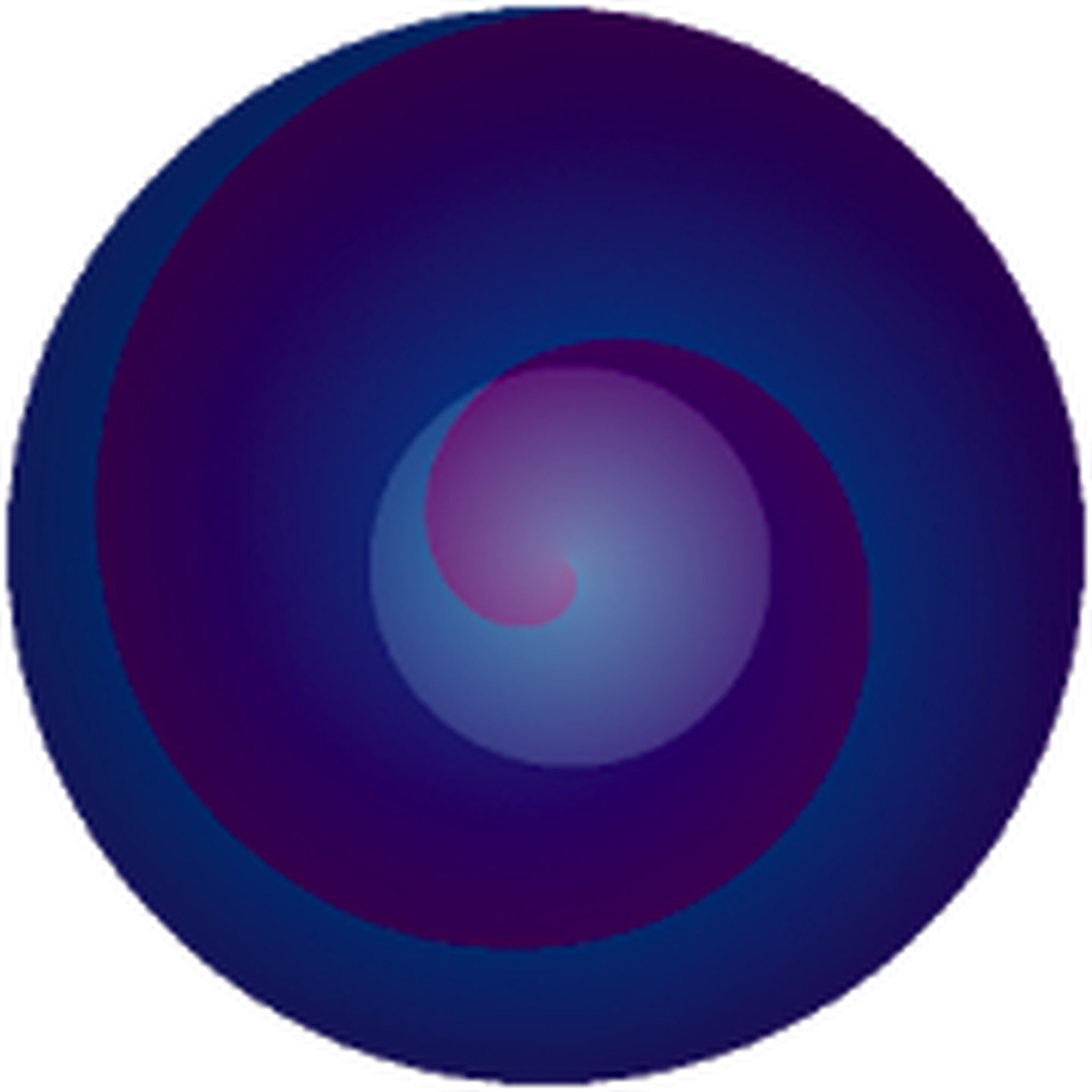 This is another audio-based stress management app with two guided relaxation techniques to help you sleep at night. You can also listen to some peaceful and calming nature sounds to lull you to sleep. Stress Reduction Audio is a free app where you can stream the audio from the internet so data rates may apply. However, the full version allows you to download these audio files to your device so you can listen to them whenever you want.
12. T2 Mood Tracker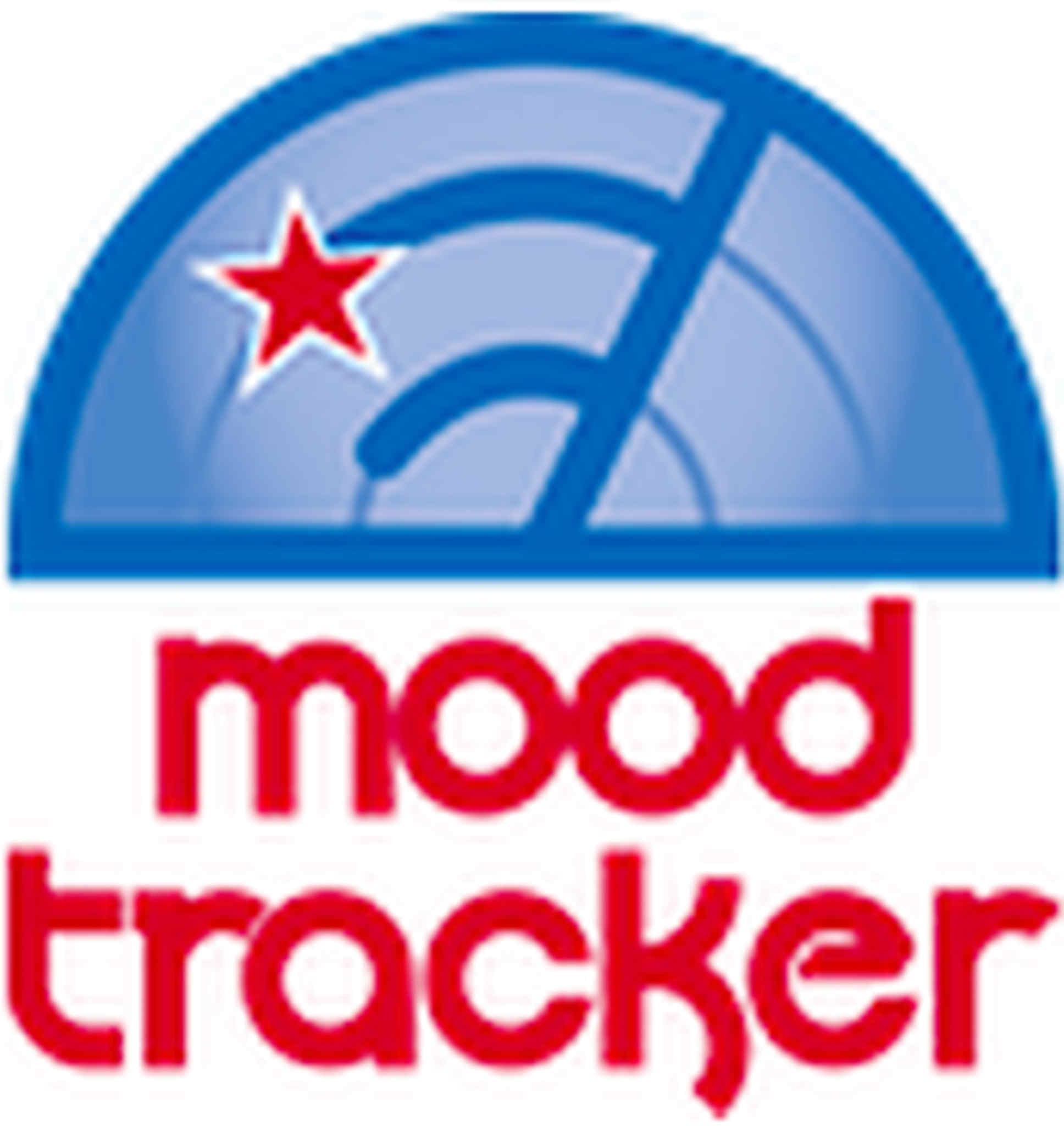 One of the most critical factors in dealing with stress and anxiety is to be able to monitor your emotional state on a regular basis and take note of what factors influence your mood. T2 Mood Tracker is the perfect app to use to track your emotional experience, either for your self-help stress management plan or for sharing with your healthcare provider. The app helps users deal with six issues: anxiety, depression, head injury, stress, post-traumatic stress, and general well-being. However, you can customize the app to track other problems or feelings as well. By monitoring your mood, you can quickly identify any pattern or triggers that affect your mood.
13. Acupressure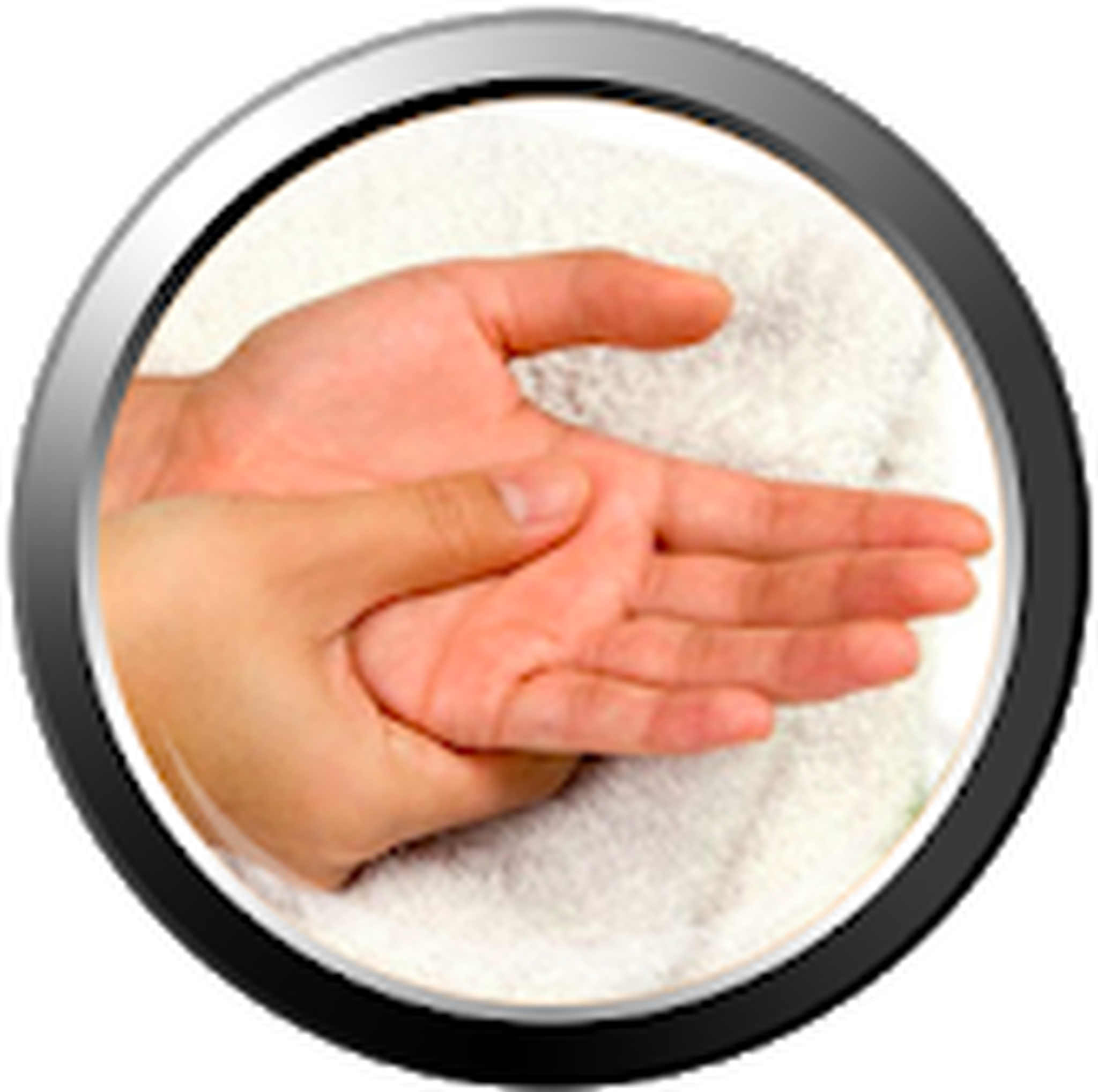 Massaging pressure points is an effective way of easing tension and releasing pressure on nerve endings for physical and spiritual comfort. It is also a great way of relieving anxiety so you can get to sleep at night. Acupressure is a useful app that shows how to find where our body's acupressure points are and how to do point massage. Healing with acupressure has been being done since ancient times, and it has been proven to stimulate our body's self-curative abilities. When you put pressure on these acupressure points, the muscle tension is released, the blood circulation improves, and the body's life force is stimulated to aid in healing. For a small fee, you can use the app to resolve many issues aside from stress. This includes emergency situations, pain relief, addictions, sense organ disorders, digestive disorders, circulatory problems, respiratory issues, urinary disorders, and general health maintenance, among others.
14. Attitudes of Gratitude Journal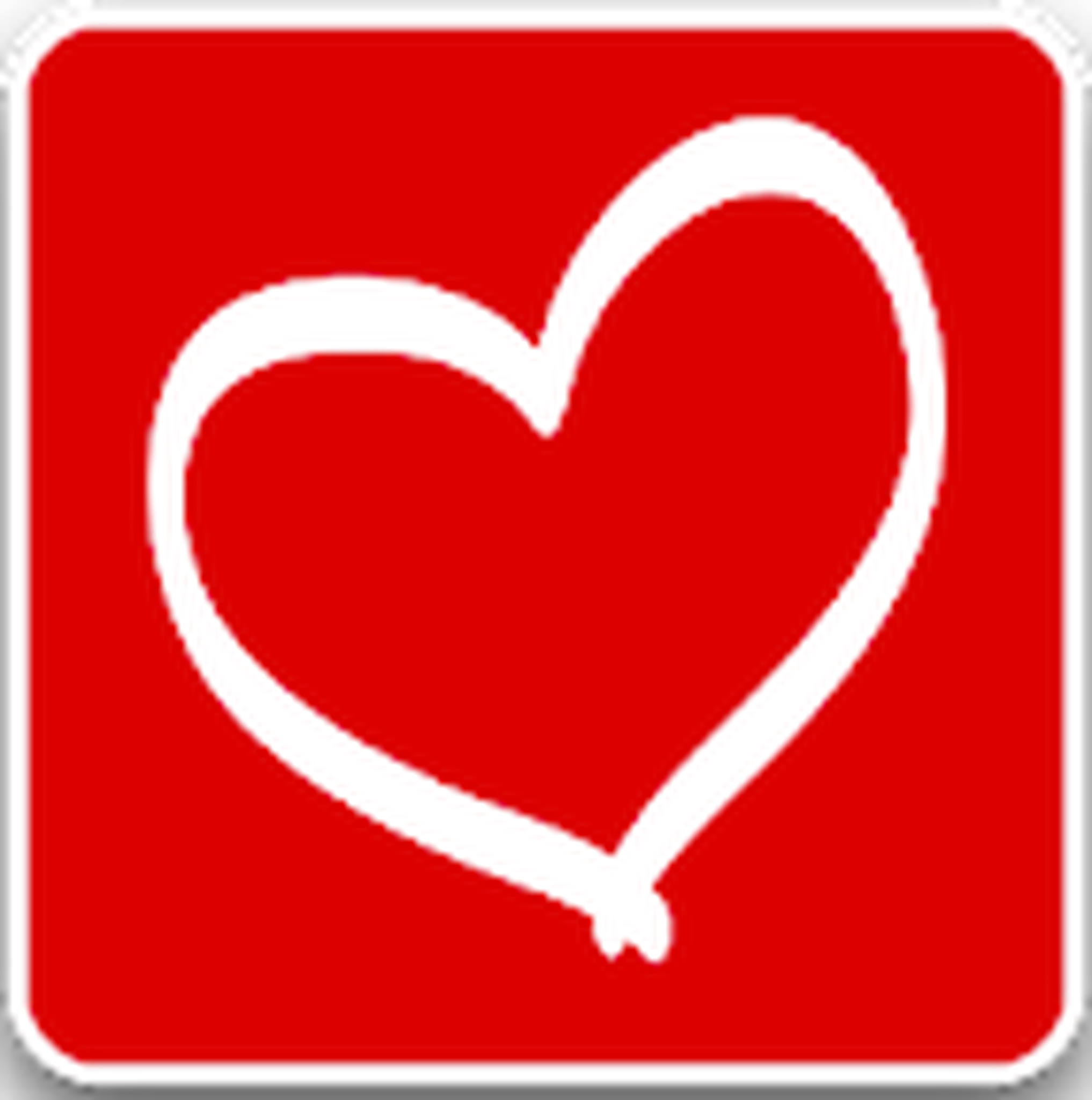 Sometimes, we only need to be thankful for what we have in our lives to be able to maintain a positive outlook. And this is what this app is all about. Attitudes of Gratitude Journal helps you list down the things you are grateful for at the end of each day. Ultimately, you'll notice that the list is usually longer than what you typically expect. By appreciating the things around you, you tend to forget the wants and the should-be that make you feel incomplete –and it's a good practice to celebrate and remember all the good things in life.
15. Stress Relief Adult Color Book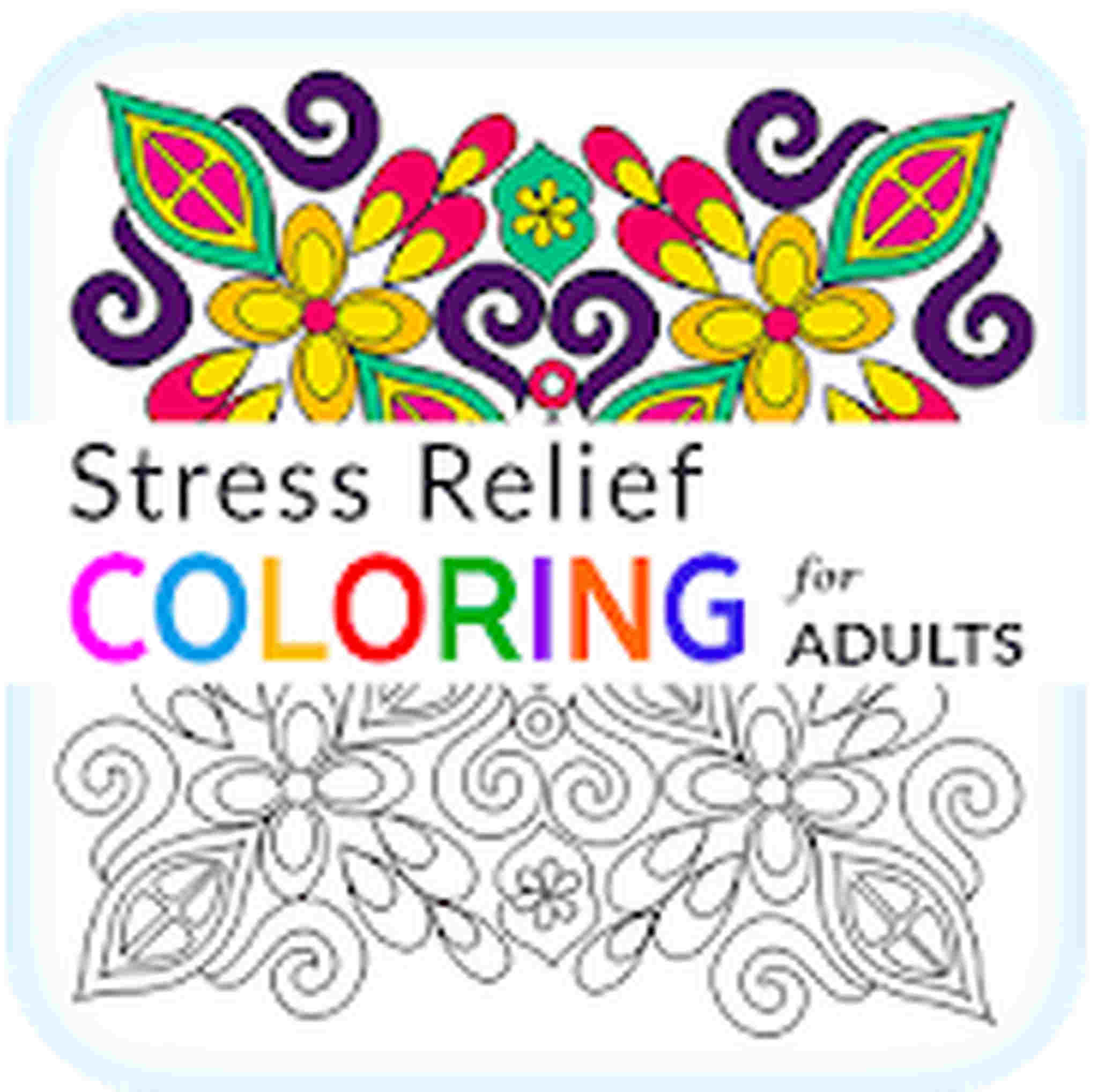 If you're looking to relieve your stress colorfully, then this coloring app is perfect for you. Engaging in art is another good way to manage stress and anxiety. Studies have shown that art has therapeutic properties that help deal with negative emotions. You can choose from the app's full range of image selection and themes. Aside from helping you control your anxiety and reduce stress, this app also sparks your creativity and enhances your excellent motor skills.
There are many ways to deal with stress in our lives, and we've just shown you 15 of them. To fully enjoy these stress relief apps, use a tool like Android cleaner app to boost your phone's performance. It deletes junk files from your device and raises its RAM for smoother app usage.
Give us some love and rate our post!