Reading time:
5
Minutes
Today's smart devices have proved very useful for people of all ages, status in life, and profession. Our smartphones are no longer just for leisure and entertainment. We can also use them for school, work, and business. Because many mobile devices are now equipped with powerful hardware and reliable software, it has become possible to accomplish some, if not most of our tasks that would otherwise require a computer several years ago. This is especially true if you are in the IT or Information Technology industry.
Thanks to the continuous advancements being applied to mobile devices, Android IT apps have become more capable and valuable than ever. If you are a budding IT professional, these apps can help you hone your skills further and achieve pro status faster. In this article, we list the top Android apps that every IT beginner should have on their device.
Evernote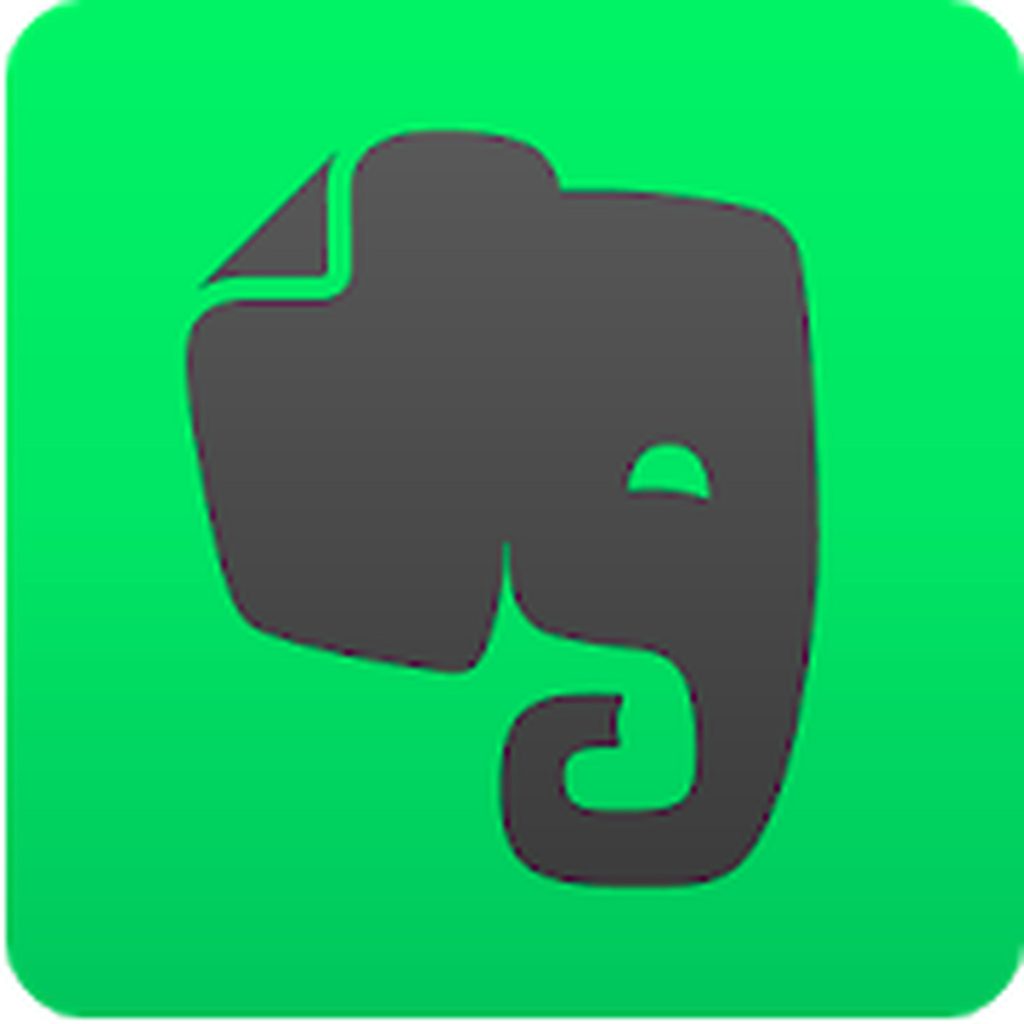 Just like every other professional from different industries, you need a reliable note-taking app where you can store your ideas, jot down quick reminders, and write down just about anything, such as an unusual issue on a program or server in your office. For these purposes and more, you can rely on Evernote. It has been known for its powerful yet easy-to-utilize note-taking feature. However, it does more than just let you create notes and reminders. A lot of users fail to take full advantage of this app's other features, including the web clipping tool for Chrome, which lets you capture any webpage and save it into your Evernote notebooks. The app also allows snapping a photo of text and making it automatically searchable. When you subscribe to premium, you can even annotate PDFs and images, which could be helpful when working with a technical document.
Microsoft Azure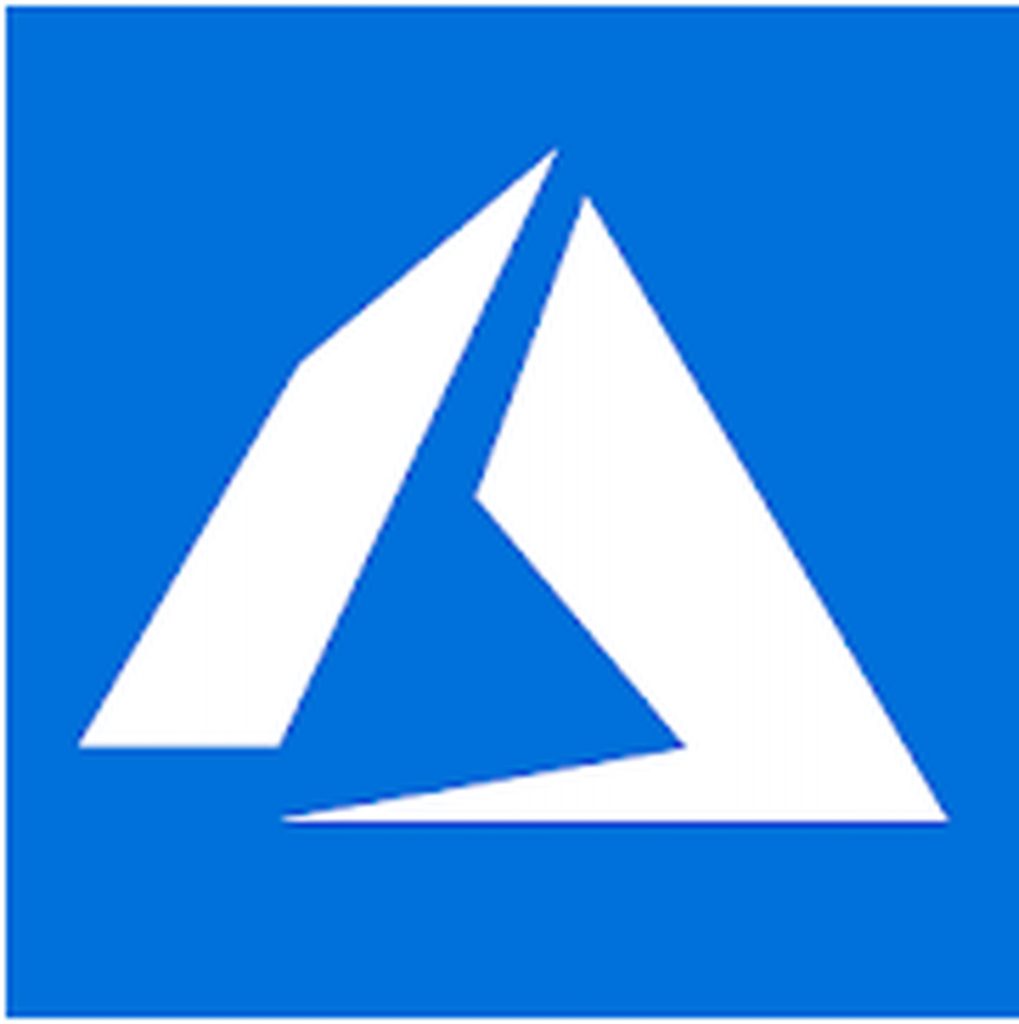 If you are responsible for maintaining and managing your company's cloud, this app will let you do exactly that even when you're not in front of a computer. Microsoft Azure enables you to build, deploy and manage your organization's applications. It alerts you of potential app health issues. It lets you remain connected to the cloud, helping you keep track of the status of critical metrics anytime, anywhere. The app gives you control of your resources, allowing you take necessary corrective actions, such as starting and stopping web apps and virtual machines.
Microsoft Remote Desktop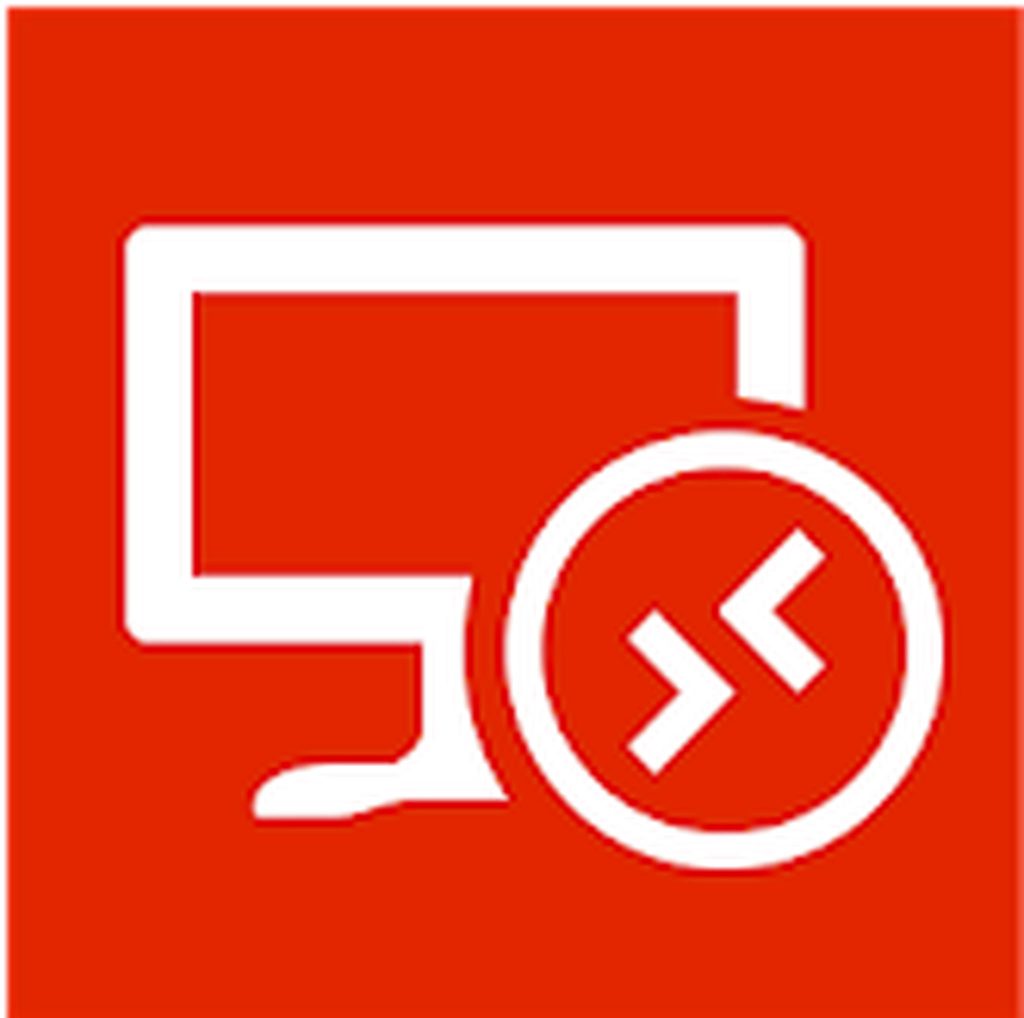 If your company or organization primarily use Windows, then you are likely to find this app very useful. Microsoft Remote Desktop lets you connect to a remote Windows PC, giving you access to files, apps, and other resources while on-the-go. It supports Windows Professional and Windows Server editions. (Note: If you're using Windows Home, you need to upgrade to Pro to utilize this app.) It also supports Microsoft Azure RemoteApp.
Pushbullet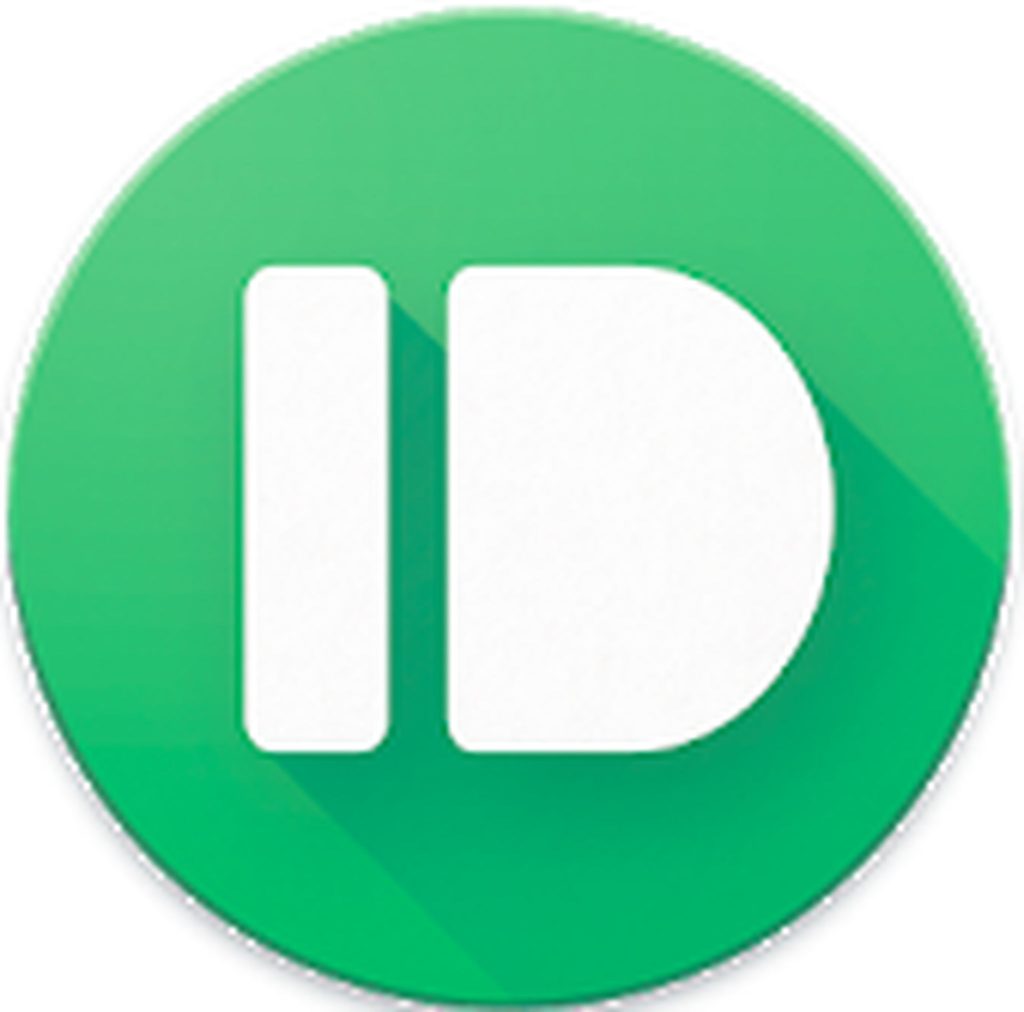 As an IT professional, you're probably glued to your computer most of the day, especially when you're in the middle of an important project or task. However, let's admit it. Not many of us can be away from our mobile devices long enough. Wanting to check our phones itself could already prove to be a distraction. With Pushbullet, you need not bother yourself anymore over the itch of checking out your phone. It is an app that acts as a bridge between your computer and mobile devices by passing data back and forth. It lets you send and receive text messages on all of your devices, as well as other notifications and even phone calls. You can also dismiss a warning via the app on your computer, and the same notification will also be rejected on your phone.
Solid Explorer File Manager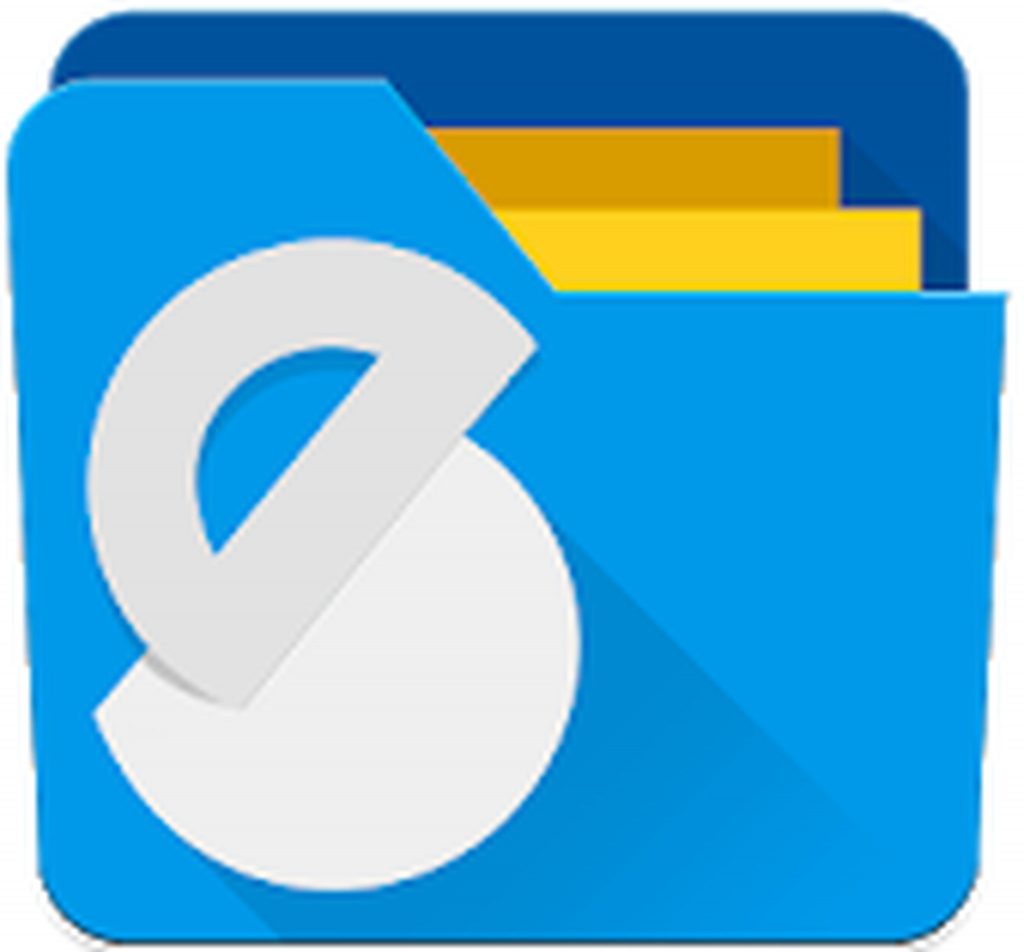 Considered as one of the best file explorers available for Android, Solid Explorer File Manager, while not free, comes with great features. It offers a wide range of customization options, and among its impressive feature sets is the dual-pane file manager that lets you drag and drop files between the panes. Solid Explorer also supports the management of all major cloud storage solutions, as well as archive file creation and extraction. It also has Chromecast support. While you will need to pay to use the app's full features after the 14-day trial, it comes with free plugins that extend the app's functionality to a Windows PC or a remote server via WebDAV, FTP or SFTP, letting you manage files remotely. If you have a Nexus device, you can also access USB drives and card readers. The app also allows you to access Amazon cloud services, including the S3 and Cloud Drive.
Cloud Print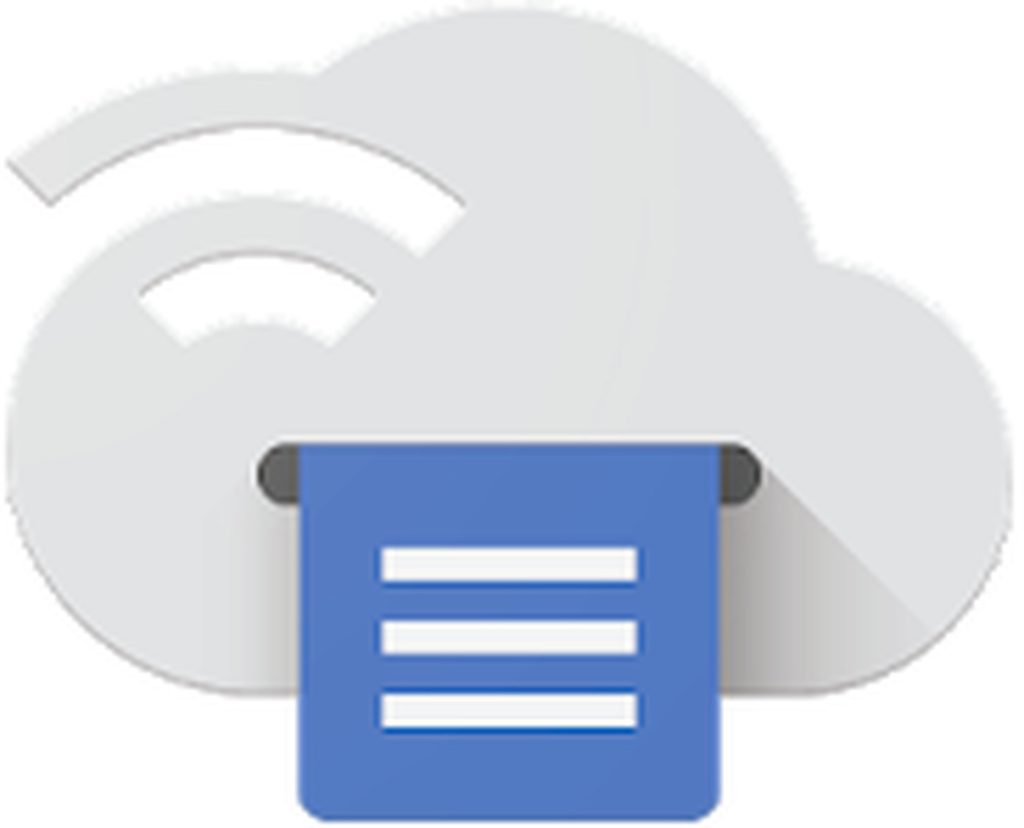 The world is getting more and more environment-conscious nowadays, which is why as much as possible, many people and organizations alike go paperless as much as possible. However, there will eventually be times when you'd need to print some documents. And as a budding IT professional, you'd probably want things done in the most tech-advanced way possible. When it comes to printing, Google's very own Cloud Print lets you do precisely that. Just download the app, connect a printer that has Cloud Print support, then you can just print your documents and photos via the app. No need for wires!
Tasker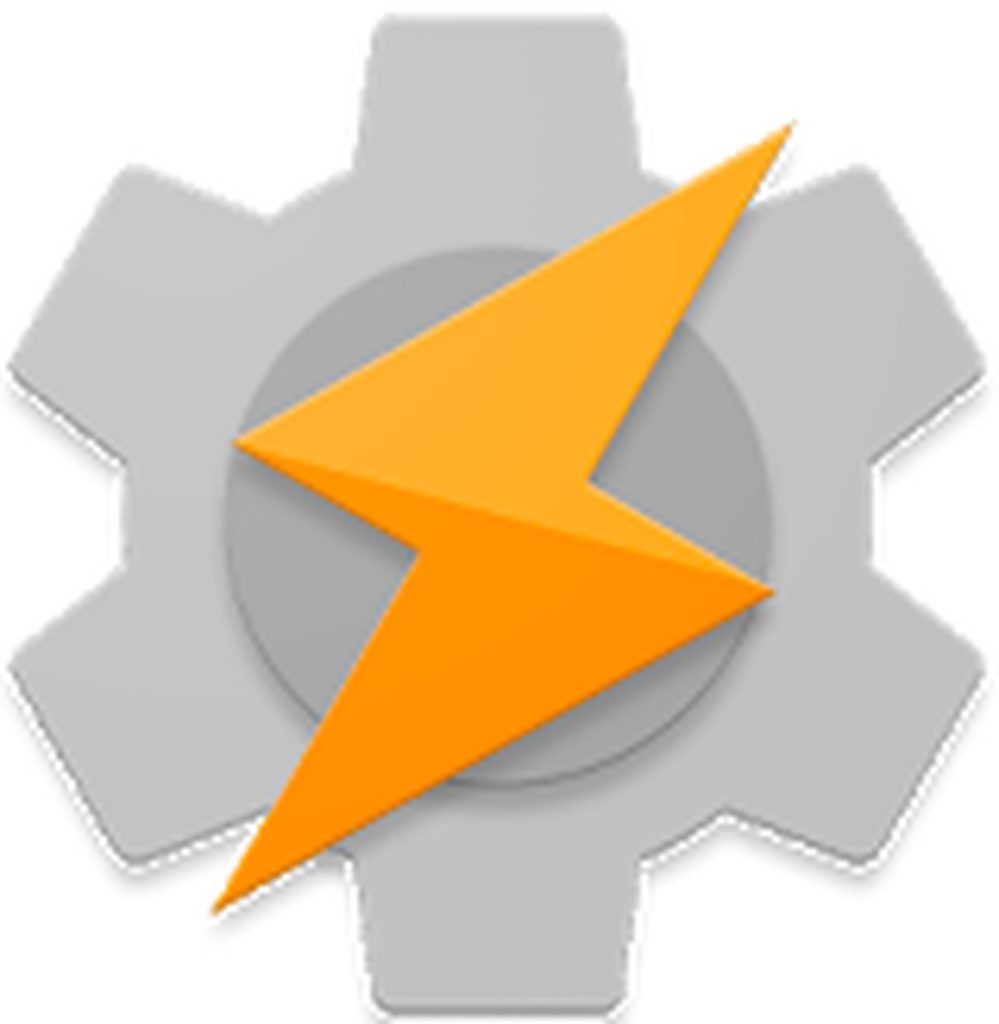 One of the primary goals of IT is to automate operations as much as possible. Now, you can set your own automation through the Tasker app. The app will perform specific actions when the triggers for them are met. For instance, you can tell it to turn WiFi on upon arriving at a location, say, your home or office. The app supports over 200 actions. It's one of the paid apps that you won't regret buying.
Outbyte Android Care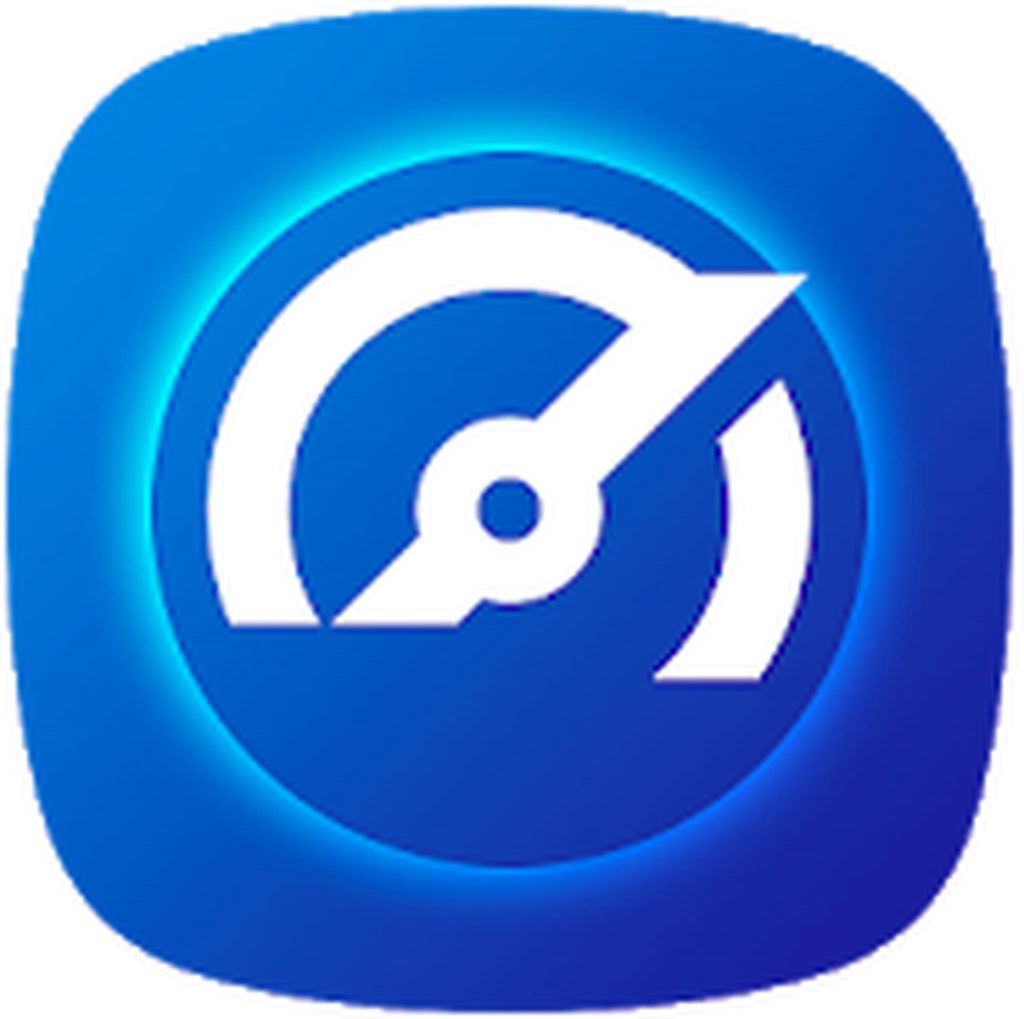 Above anyone, an IT personnel like you knows how crucial it is to keep your devices and gadgets in pristine condition to ensure smooth operation at all times. When it comes to Android devices, you can entrust that task to Outbyte Android Care. This app is designed to scan your files and get rid of junk so that they won't consume precious storage space. The app also closes lagging background apps and programs, boosting your device's RAM. It can also help extend battery life by up to two hours.
With these apps on your device, you can extend and practice your IT prowess and perform your tasks efficiently and effectively, even when you're on-the-go.
Give us some love and rate our post!