Your Android's lock screen — whether you set up a complicated pattern or a simple swipe — is something that you use many times every day. Most Android devices let you choose from different default lock screen options that include swiping, tracing a pattern, and setting up a PIN, password, or fingerprint. Indeed, there are quite some options readily available for you, but if you're getting bored of your Android lock screen or hoping you can set up an even more secure and feature-packed one, you're in luck. Among the many things you can do is personalize your device's lock screen, thanks to various lock screen apps for Android available today.
Hi Locker: Stylish Yet Convenient
One of the excellent Android lock screen apps out there is Hi Locker. Although it's a fairly basic app when it comes to Android lock replacement, it has other features that could make you favor it over other apps. When correctly set up, Hi Locker can show you weather, calendar events, and notifications right on the lock screen. It also has fingerprint support, so you can conveniently use it on devices that have a fingerprint reader.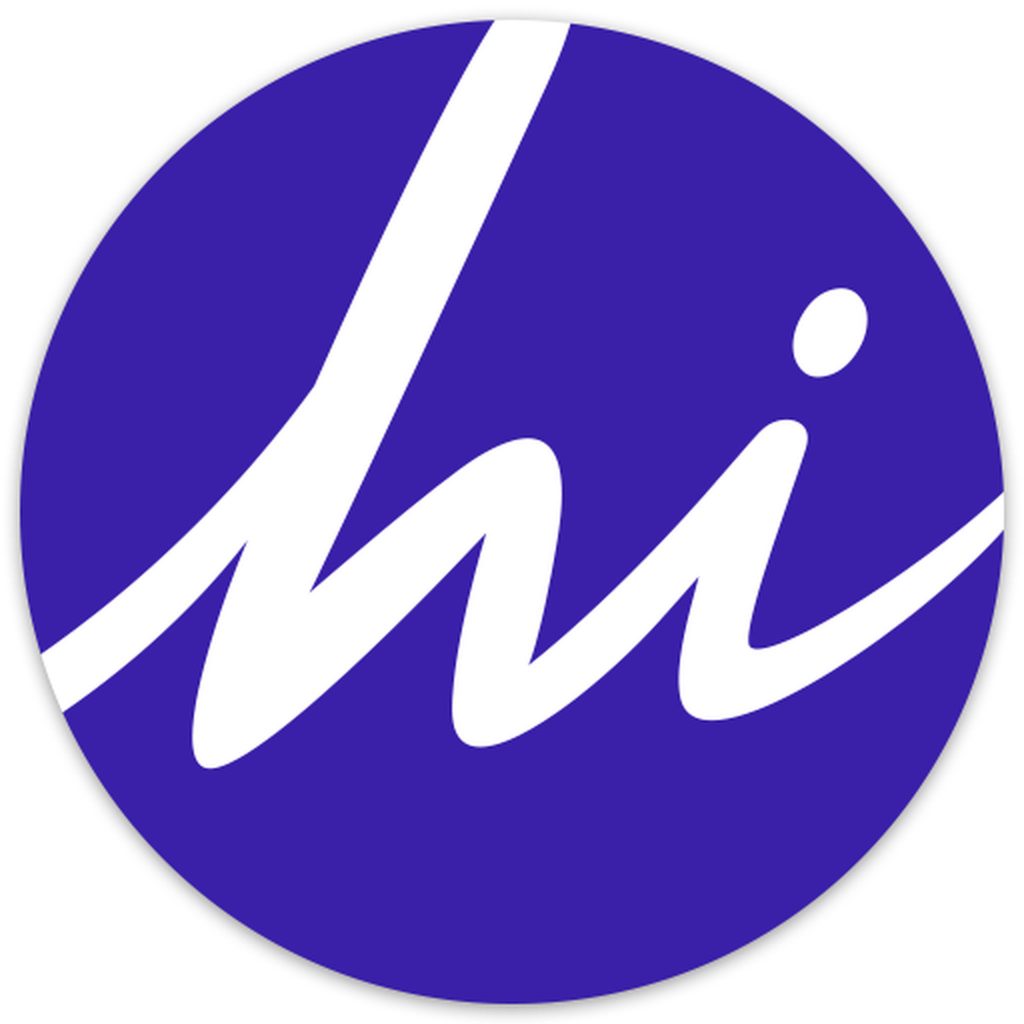 Hi Locker also allows auto-setting wallpapers from Flickr so you can have different wallpapers any time you want. There are also other customization options that you can play with. For instance, you can choose to hide notifications from individual apps.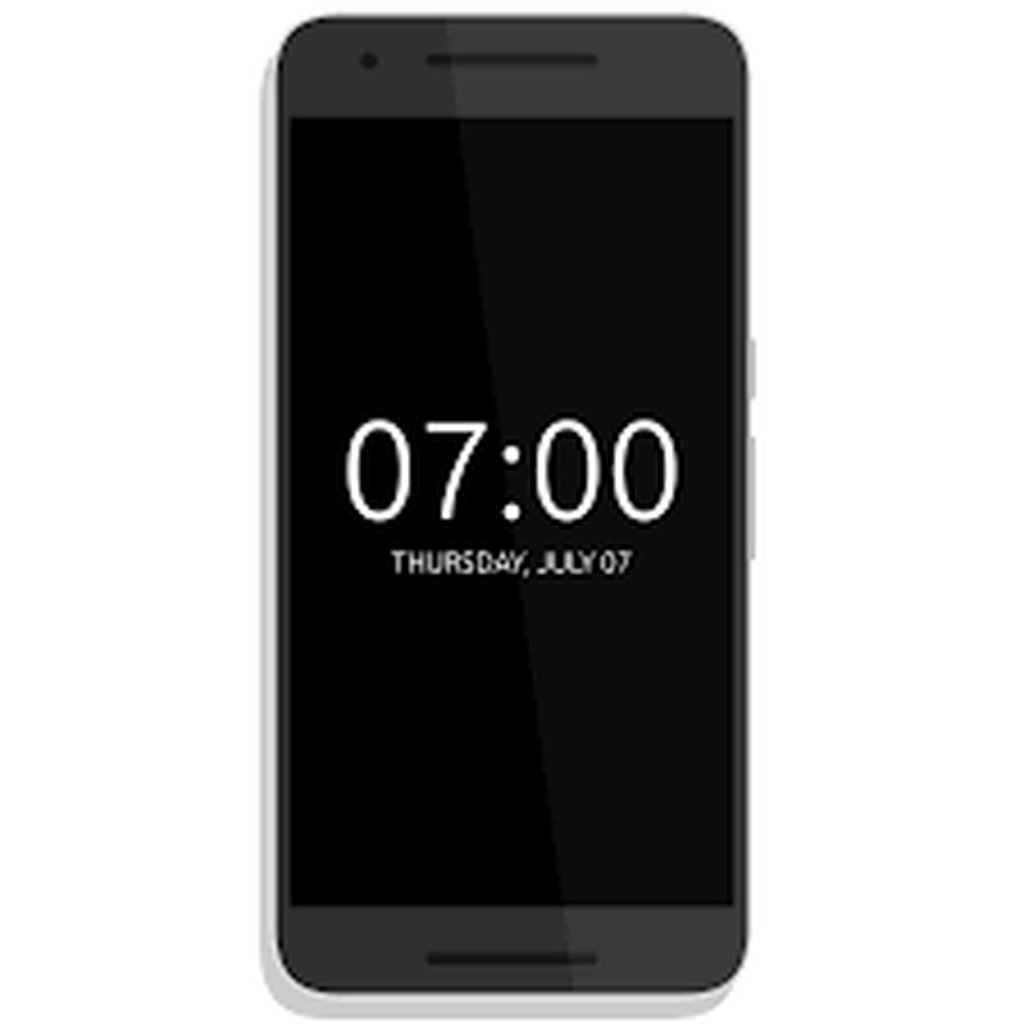 Always On AMOLED is not exactly a lock screen, but it emulates the Always On Display feature of some of today's more advanced Android phones. The app shows time and notifications, among other items. It is excellent for spicing up devices that have OLED screens but unfortunately do not have the Always On feature.
AcDisplay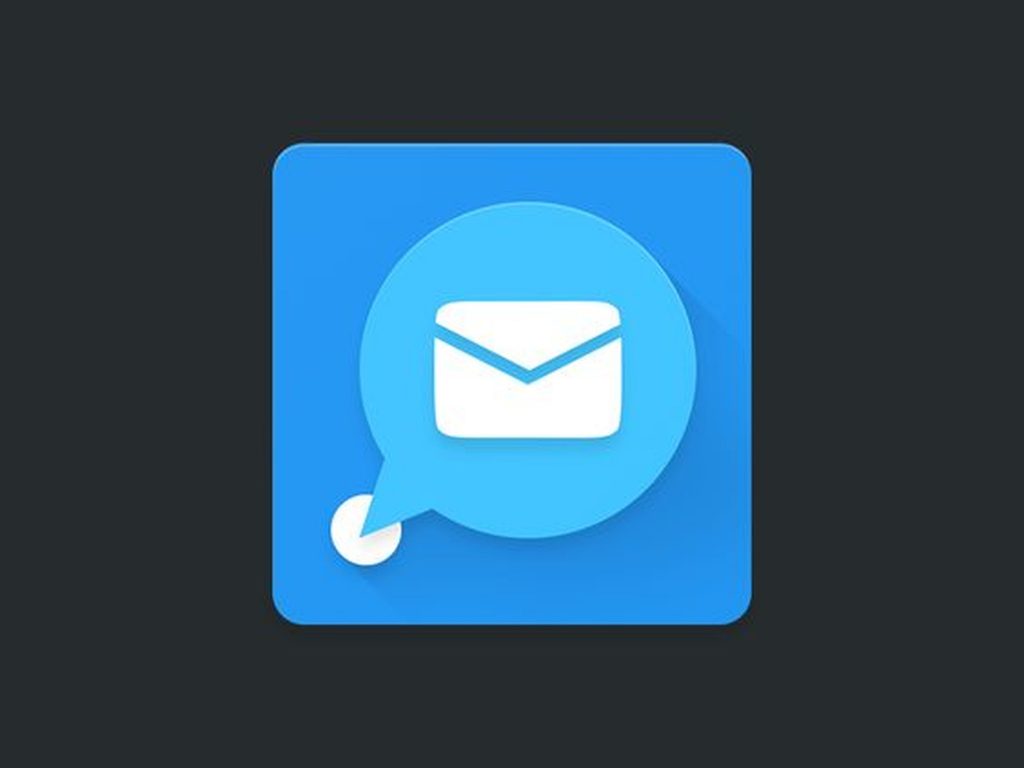 If you want the look of the Always On Display that devices such as the Galaxy S8 and Moto X have, but want more than just a 'show' and need an actual lock screen app with additional features, then AcDisplay could be the best choice for you. With AcDisplay, you can readily manage your notifications without fully unlocking the screen. Just like other Android lock screen apps, it also offers customization options. For instance, you can set it to work only during specific time periods to save on battery.
CM Locker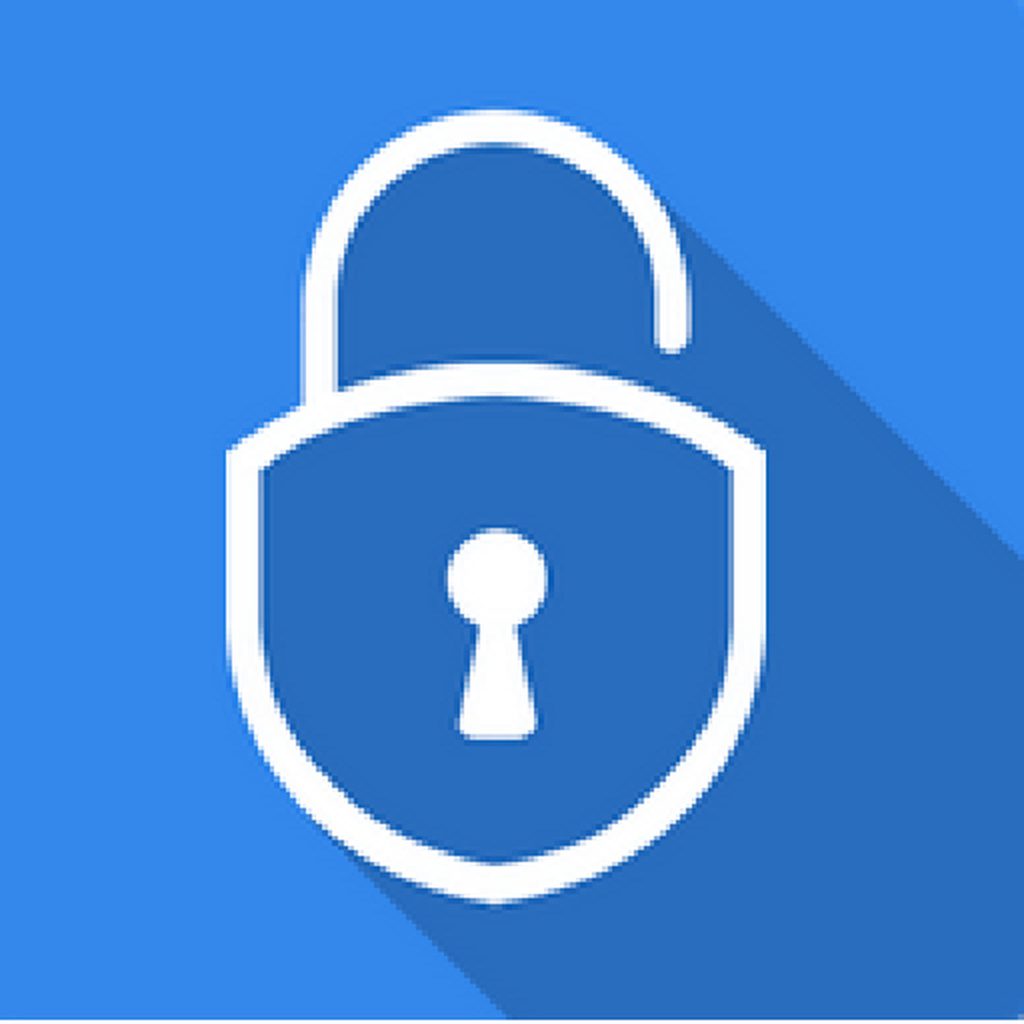 CM Locker doesn't only let you lock your screen. It can also close apps. Because of this feature, even if someone is able to break your lock screen code or PIN, they won't be able to access your apps quickly. This may discourage a hacker from going deeper into your device. The app also lets you choose from a wide selection of HD wallpapers. It also has other security features, such as intruder selfies. This free app has ads, though.
GO Locker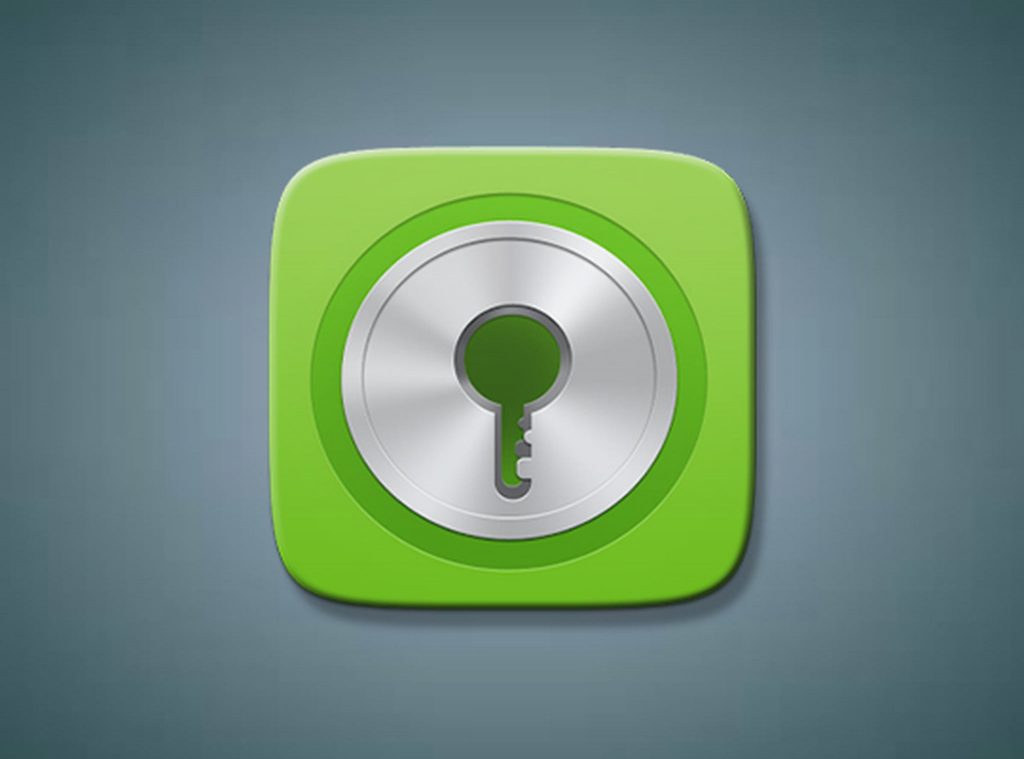 GO Locker is a top-rated third-party lock screen app for Android, given that it comes from the same developers that gave us GO Launcher. As to be expected, GO Locker is as feature-packed as its siblings. It offers a wide range of theme options, among other fun and unique features. GO Locker also lets you get notifications on the home screen, as well as shortcuts to other apps and functions. This Android lock app comes with free and paid versions.
Next Lock Screen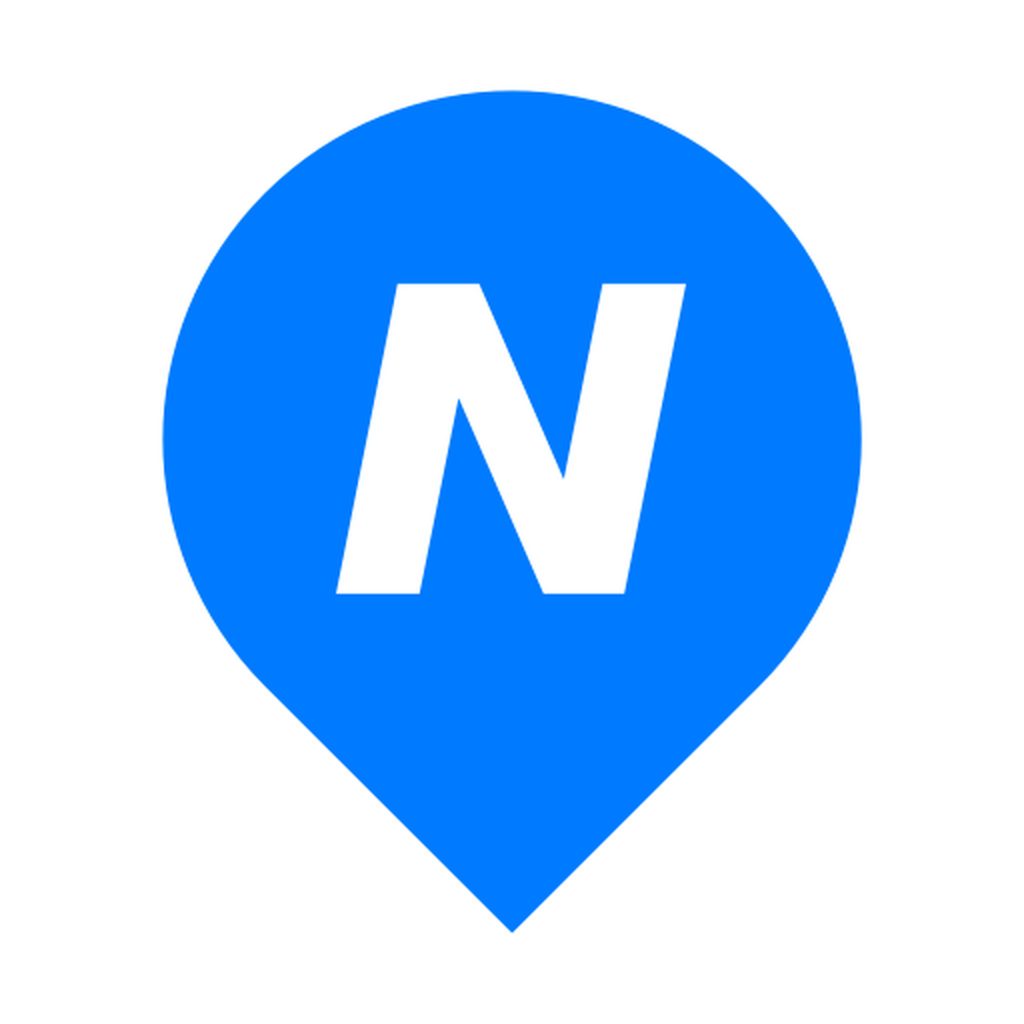 A product of Microsoft, Next Lock Screen has already bagged AndroidPIT's 'Best lock screen app for Android' award before. If you're someone who wants to get more out of their lock screen, this one's for you. Aside from protecting your phone from unauthorized access, Next Lock Screen also serves as a productivity tool. You can perform some functions directly on the lock screen, including viewing call logs, SMS, and notifications from messaging apps. You can also directly call or text favorite contacts from the lock screen, as well as access commonly used tools, such as a camera, flashlight, and WiFi. You can also play your music right then and there.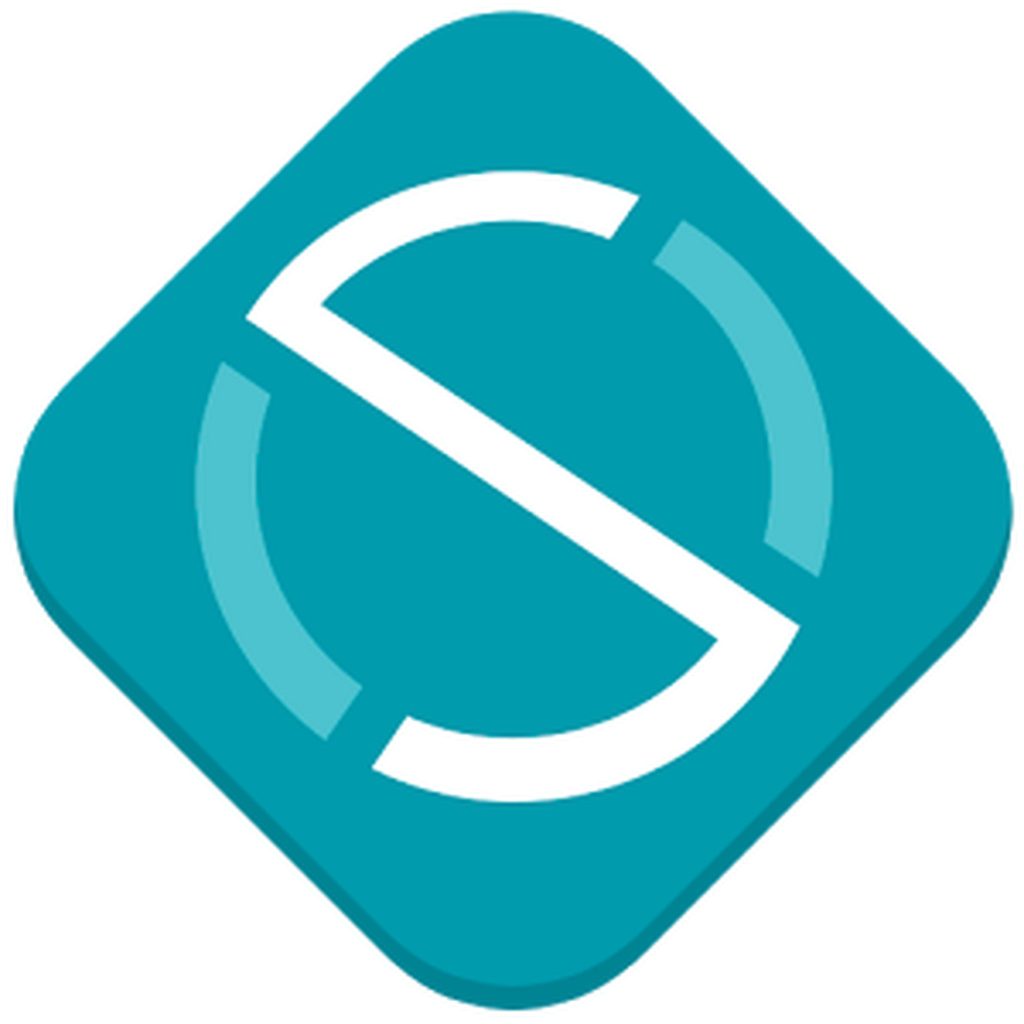 The Start is quite like Microsoft's Next Lock Screen. It also has a goal of allowing the user to perform essential and common functions without having to unlock the device's screen. Aside from the features necessary to Next Lock Screen, Start also lets you search the web and access apps through lock screen shortcuts. It even has mini-quizzes that can help you pass the time.
With these apps, you can liven up your lock screen and make it as unique as your personality. To help ensure that these apps work well every time, download and install Android cleaner tool, an app specially designed to take care of your device by getting rid of junk files and boosting its RAM.