iTunes is a top-rated multi-media player app that lets you download and play music, videos, and even full-length movies. However, just like all Apple signature apps, we all know that it is only available for iOS devices and Macs. Sad as it may be, there is no iTunes app for Android, so Android users cannot enjoy the features of the app. It might not be a big deal for some, but it could be annoying for others who are used to finding songs on iTunes. Some artists and singers also prioritize iTunes when releasing their albums. Plus, it is heartbreaking to think of all the music in your iTunes library that you can't access just because you are using an Android smartphone.
But, even though iTunes is technically not available for Android, there are several ways to download and play your iTunes music on Android. These methods are easy to implement and take only a few minutes of your time. Not many people know these hacks because we all know that Apple apps only work with Apple operating systems. Take note, however, that this does not mean that iTunes can now be downloaded officially for Android. These are only workarounds that will let you sync and play your iTunes music even though you are not using the iOS platform. So, if you're looking to enjoy iTunes for Android, check out these tutorials.
Use iSyncr to Use iTunes for Android
iSyncr is a popular third-party application that allows you to sync your whole iTunes music on Android. With this app. you can quickly and directly sync with your iTunes account, and even transfer your iTunes music, podcasts, and videos over via Wi-Fi or USB.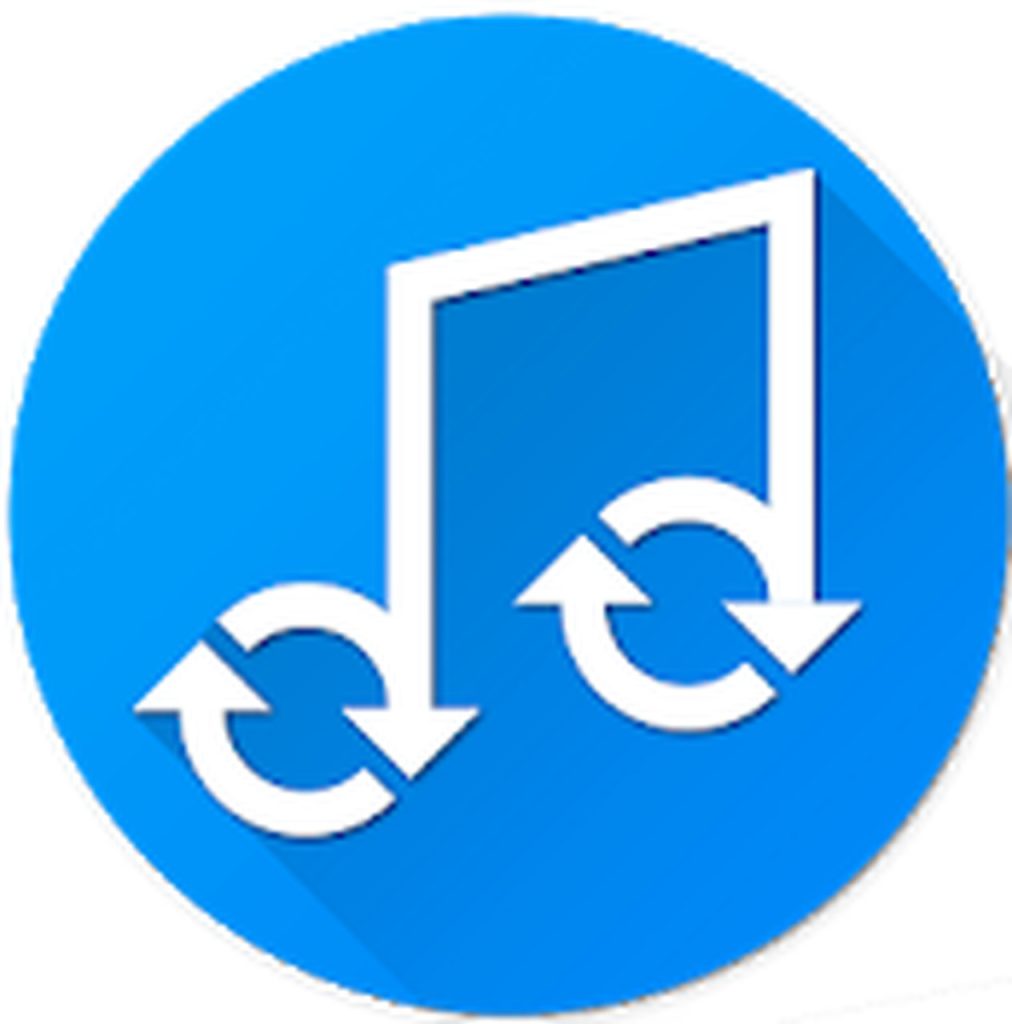 There are the free version and the paid version of the app. The free version has a limit of 100 songs and 1 playlist per sync, while the paid version lets you enjoy unlimited syncing of music and libraries. But before you install iSyncr on your Android device, you must first install the desktop version on your Mac or PC.
Download iSyncr Desktop from the developer's website. You can choose between the PC and Mac version, depending on what OS your computer is running on.
Unzip the file and install the app.
Once installed, launch the app and sync it with your iTunes library.
To set up iSyncr on your Android device, follow these steps:
Open Google Play Store on your Android smartphone or tablet, and search for iSyncr.
Tap Install and wait until the app has finished the installation.
Once iSyncr has been installed, tap Open to launch it.
Tap Allow when iSyncr asks permission to access your music and other media files on your computer.
You will need to choose which method to use for syncing – Wi-Fi or USB. However, the recommended approach is syncing via Wi-Fi because it is faster and less complicated.
Open iSyncr desktop on your Mac or PC to sync it with the mobile version.
Now you can enjoy music on both your computer and your Android device.
Access iTunes via USB
Another way to copy your iTunes music to your Android device is via USB. It is a more direct way of accessing your iTunes music on Android and copying it over to your smartphone, Windows PC, tablet and other devices. To access iTunes using USB, follow these instructions:
Insert your flash drive into the USB port of your Mac.
Open the flash drive.
Open your iTunes library. If you're using Mac, you can find it in Music > iTunes > iTunes Media. Do not open iTunes in full-screen mode so you can drag the files to the flash drive folder.
Highlight the songs that you want to copy. If you're going to highlight just one song, click on the song name. If you're going to copy a range of songs, click the first file, then hold Shift and click the last song. If you're going to choose a couple of random songs, hold the Cmd key and click each one. To copy all of the songs, press Cmd + A.
Once the songs have been highlighted, drag them to the open flash drive folder and wait for them to finish copying. Now you can transfer the files to your microSD card or other devices.
Take note that dragging these files to the flash drive folder does not delete them from your library.
Sync iTunes with Google Play Music
The easiest way of accessing your iTunes music on Android device is to sync it with your Google Play Music. Every Android device comes pre-installed with Google Play Music that can store up to 20,000 songs. To do this, follow these steps:
Go to Google Play Music on your browser and log into the Google account that you are using on your Android device.
Click Upload Music on the upper-right corner of the window.
Click Download Music Manager and follow the on-screen instructions.
Once you have Music Manager installed, it will scan for existing music libraries on your computer.
Choose iTunes from the list of music libraries and click Next to start uploading your iTunes music to Google Play Music.
Open your Google Play Music app on your Android device to access all the uploaded music from your iTunes library.
Make sure you have enough storage space on your phone or tablet, especially if you have uploaded hundreds of songs to Google Play Music. Free some space on your device by deleting junk files using an app like Android cleaning tool.