Did you know that you could get free talk time by using a free recharge app? Yes, you have a lot of opportunities to earn a little while using your Android device. Earning with a free talk time app is helpful especially for students or those mobile phone users who don't have a lot of money to spend on credit.
To help you choose the perfect recharge app for you, we've compiled this list of free talk time apps available on Google Play Store. We've included information on the apps' unique features and how you can earn free credits for each app. Check out the list below:
Earn Talktime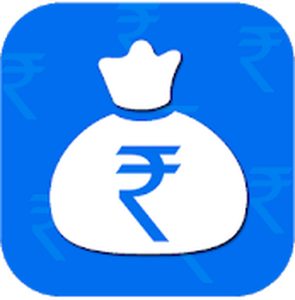 This free recharge app developed by RationalHeads Technologies provides a free bonus for life! You can earn free balance through free recharge app downloads, filling out surveys, and inviting friends. You can request your friends through WhatsApp, Facebook Messenger, WeChat or SMS, and every friend that downloads the app lets you earn money. You can redeem your ETT balance and use it for prepaid recharges, postpaid mobile bill payments, and shopping vouchers.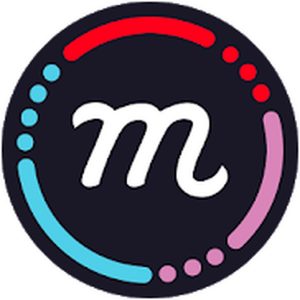 After phasing out mCent – Free Mobile Recharge, the developer launched mCent Browser, the world's first browser that lets you earn free data by browsing the Internet.
mCent Browser is a fast and user-friendly browser that you can use to surf the web, read the news, download apps, watch videos, check social media, do online shopping, or search Google. To earn points, all you have to do is browse the Internet using mCent Browser. You can use your mCent Browser account balance to purchase mobile top-up.
Joy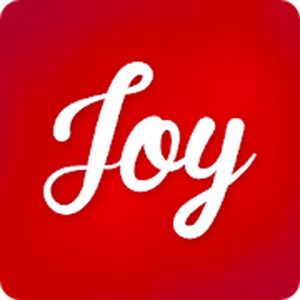 Joy is a lightweight recharge app that lets you earn points by downloading the most refreshing new apps and deals. You can win unlimited subsidies and rewards just by downloading the promoted apps. You can choose to redeem the rewards for free mobile, DTH recharge yourself, or gift it to your family and friends!
Earning points with Joy is simple. Download the app, register your account using your mobile number, and then you will be presented with a list of great apps and deals/coupon that you will love. Aside from getting the suggested apps and coupons, another way to earn rewards is by sharing Joy to your friends and family.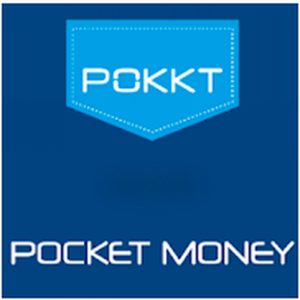 Pocket Money is the newest free recharge app that lets you earn points through your smartphone and use these points to pay your bills, avail o cab rides, book movie tickets, shop online, buy music, order food, and more.
You can earn points by exploring and downloading apps from Pocket Money, completing specific tasks on apps, watching Pocket Videos, playing the Tambola, completing featured offers, and referring your friends. You can also earn a daily bonus on your first app registration.
Amulyam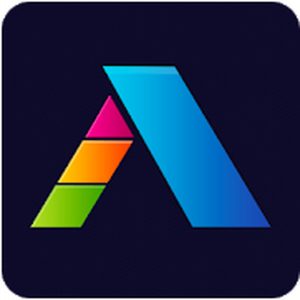 Despite the lower payout, Amulyam remains to be a favorite free recharge app for Android because it is reliable and easy-to-use. Just like other recharge apps, Amulyam lets you earn points by downloading and installing apps, completing offers, and inviting your friends. You can also earn cashback on your recharges and free recharge on all your shopping.
Cash Ninja App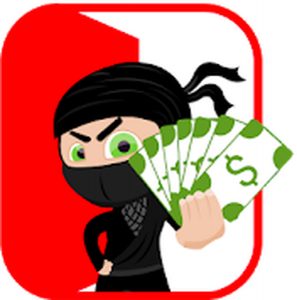 Created by Verve Techno, CashNinja lets you earn free recharge by doing simple tasks. You don't have to worry because every function has detailed instructions on how to complete it.
To earn unlimited free talk time, download and install CashNinja. When you open the app, you will see a list of tasks with their corresponding free recharge amount. All you have to do is follow the instructions to complete the tasks, and then you will get the free recharge in your wallet. You can also earn points by joining daily contests.
Free Buster – Mobile Recharge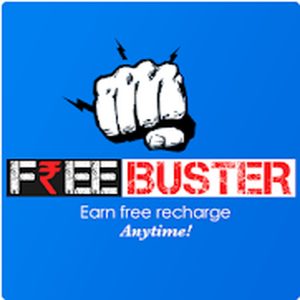 Free Buster is the latest free recharge app that allows you to earn money for doing the things that you love. It is very to earn points using Free Buster. You can make unlimited mobile recharges by downloading new apps, referring friends, visiting websites, joining Free Buster contests, availing of special offers, and Scratch & Win. Enjoy instant money on your wallet and instant recharge on your mobile. You don't have to wait for days or weeks for the points to be credited to your account.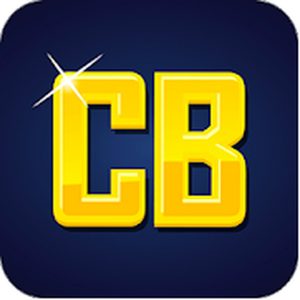 With over 2 million downloads, CashBoss is one of the most popular free recharge apps on Google Play Store today. It has a very easy-to-use user interface and even more comfortable ways to earn money. Download and install the CashBoss app, refer a friend, and participate in competitions to receive guaranteed bonus amounts!
DataBack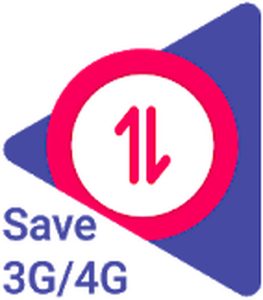 This free recharge app lets you save up to 1GB of mobile data that you spend when using apps every month. You can save 2G, 3G and 4G mobile data and use this saved data to recharge your phone or pay-to-cash every week. DataBack saves up to 25% of mobile data that you use for your favorite apps every day. You can also earn a daily bonus of up to 50MB when you play Spin the Wheel. What's unique about DataBack is its data monitoring feature that lets you see which app uses the most mobile data. It also has a live data tracker so you can monitor how much data is consumed by each app in real time.
FreePaisa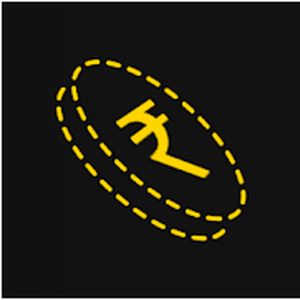 FreePaisa is a popular money-making Android app that lets user earn mobile recharge with the click of a button. It offers a lot of chances to earn free money just by downloading and installing the app.
Users can earn cash every minute by playing contests and games, watching videos, viewing ads, and referring friends. FreePaisa has hourly, daily and weekly contests that let you earn more bonus points, and there are some games help you double your points.
FreeATM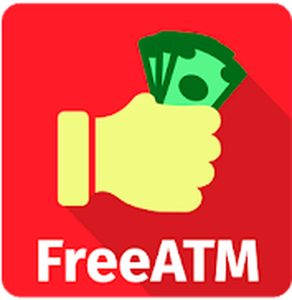 This free recharge app works the same way as the others mentioned above, except that it offers a guaranteed bonus when you sign up. Instant recharge is added when you register your account, and there are many other ways to earn money. You can use your points to recharge your mobile or DTH using a free recharge.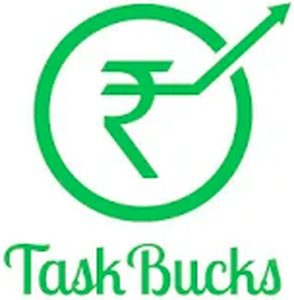 It is effortless to earn money using TaskBucks. You can earn unlimited cash by completing simple tasks, inviting your friends, and participating in daily contests.
You can use your points to make mobile and data recharge or transfer your TaskBucks earnings to your PayTM or Mobikwik wallet. You can also use your points for postpaid mobile bill payments.
Free Talktime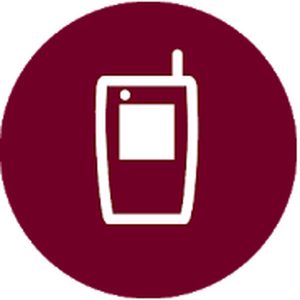 Free Talk Time (FTT) is also a popular mobile recharge app that offers free talk time to its users. There are many ways to earn free talk time, including the installation of other free apps, availing of mobile offers, watching videos, registering online, playing games, and more. Get free instant recharge on any prepaid mobile with just one click.
Daily Free Recharge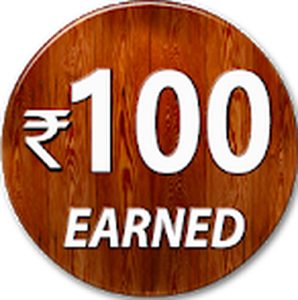 It is a free mobile recharge app that works very well, and that offers quick recharge and free PayTM cash. Daily Free Recharge provides many options to earn money like friend referrals, app downloads, as well as offers and deals. You can cash in your digital wallet or use it to reload prepaid, pay for bills, DTH services, or use for data charges.
Ladoo – Get Free Recharge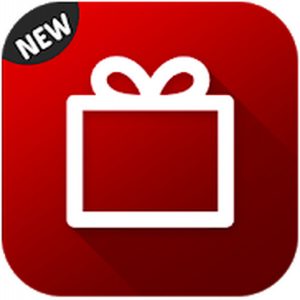 Ladoo makes earning mobile recharge more accessible now than ever. You get a signup bonus, a daily bonus, and a referral bonus. You can also earn free balance when you download apps, fill out surveys, watch videos, read daily horoscopes, read the news, and play games.
You also get a hefty bonus when you invite friends and when these friends earn on Ladoo. You can ask them through WhatsApp, Facebook, WeChat or SMS. You can redeem your points through prepaid recharges, DTH top-up, postpaid mobile bill payments, and shopping vouchers. Ladoo is a simple app that's easy to use.
RichCash Free Recharge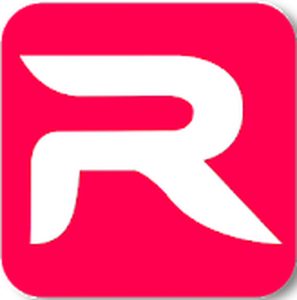 RichCash is a straightforward way to earn free talk time, free mobile recharge, free DTH recharge, and free data recharge. You can earn free mobile recharge by performing some simple tasks and referring your friends. It is also very easy to redeem your earnings. Enter your recharge details, click submit, and enjoy your free mobile recharge.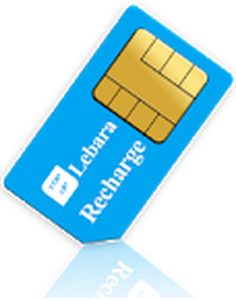 This free talk time app offers straightforward ways to earn free recharge mobile. You can get free calls, free internet credit, and free top-ups when you use the app. You don't have to purchase top-ups anymore because Lebara Free Recharge offers different plans that help you earn instant free data and talk time.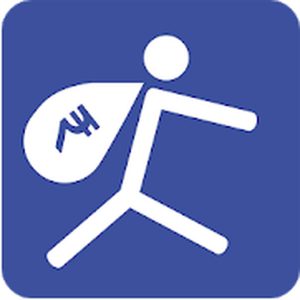 Cashadda is your go-to app when it comes to earning free mobile recharge with your smartphone. You can earn money even while just sitting at home. Download and install the app, register with your mobile phone number, complete your profile, and start making money.
There are two primary ways to earn money using Cashadda. The first option is to complete some simple tasks. The second option is by referring the app to your friends. You can double or triple your points when you refer other people.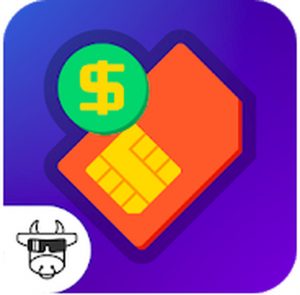 MooPrepaid is a top-rated free talk time app because it supports top-ups from several countries like Malaysia, India, Bangladesh, Pakistan, Indonesia, Singapore, Philippines, and many others. You can quickly earn coins by completing simple tasks, filling out paid surveys, watching videos, and joining lucky draws, and other events. Once you have 3000 or 5000 coins in your account, you can redeem your points by choosing your carrier and the amount to top-up.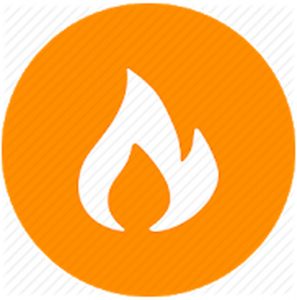 PayBucks make it very easy to earn money online. You can earn free recharge by doing daily tasks, inviting your friends, participating in contests, watching videos, and sharing the app with your friends. All you have to do is download the app to start earning points. You can use your free mobile recharge as PayTM cash or as postpaid bill payments.
Earn Free Recharge: PayTM Cash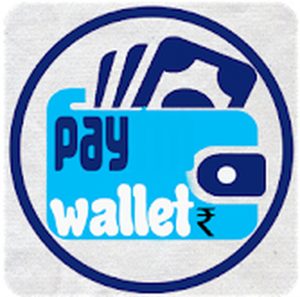 This app lets users earn real money online just by watching videos and clicking on ads. All you need is a cellphone and the Earn Free Recharge app. You can earn unlimited money by installing applications, completing online surveys, inviting your friends, and browsing the web. You can spend your points on mobile prepaid recharges, DTH recharges, mobile postpaid bill payments, and gift vouchers. You also have the option to cash in your digital money.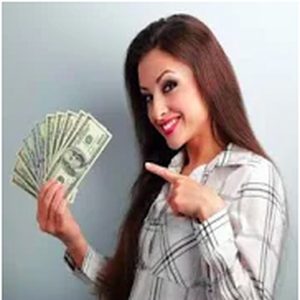 NoddyCash is the newest free recharge-making app on Google Play Store. You can start earning money by downloading the app and completing tasks. You can also refer your friends to earn bonuses!
Free recharge apps make it easy for users to earn money or free talk time with just their smartphones. However, to make sure your apps work smoothly, clean out the junk files from your device using Android cleaning tool. It removes trash from your phone, so you can enjoy your free recharge app without hiccups.
Give us some love and rate our post!